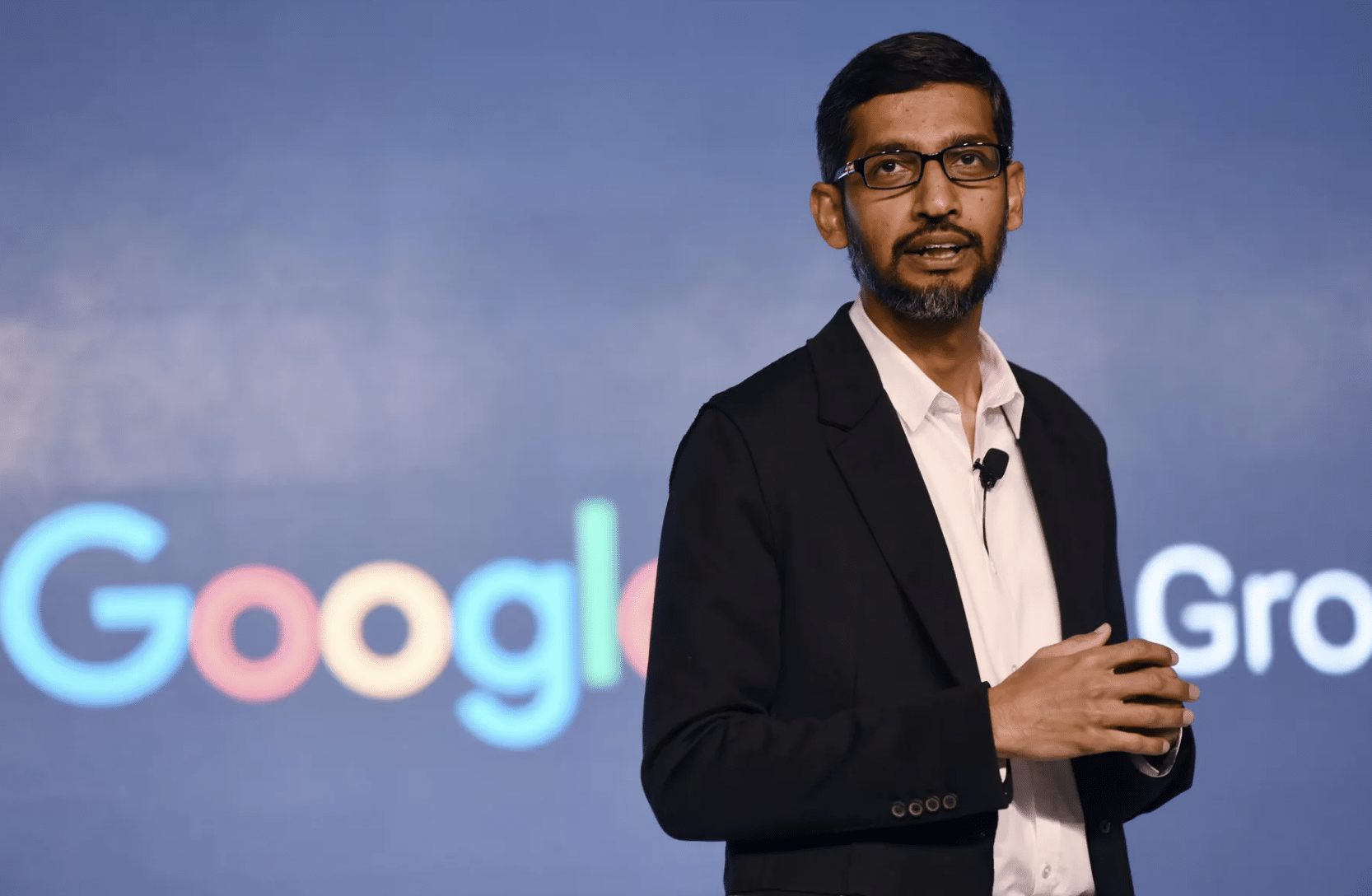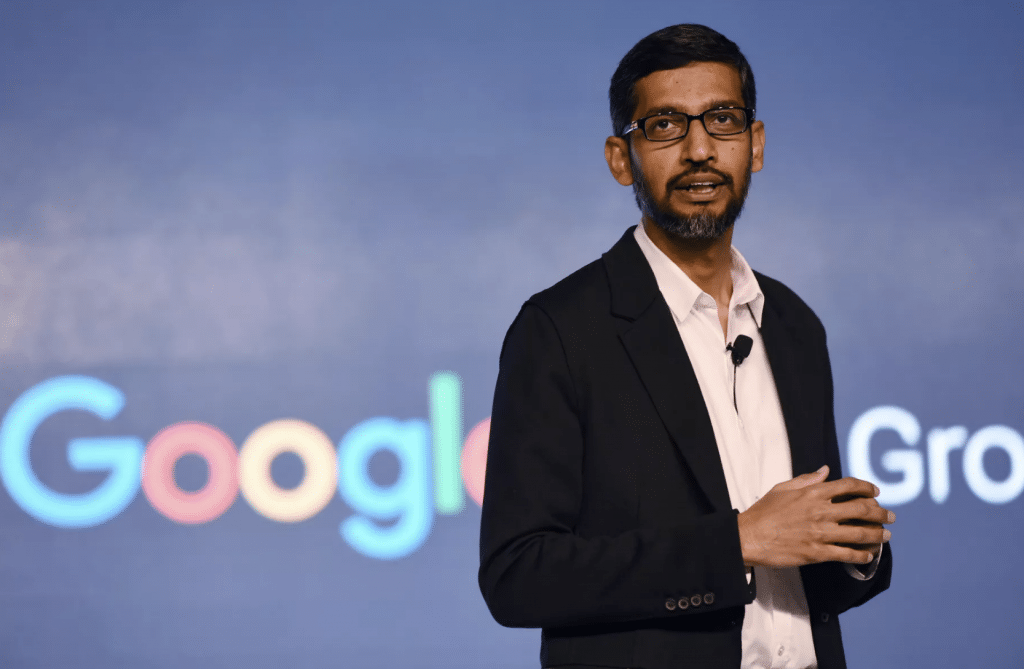 Photo courtesy of Recode.com
Even Google needs a makeover now and then. Google recently announced that it has rebranded its ad products. Google AdWords will now be known as Google Ads. This rebrand includes all of the same advertising capabilities as Google AdWords, such as Search ads, Display ads, Video, Apps, Google Maps placements, Google Play placements, and more. Google is also adding a new campaign type for small businesses that makes it easier to get started. Expect the new Google Ads to go live after July 24, 2018.
To top it off, Google also announced new brands and solutions for two other advertising products: Google Marketing Platform and Google Ad Manager.
Google Marketing Platform
This platform for marketing team collaborations combines Google's DoubleClick advertising products with Google Analytics 360 Suite. Google says this juxtaposition of products makes it possible for marketers to manage digital media and customer experiences all in one location.
"We've heard from marketers that there are real benefits to using ads and analytics technology together, including a better understanding of customers and better business results," Google's Senior Vice President of Ad & Commerce Sridhar Ramaswamy said in the official rebrand announcement. "Google Marketing Platform helps marketers achieve their goals by building on existing integrations between the Google Analytics 360 Suite and DoubleClick Digital Marketing."
As part of the Google Marketing Platform, Google also announced Display & Video 360, a product that includes features from DoubleClick Bid Manager, Campaign Manager, Studio, and Audience Center. This new all-inclusive product is intended to make it easier for teams to work together when making ad campaigns.
Google Ad Manager
Google Ad Manager brings together the capabilities of DoubleClick for Publishers and DoubleClick Ad Exchange (now Google Ad Exchange). Google says it has been working on making this product for the last three years to make ads management overall more simple and efficient for marketers.
"We recognize that the way publishers monetize their content has changed," said Ramaswamy. "With people accessing content on multiple screens, and with advertisers' growing demand for programmatic access, publishers need to be able to manage their businesses more simply and efficiently."
Once active, the new Google Ads brand will span across the product interface, Help Center, billing documents, and more. It's also important to note that the URL for account access will change from adwords.google.com to ads.google.com.
While these changes are meant to make digital advertising easier for marketers, it's Google's ultimate goal to ensure that people have good experiences. Ad transparency and trust are essential to creating those experiences, which Google recognized by launching its new Ad Settings and expanding Why this Ad?. And in January, Google released a new feature that allows users to mute ads for 90 days.
"As always, our commitment is to ensure that all of our products and platforms set the industry's highest standard in giving people transparency and choice in the ads they see," said Ramaswamy.
To prepare for the new Google Ads brand, advertisers are asked to review Google's new visual guidelines.