November 13, 2018
Josh Wardini, guest writer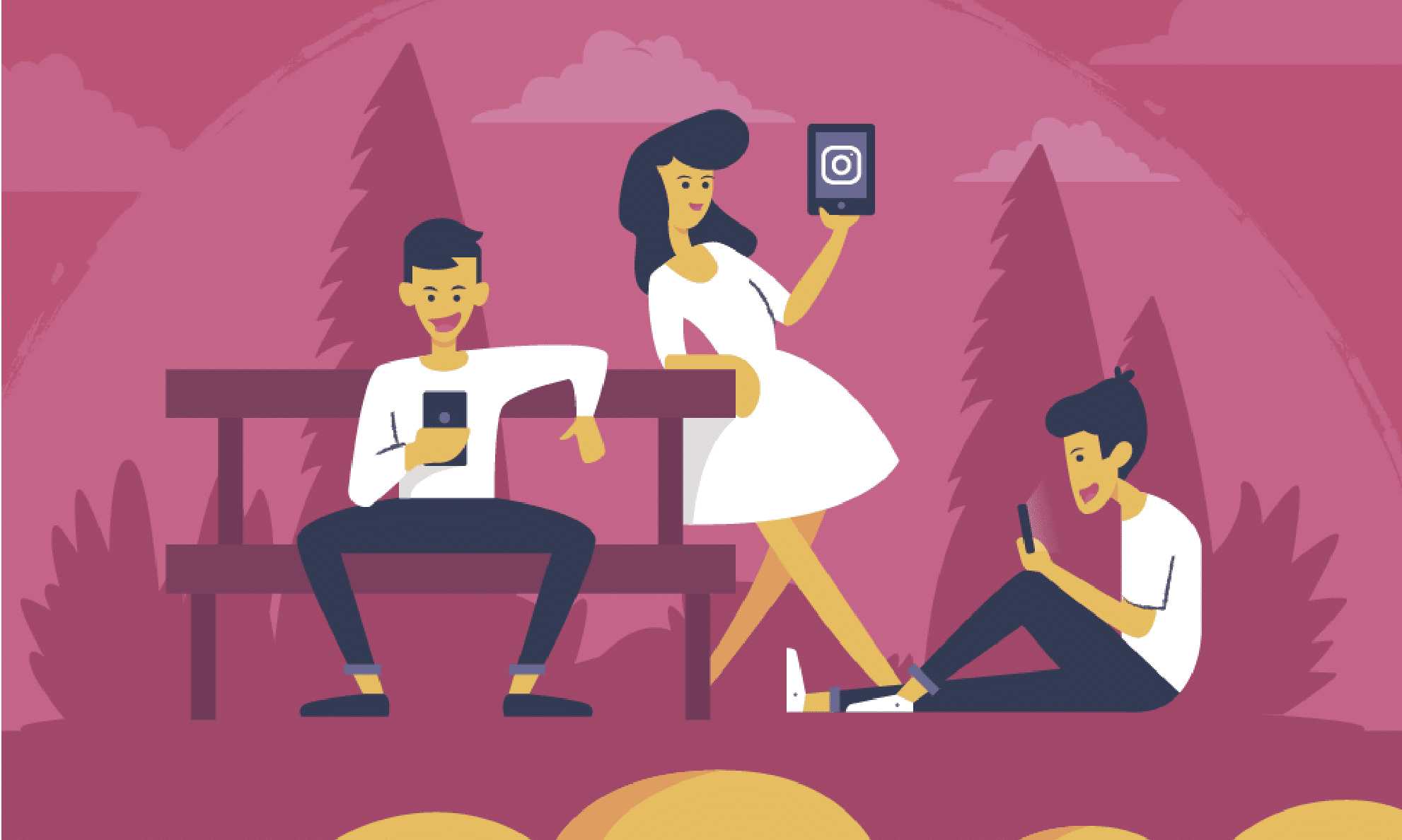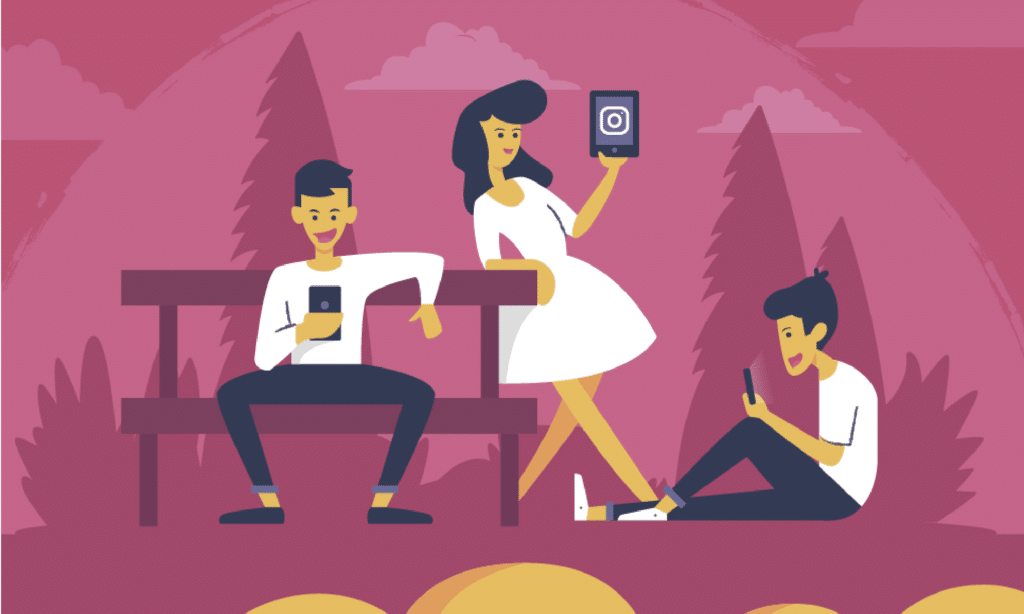 Ever since it was released back in 2016, Instagram Stories became one of the best tools companies can use to promote their brands to customers using behind-the-scenes footage. Whether redirecting them to a product page, another social platform, a blog post, or a campaign page, brands take their customers closer to their products.
Because there are more than 400 million active daily users of Stories, this feature has become so attractive to companies. Family owned winery based in Marlborough, New Zealand, is an example of a company that uses Instagram Stories and gets the best out of it. It used ads to capture the attention of a new part of the United States market. This resulted in decreased cost-per-post engagement by 63 percent and increased conversions by 32 percent.
Let's take a look at statistics regarding usage trends.
Twenty-four percent of businesses rank Story engagement as a measure of success.
Eighty-eight percent of businesses state that they want to increase posting to Instagram Stories in 2018.
Thirty percent of businesses plan to create Instagram Stories ads in 2018.
Thousands of companies are already using Instagram Stories. The infographic below depicts how 39 big brands are using it, and the results that it brings them.
This infographic originally appeared in 99firms.com.