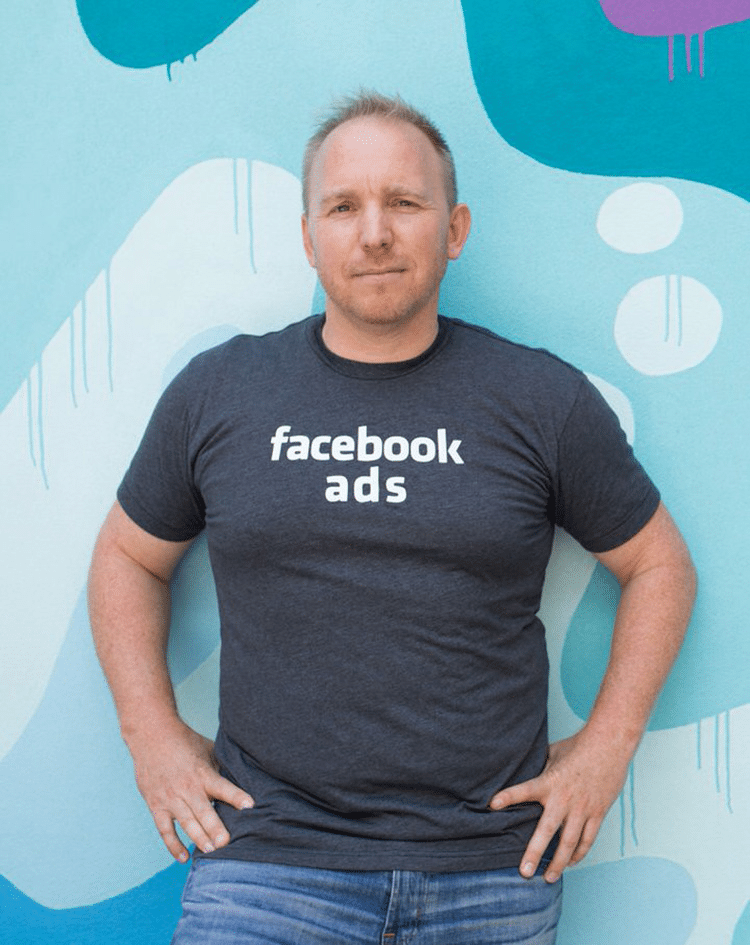 In an interview with Native Influence, AdvertiseMint CEO Brian Meert goes deeper into his background: what inspired him to start his ad agency in Hollywood, the challenges and successes he's faced in his career, and how he got the nickname "task assassin."
When asked how Meert got into the marketing industry, the CEO talked about his first business in college:
I first began running Google Adwords campaigns after I started a business in MBA school called Pocket Goals. I used the cafeteria money my school had given me to run paid ads to increase sales. Some days were great, other days had no sales, and I immediately feared not being able to eat. I've always taken that approach with all accounts we manage at AdvertiseMint — we spend each dollar like it's our own. Ten years after MBA school, when Facebook launched Ads Manager and Business Manager, allowing ads to appear in News Feeds, I decided to quit my job as a marketer for a financial company after seeing Facebook's ad targeting options. I knew it was going to be big. When I left, I started to build my agency, AdvertiseMint. That's how I got into Facebook advertising."
Meert also talked about how he transitioned from Google Adwords to Facebook ads:
I was inspired to build an agency focusing on Facebook ads because when the ad platform first launched, I was very impressed with the ad targeting options available. You could target virtually anyone from any demographic, background, interest, and location. At that time, I thought it was incredibly revolutionary. I saw the future of advertising. I knew it was going to be big, so I quit my 9-5 job and created an agency focusing on Facebook ads. I knew there was a market for it because the platform was still so new at the time, and there weren't many experts in the industry. Although my agency focused solely on Facebook ads, I did envision covering more advertising platforms. We've since expanded our services to Amazon advertising as well."
In the interview, Meert also reveals what's in store for the ad agency, advice to young entrepreneurs, and the emerging trends he's most excited for.
You can read the full interview of Brian Meert at Native Influence.