Call-to-action buttons are a great way to draw fans to your website. Examples of call-to-actions are "shop now," "book now," "learn more," "sign up," "download," "shop more," "contact us," "apply now," or "donate now." To add a call-to-action button on your Facebook fan page, follow the steps below.
Step 1: Go to you Facebook fan page
To go to your Facebook fan page at facebook.com, click your page on the right side of your news feed under "Favorites".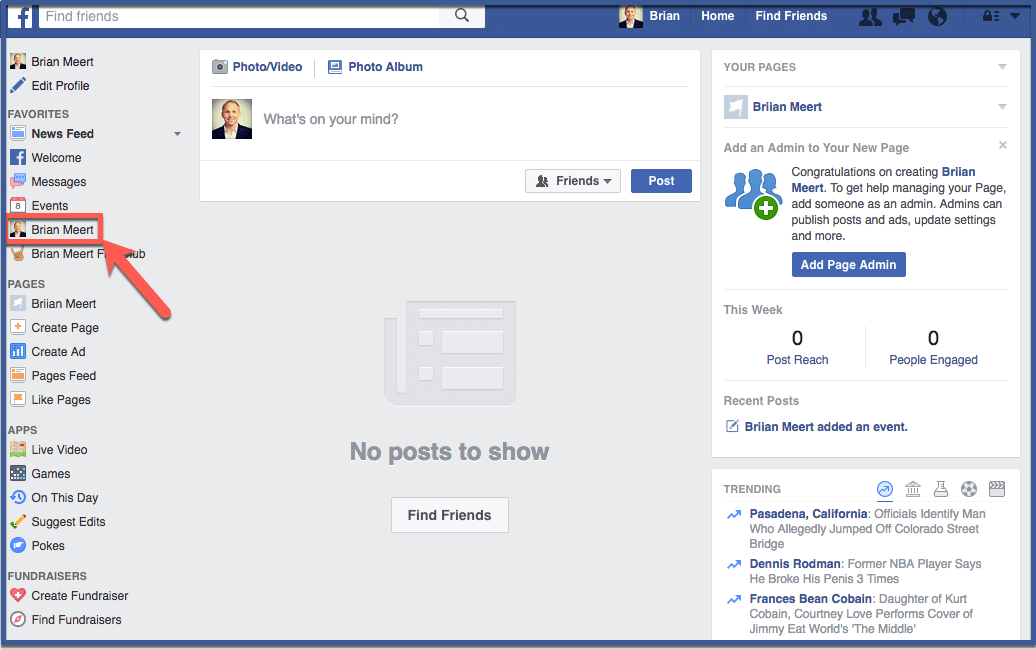 Step 2: Add a button
Click "Add a Button" under the right side of your cover photo. Your call-to-action button should replace this button.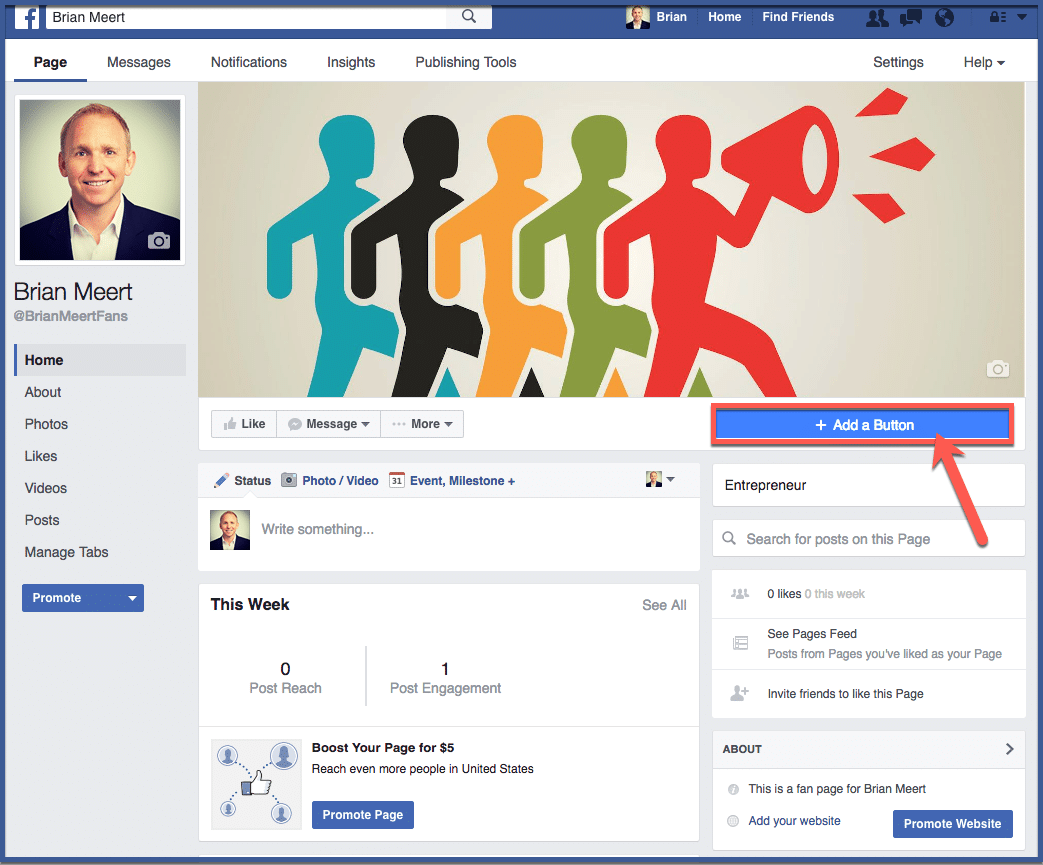 Step 3: Fill in information
Fill in the required information. You can choose the call-to-action button you want on your page under "Choose a Button". Next, type in the website URL where you want your fans to be redirected when they click your call-to-action under "Website" and "Choose Where to Send People on iOS". Then click "Create".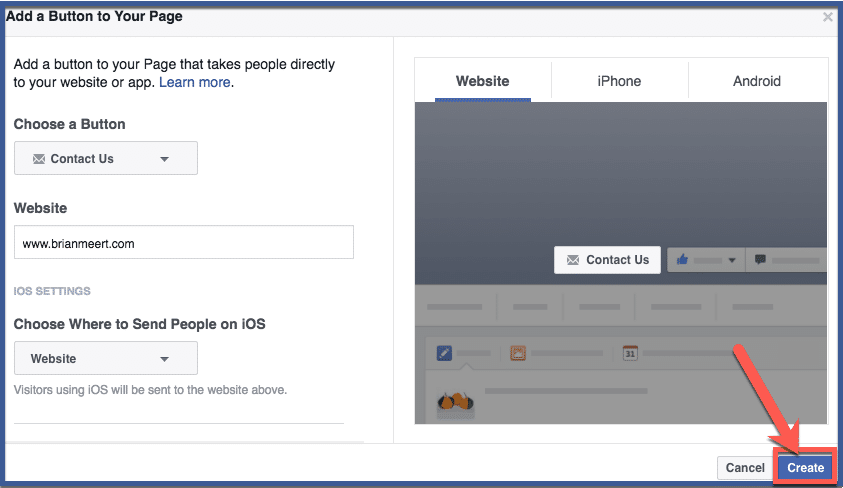 Step 4: Promote your button
Promote your button to notify followers about your new button. This will expose your button to your followers and increase the possibility of user engagement.

Step 5: You're done!
Congratulations, you've created your first call-to-action button!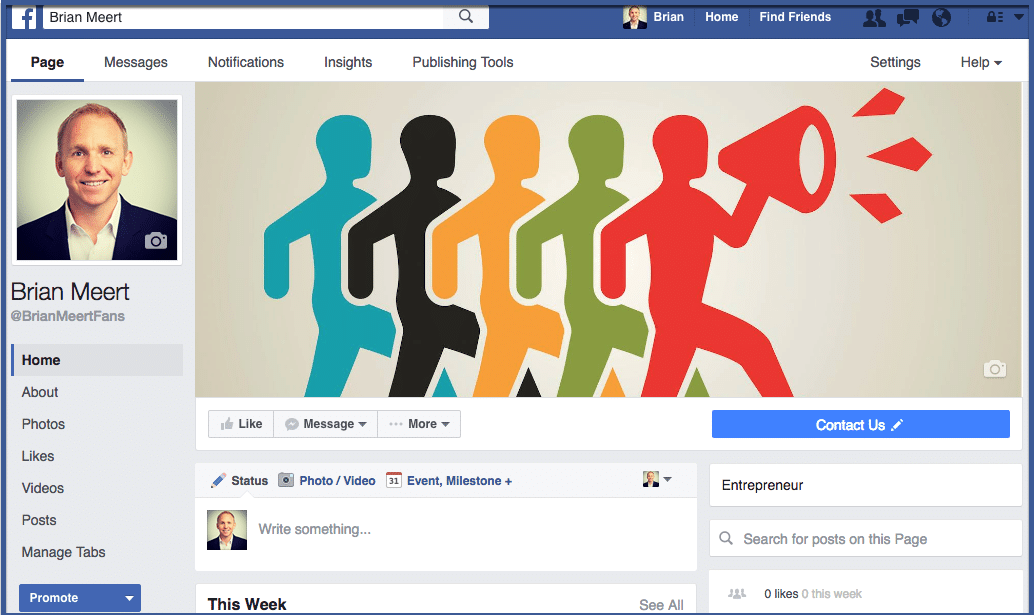 Comments
comments