Do you want to learn how to add text to TikTok videos?
TikTok creators add catchy text to their videos to make them more engaging and relatable. You can add a funny anecdote, convey an important message, or add some extra flair to your content with text.
This quick and easy guide will show you how to effortlessly incorporate text into your TikTok videos.
Adding Text to TikTok Videos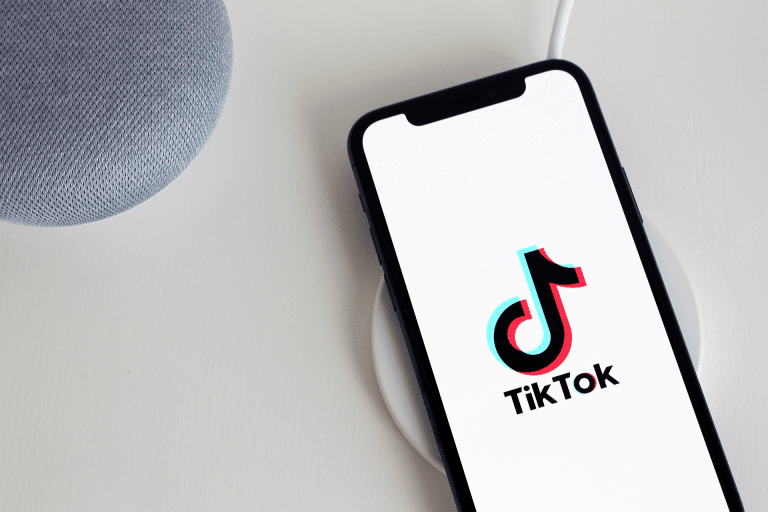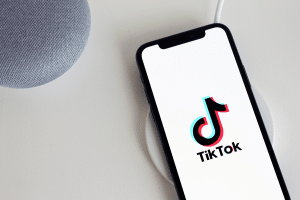 Source: Pixabay
Adding text to TikTok videos is easy. Follow these steps:
Choose your video: Select the video clip you want to enhance with text. Keep in mind the context and message you want to convey.
Access text feature: Once you've selected your clip, tap on the "Text" icon – it looks like the letter 'Aa' – located at the right side of the screen. This opens up the text editor.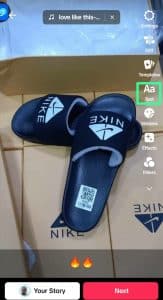 Type your text: Type the text you want to add to your video. Whether it's a witty caption, a motivational quote, or a call to action, this is where you make it pop.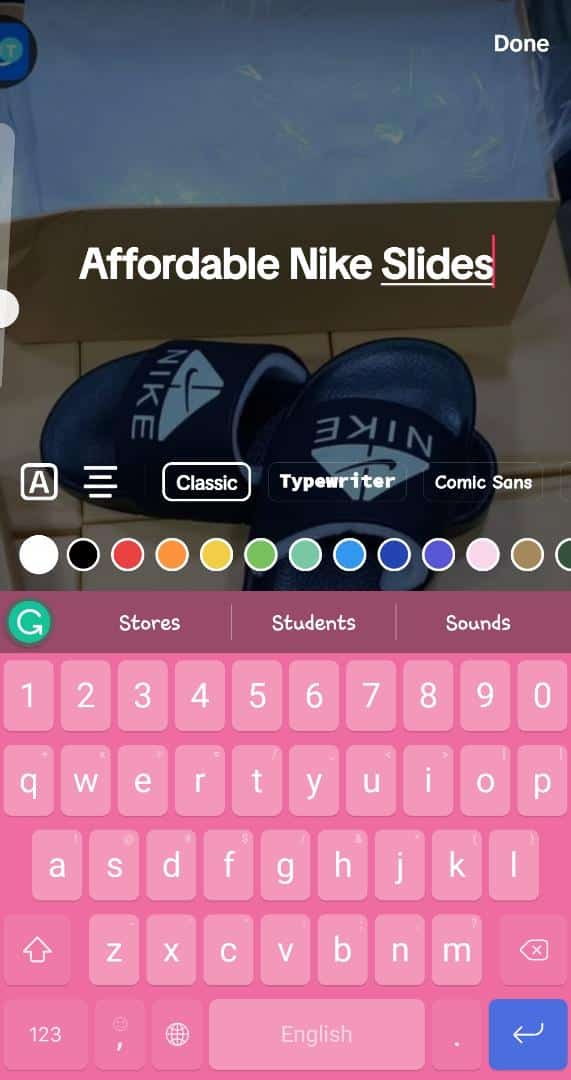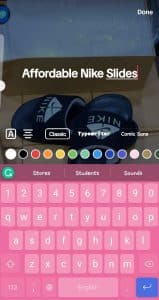 Customize font and style: TikTok offers a variety of fonts and text styles. Experiment with different options to find the one that complements your video's mood and theme.
Color it: Choose a text color that stands out against the video background for maximum readability. You can go for bold and vibrant or subtle and elegant – whatever suits your content.
Position perfectly: Drag and drop the text box to the desired spot on the screen. Ensure it doesn't obstruct crucial elements in the video and feels naturally integrated.
Adjust duration: Use the handles on the text box to adjust the duration of the text appearance. This is helpful when you want the text to appear only for a specific portion of the video.
Animate text (Optional): Want to add a touch of flair? Explore TikTok's text animations. From simple fades to dynamic entrances, these animations can bring your text to life.
Preview and refine: Preview your video with the added text before finalizing. Check for timing, positioning, and overall coherence. Make any necessary adjustments.
Save and share: Once satisfied, tap "Save" or the checkmark icon. Your text-enhanced TikTok is now ready to be shared with the world!
Editing Text on TikTok Videos
Unsatisfied with the text on your TikTok? You can always edit it.
Click the text you want to edit.
Click "Edit."
Make the desired changes and select "Done."
Adjusting the Duration of Your TikTok Video Text
You can set the duration of your text's appearance on TikTok. Follow these steps to set when and how long the words appear:
Select text: After adding text to your video, tap on the text box to select it.
Adjust handles: You'll see handles or markers on both ends of the text box. These handles allow you to control when the text appears and disappears.
Drag handles: To change the text's duration, drag the handles left or right. Moving the left handle shortens the start time, and moving the right handle shortens the end time.
Preview: To check how your text timing looks, tap the "Play" button. This lets you see how the text appears and disappears in your video.
Fine-tune: If needed, adjust the handles further until the text timing aligns perfectly with your video content.
Save and share: Once satisfied with the text duration, tap "Save" or the checkmark icon to save your changes.
Inserting Multiple Lines of Text in Your TikTok Video
Adding multiple lines of text to your TikTok videos is simple. Here's a straightforward guide to help you achieve it:
Access the text feature: Tap the "Text" icon after selecting your video clip.
Type the first line: Type your first line of text. This could be a catchy caption or an important message.
Press "Enter": Press the "Enter" key on your keyboard to add another line. This will create a new line of text.
Type the second line: Type your second line of text. You can continue doing this for as many lines as you need.
Importance of Inserting Text to Your TikTok Video
When you add text to your TikTok video, you enable viewers to grasp your content better. Here are some reasons you should add captions to your TikTok:
Clarity: Texts provide context, clarifying your message and ensuring viewers understand your content's purpose.
Engagement: Catchy captions and informative text grab viewers' attention, increasing engagement and encouraging them to watch till the end.
Storytelling: Texts help narrate stories, adding depth and emotional resonance to your videos.
Accessibility: Including subtitles or captions makes your content accessible to a wider audience, including those who are deaf or hard of hearing.
Highlighting key points: Texts can emphasize key points, ensuring your audience doesn't miss important information.
Branding: Use consistent fonts and styles to reinforce your brand identity and make your videos instantly recognizable.
Creativity: Adding creative text animations and styles infuses personality and uniqueness into your content.
Exploration of Ideas: Texts allow you to share thoughts, ideas, and quotes beyond what visuals can convey.
Educational content: Texts enhance tutorials and educational videos, aiding viewers' understanding of complex concepts.
Calls to action: Clear CTAs in text encourage viewers to engage, follow, like, or visit external links.
Final Thoughts on "How To Add Text to TikTol
In a world driven by visual content, mastering the art of adding text to your TikTok videos can set you apart. By following the simple steps outlined in this guide, you've equipped yourself with the tools to captivate your audience and convey your message effectively. Remember, balance is key – ensure your text complements your video without overwhelming it.
AdvertiseMint offers the best TikTok advertising services. Check out our service page to learn how we can help you with social media advertising.
Frequently Asked Questions
Can I add text to my TikTok video after recording it?
Yes, you can! TikTok provides a user-friendly text overlay feature that lets you add text to your video during editing.
How do I choose the right font and text color for my video?
Select a font that matches the video's tone and style. Opt for legible colors that contrast well with the background to ensure your text is easy to read.
Can I animate the text in my TikTok video?
Yes, TikTok offers various animation options for your text, like slide-ins, fades, and typewriter effects. Experiment with these to enhance your video's visual appeal.