At a time when non-essential businesses are shutting their doors due to the COVID-19 pandemic (including us here at Advertisemint), it's important, now more than ever, to increase sales despite the drop in foot traffic to physical stores. Stores can reach out to a Facebook advertising agency to increase ad views. Meanwhile, customers can support their favorite brands during this time by purchasing from online stores or gift cards to redeem for later.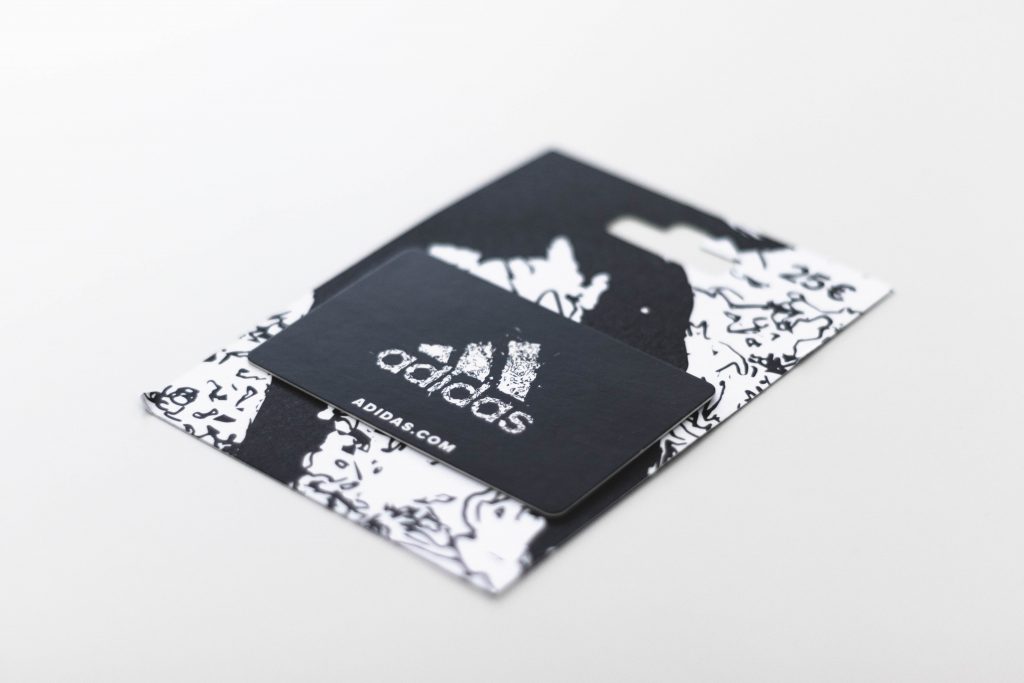 Gift cards are often found in retail stores (which are now closed) or in warehouse clubs where they're sold in bulk. However, those unwilling to brave Costco lines and risk infection while out in public can purchase gift cards on Facebook. As a Facebook ad agency, we compiled all the information you need to do so:
How to Buy a Gift Card
Step 1: Go to the PayPal USA Facebook page.
Step 2: Click "Shop."

Step 3: Browse brands.
You can either type the brand's name in the page's search tab, browse featured gift cards, or view the complete list of gift cards you can purchase. (There are more than 80 selections.)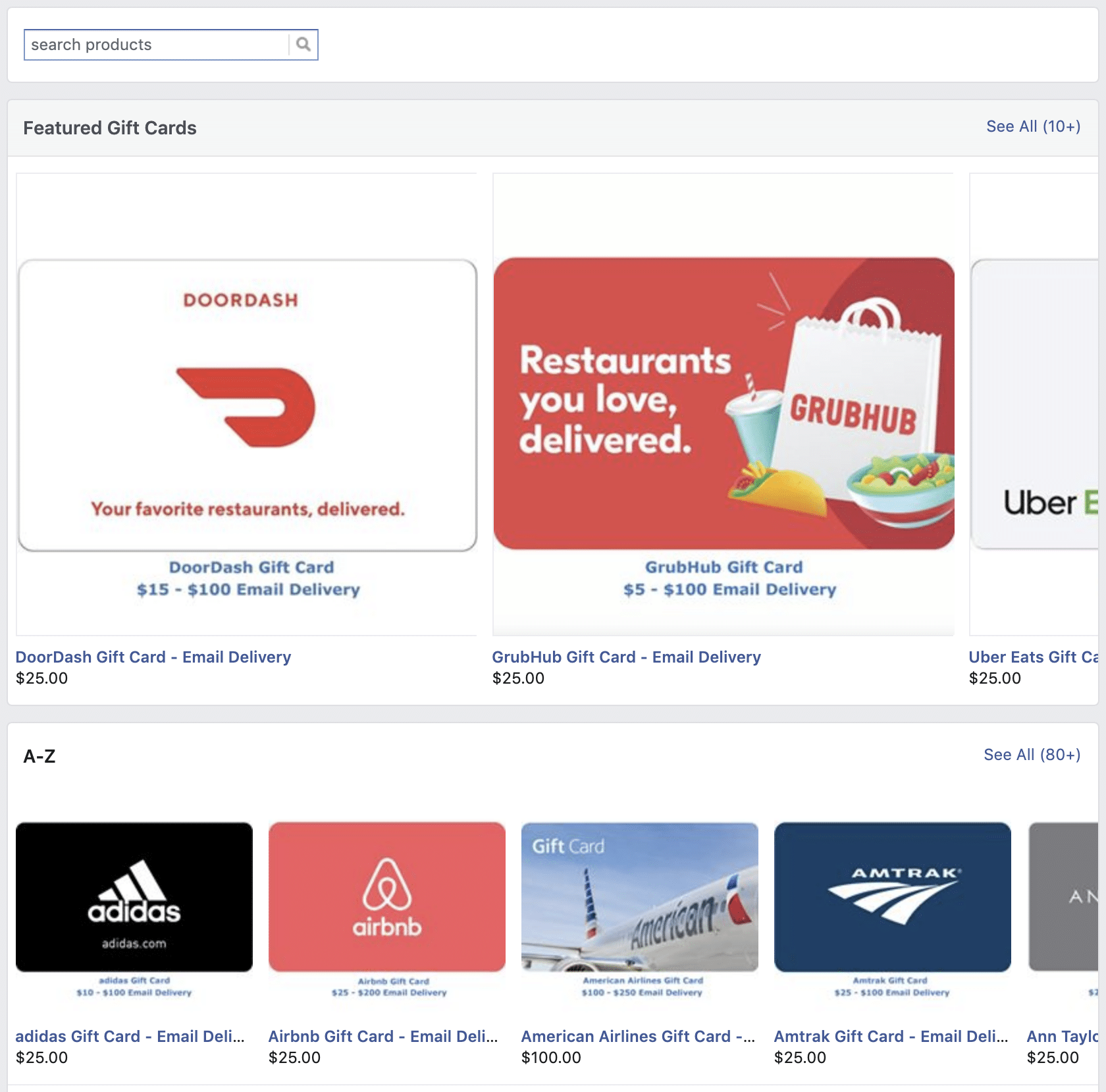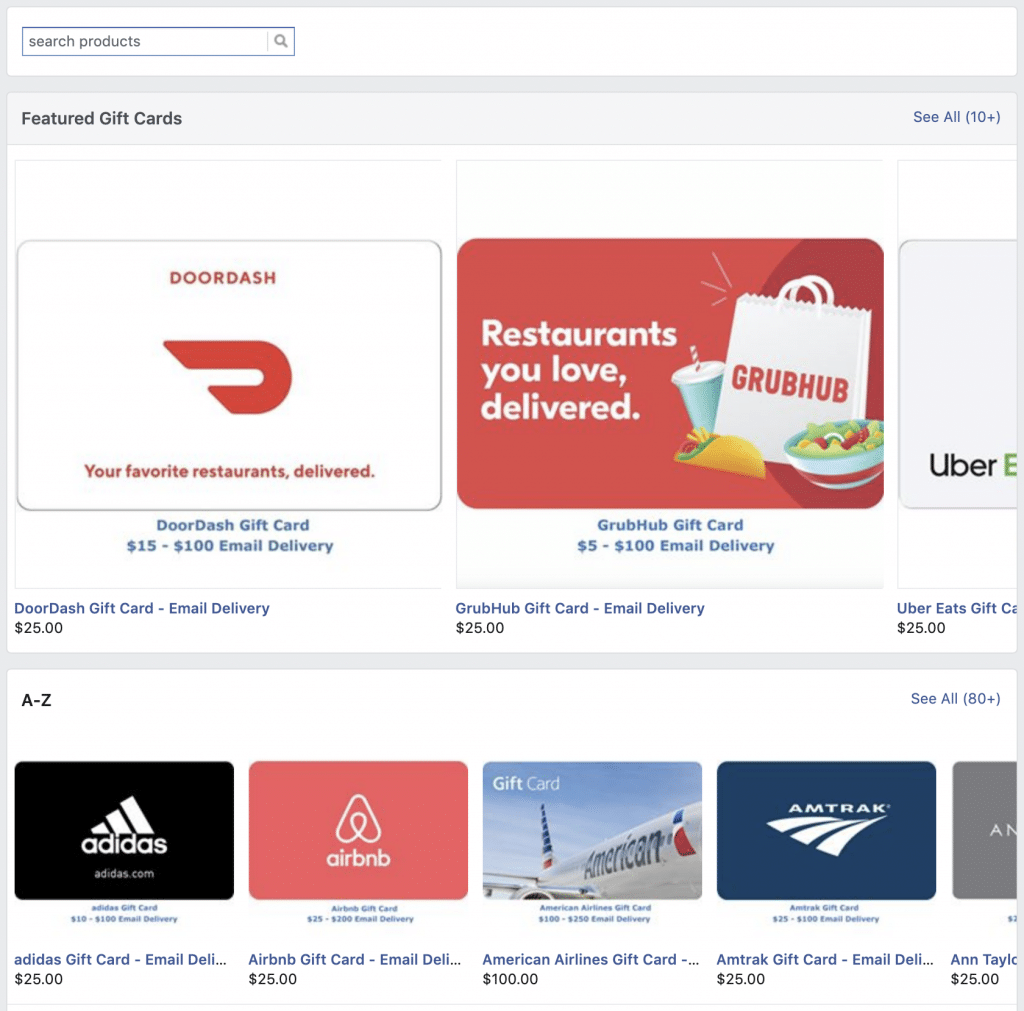 Step 4: Choose a gift card and click "Add to Cart."
If you're not ready, you can save the gift card, which you can access from the "Saved" tab on the left column of your Timeline.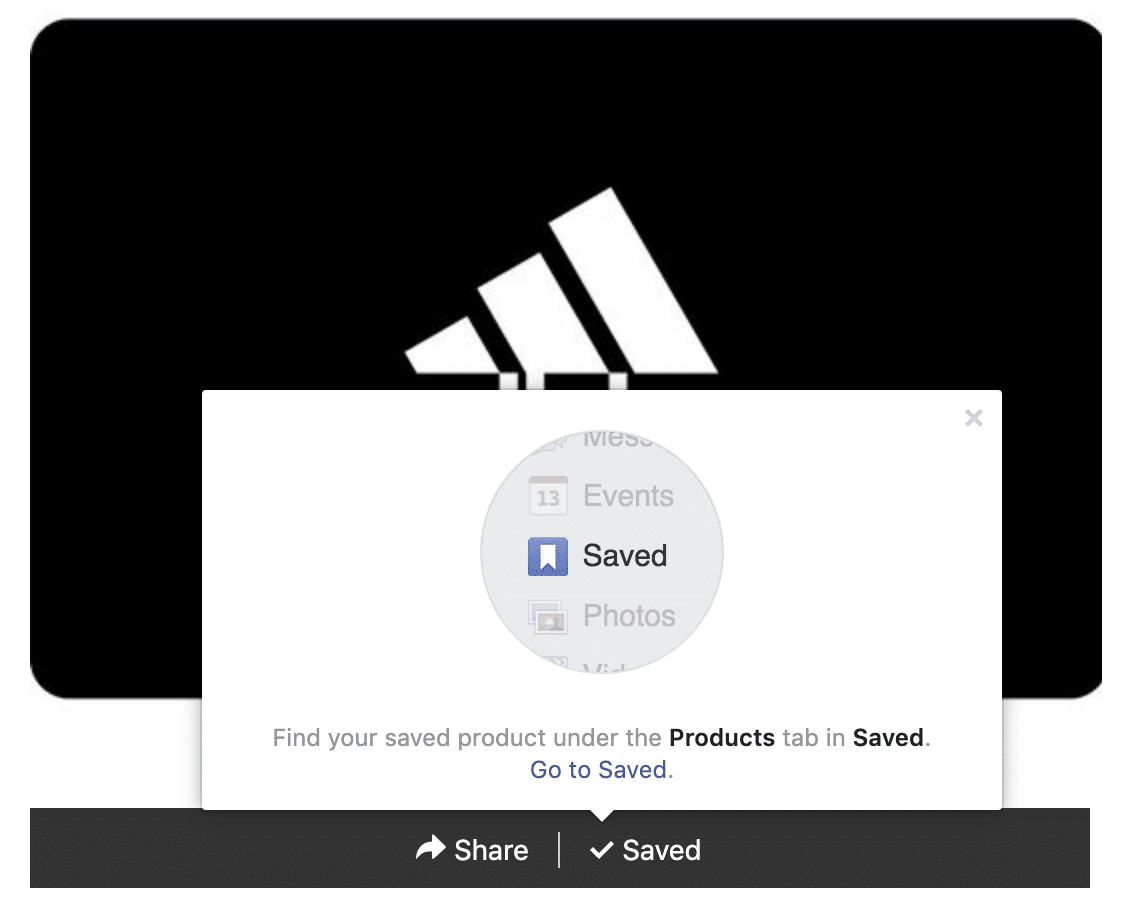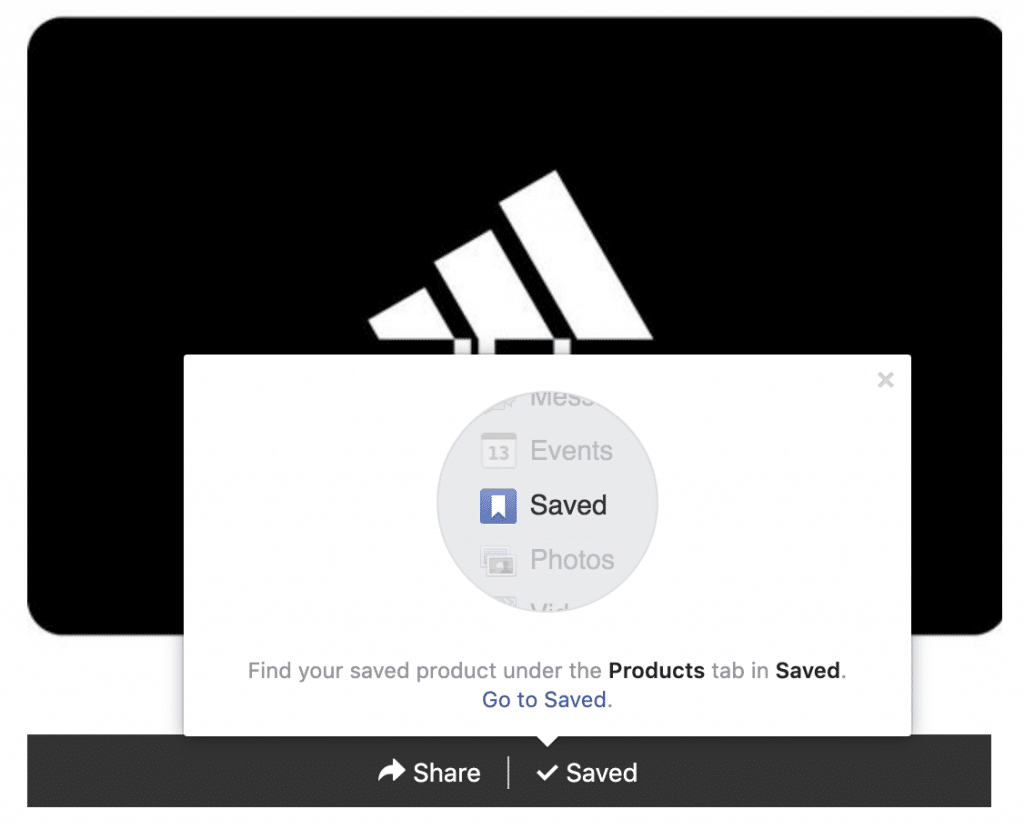 Step 5: Add to cart, choose recipient, and place order.
You can pay for the gift card using PayPal or a debit or credit card. You must also enter your full name and the email address where Facebook will send the digital gift card within 24 hours. If you want to send the gift card as a present, enter the full name and email address of the recipient.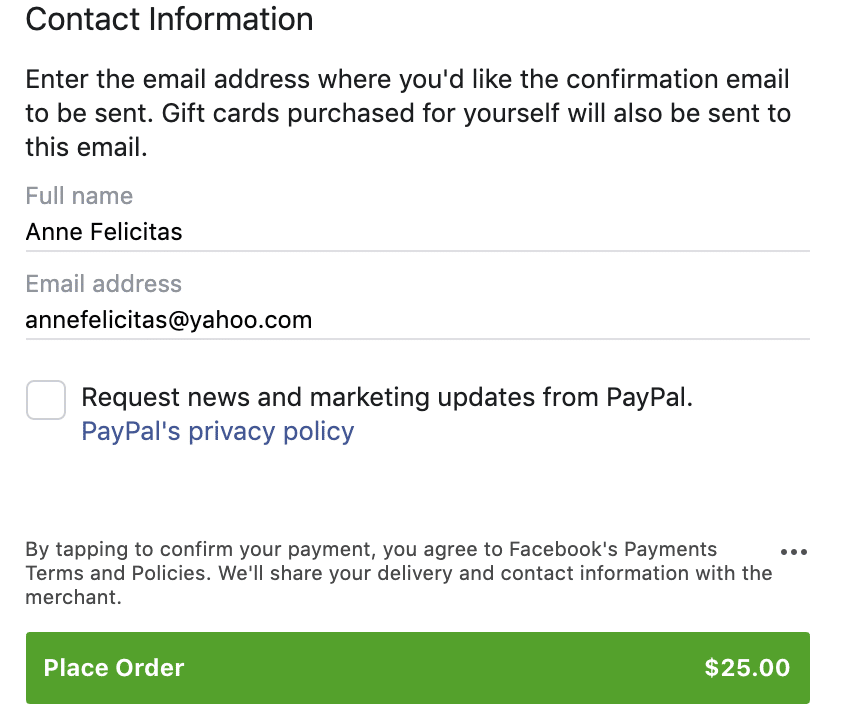 Make sure to read the terms and conditions. Each brand has its own terms — one brand's stipulations may not be the same as another's. Adidas, for example, does not allow gift cards to be returned or to be exchanged for cash.
How to Get the Gift Card After Purchase
Facebook will send you a link to claim the gift card within 24 hours via the email you entered during checkout. Check your email to make sure you received the link. If not in your inbox, check your spam folder. If you can't remember the email you entered, check your confirmation message found in your order history. Here's how to do that:
Step 1: Go to Settings.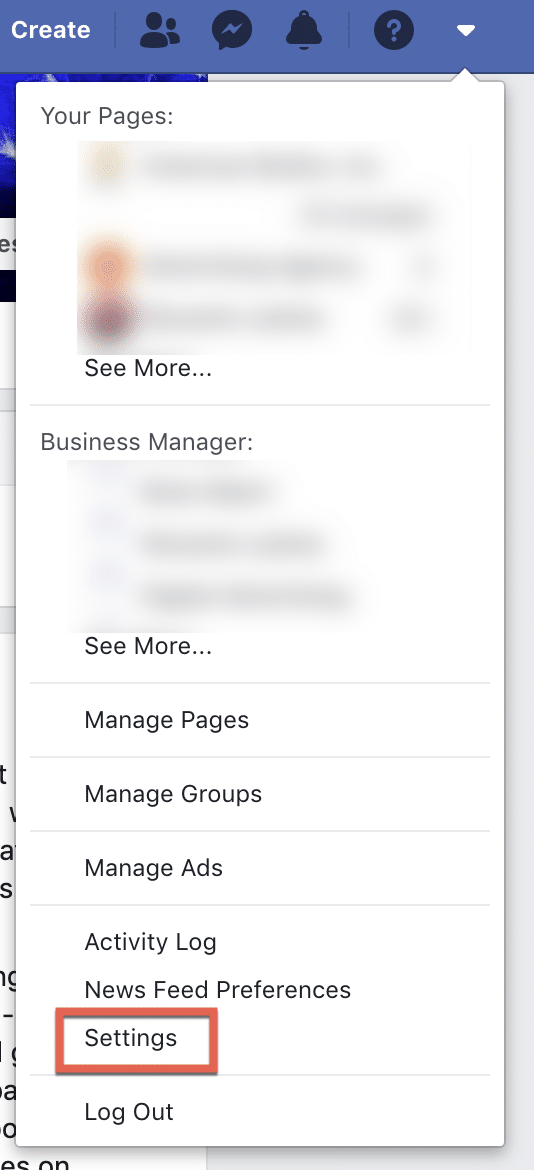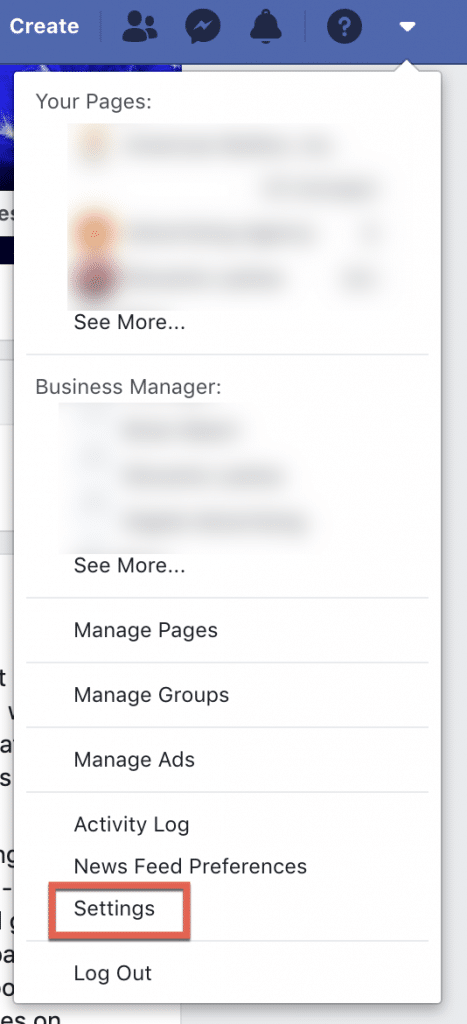 Step 2: Click "Facebook Pay."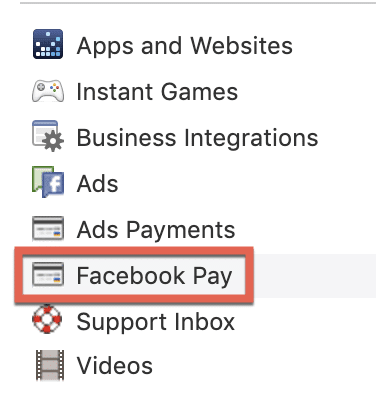 Step 3: Click "Payment History."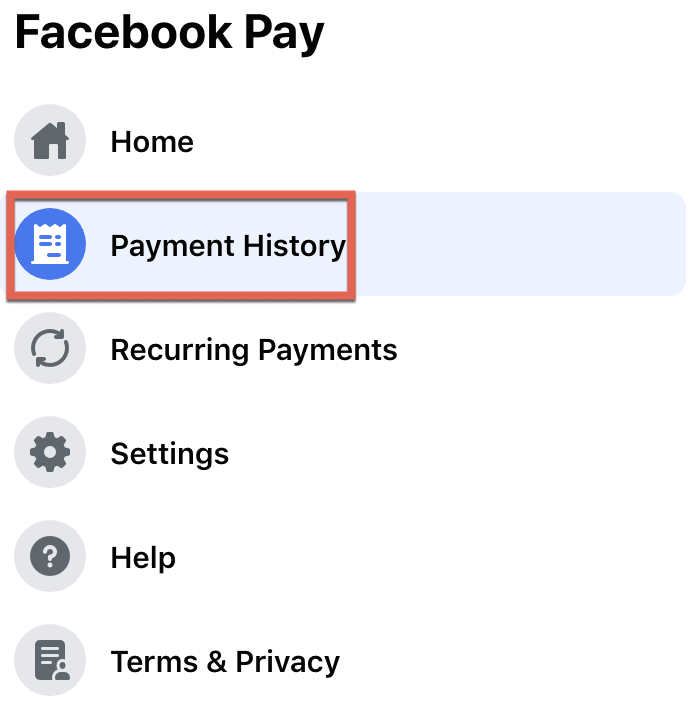 If you can't find your confirmation email, ask PayPal to resend it.
How to Cancel Your Order
You have 30 minutes to cancel your order after purchase. To cancel your order, follow these steps:
Step 1: Go to Settings.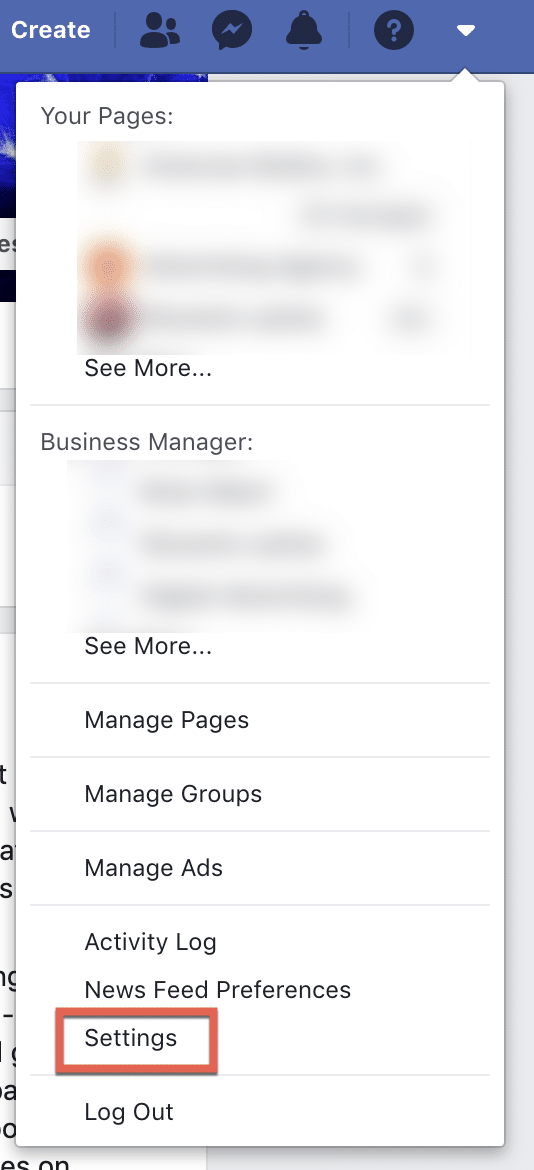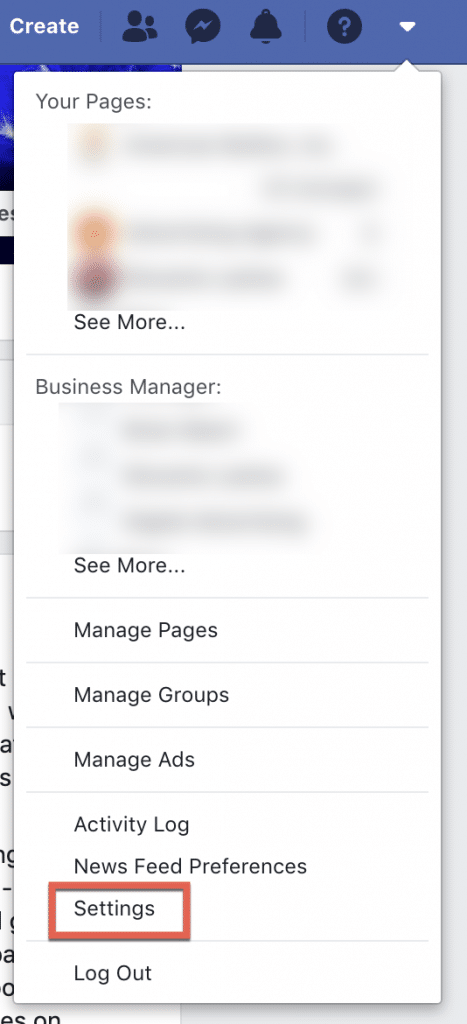 Step 2: Click "Facebook Pay."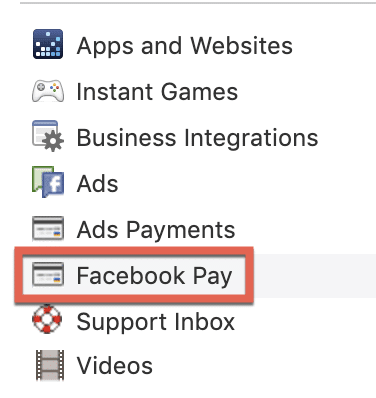 Step 3: Click "Payment History"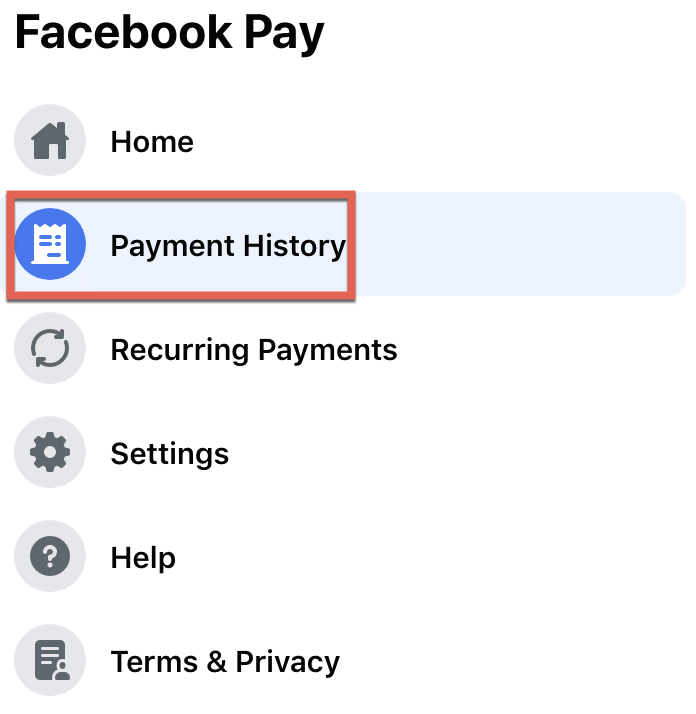 Step 4: Click the order you want to cancel.
Step 5: Scroll down and click "Cancel Order" and select the reason for canceling.
Step 6: Click "Cancel Order" to finalize cancelation.
Even if you canceled 30 minutes after purchase, you may still be able to cancel within 30 days of purchase. Refer to the terms and conditions provided by the brand. Some brands don't allow returns or exchanges.
How to Contact Facebook Support for a Purchase
If you need help with your order, follow the steps below:
Step 1: Go to Settings.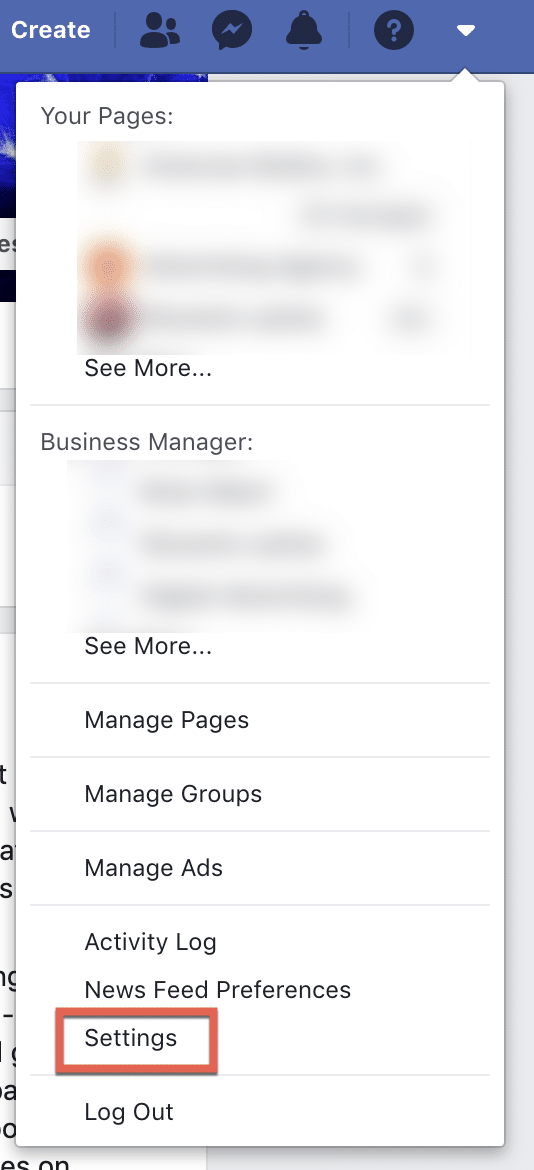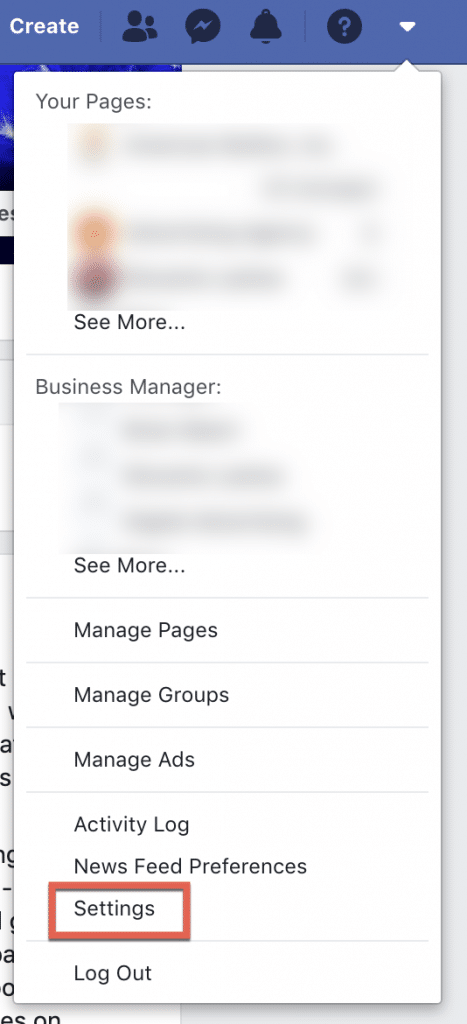 Step 2: Click "Facebook Pay"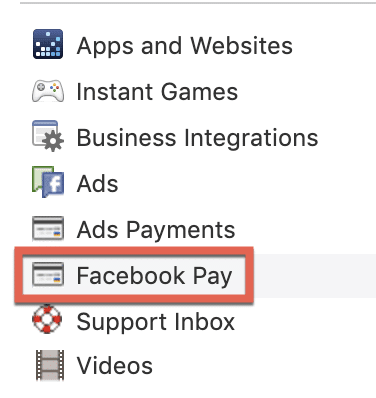 Step 3: Click "Payment History"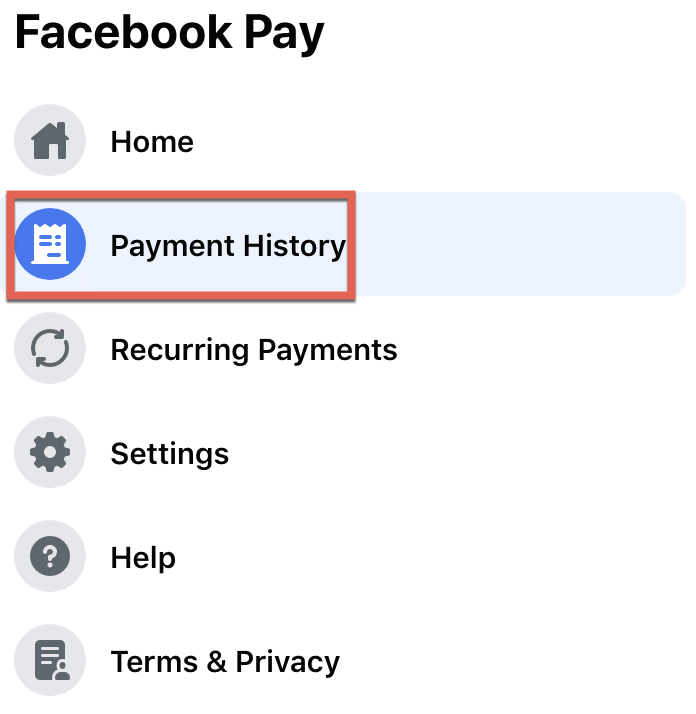 Step 4: Click the gift card order.
Step 5: Scroll down and click "Get Help With Your Order."
Step 6: Fill out the form and send.
Facebook will reply within 48 hours to the email address you provided during checkout.