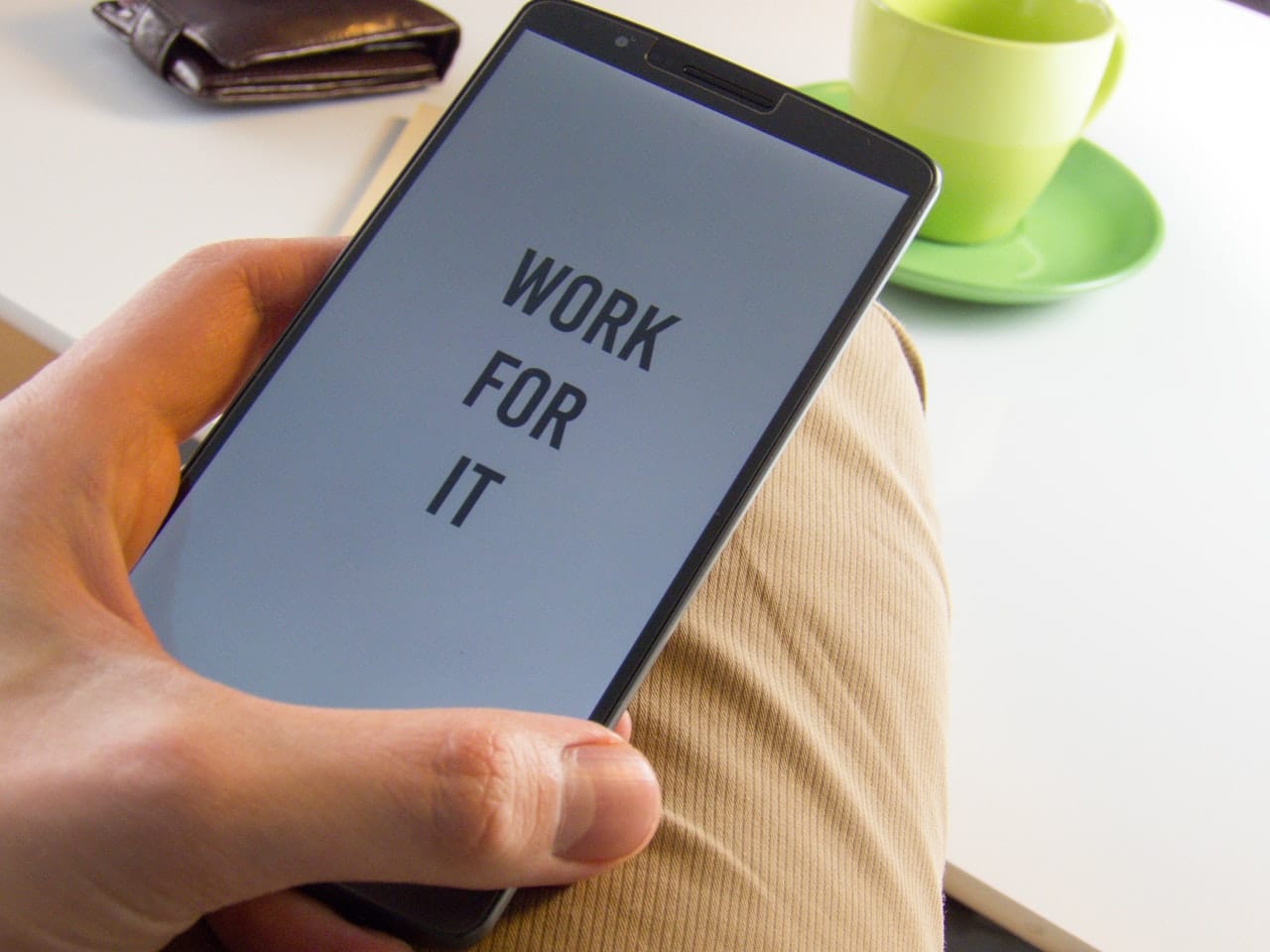 Facebook is great, but maybe you get frustrated with the app at times because you think it lacks some simple capabilities. But maybe those capabilities have been there all along. It just takes some digging around to find them.
Read the list below to learn about five lesser-known Facebook hacks.
1. Keep Track of All Public Photos You're Tagged In
You may not be comfortable being tagged in a photo that is visible to everyone. Here's how you can view all photos you are tagged in and hide them from the public.
Step 1: Go to "Activity Log."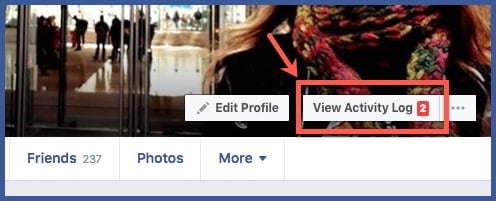 Step 2: Select "Photos," then "Photos of You."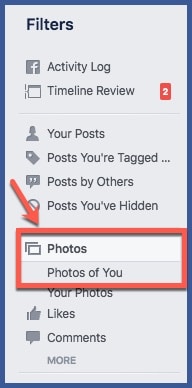 Step 3: Go to the "Share with" arrow and select "Public."

Step 4: On the "On Timeline" arrow, choose "Visible."

Step 5: Review photos you are tagged in and select the pencil icon to report or remove tags or to hide photos from visibility on your timeline.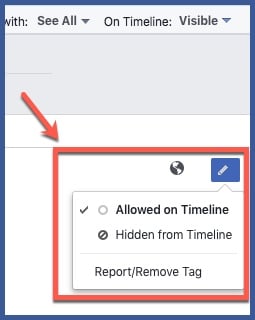 2. Log Out from a Remote Location
You may not always have access to your tablet, phone, or personal laptop when you need to log into your account. But what happens if you forget to log out of your account on a different device? Here's how you log off remotely from your desktop.
Step 1: Go to "Settings."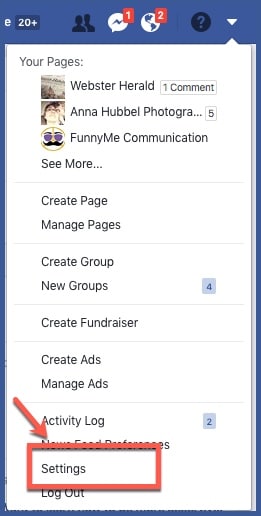 Step 2: Select "Security and Login." Go to "Where You're Logged In."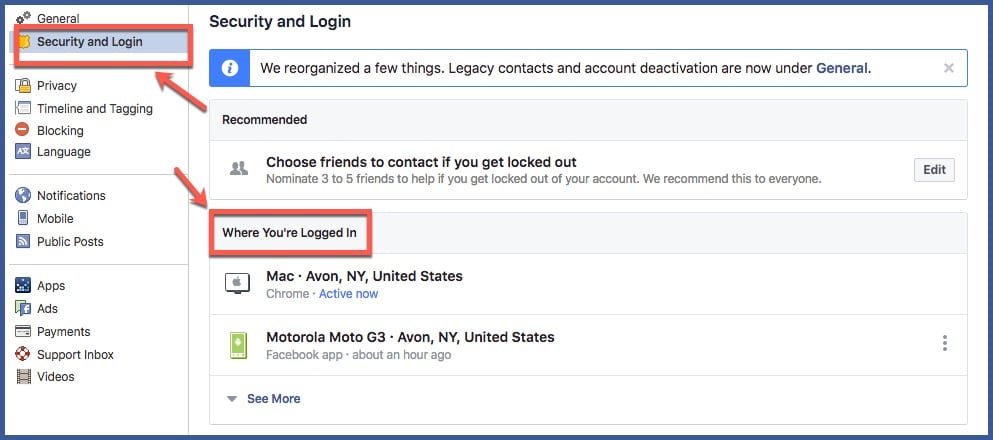 Step 3: Identify the remote device you are logged into and select "Log Off" under the three dots located to the left.

You also have the option to log out of all sessions

3. Limit Who Can Post on Your Timeline
Are you friends with someone who constantly posts on your Timeline? Here's how to limit who posts on your page.
Step 1: Go to "Settings" then select "Timeline and Tagging." Edit the "Who can post on your timeline" section.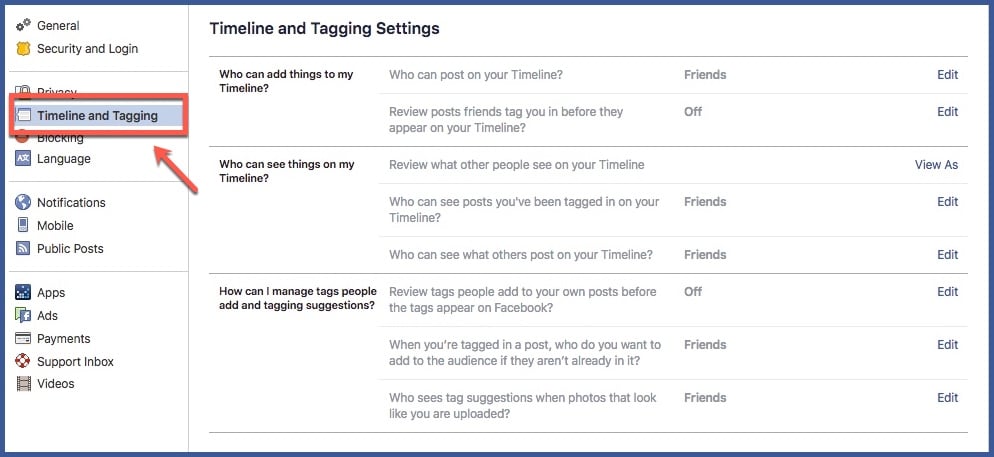 Step 2: Change it to "Only Me."

4. Hide Unwanted Notifications
After you comment on a friend's post, you might get tired of being notified every single time another user comments on the same post. Here's how you can turn off those notifications.
Step 1: Go to the post you want to stop receiving notifications from. Select the arrow at the top right of the header. Choose "Turn off notifications for this post."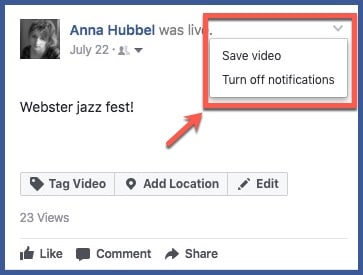 5. Uncover the "Message Request" Folder
Sometimes you'll come across a message that another user (not yet a Facebook friend, but someone you wouldn't mind connecting with) sent you, but you were never notified of. Here's how you can view messages that users who aren't your Facebook friends send you.
Step 1: Go to https://www.facebook.com/messages/ and select the cog icon at the top left. Choose "Message Requests."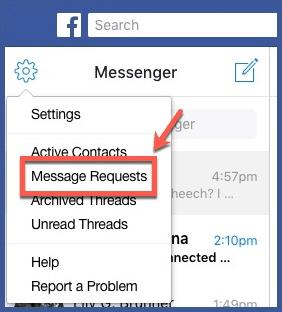 Step 3: Select "See Filtered Requests."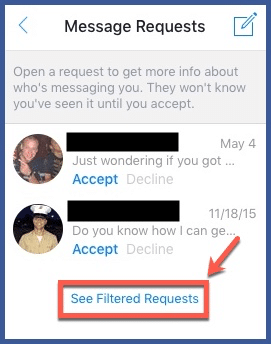 With these lesser-known Facebook hacks, you can have a better social media experience with Facebook.
Learn "How to Add an Instagram Account to Your Facebook Page".