With an Instagram account, you can unlock certain features that are not available to personal accounts. For example, you can promote your posts. To turn your personal Instagram account to a business account, follow the steps below.
1. Switch to Business Profile
To switch to your business profile, go to your Instagram options. Scroll to the bottom of the screen and click "switch to your business profile."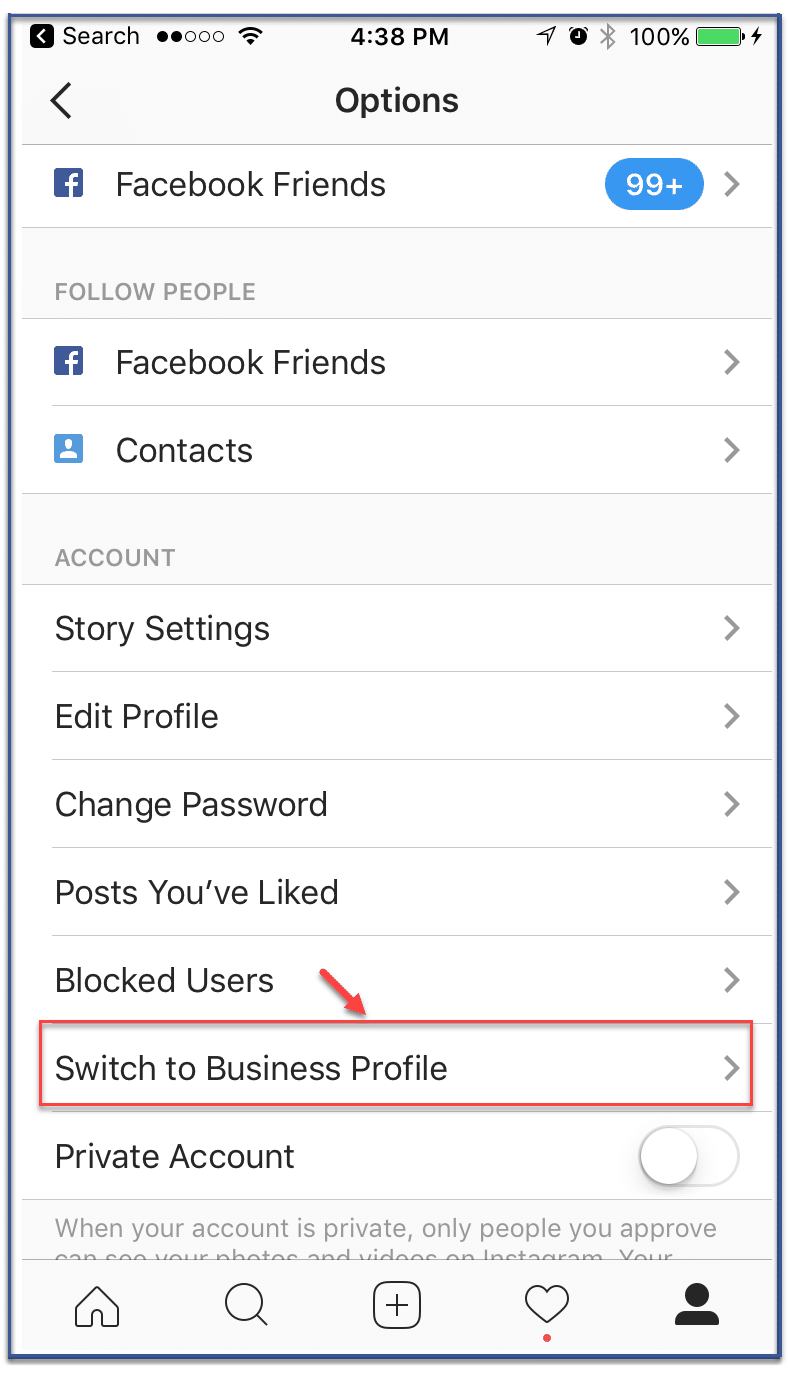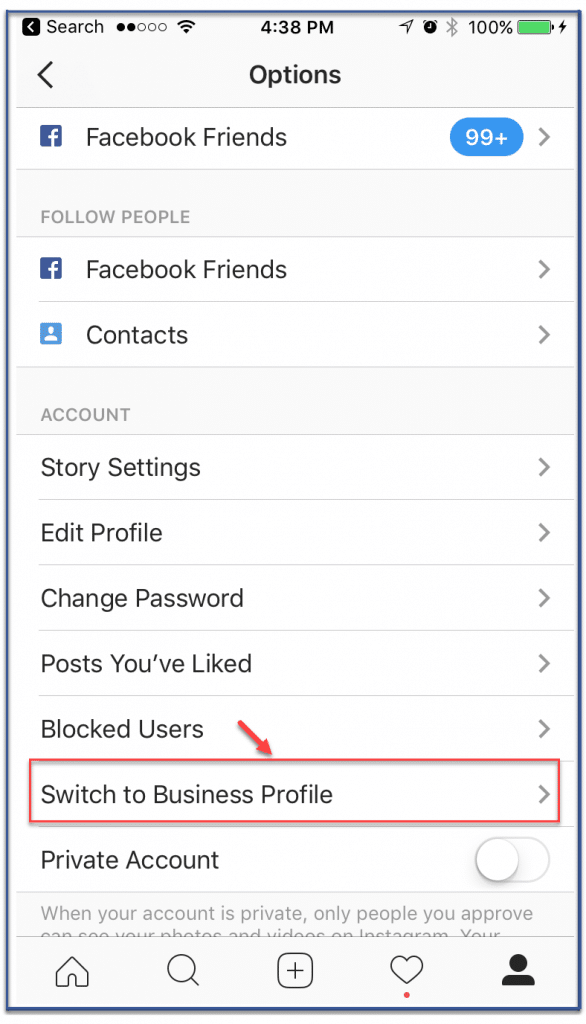 2. Connect Your Instagram Account to Your Facebook Business Page
Click the blue button that says "Continue."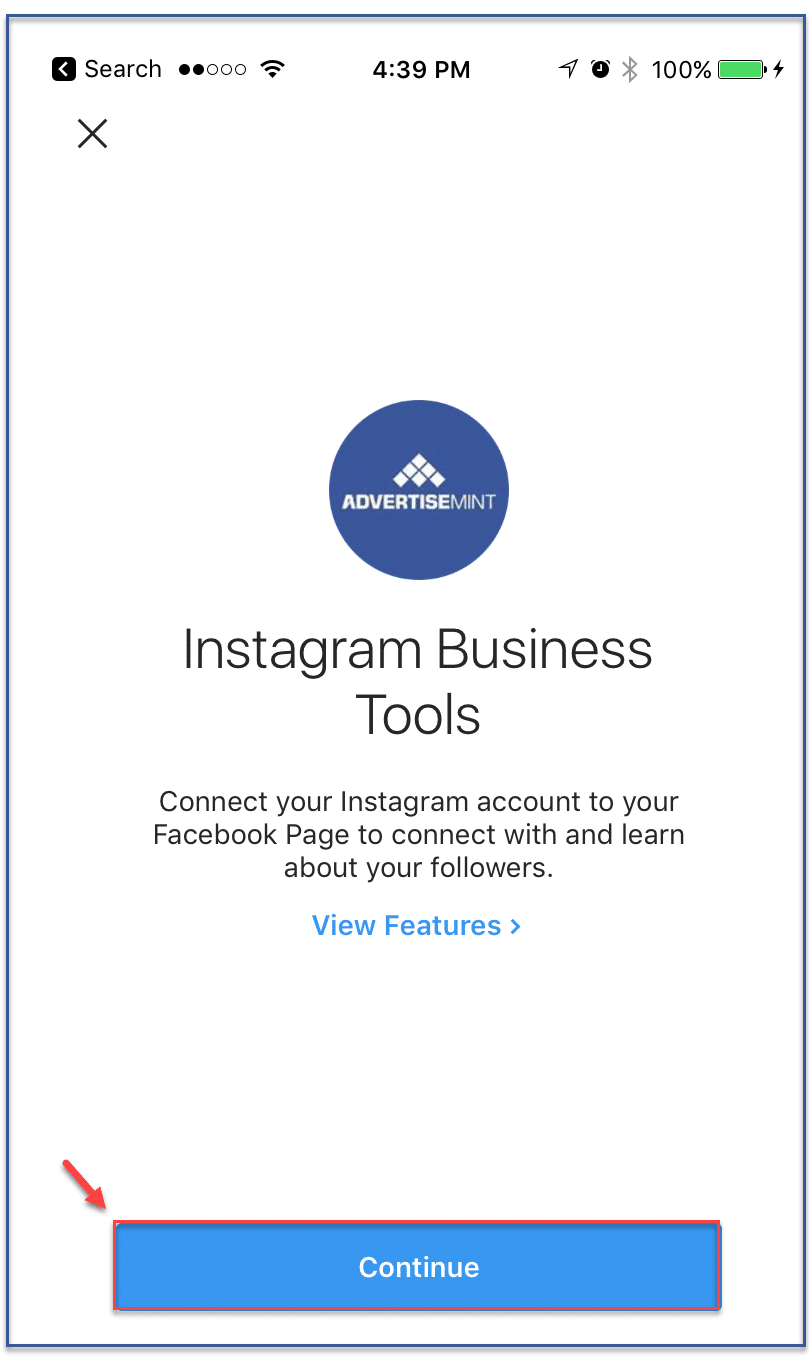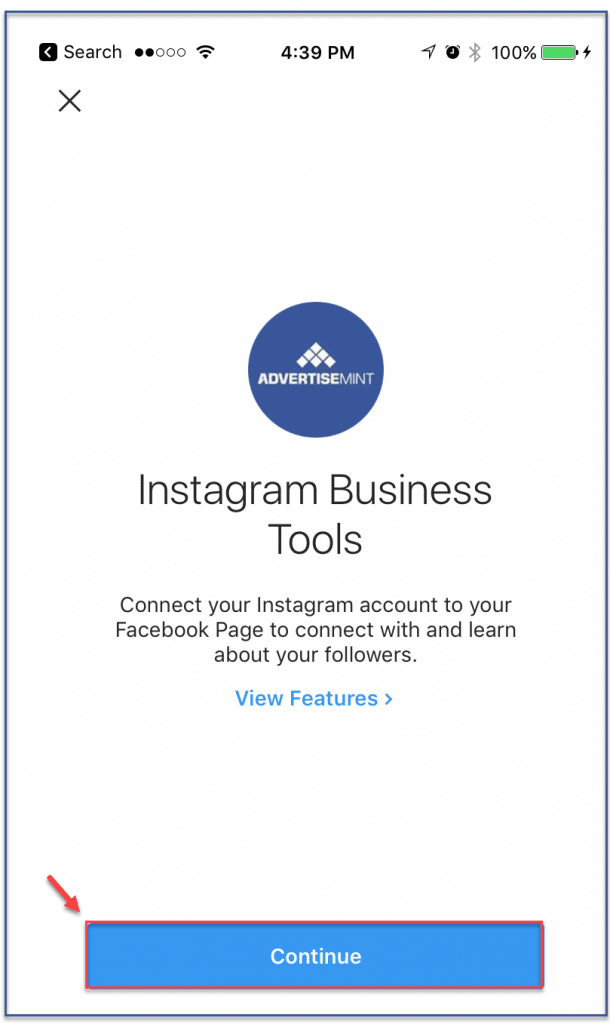 3. Log In With Your Facebook Account
Click "Log in with Facebook."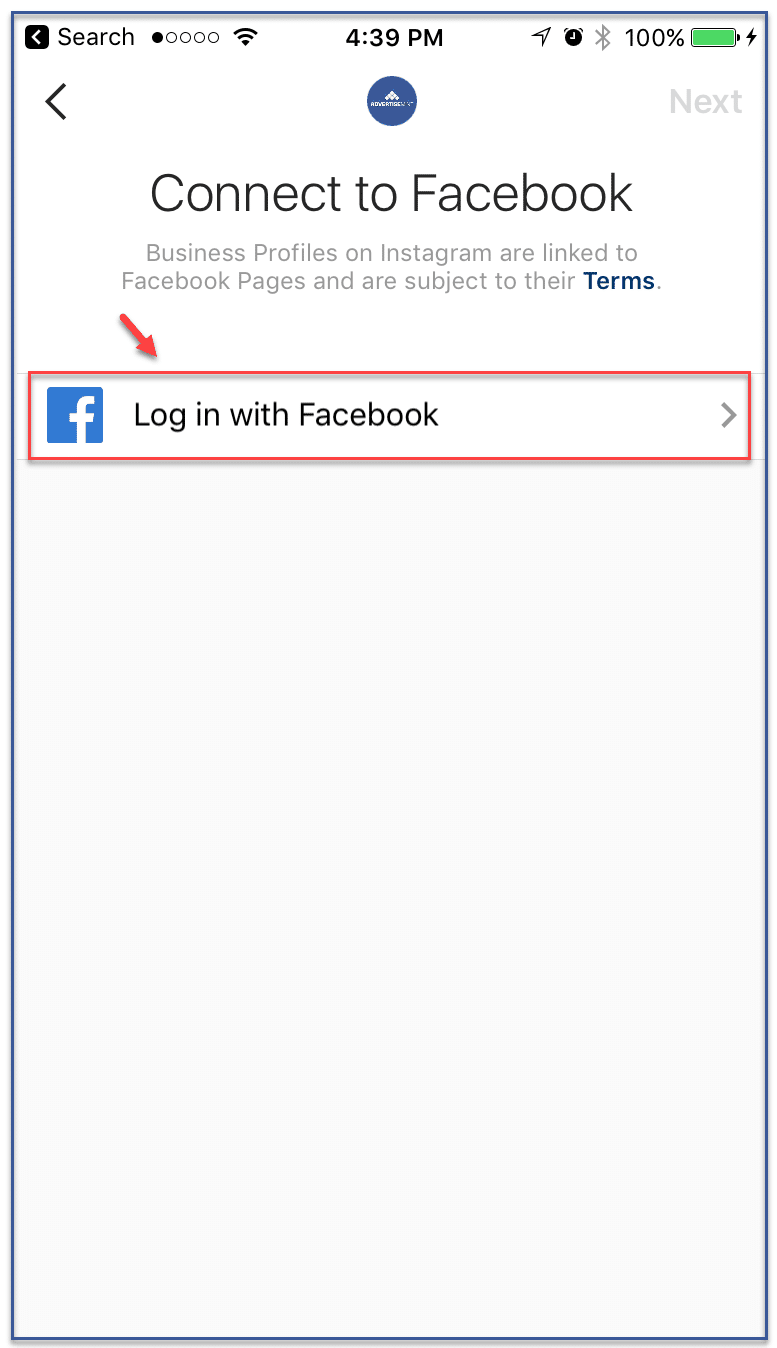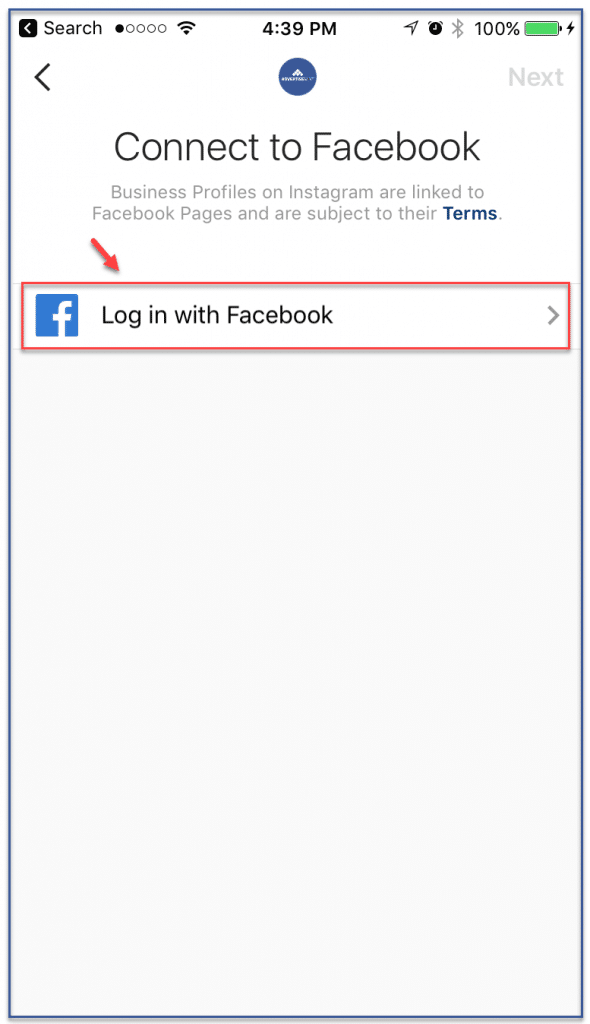 4. Connect your Instagram account to your Facebook account
Click "Log In With The Facebook App."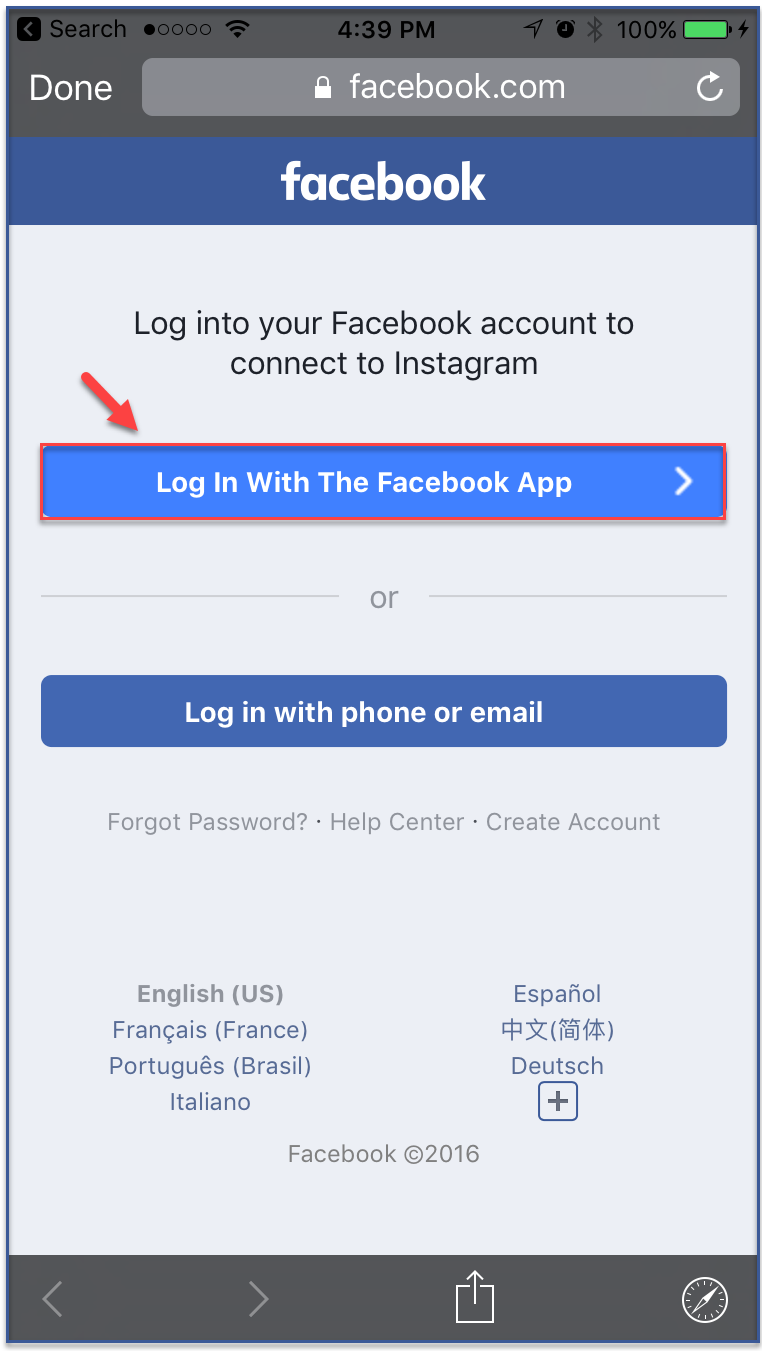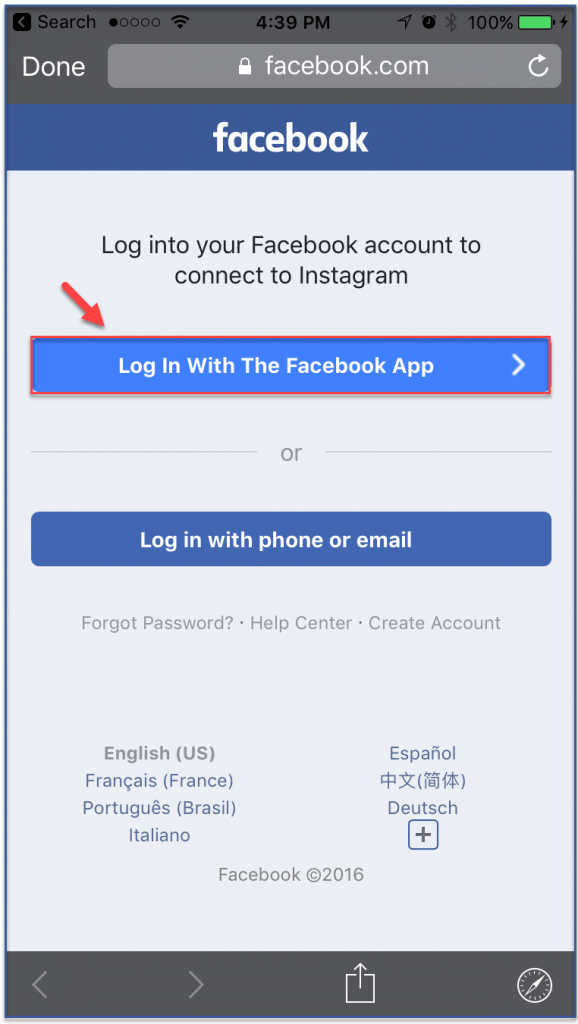 5. Allow Instagram to manage your pages
Click "OK" to allow Instagram to manage your pages.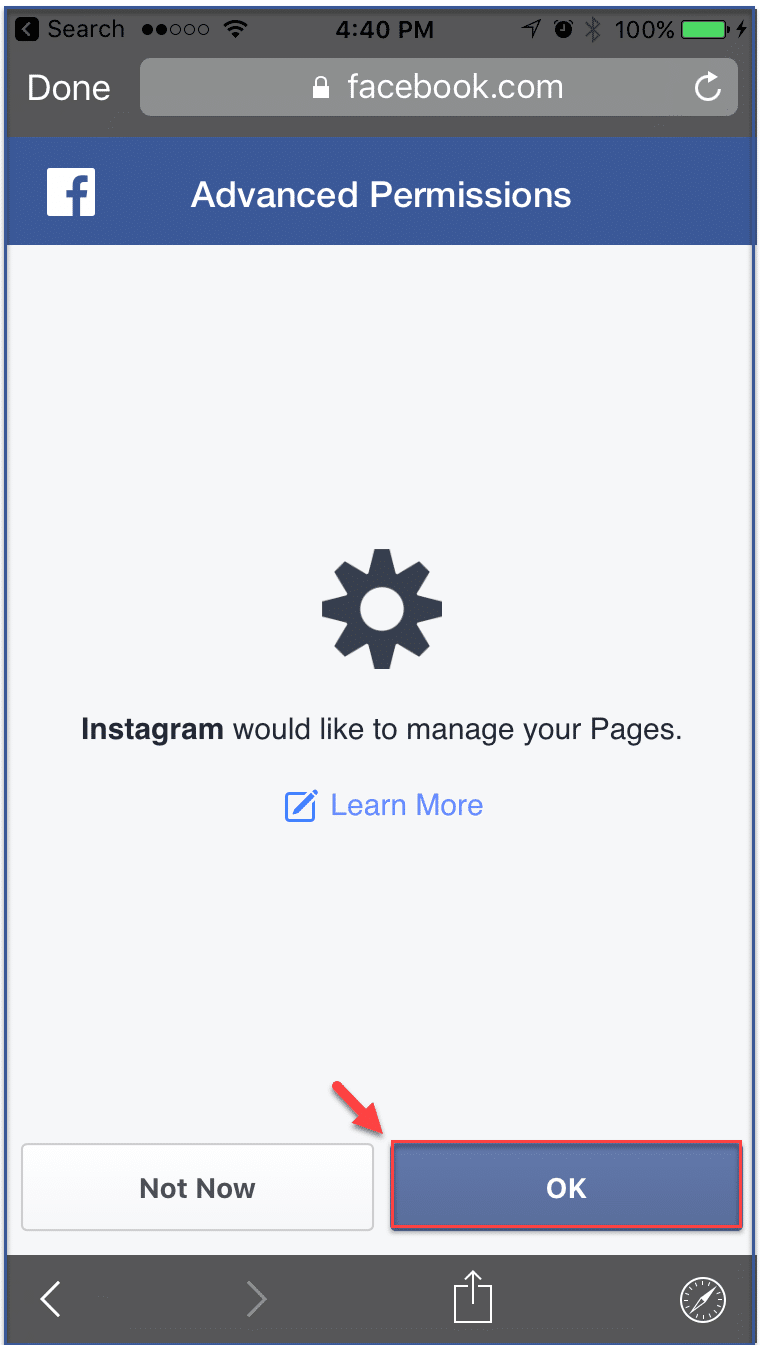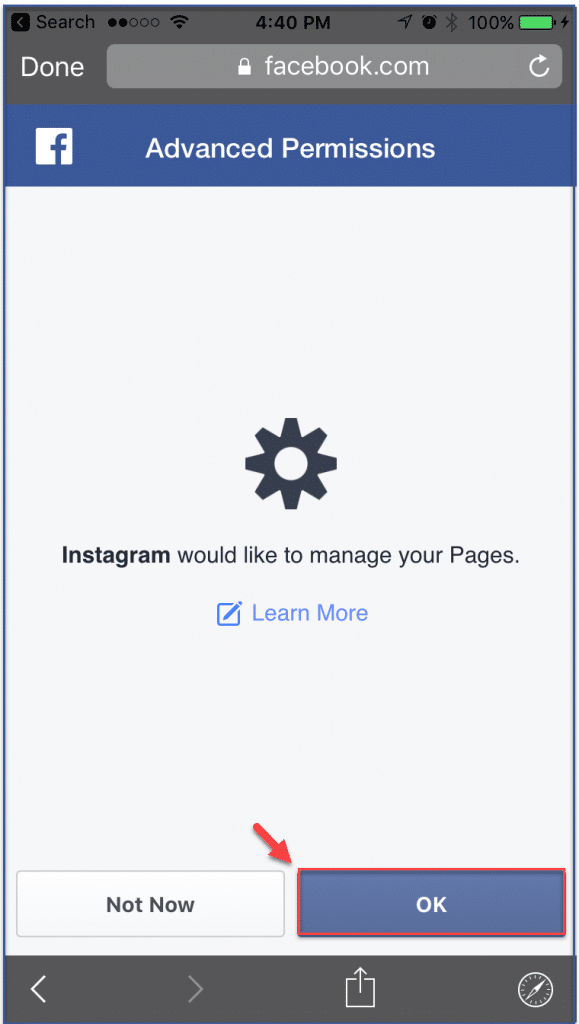 6. Connect your Facebook page
Select your Facebook business account from the options below. Then click "Next."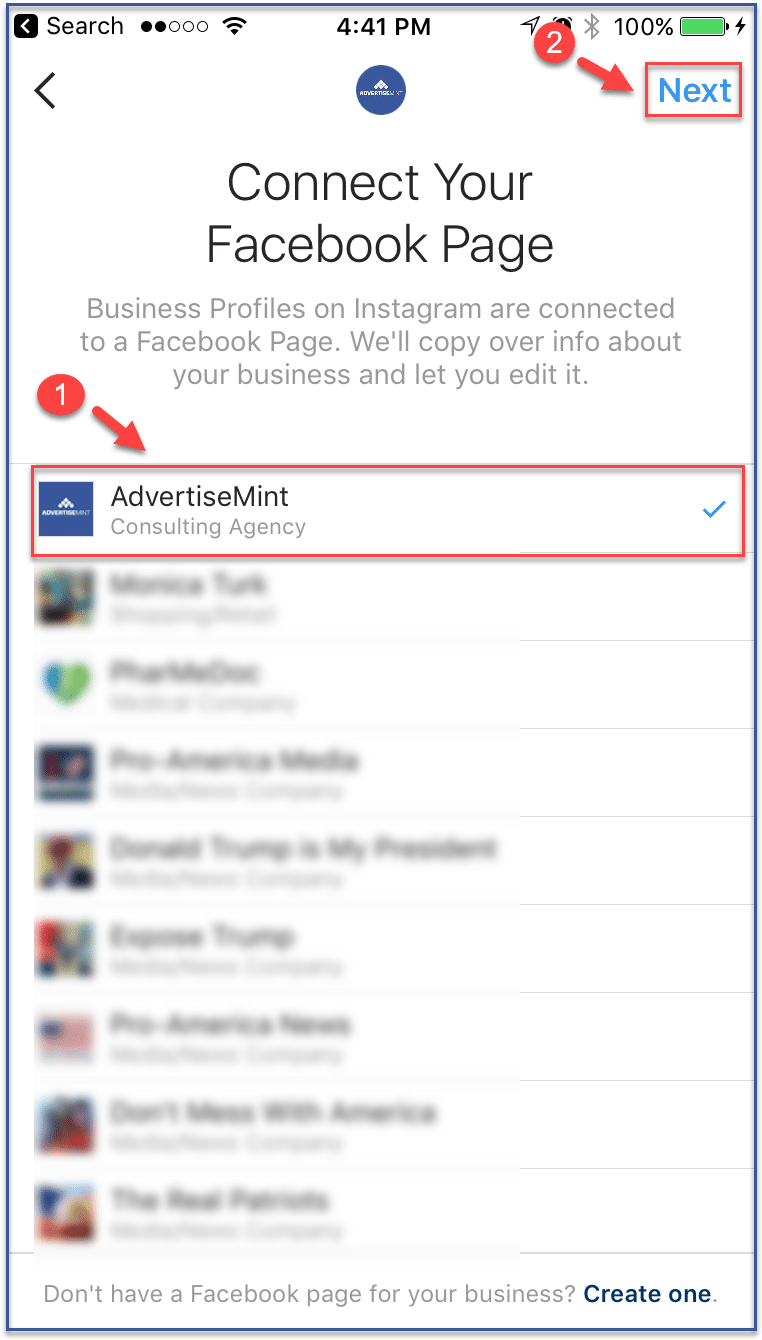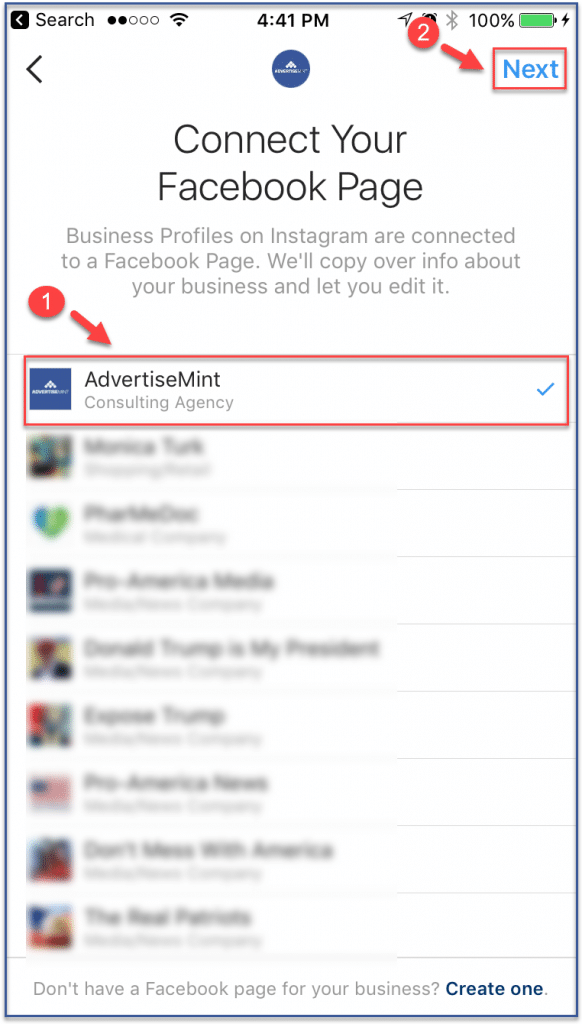 7. Confirm or edit imported information
Instagram will import your business information from your Facebook business page into your Instagram account. You can edit the information or, if the information is correct, continue to the next step by clicking "Done."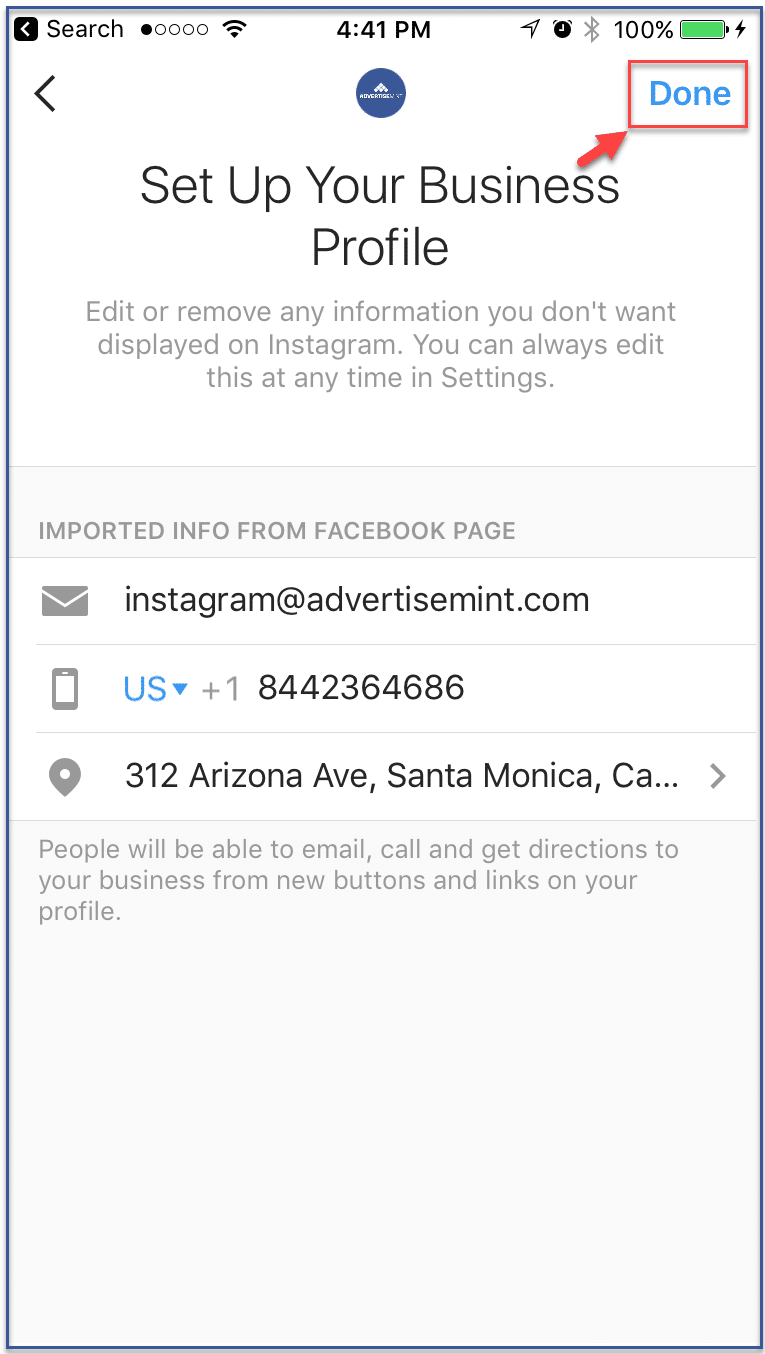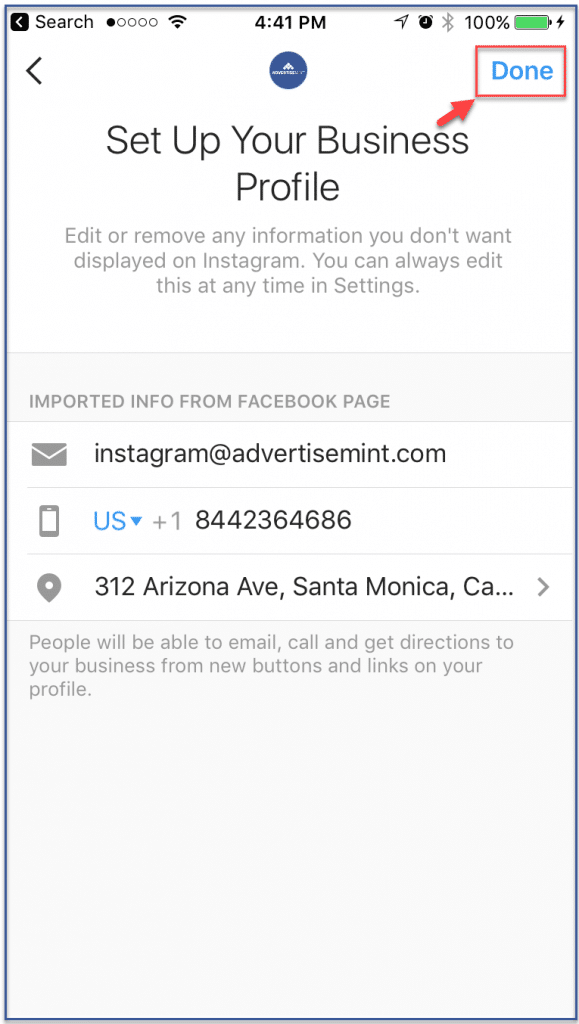 8. You're done!
To finish and return to your Instagram account, click "Continue."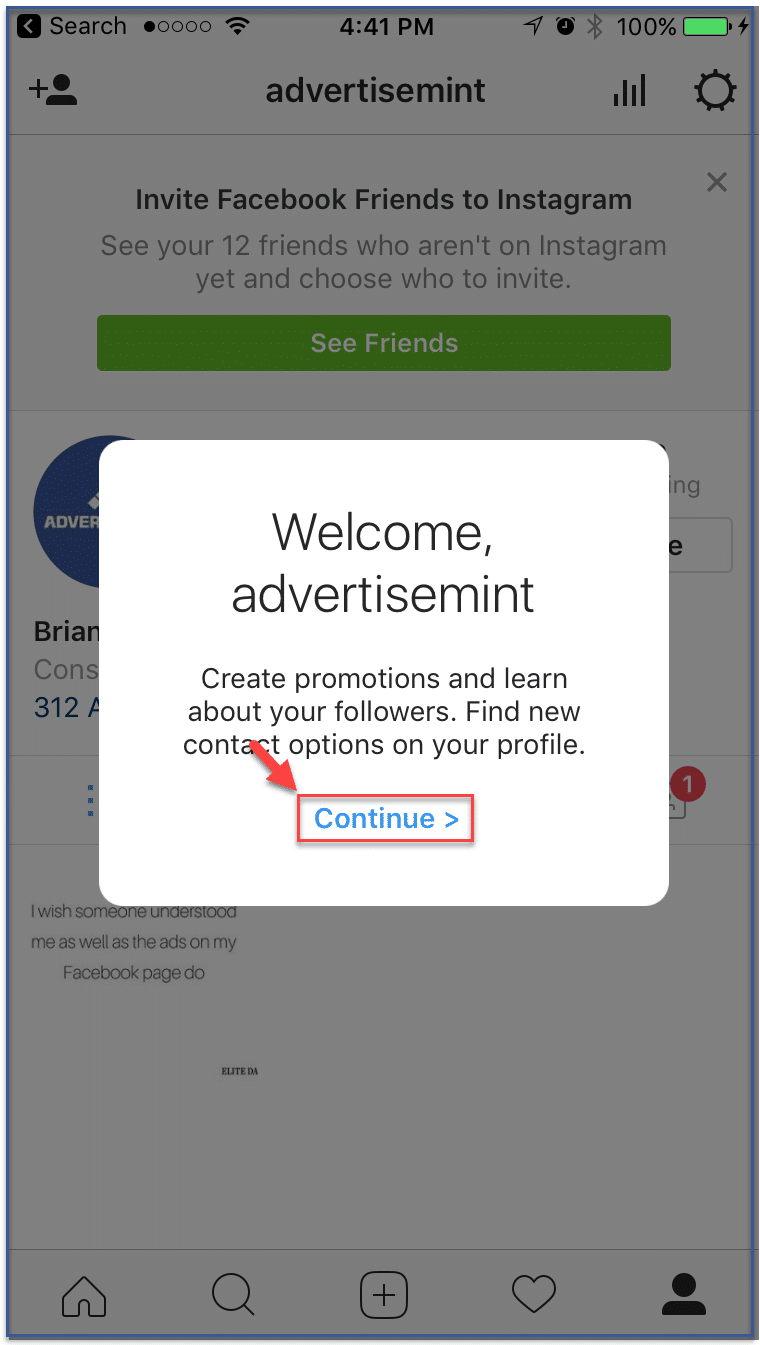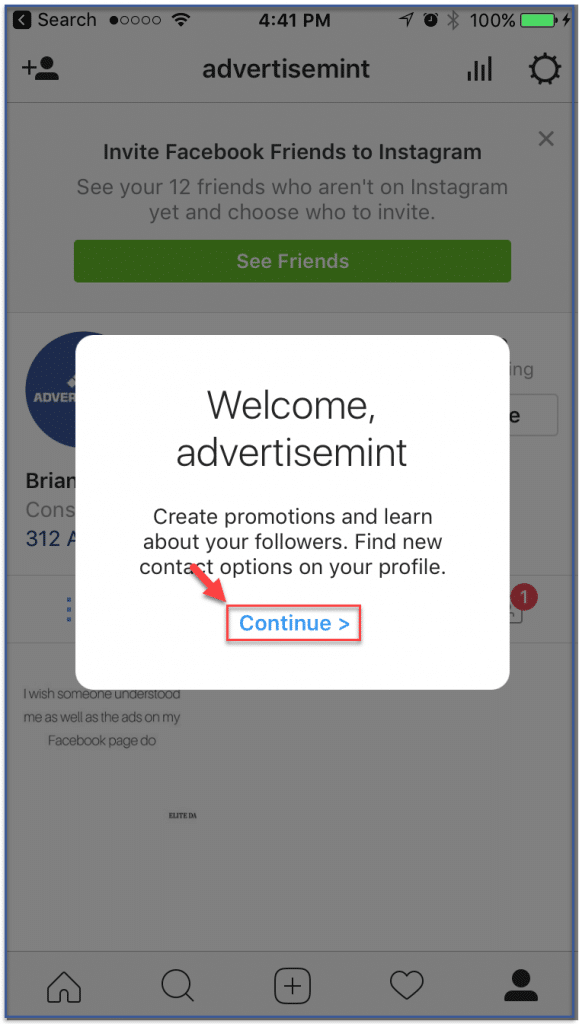 Was this How-To article helpful? Leave your comments below or share to friends!
Comments
comments