Did you know that Facebook has a Business Manager account which allows businesses to manage, control, and share their add accounts, pages, and other assets in one page? Business Manager makes running a business organized and easy. Creating an account is fast and simple. Follow the steps below to start a Business Manager account.
Step 1: Create account
Go to business.facebook.com. Click "Create Account"

Step 2: Add business name
Type in your business name then click "Continue"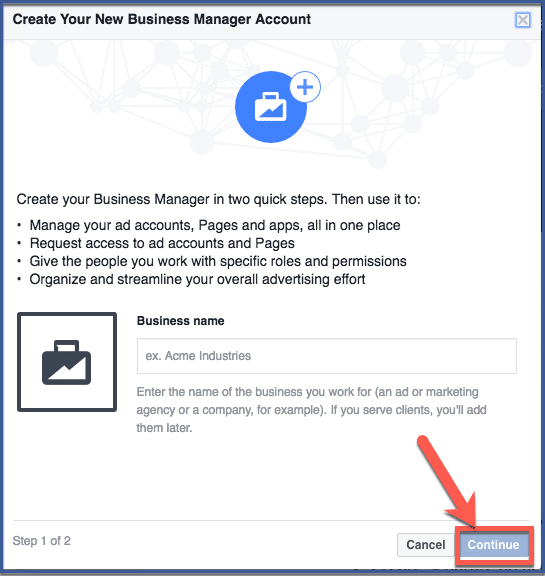 Step 3: Create your profile
Fill in the required information to create your profile. Put in your first name, last name, then your business email. Afterward, click "Finish"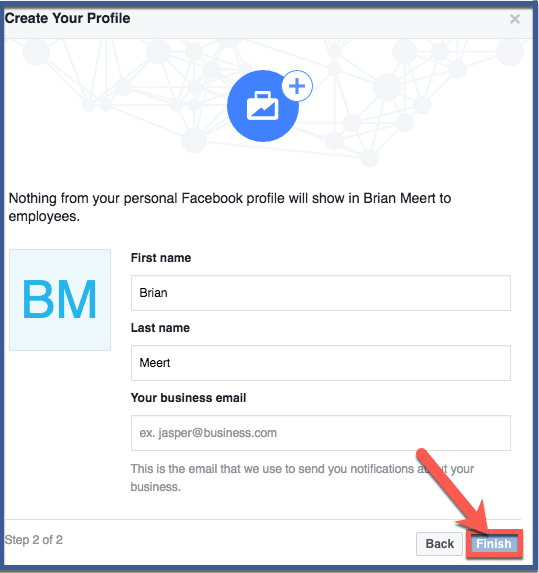 Step 4: You're done!
Congratulations! You've started your own Business Manager account!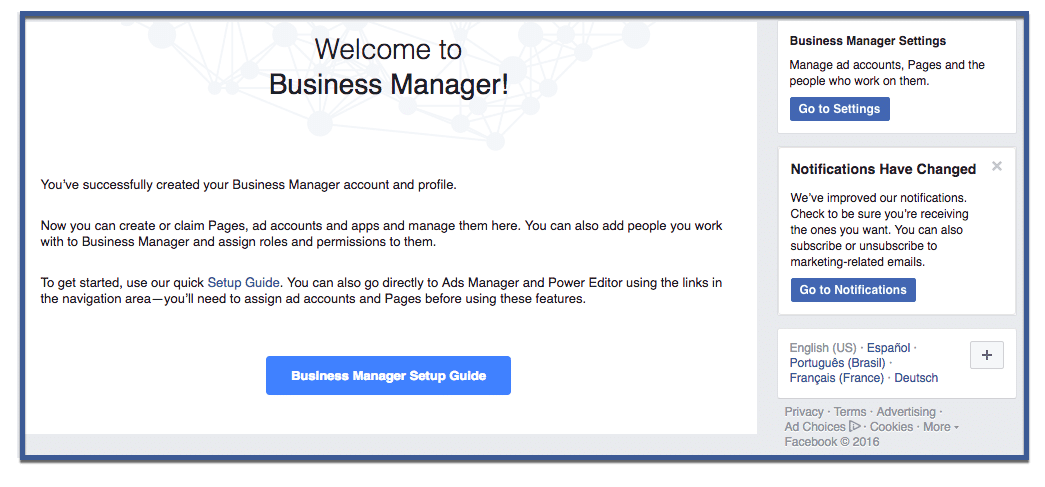 Comments
comments