Do you want to know how to edit TikTok captions?
Captions play a vital role in conveying messages, driving engagements, and boosting accessibility on TikTok. Hence, a poorly written caption can hinder the success of your TikTok video.
You may have noticed that you can't edit TikTok captions directly on the app after uploading. Don't worry, you can still edit your TikTok captions by deleting and reposting your videos. What's more, you don't have to create a new video!
Follow these steps to edit captions on TikTok videos after posting:
1. Go to Your Profile
Your profile icon is the last icon on the left part of the screen. Tapping the profile icon will lead you to your profile page, where you will find all your uploads.

2. Find the Video
Select the video you want to edit and save it. To save your video, tap the tree-dot icon on the left side of the screen. Then, tap "Save Video."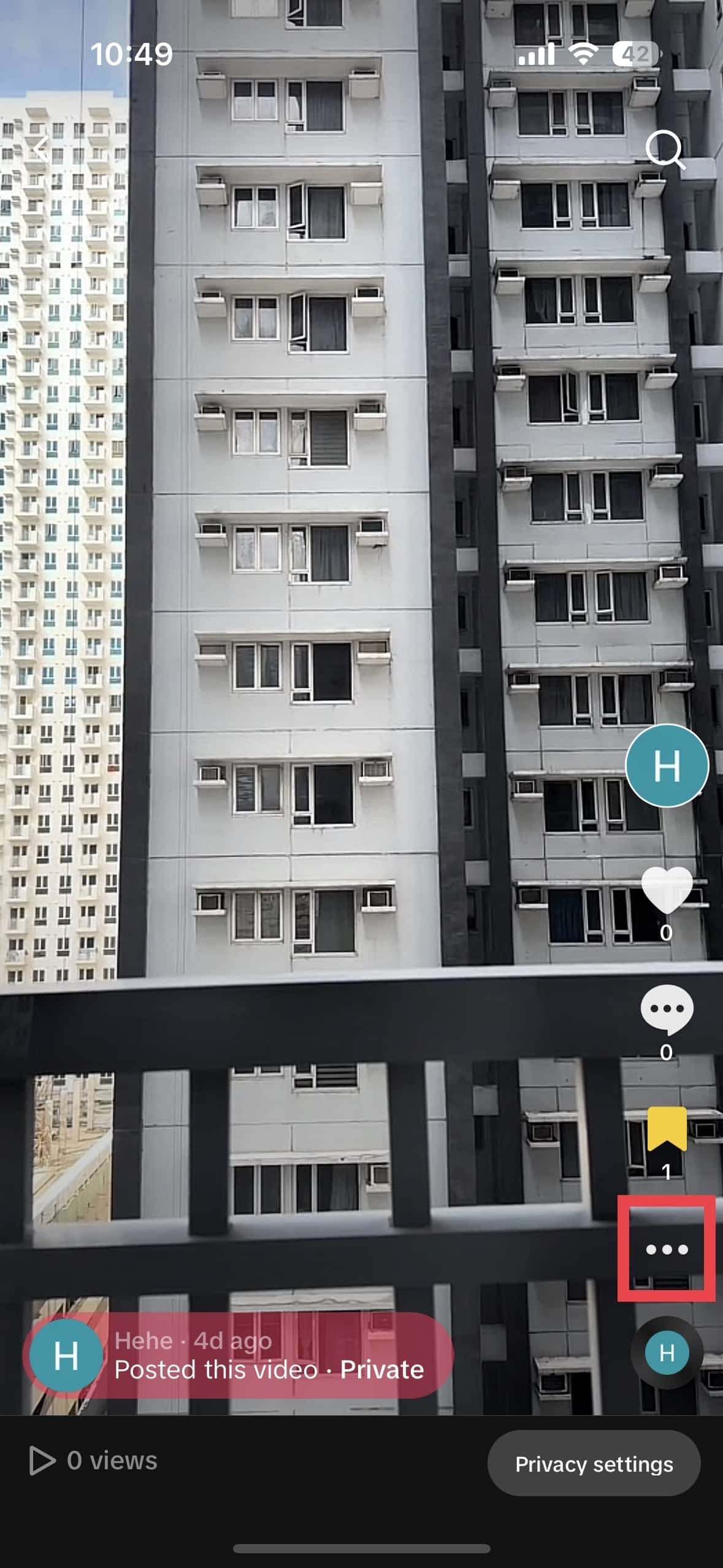 3. Tap the + Symbol
To upload your video, tap the + symbol. It will lead you to the option to either upload or film a new TikTok video. Then, tap "Upload".

4. Re-Upload the Video
Look for the video you downloaded earlier, then tap it until its circular button turns red. Clicl "Next". Doing so will lead you to where you can add a new caption.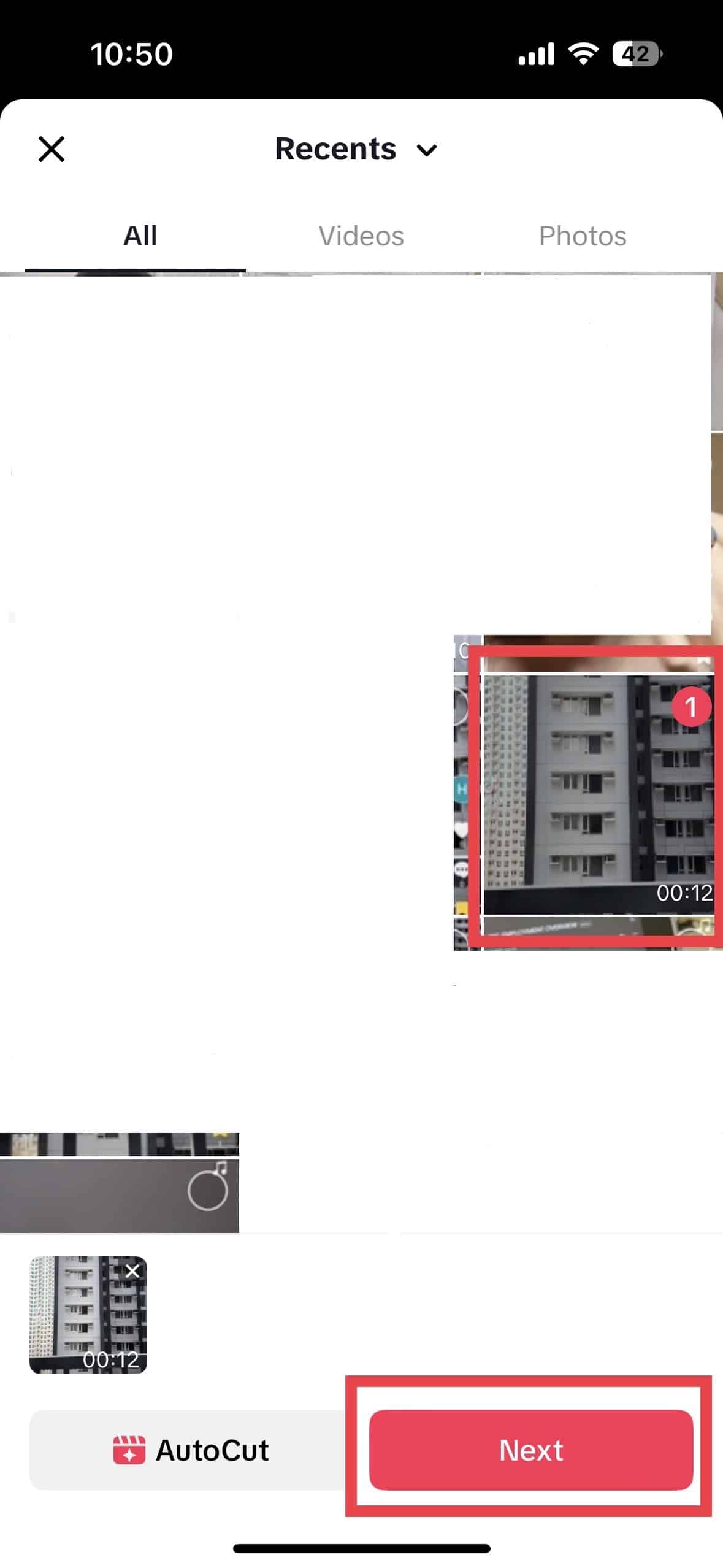 5. Write Your Desired Caption and Hashtag
Write the caption and hashtag that matches your content. You have to ensure that your content and caption follow TikTok guidelines mandated. Likewise, make sure that it gives context to your content. It should help viewers understand what they are about to see.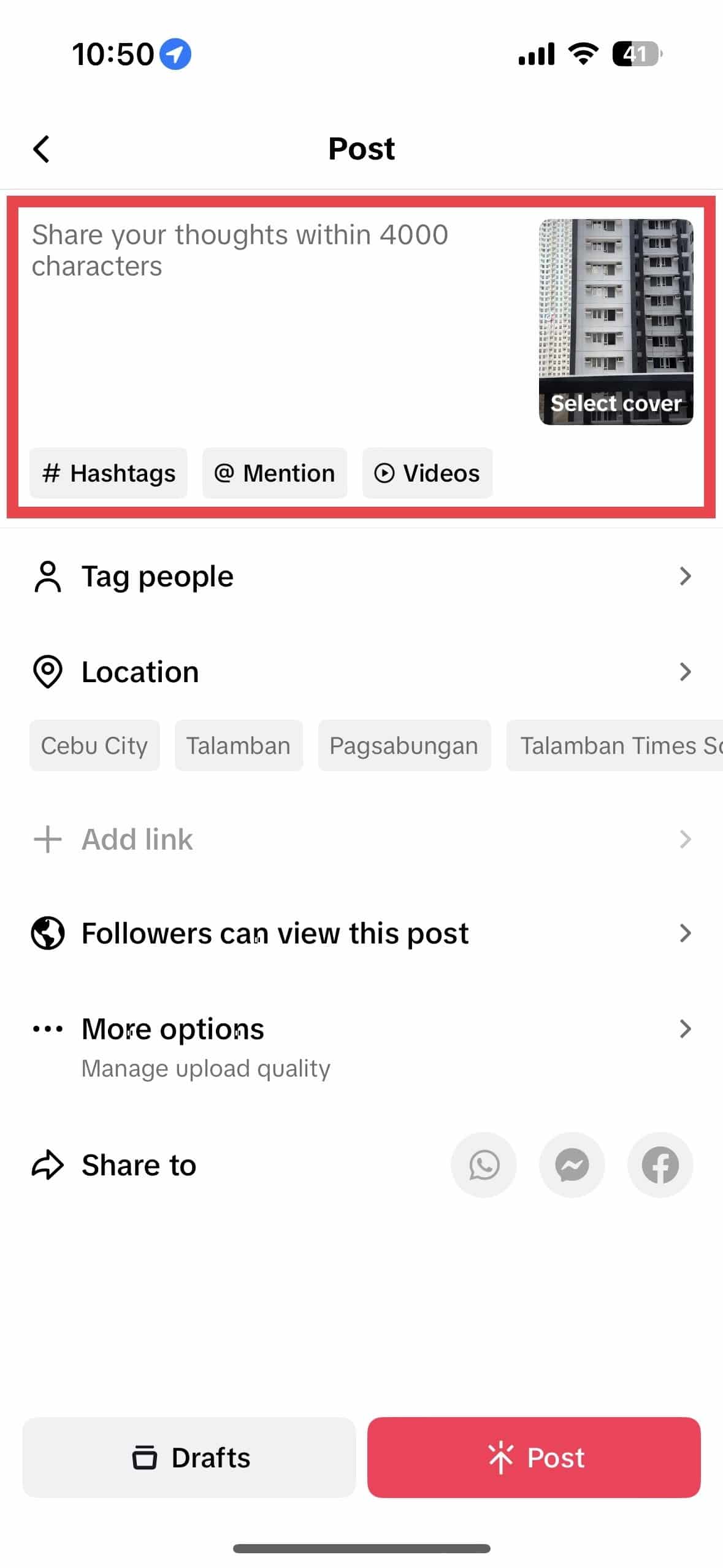 6. Post your video.
Once everything is set and done, post your video.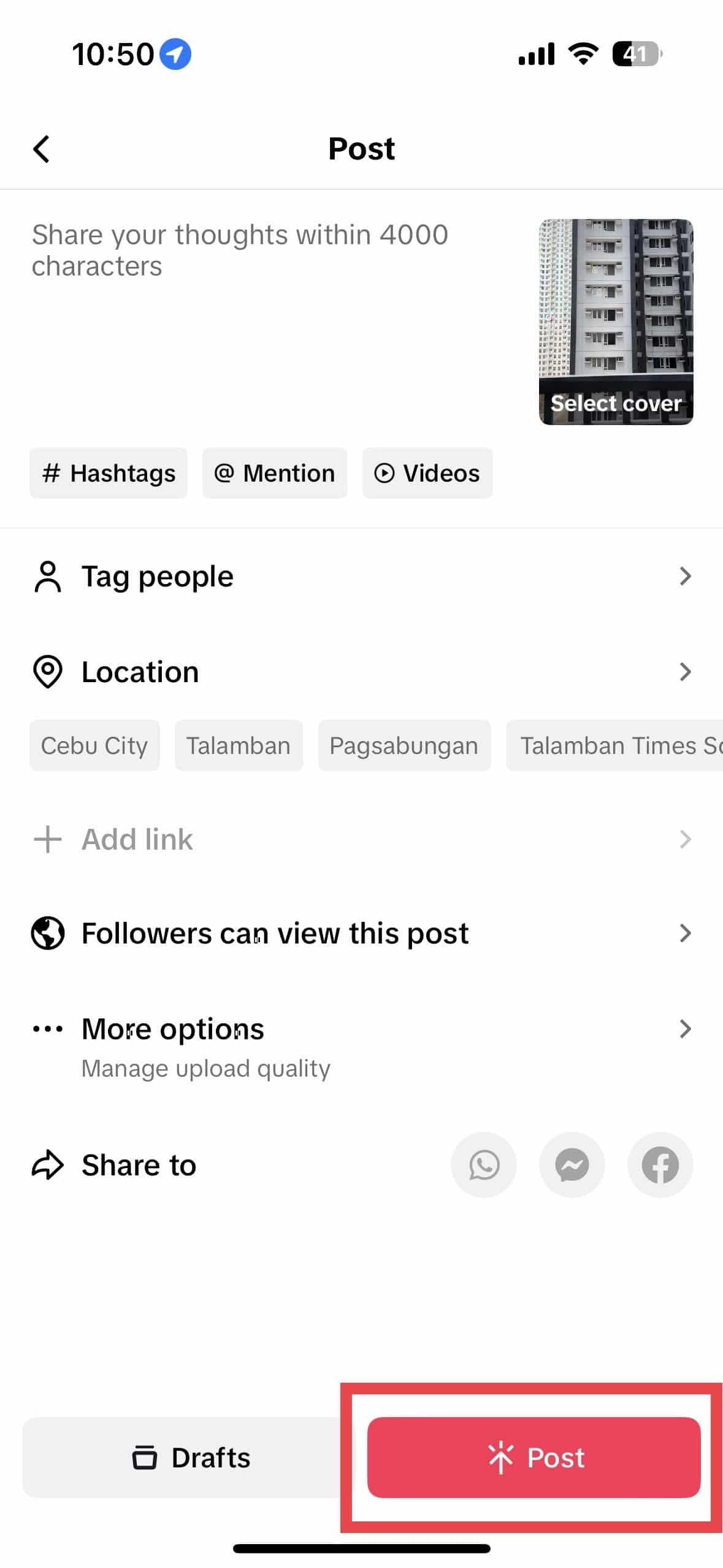 7. Delete Your Original Video
You may delete your first video after uploading the edited version.
Best Practices for Effective TikTok Captions
Creating compelling captions is an art that can significantly enhance your TikTok game. Here are some straightforward tips to make your captions pop:
Keep it concise: Short and sweet is the name of the game. Aim for captions that quickly get to the point and match the pace of your video.
Use emojis: Emojis are like visual spices for your captions. They add flavor, personality, and can convey emotions in an instant.
Incorporate hashtags: Strategic use of hashtags can widen your video's reach. Research and include relevant hashtags that align with your content.
Spark curiosity: A curious caption can be irresistible. Tease viewers with a question or a hint about what's coming, encouraging them to hit that play button.
Provide context: Your caption should complement your video, not confuse. Give a brief overview of what the video is about to pique interest.
Final Thoughts on How To Edit TikTok Captions
Now that you know how to edit TikTok captions, you have the key to unlock greater engagement, accessibility, and impact for your videos. Remember that captions aren't just words; they're bridges that connect your content with your audience's interests.
Do you want to use TikTok as an avenue to drive sales? Consult the best marketing agency on the market!
Frequently Asked Questions on How To Edit TikTok Captions
What is the three-dot icon on TikTok?
TikTok has two three-dot icons; the first is the comments icon, and the second is the "More" icon. The former houses the comments that a video has incurred, while the latter shows your varied sharing options.
Will editing the caption affect the engagement on my TikTok videos?
Editing the caption of your TikTok video may or may not affect the engagement of your TikTok video. If viewers like your new caption, it may generate more attention than your original content.
Is there a limit to how many times I can edit the caption of a TikTok video?
You can re-upload videos as many times as you like. However, doing so may confuse your viewers. Hence, it is important to do it sparingly.