Curious about how to edit TikTok videos?
TikTok knows no bounds, and storytelling always takes center stage. The power of video editing is your secret weapon as a creator. From catchy music to seamless transitions, editing can transform a video into a masterpiece that captures the hearts and minds of viewers. Also, you must regularly edit TikTok videos to create engaging content to optimize your TikTok for business strategy.
In this article, we will talk about how to edit TikTok videos that convert.
Editing TikTok Videos
Editing TikTok videos is easy once you know how to navigate the platform. These are the steps you can follow to edit TikTok videos:
1. Plan your content.
You should decide on the theme you want to convey in your videos. It is also important to plan your shots, angles, and any actions that you would want to capture. You should create videos that resonate with your audience.
2. Record video or select pre-recorded footage.
Next, open the TikTok app and tap the "+" button. Tap the red button to start recording. You can also record your video in segments. It will help ensure you capture all the shots you need for your content.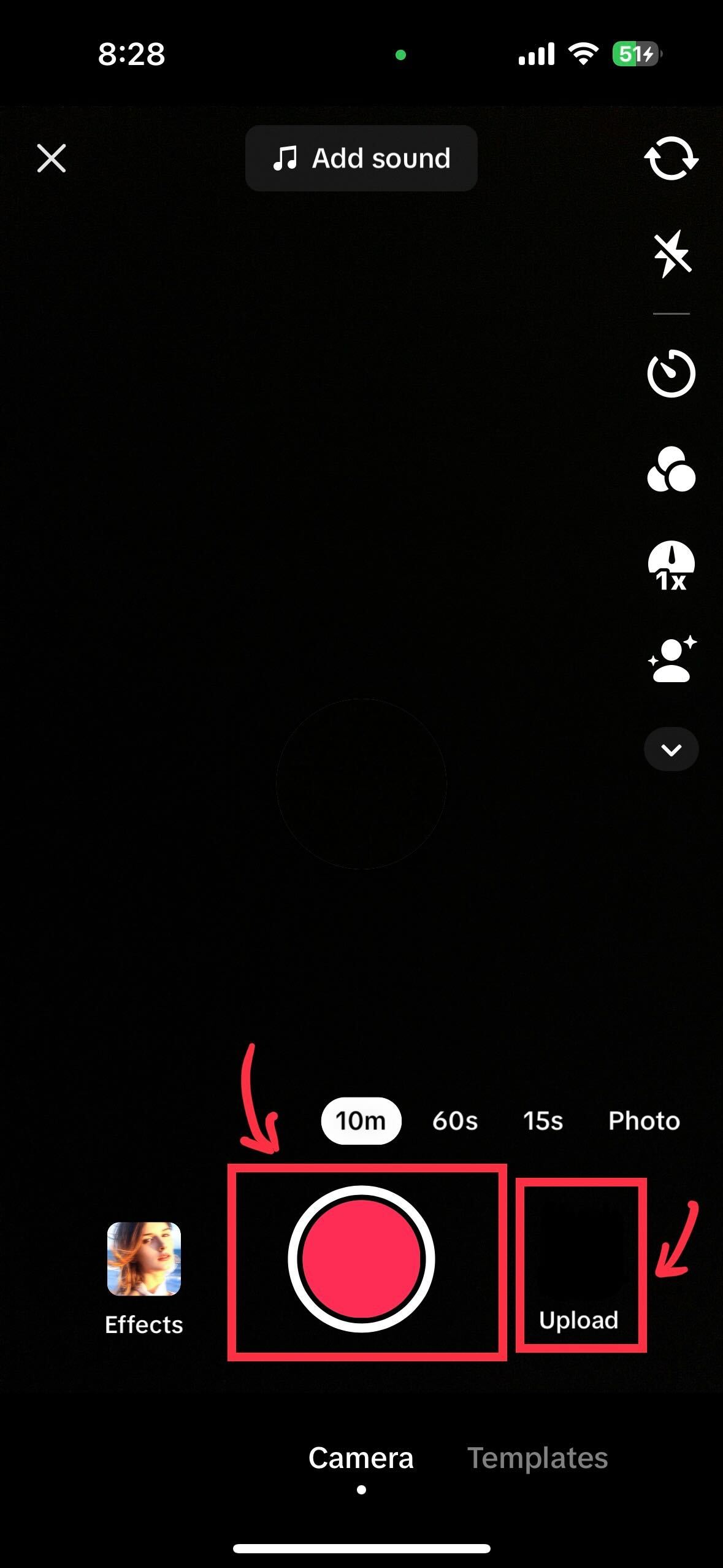 3. Trim and arrange clips.
After recording, you may trim or cut your footage to eliminate unnecessary parts of your video. You should master TikTok video editing techniques to seamlessly weave together multiple clips using your TikTok video editing app.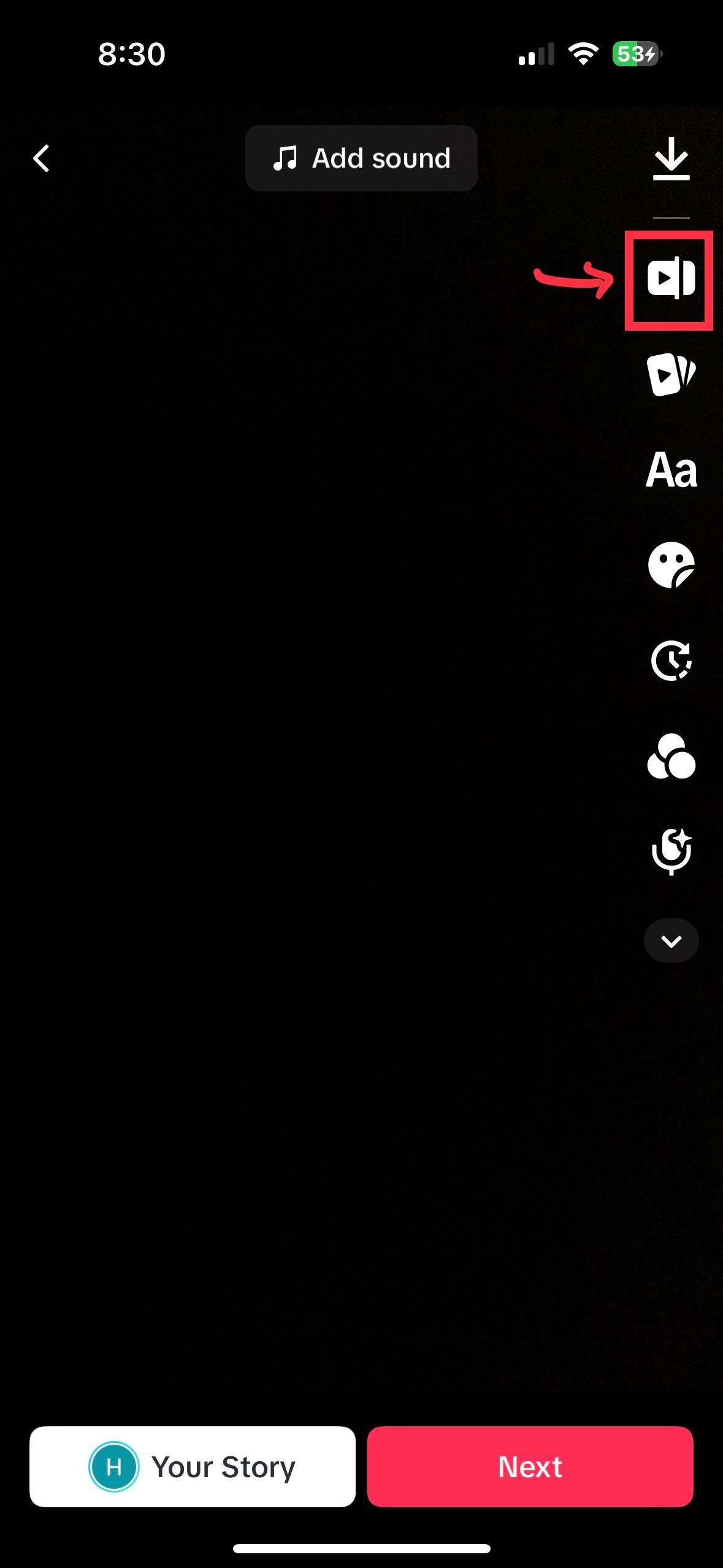 4. Add effects and transitions.
You can enhance your video by adding filters, effects, and stickers. TikTok's editing app has a library of catchy filters and effects that can improve the visuals of your video.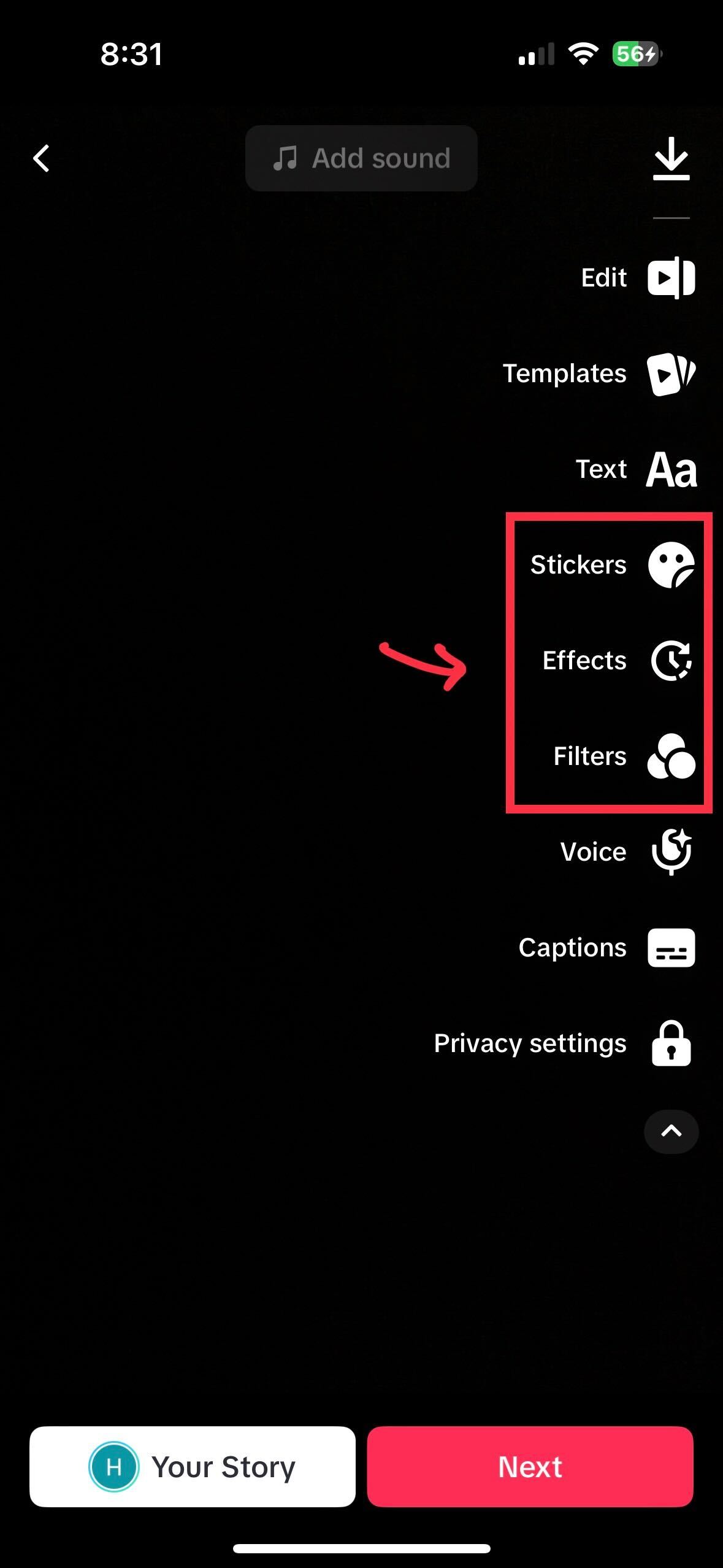 5. Adjust video speed.
You must also ensure the video follows smoothly and maintains good pacing. You can use speed adjustments like slow motion or time-lapse to create visual interest. You can experiment with the video's playback speed and incorporate audio clips to enhance the video's appeal.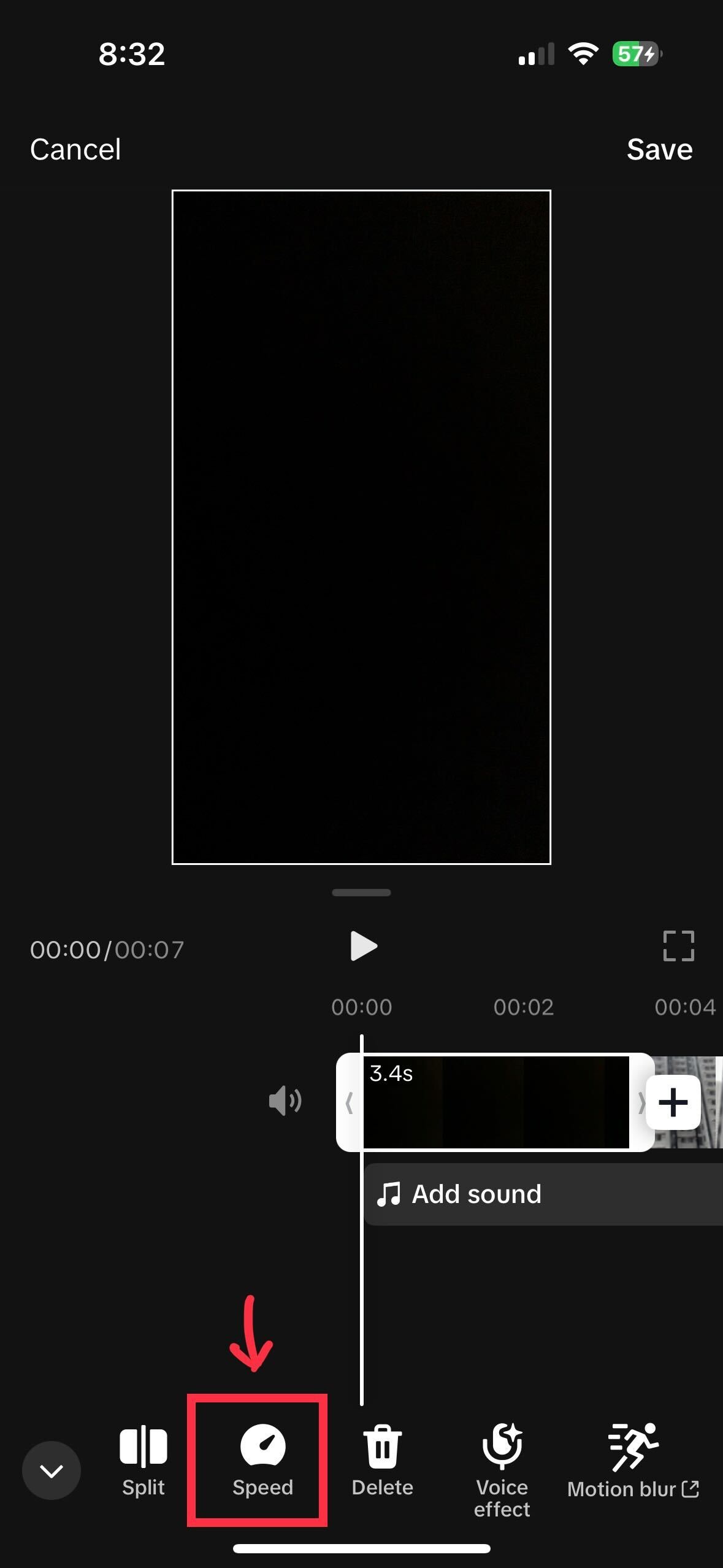 6. Add music and sound.
Choosing a suitable background music or audio track that complements the feel of your video is also important. Adjust the volume levels to balance the music and voiceovers, if applicable.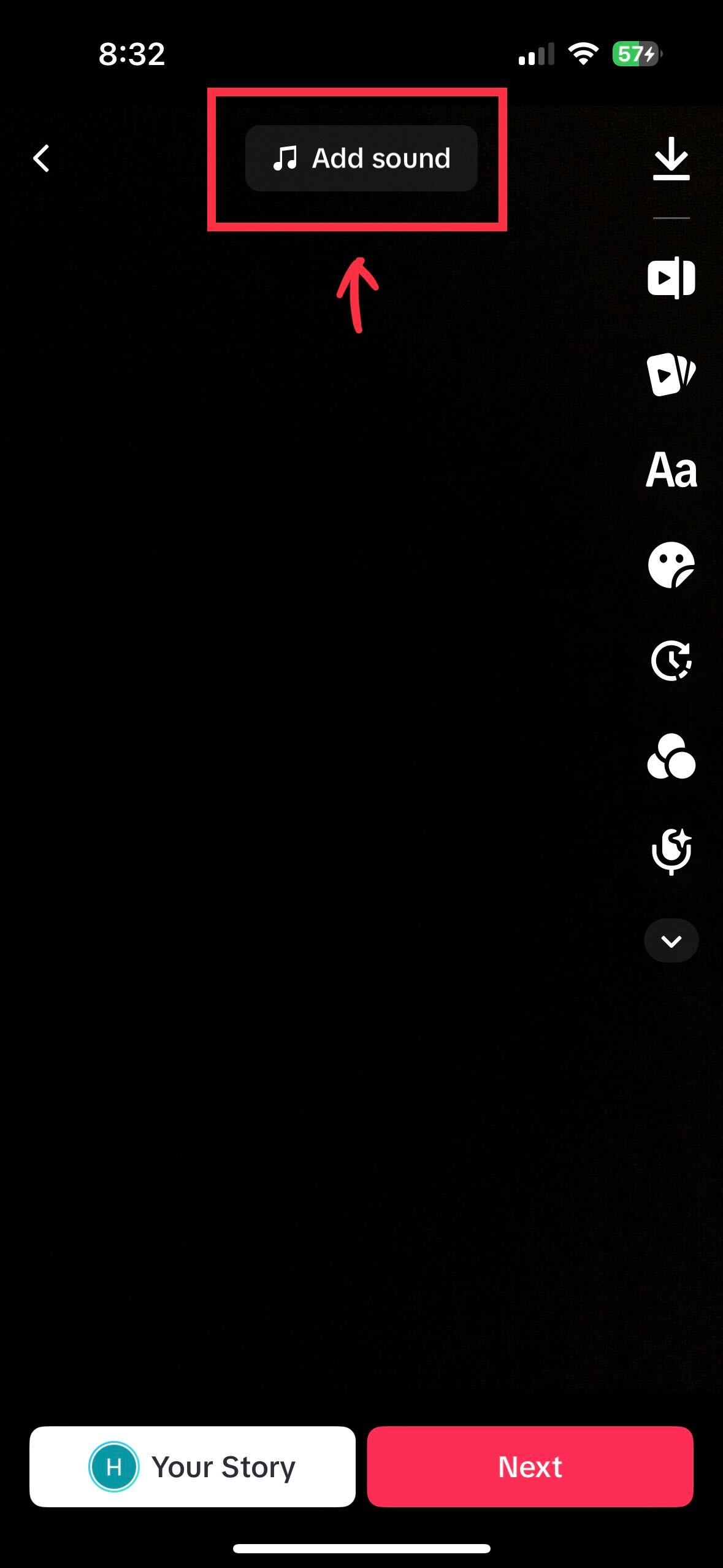 7. Preview.
As a final measure, you must preview your video to ensure everything is correct and in place. You must ensure that each video shines on the editing screen before sharing. A preview gives you a run-through of the contents. Also, it allows you to make necessary adjustments or corrections.
8. Save and share.
Once you are satisfied with the edits, you may export the final video in a suitable format. Consider the recommended aspect ratio for TikTok videos (usually 9:16 or 11).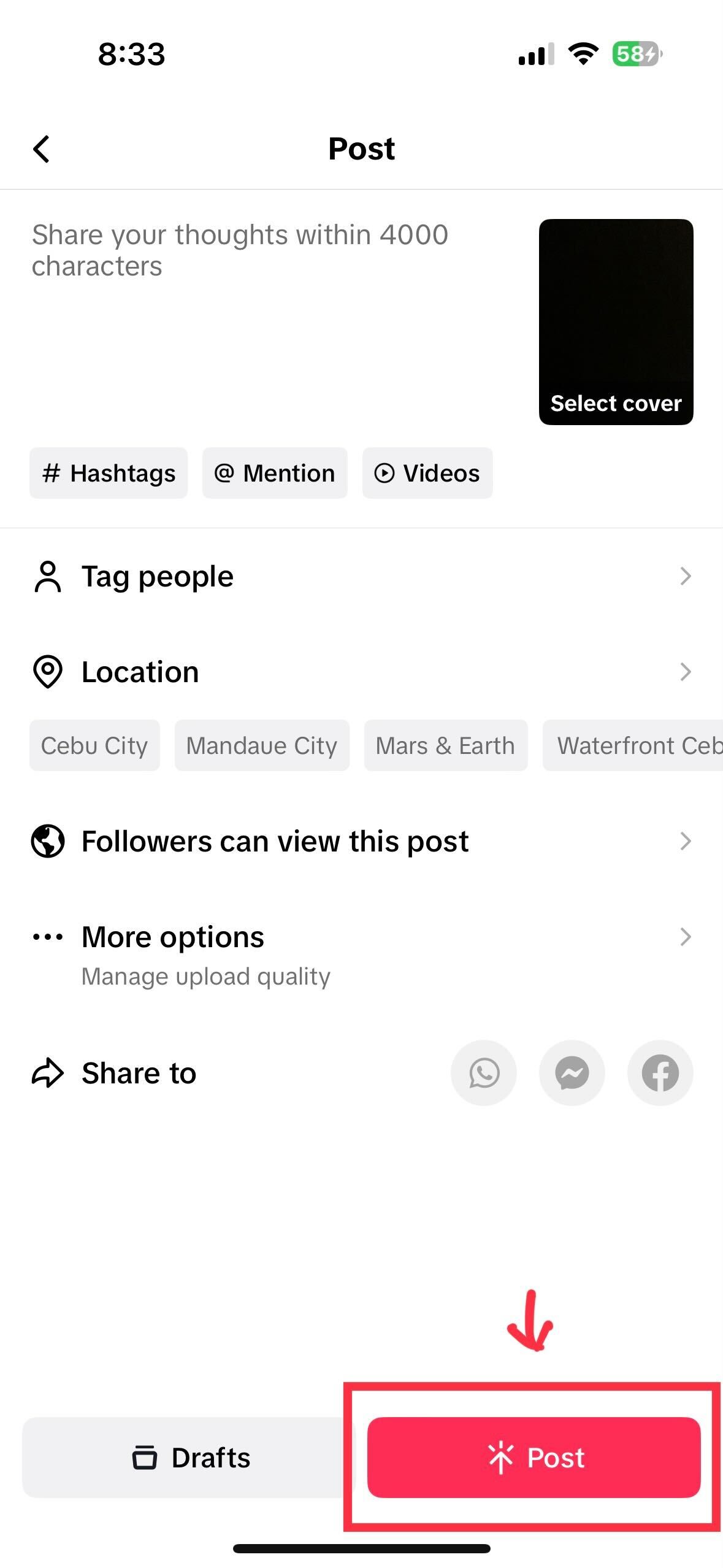 Advantages of Using the TikTok Video Editor
Here are some advantages that come with using TikTok video editor:
Ease of use: The TikTok video editor is user-friendly and accessible. Its UI design is easy to navigate. Also, its functions are well-positioned. This makes it easy to use for people with no video-editing experience.
Quick editing: The video editor lets users trim, cut, and rearrange video clips quickly. While TikTok's video editor has limited editing options compared to professional software, it can make the process more manageable.
Effects and filters: The TikTok video editor offers a variety of effects, filters, and stickers that can enhance the visual appeal of your videos. It can help make your content more engaging. Also, choosing effects and filters for your TikTok content is easy. It makes it even more appealing to users.
Music integration: 

TikTok is known for being music-driven. The video editor lets users add music tracks from the app's extensive library. It is also easy for users to pick music that matches their content.

Transition effects: Users can add transition effects between clips to create a visually appealing flow in their videos. Transitions can help you connect different scenes, shots, and clips. It will allow you to tell a more cohesive and engaging story.
Text and captioning: TikTok editor allows users to add text and captions to their videos. It can help convey messages, add context, or engage viewers. Adding text and captions can also make your content more inclusive.
Direct sharing: After editing, users can directly share their videos to the TikTok platform. So you won't have to export and upload separately. This makes the process of content production easier.
Final Thoughts on How To Edit TikTok Videos
Editing TikTok videos is a creative aspect of producing engaging and captivating content on the app. Hence, you must maintain your brand's identity and values when editing. It would help if you focused on creating content that viewers would like. You should avoid making videos look rushed; instead, take time crafting them.
In need of help with your TikTok advertising? Work with the best TikTok ad agency now!
Frequently Asked Questions on How To Edit TikTok Videos
Can I use third-party apps for editing TikTok videos?
While TikTok's built-in editing tools are good, some creators still prefer third-party video editing apps. They usually do this for more advanced editing options.
Can I edit videos on TikTok using a desktop computer or only on mobile devices?
TikTok's in-app video editor isn't available on desktop computers. You must choose a third-party editor or download a phone emulator.
What is the difference between the "Effects" and "Filters" options in TikTok editing tools?
With effects, users can add visual enhancements to their videos. Meanwhile, filters change your video's color balance, brightness, and overall mood.