Your fan page insights lets you view your followers' activity on your page, integral information for any Facebook ads marketing agency. For example, you can view the data on your page views, likes, and reach. This helpful tool keeps you updated on your pages' performance. Below are steps that show you how to find your Facebook fan page insights.
Step 1: Go to your fan page
Go to your facebook fan page at facebook.com. Click your page under "Favorites" located in the right column of your screen.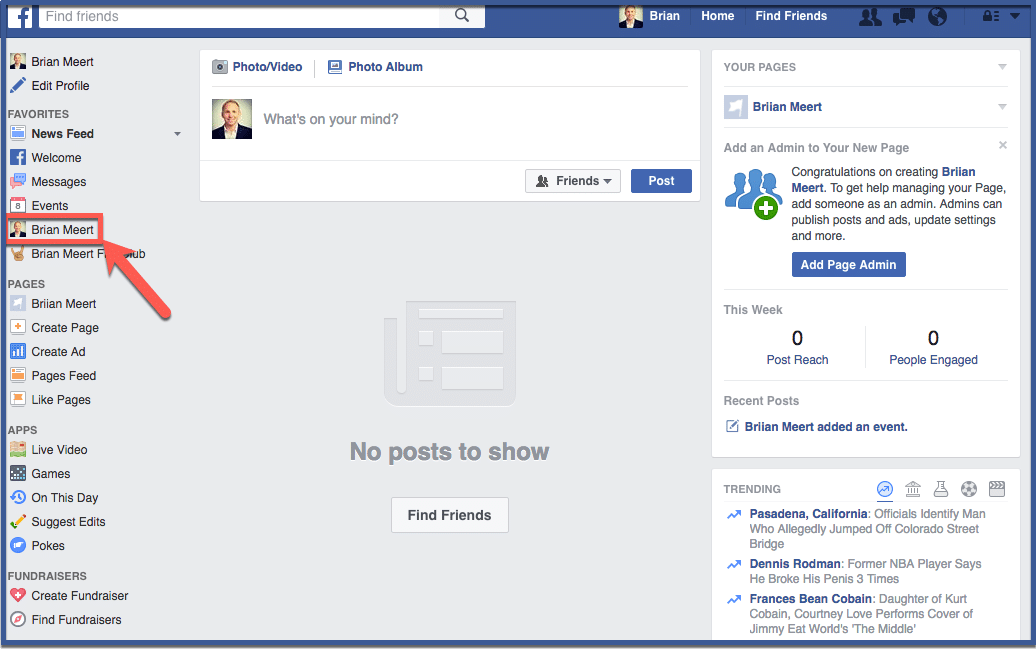 Step 2: Click "Insights"
Click "Insights" located under Facebook's search engine.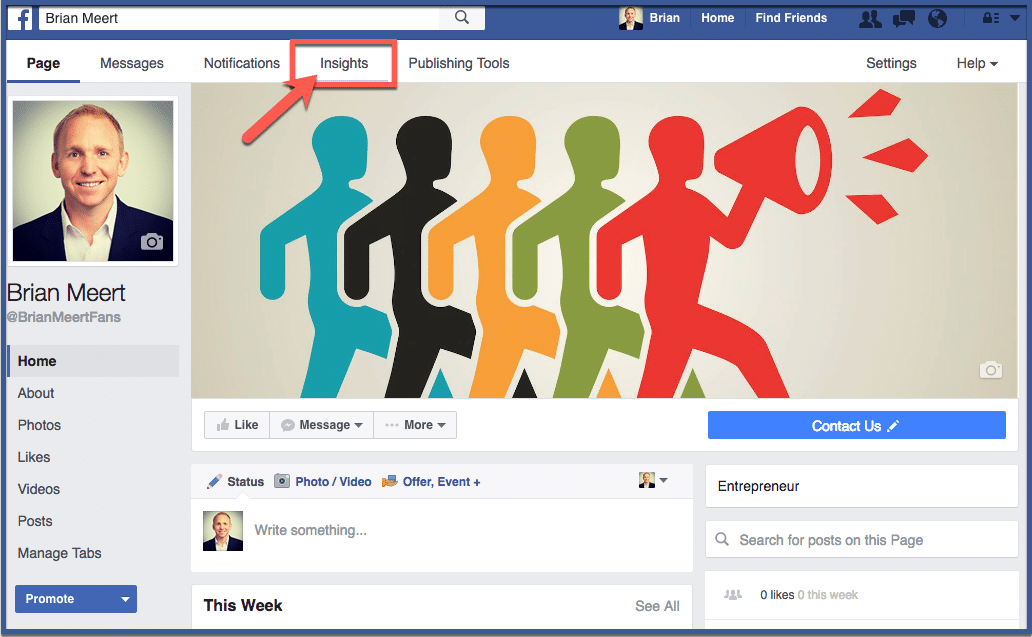 Step 3: You're done!
Your insights should appear on this page.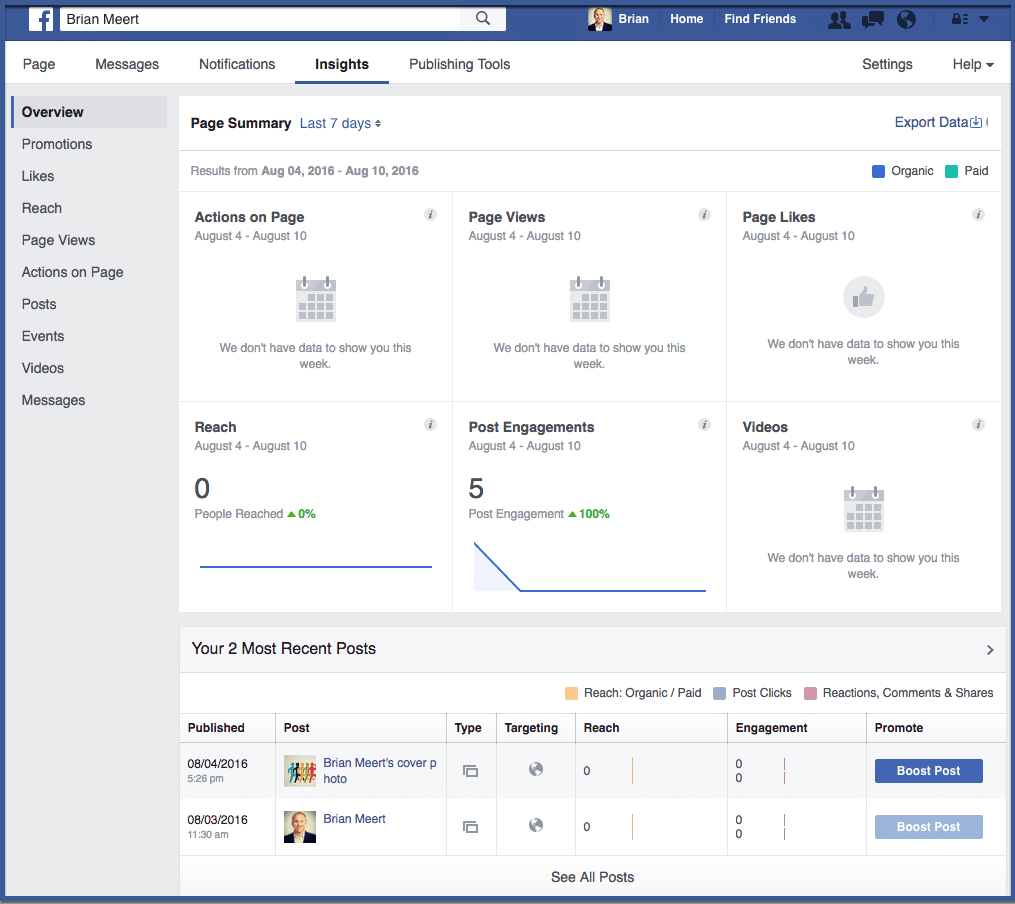 Related articles:
How To Add a Call to Action Button on Your Facebook Fan Page
How To Create a Facebook Group
How to Upload a Cover Photo to Your Facebook Fan Page
How to Invite Friends to Like Your Facebook Fan Page
Comments
comments