January 21, 2019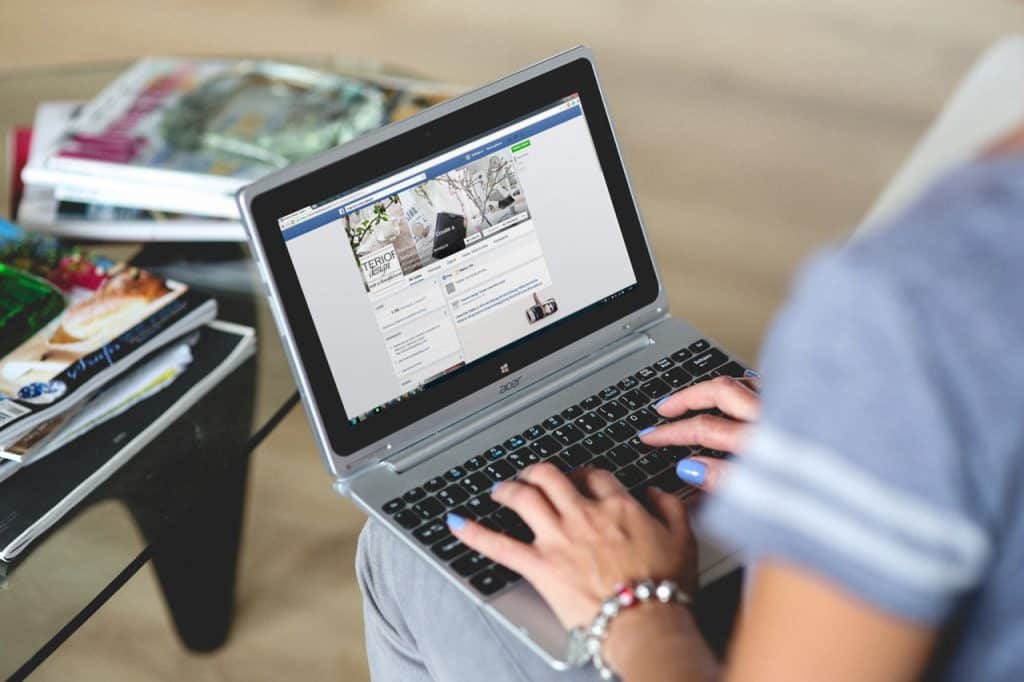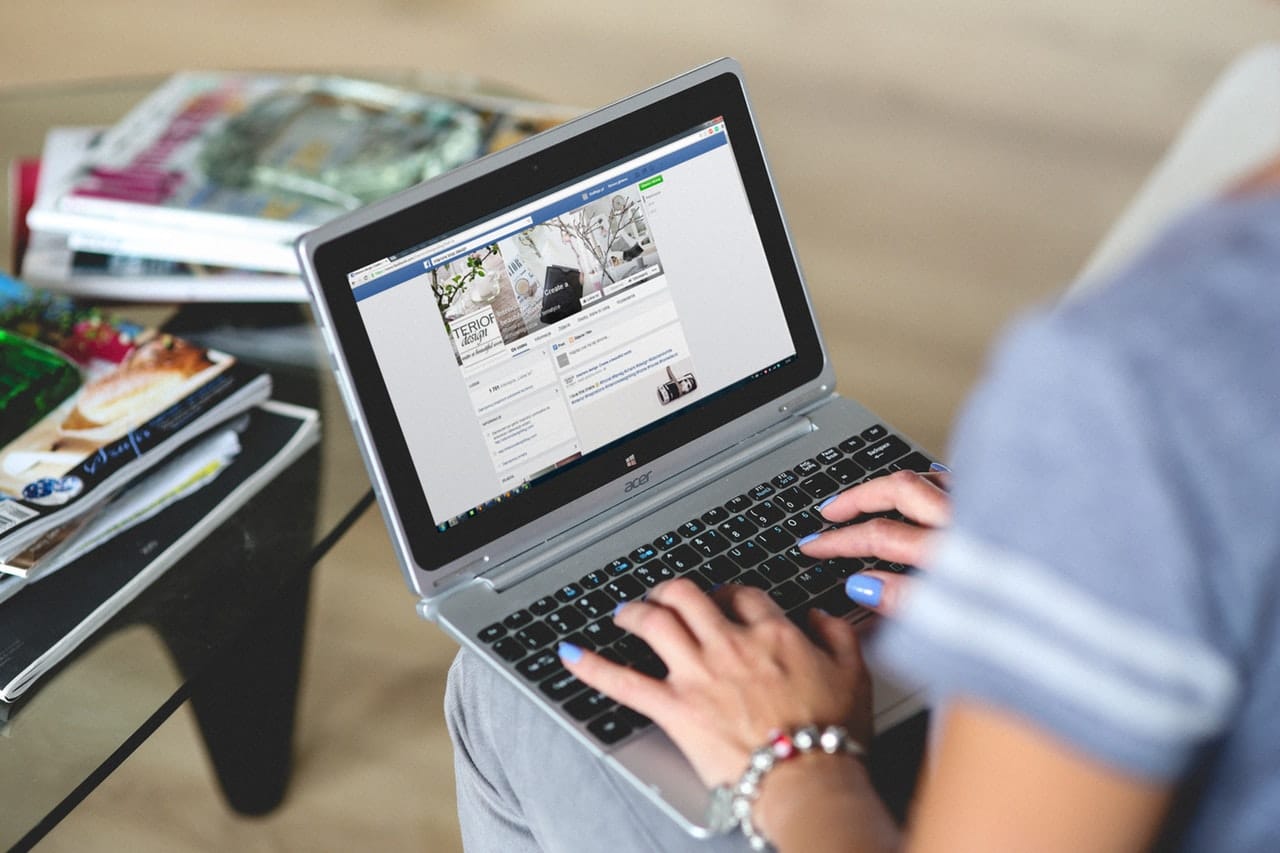 At one time or another, we all want to share a post that we don't want a particular person to see. Whether it's a friend or boss from work, someone who knows the person you just broke up with, or a family relative who just doesn't get your sense of humor, there may be someone who you'd rather didn't see the photo or status you're dying to post. Thankfully, Facebook allows us to specify who can and can't see something we share on our profiles for precisely this type of scenario.
Step 1: Navigate to your Facebook profile. Click inside the "What's on your mind?" space and start creating your post.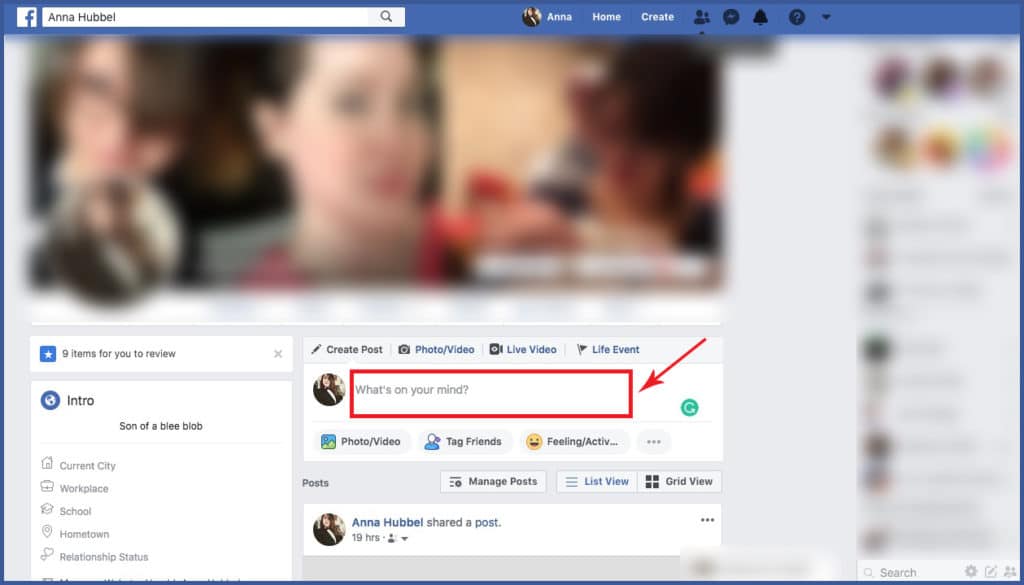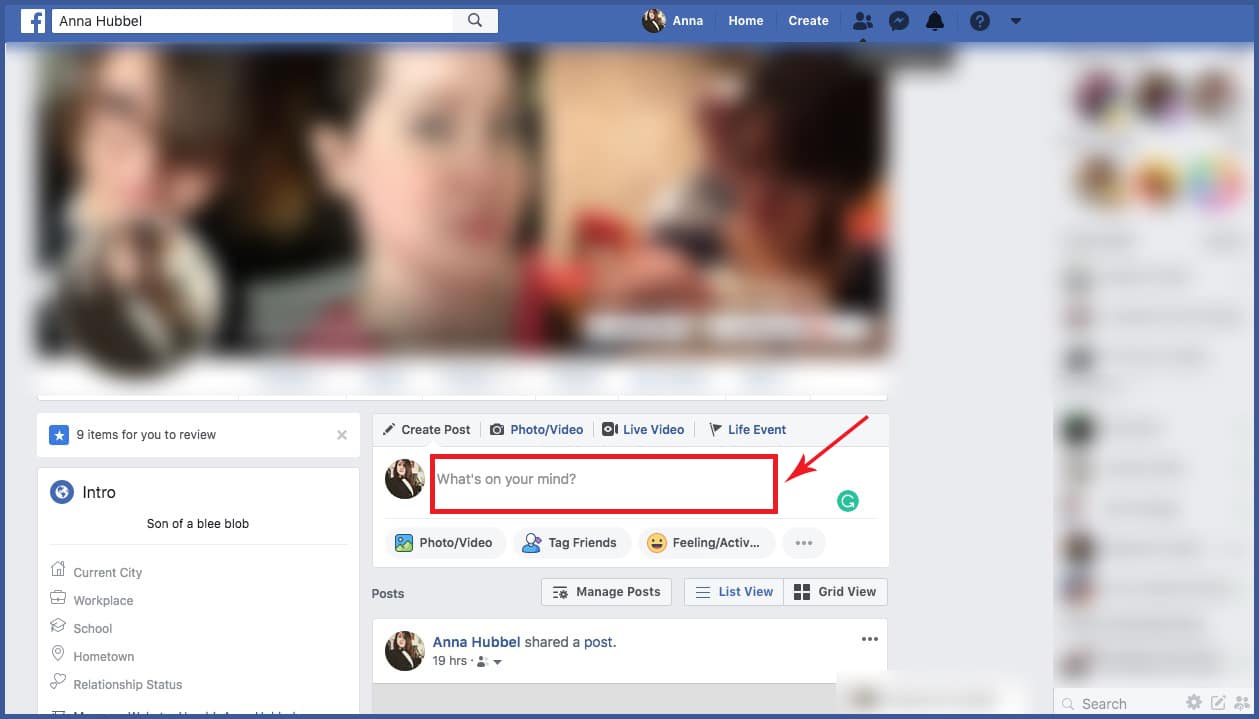 Step 2: With the status window open, select where you want your post to appear: News Feed, your Story, or both.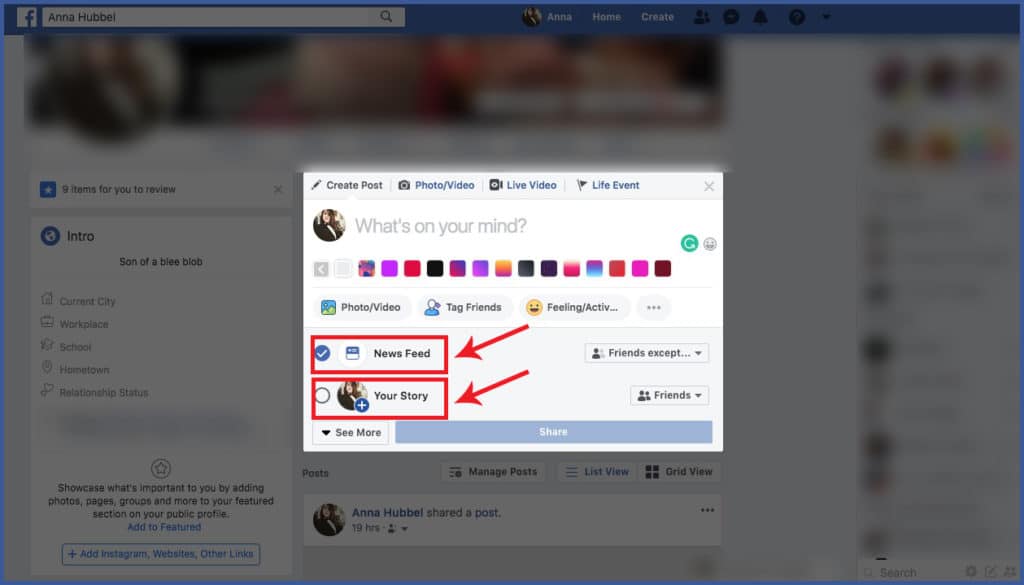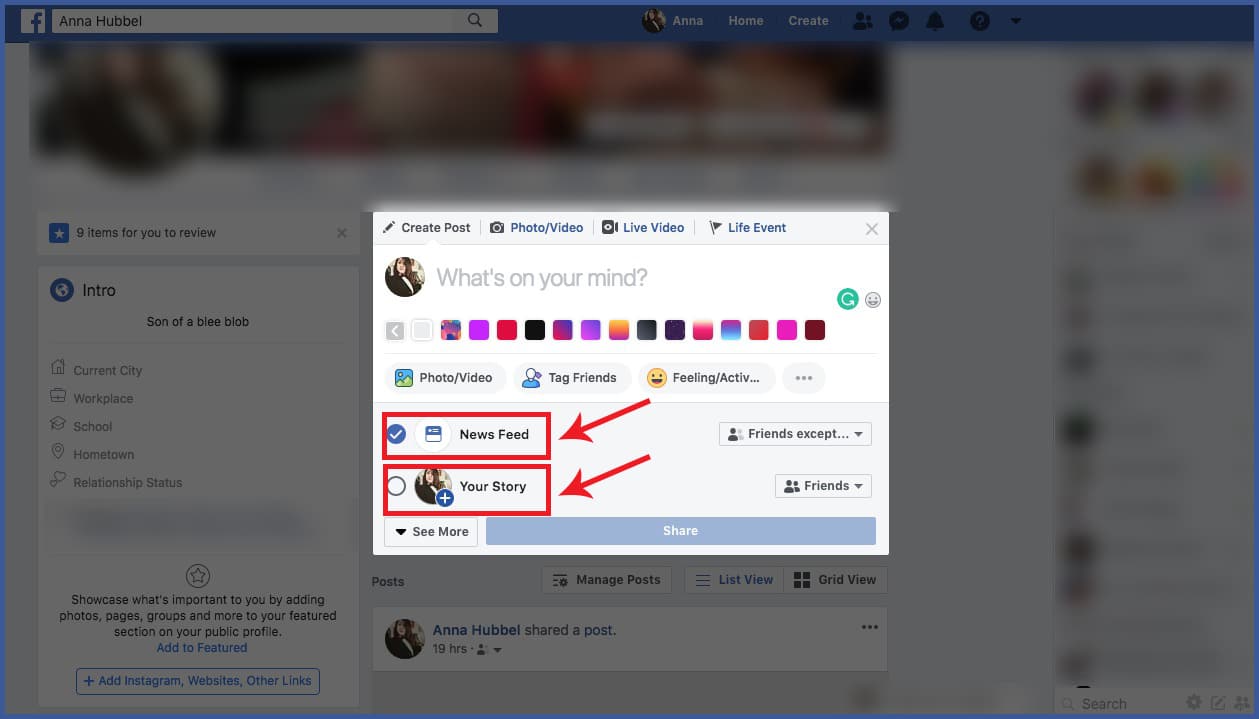 Step 3: After making your selection, click the dropdown menu to the right. Select the "Friends Except" option.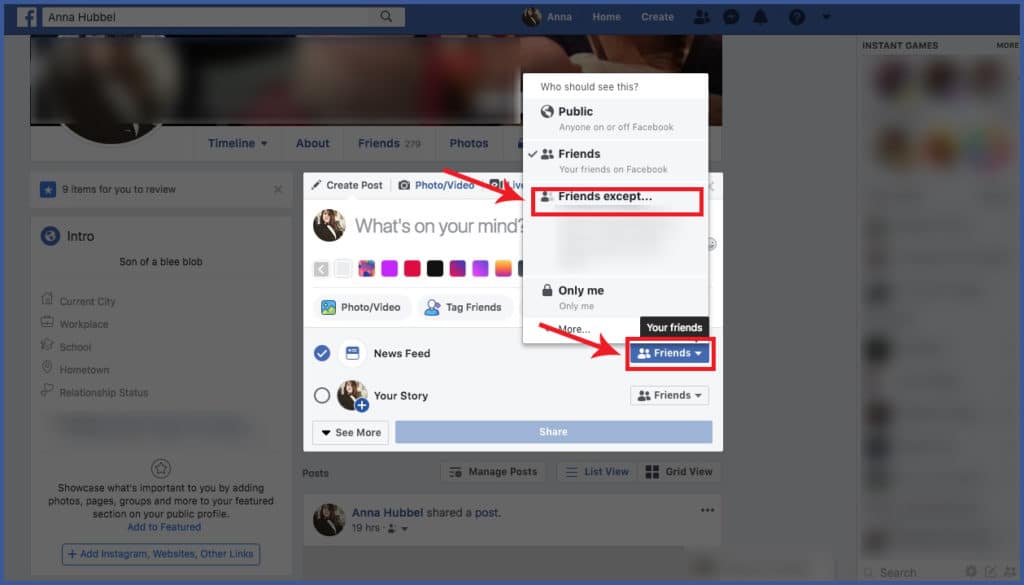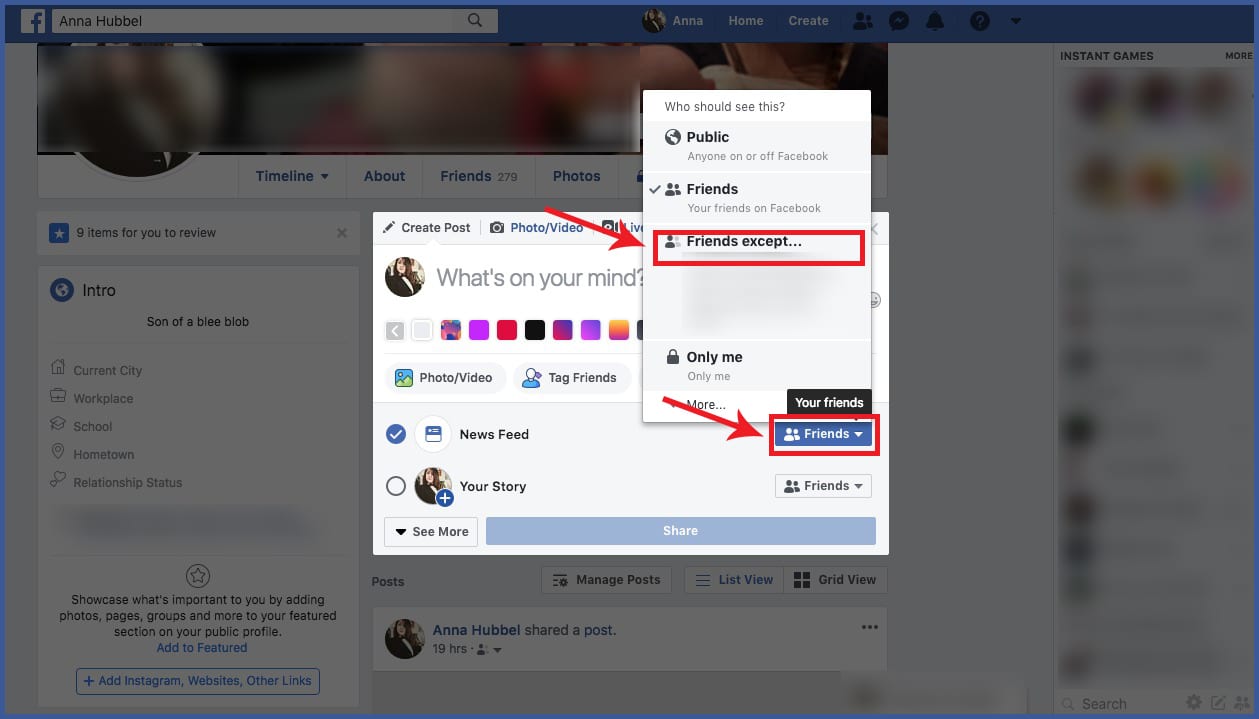 Step 4: Select from your list the friends whom you don't want to see your post. Select "Save Changes."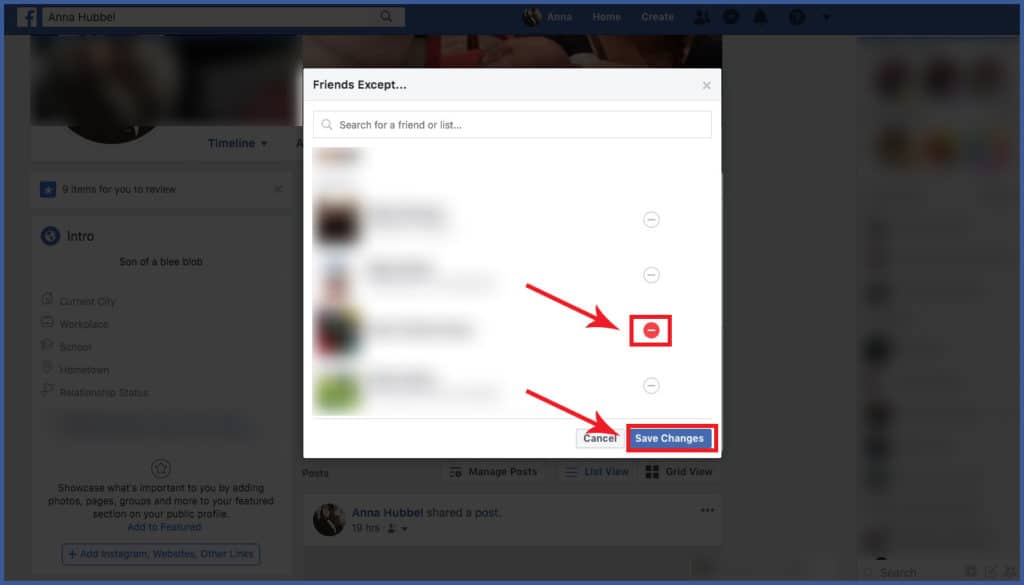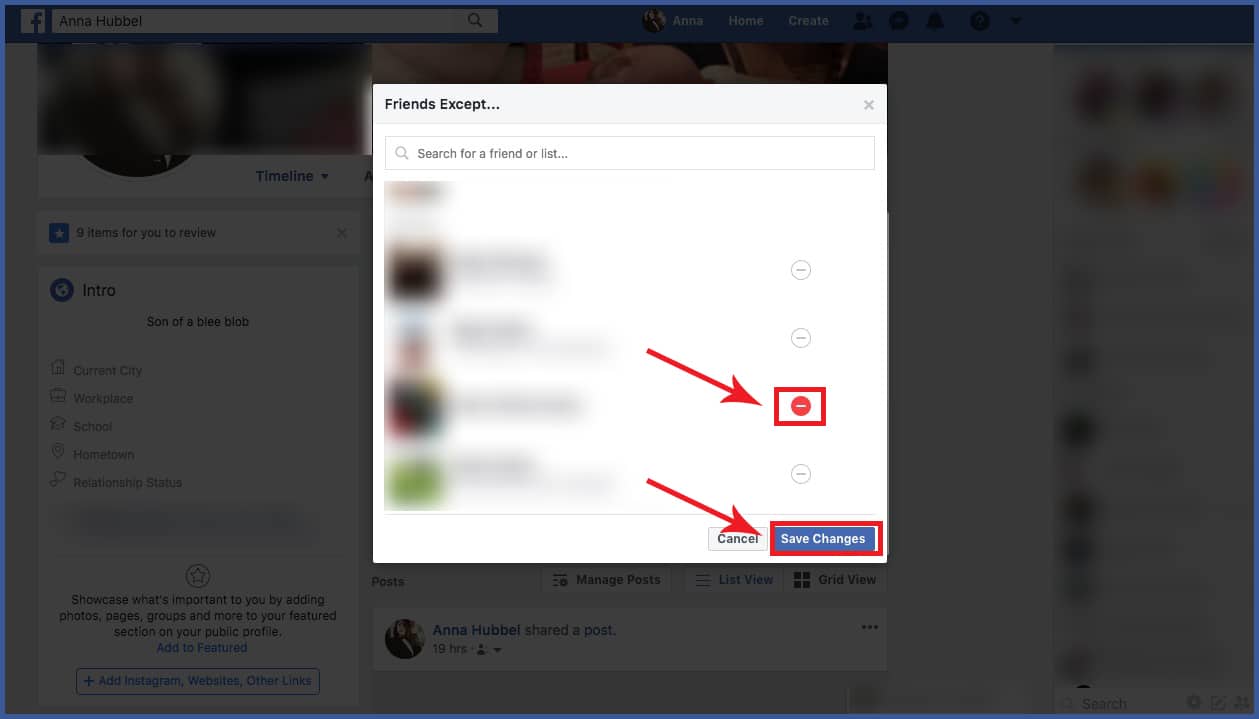 Step 5: If you selected both News Feed and your Story, complete steps four and five for the second option before clicking "Share."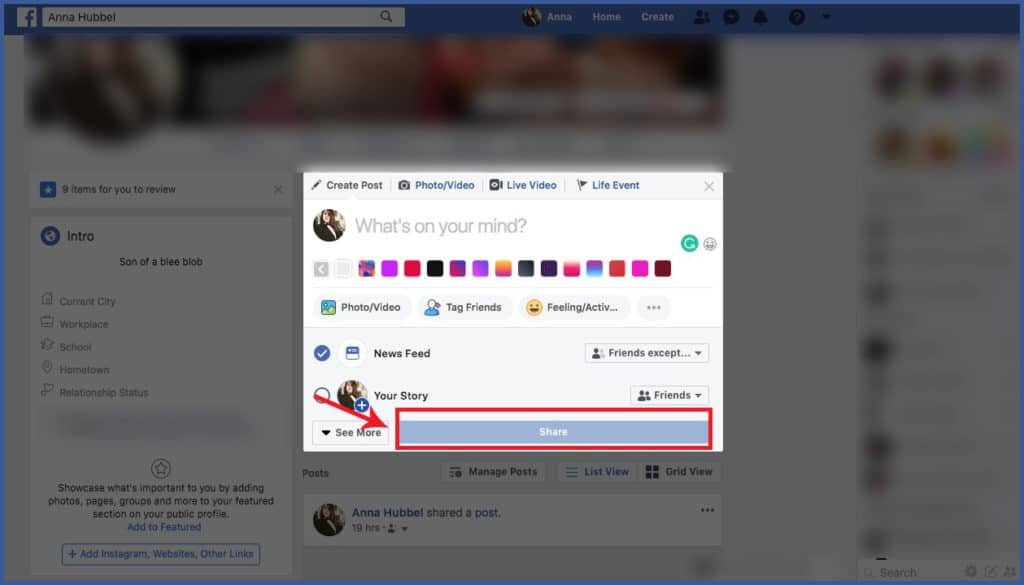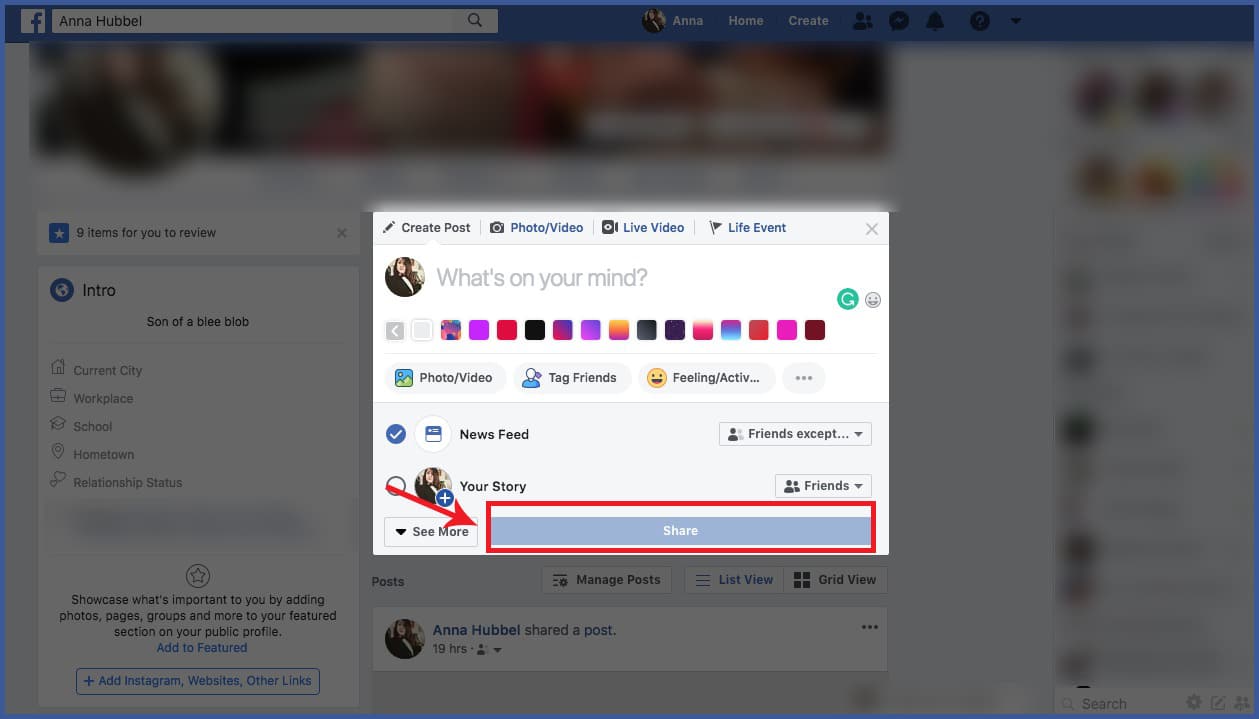 You're good to go! Facebook has your back.
By Anna Hubbel, editor at AdvertiseMint, best Facebook advertising agency
Comments
comments