Would you like to learn how to loop music on TikTok?
If you've ever found yourself tapping your feet to catchy tunes on TikTok, you're not alone. The secret behind those addictive videos lies in the art of looping music.
Whether you're a TikTok dancer, a storyteller, or a DIY enthusiast, you can elevate your content by learning how to loop music. This article will show you how to loop music on TikTok.
Step 1: Open TikTok and Choose Your Video
Open the TikTok app and tap the "+" button to create a new video. Alternatively, you can choose an existing video from your gallery.


Step 2: Access the Music Library
Tap the "Sounds" icon located at the top of the screen. This will open TikTok's music library, where you can explore various songs and sounds to find the perfect loop for your video.
Step 3: Search for a Song
Use the search bar to enter keywords or the song name you want to loop in the TikTok music library. Browse through the search results and tap on a track that would fit your video. You can preview different song parts by dragging the timeline at the bottom. Once you've found the right section, tap the checkmark to select the music.
Step 4: Set the Loop
On the video editing screen, you'll see a "Trim" button at the bottom. Tap on it. After that, adjust the start and end points of the song to create the desired loop. Make sure the loop flows seamlessly and sounds natural. Click the checkmark.
Step 6: Adjust Volume and Effects (Optional)
Before finalizing the loop, you can adjust the music volume using the volume slider. Additionally, you can experiment with TikTok's effects to enhance the audiovisual experience of your looped video.
Step 7: Preview and Edit
Tap the play button to preview your video with the looped music. You can proceed to the next step if you're satisfied with how it sounds and looks. If not, you can go back and adjust the loop points or try a different section of the song.
Step 8: Finalize and Share
Once you're happy with the loop, tap the "Next" button. You can add captions, stickers, and other creative elements to your video here. Write a caption that complements the loop and makes your video stand out. Then, select your audience preferences and tap "Post" to share your looped music video with the TikTok community.
Benefits of Using a Sound Loop in a TikTok Video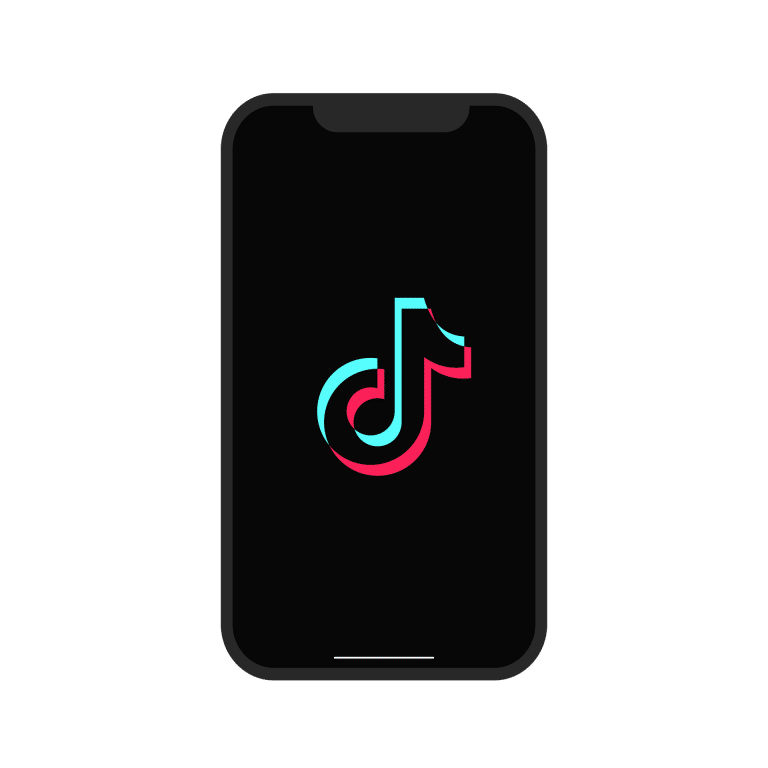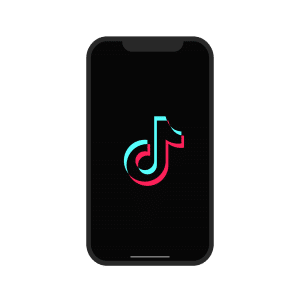 Source: Pixabay
Using a sound loop on TikTok will impact your video track in various ways.
Reinforce the message: Looping music files into your TikTok video can reinforce the theme of your video content. Repetition can emphasize certain moments or emotions, making them more relatable and memorable to users.
Engagement: Music can captivate audiences and keep them engaged. Looping catchy audio clips can entice viewers to watch your video content multiple times. This will boost your content's visibility and help you gain more followers.
Creating trends: Some songs become popular on TikTok due to their addictive nature. Looping popular music allows you to contribute to or create new trends and gain recognition within the TikTok community.
Final Thoughts on How To Loop Music on TikTok
Looping an audio file on TikTok can turn a simple video into engaging and memorable content. Following the steps we provided and incorporating creative elements, you can create videos that amplify your message and resonate with viewers. So, experiment with looping music files, and your catchy creations might become the next TikTok sensation.
Do you want to run an ad campaign on TikTok? Let the best TikTok advertising agency handle it.
Frequently Asked Questions
Can I loop music on TikTok?
Yes, you can loop almost any music available in the TikTok library. However, the looping process requires picking specific parts of the music. Therefore, choosing a part with a catchy chorus or a repetitive element is best to make a seamless loop.
How do I choose the right segment of the music to loop?
When adding music to your video, TikTok provides a slider allowing you to select a portion. Please look for parts of the music with a repetitive beat, a catchy chorus, or lyrics that align with your video's content. You can experiment with different sections to select the best one for your loop.
Can I loop a song while using other effects on TikTok?
Absolutely! TikTok offers a variety of effects, filters, and text overlays that you can use to enhance your video. You can easily incorporate these effects along with the looped song. Combining looped songs with creative effects can make your video more eye-catching and entertaining.