Facebook fan pages feature a tool that allows users to create and schedule several posts in one day, making updates easy and more convenient. This tool is especially useful for those who promote or hold multiple events throughout the year. Want to learn how to schedule a Facebook post? Simply follow the four steps listed below.
Step 1: Go to your Facebook fan page
Visit your fan page by going to your news feed at facebook.com. Click your fan page under "Favorites" on the left column of your feed.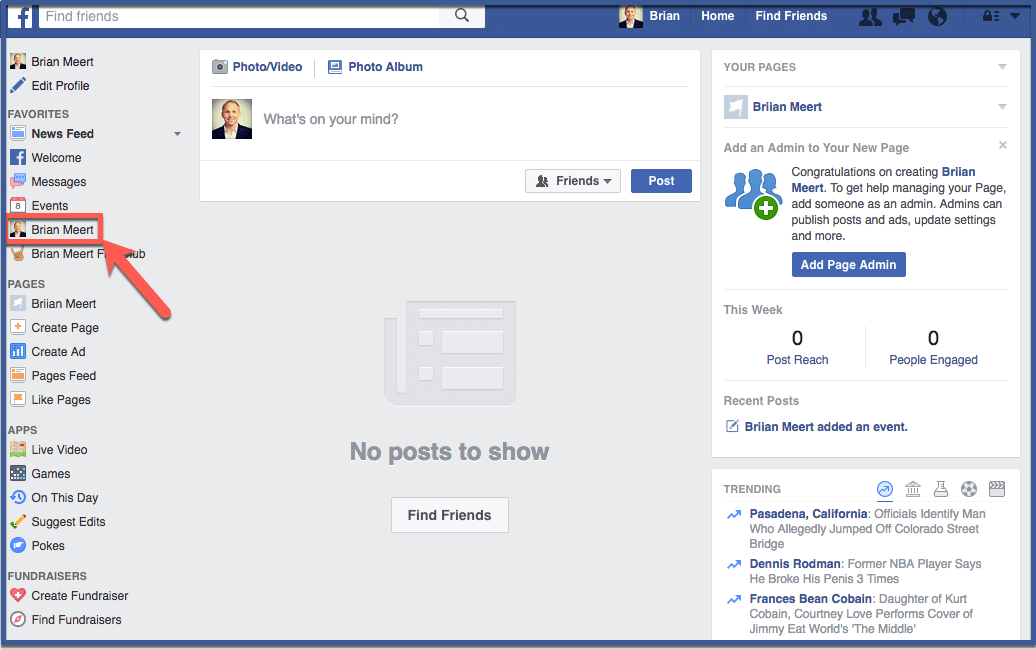 Step 2: Schedule your post
Click the upside down triangle next to "Publish". Doing so will expand the drop down menu to show more options. Click "Schedule".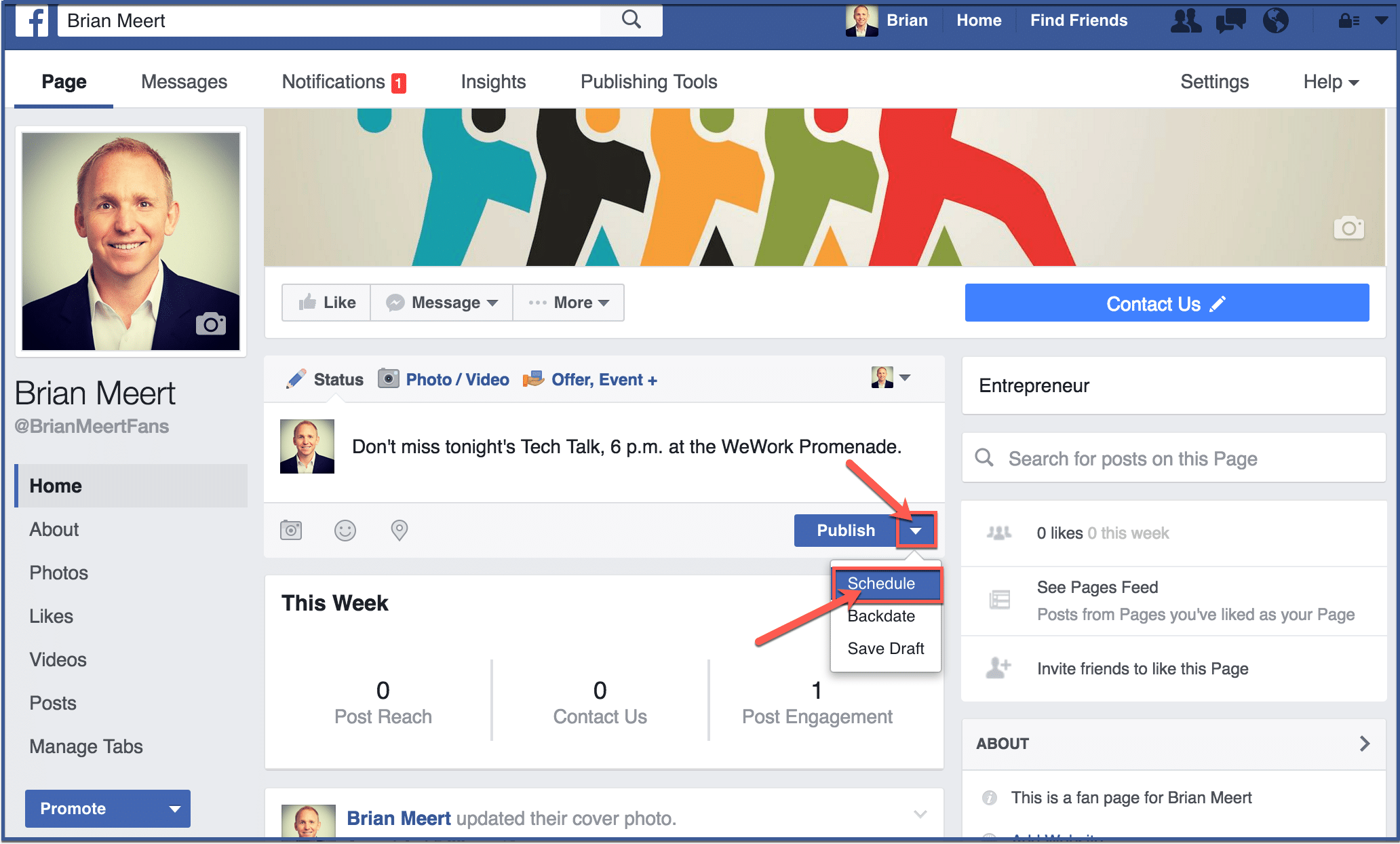 Step 3: Pick a schedule
Choose a time and date when you want Facebook to post your scheduled post. Then click "Schedule" once you're done.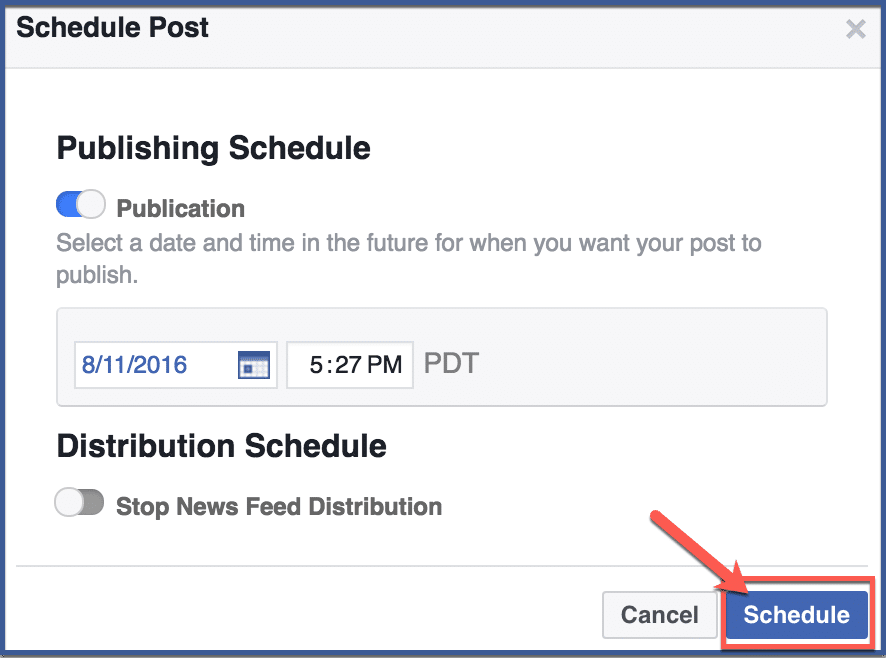 Step 4: Double check
Double check your scheduled post by clicking "see post". Although this is not a required step, double checking ensures your post is scheduled and ready to go.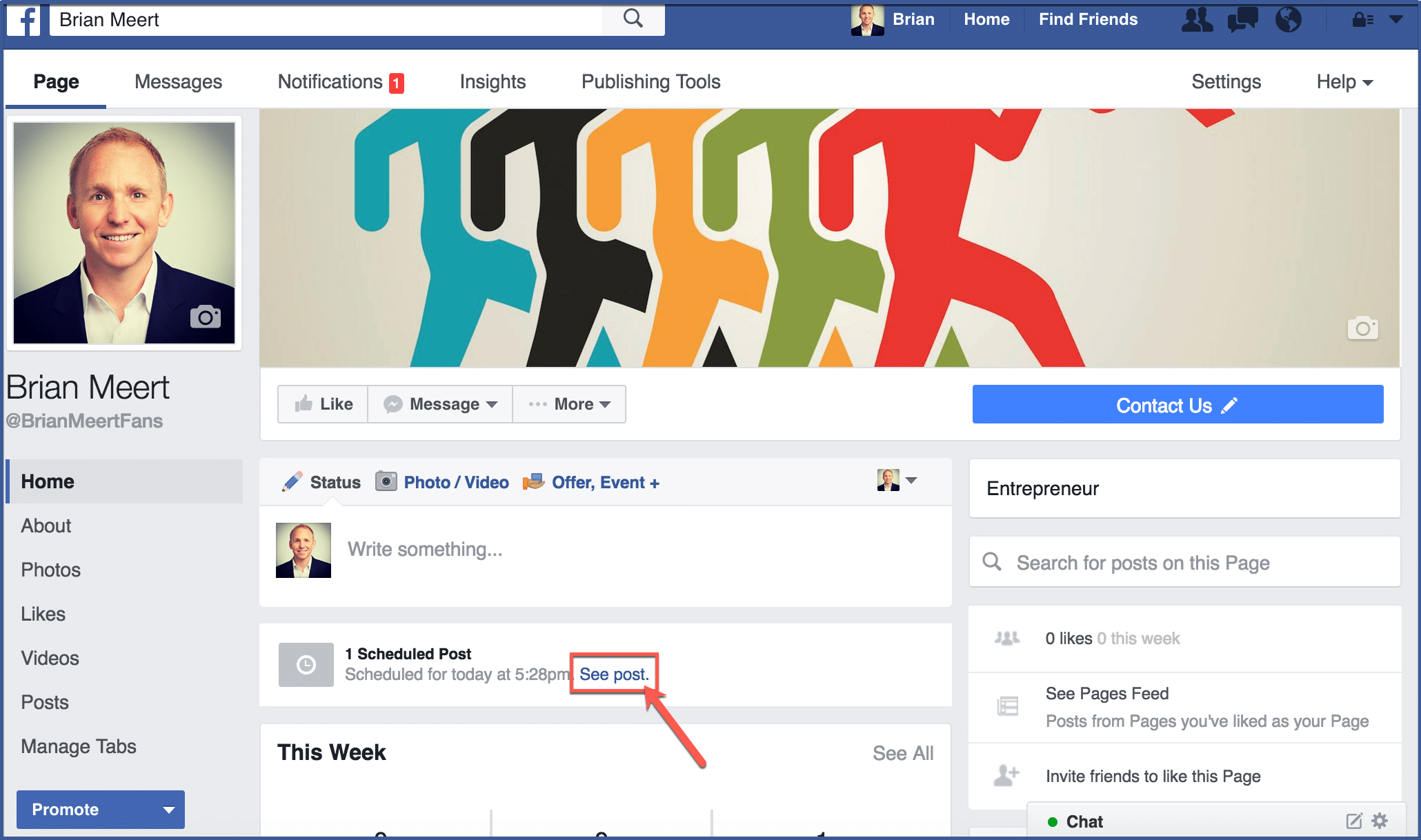 Step 5: You're done!
You can view your scheduled post here. If it doesn't appear on the page, refresh until it does.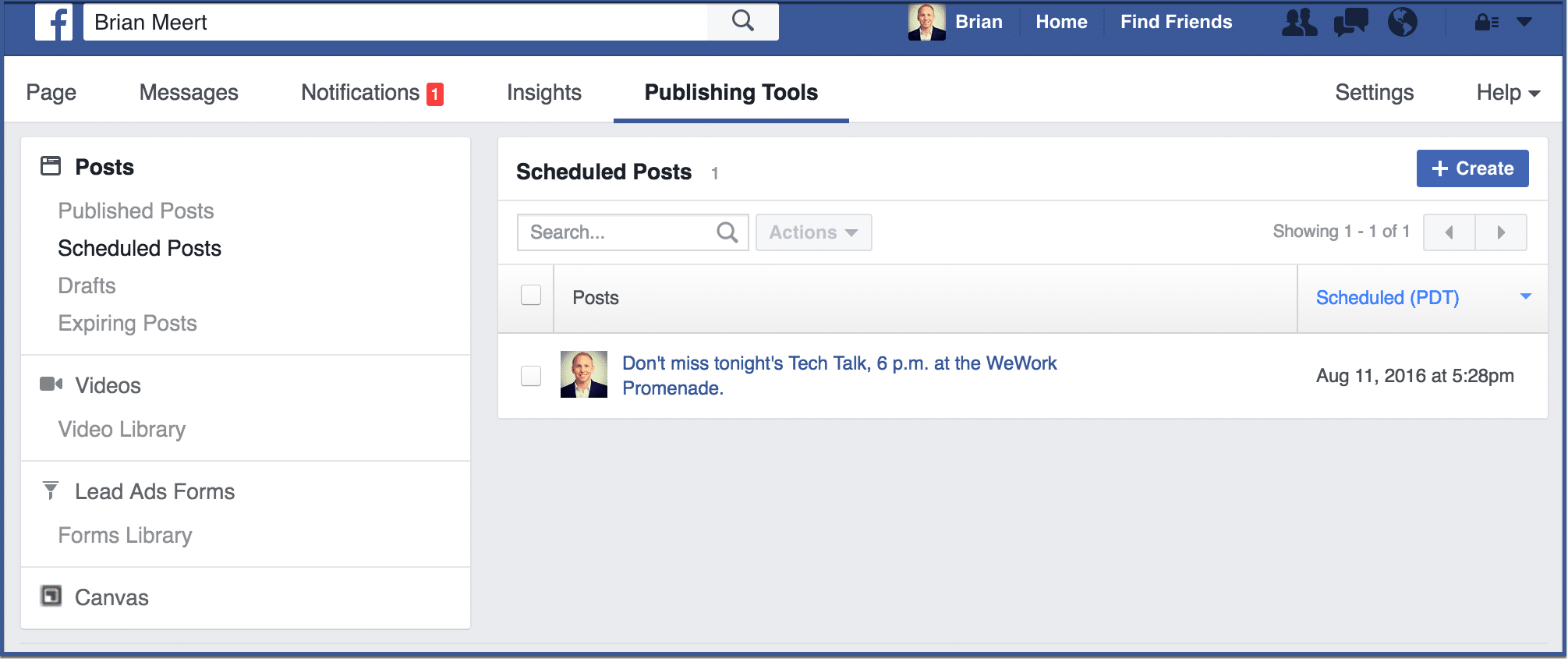 Recommended Articles on Facebook Advertising:
Comments
comments