Instagram influencers are a billion dollar industry, so it's no wonder that fake influencers are popping up to score a quick buck. While hiring an influencer can be important for promoting products, it's also key to know how to identify a fake influencer.
What Are Influencers and Why Are They Important?
On Instagram, an influencer is a person with tons of followers and engagement. An influencer can sign with a company that wants to promote a product, service, or business, and the influencer gets paid to do so. It can be a smart idea to align your company with an influencer who can make an impact with your target audience. Hiring an influencer is an authentic way to help your customers learn about what you have to offer and raise awareness of your brand.
Influencers spend a lot of time and effort building their audience and establishing credibility, and their audience trusts them to give helpful and informative advice. Instagram has over a billion active monthly users, so influencers can reach a large number of people with their posts. Hiring an influencer can make an impact on your business, but before you sign a contract, you have to make sure that the influencer you're looking at is legit.
Identify a Fake Influencer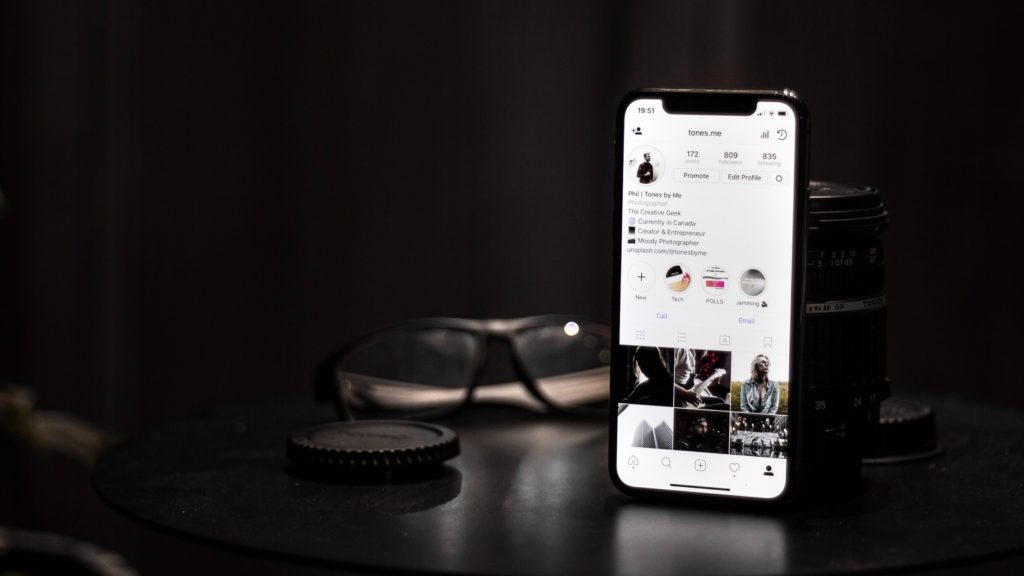 Influencers have a huge amount of pull in the social media world, so it's only natural that people will try to cash in on the trend. It's very easy and inexpensive to buy followers and likes on Instagram. An inexperienced marketer might fall for the trap and sign a contract with influencers who bought all of their likes and follows. It's important to learn how to spot a fake influencer lest you fall into the same trap.
Engagement Ratio
An important first step is to check their engagement to following ratio. If they have a huge number of followers but their posts don't have much engagement, this is a red flag. You want to know that an influencer influences, i.e. sparks discussions and gets people talking. Check out a few of their posts and look for meaningful comments, not just "great post" or "I like this!" Simple comments like this can come from bots, which aren't real profiles. If you see a profile with thousands of followers, but the profile hardly gets any likes or comments on posts, take heed. In 2017, the median engagement rate on Instagram was 2.7 percent. If you notice engagement lower than that, the profile might not be legit.
Do Some Research
You can also snoop on Google. Type in the influencer's name and see what else comes up. If you come back with zero search results, this is a warning sign of a faker. But if you see the influencer also has a following on Facebook, YouTube, or Twitter, the influencer is likely legitimate. Additionally, if the influencer interacts with other influencers on Instagram and other social media sites, it can be a sure sign of authenticity, too.
Look for Interaction
Great influencers interact with their audience as much as possible. Do the influencers respond to comments on their posts? Are they getting involved in discussions and talking to people? A fake or bot account won't have this type of engagement, so you need to keep an eye on this.
Instagram is a powerful tool for marketers, and hiring an influencer can be a great idea. But make sure you're on the lookout for fake accounts before you hire an influencer! If you are an influencer, we recommend purging your account of fake followers. This will increase the value of your account and businesses will be more likely to partner with you. See our guide on removing fake accounts from your Instagram.