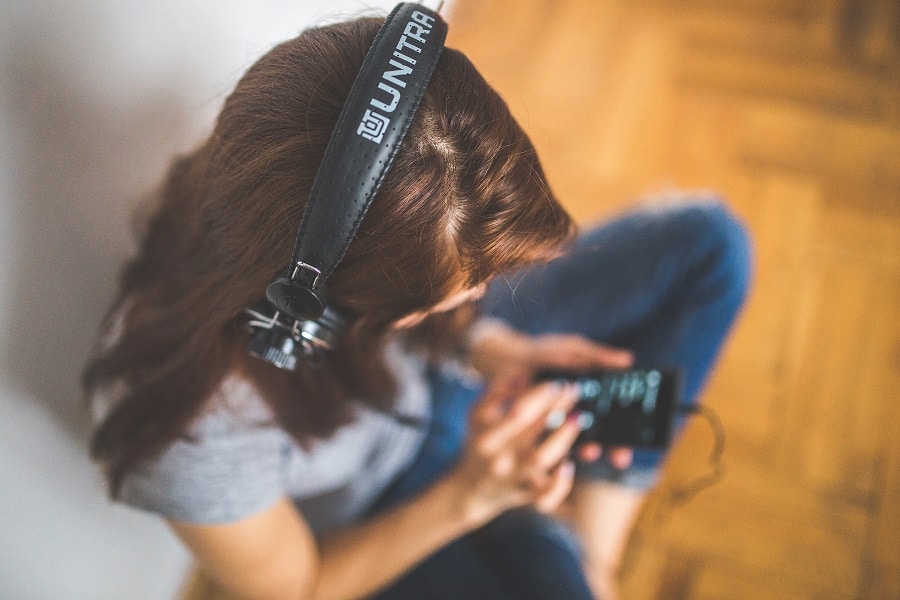 Back in 2017, Facebook announced on its newsroom blog that videos will automatically play with sound on. After Facebook tested automatic sound in News Feed and received positive feedback from participants, the company decided to slowly bring sound-on to more users. For those of us who work in Facebook advertising services, we have to pay close attention to this.
"As people watch more videos on phones, they've come to expect sound when the volume on their device is turned on," said Facebook's announcement. "After testing sound on in News Feed and hearing positive feedback, we're slowly bringing it to more people."
In the announcement, Facebook also added that playing videos automatically with sound on brings "videos to life." Of course, not all may agree, but Facebook's vice president, Dan Rose, is confident that this change will be well received by users.
"We think people are comfortable with it now," Dan Rose said at the Code Media conference at Ritz-Carlton in Dana Point, California.
As many users are familiar with by now, with the sound-on feature, sounds fade in and out as they scroll through their videos on their News Feeds. If the phone is set to silent, however, videos will play without sound.
Upon this feature's debut, some, who prefer watching videos with sound off, may dislike it. After hearing the news of videos automatically playing with sound on, the CEO of Advertisemint, a Facebook ads agency, Brian Meert, commented:
"This is a horrible idea. Videos that play with sound on are intrusive, and you can only watch these types of videos in limited situations. For example, you won't be able to watch videos while at a noisy room or at a quiet library. Sound on limits these videos' accessibility."
Facebook's decision to transition to automatic play with sound on is, indeed, surprising, considering 80 percent of users react negatively to videos that automatically play with sound, and videos that optimize for sound off perform better than videos that optimize for sound on. Although this new feature may be inconvenient for some Facebook users, it may be convenient for advertisers who will no longer need to design video ads for sound off, saving them more time and money.
Fortunately, those who don't want their videos to play with sound can disable the feature in Settings. Here's how.
How to Turn Off Automatic Sound On?
Although sound on will be the default option, Facebook still allows users to opt out. Doing so takes only several seconds, and it can only be done from mobile devices.
Step 1: Tap the three-hamburger icon from the upper-left corner of your screen.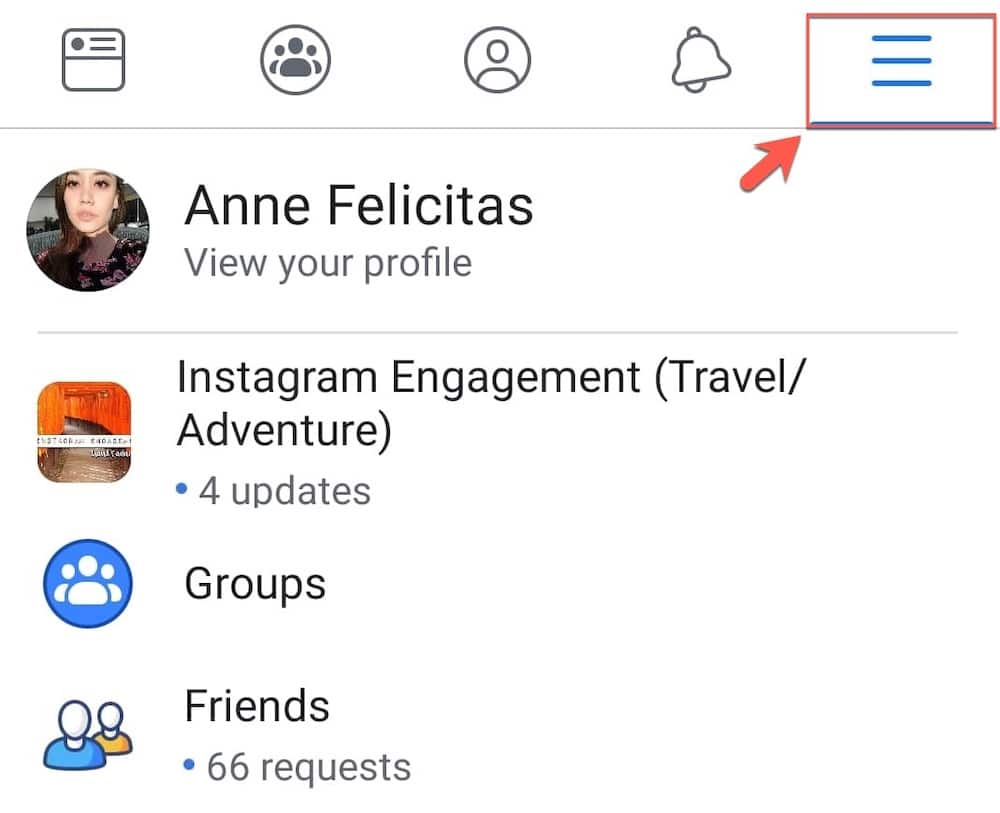 Step 2: Scroll to the bottom of the drop-down menu and tap "Settings & Privacy." Next, tap "Settings."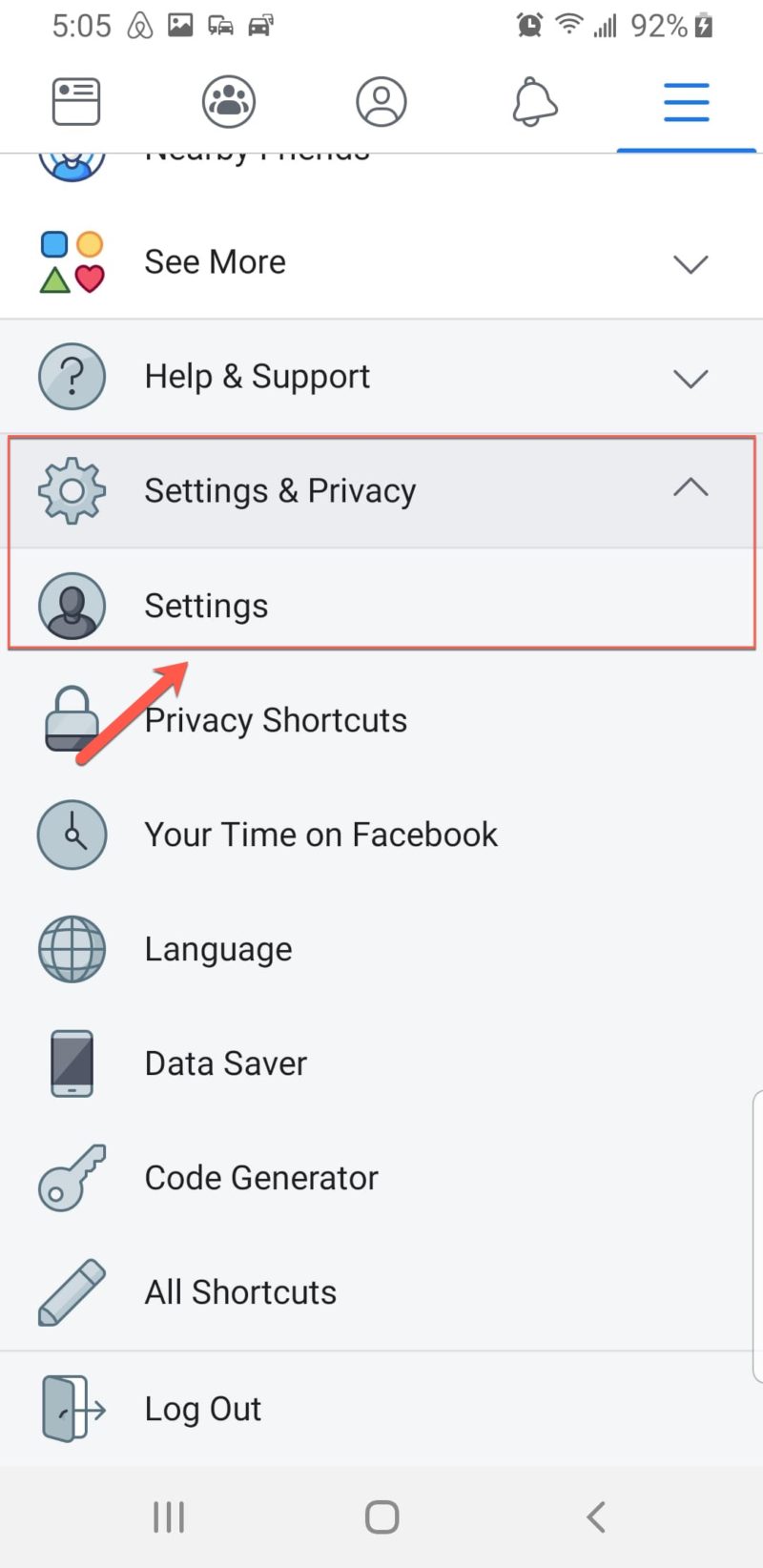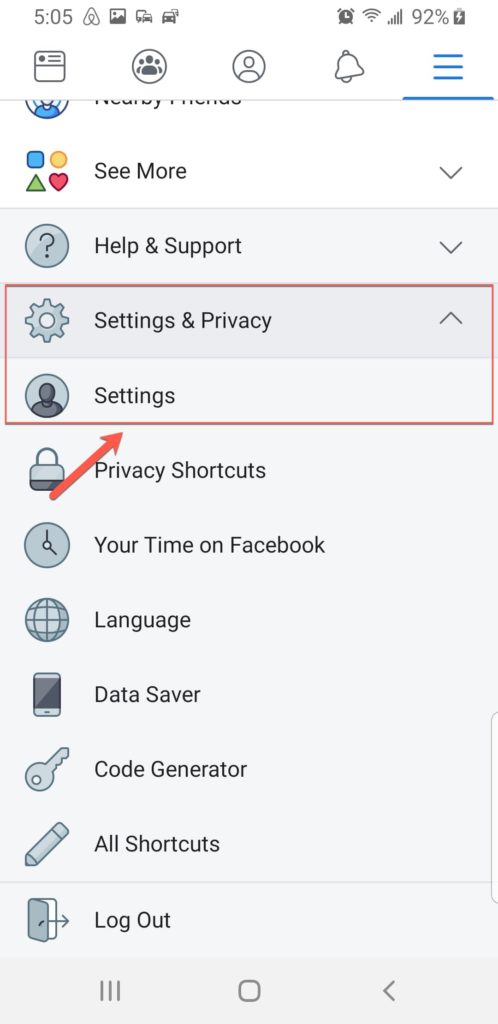 Step 3: Scroll all the way to the bottom. Tap "Media and Contracts."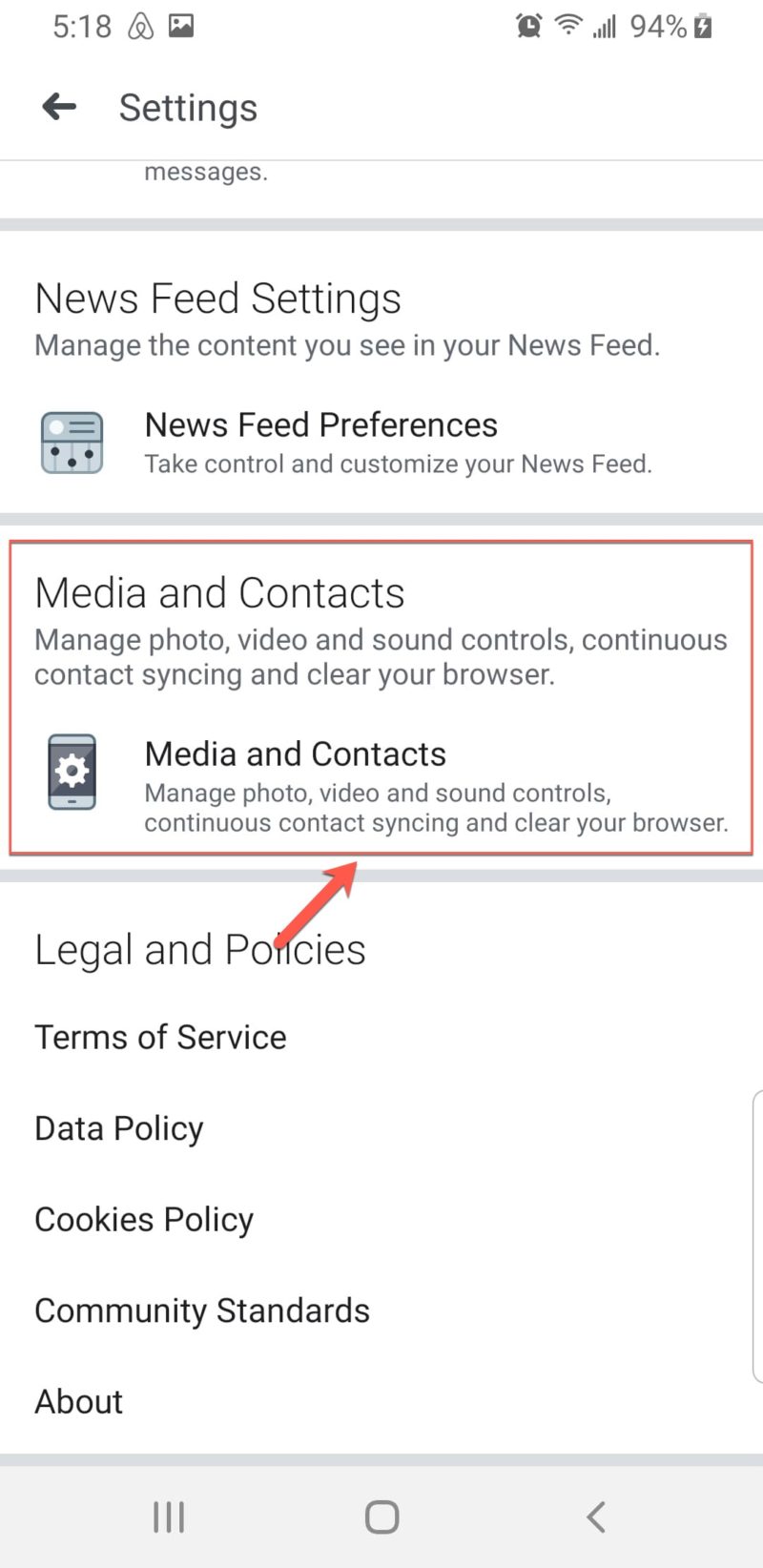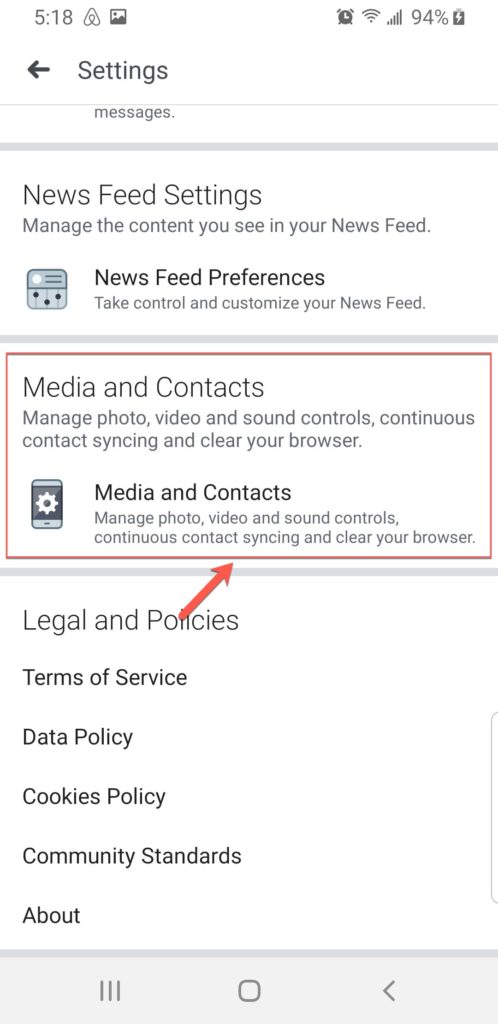 Step 4: Slide the toggle button to the left for the first option, "Videos in News Feed Start With Sound." The toggle button turning from green to gray is an indication that all videos appearing in News Feed will automatically play for sound off.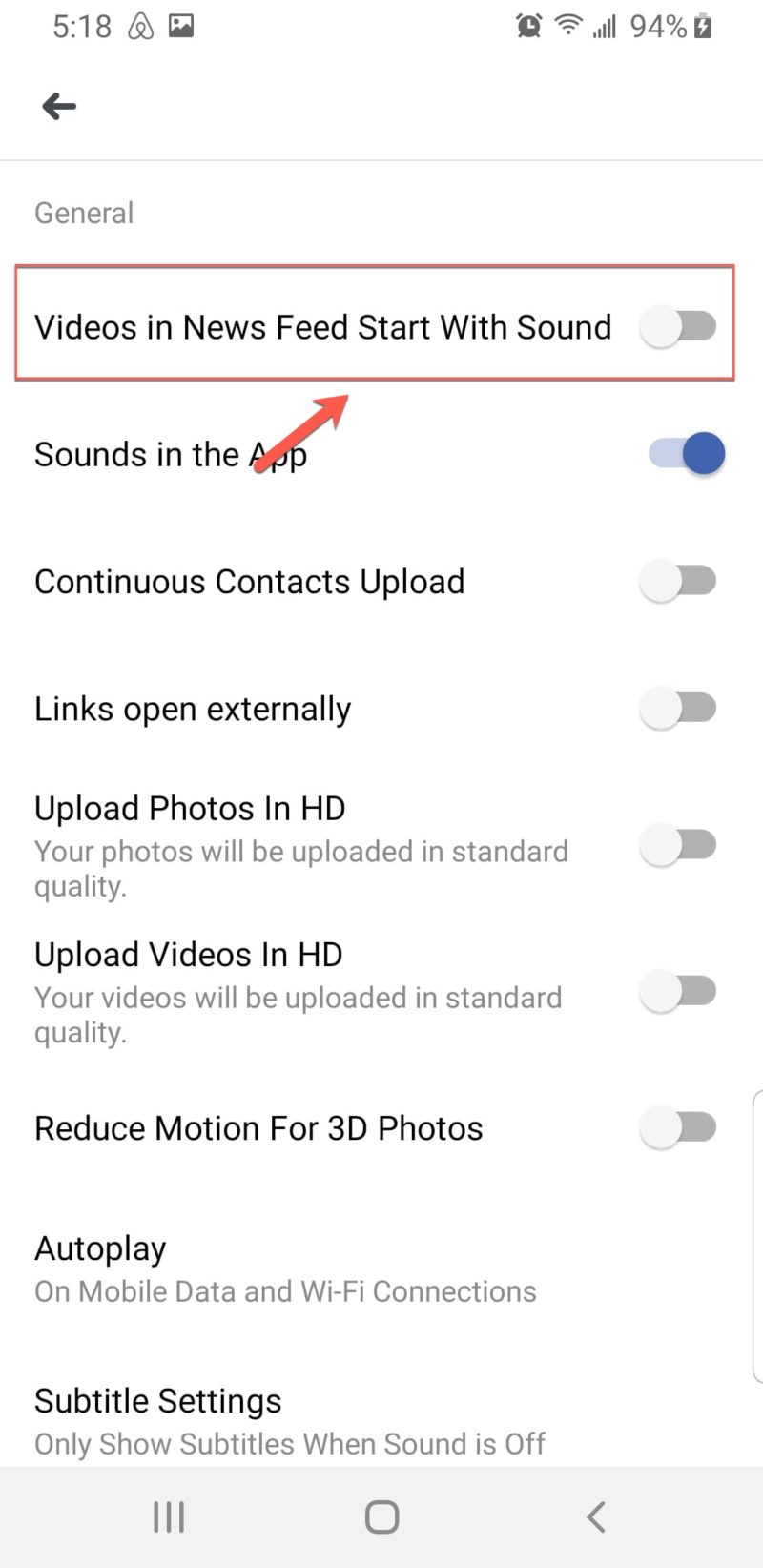 Many users (especially those who work for Facebook advertising services) may dislike Facebook's decision to make all videos play automatically with sound on, despite the company and its executives' belief that it improves the video-viewing experience. Will automatic sound on grow in popularity? Only time will tell.