Do you want to learn how to trim a sound on TikTok?
The importance of a well-trimmed sound snippet can't be overemphasized. TikTok sounds evoke emotions and set the mood in videos. Whether you want a punchline or a pause that captures attention, trimmed sounds can be effective.
This blog post will provide step-by-step instructions on how to effectively trim sounds on TikTok.
Trimming a Sound on TikTok
The process of trimming a sound on TikTok is straightforward. We have explained the necessary steps below:
Tap on the "+" button on the TikTok app. Add the video you want to edit or film using the app's circular button. When filming a new video, you can make it up to 10 minutes long.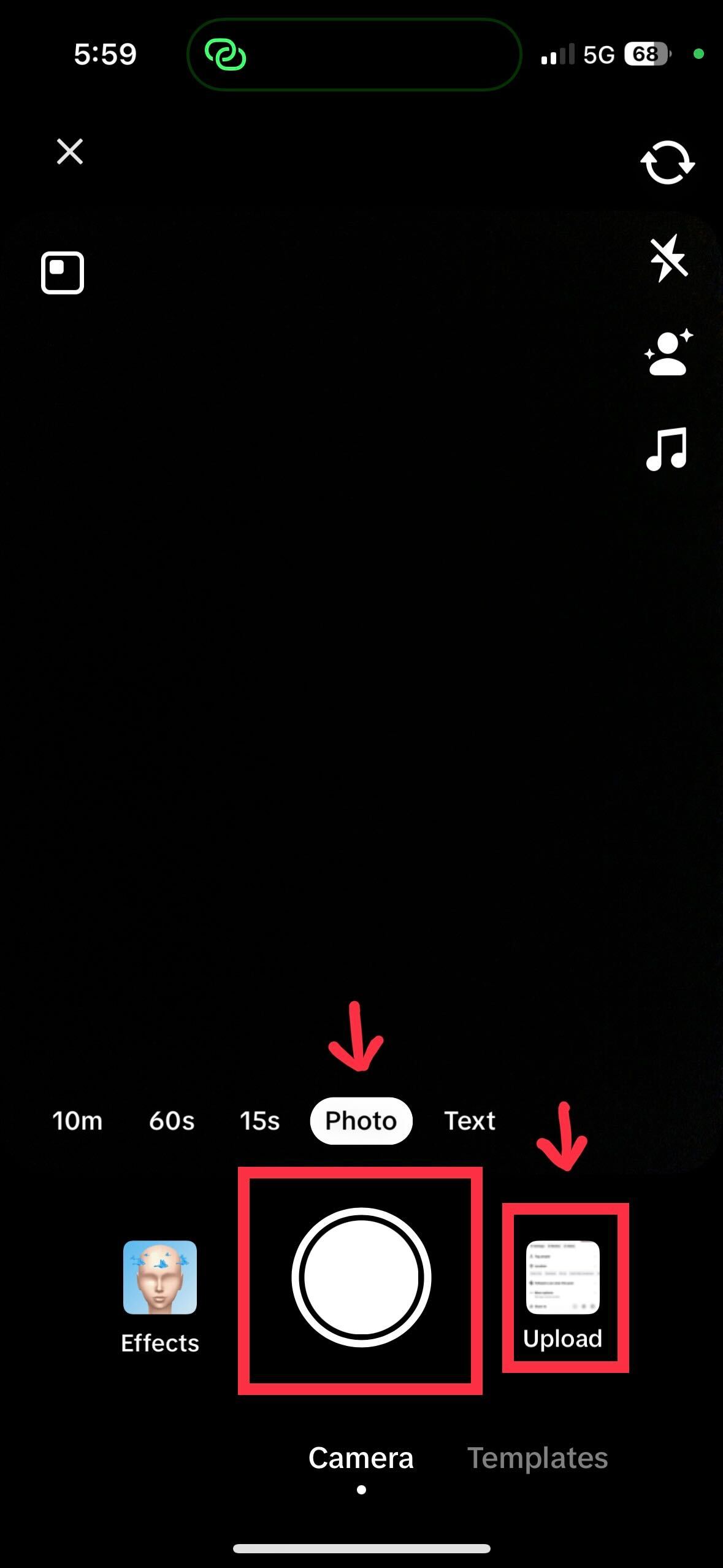 Add the sound by clicking the "Add sound" icon at the topmost part of the screen.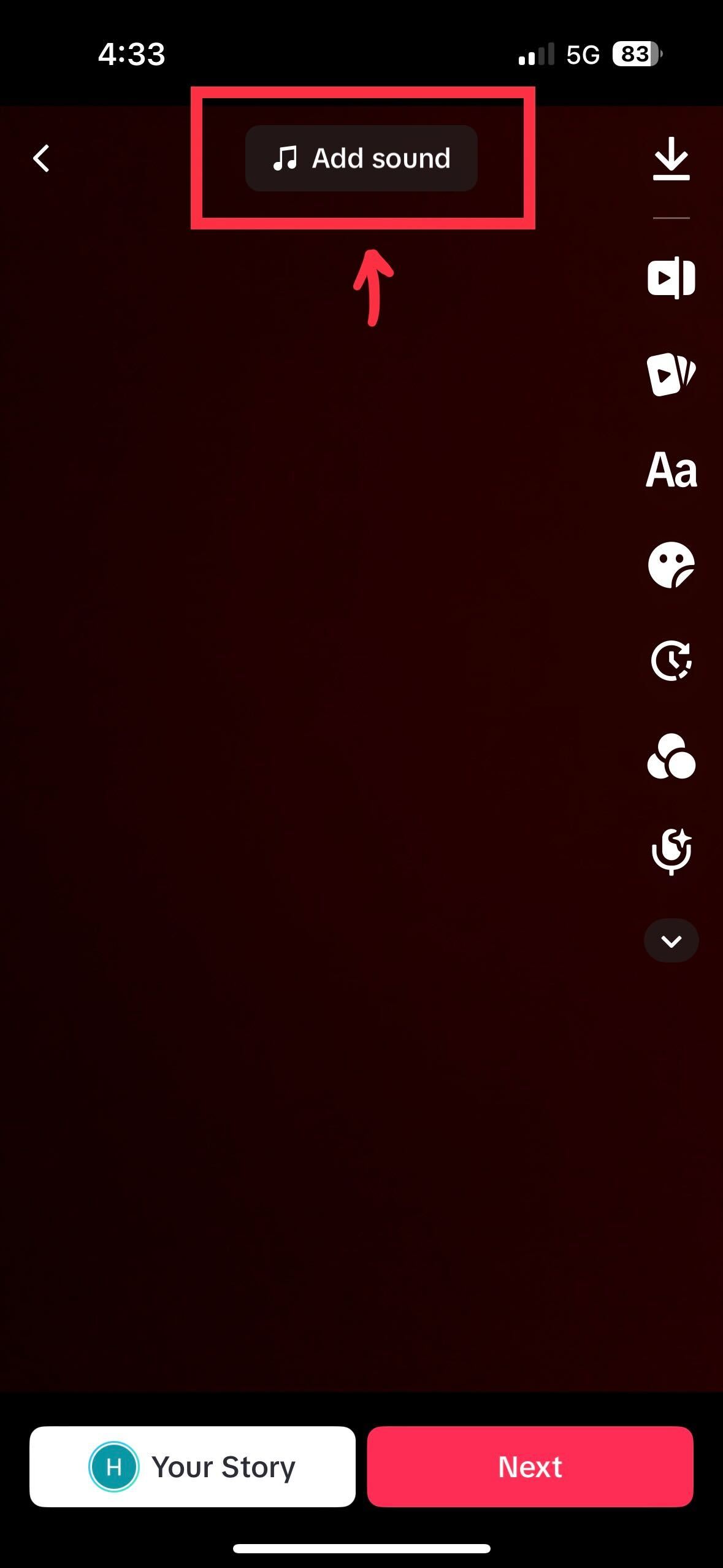 Upon adding your sound, tap on the scissors icon next to the sound's title.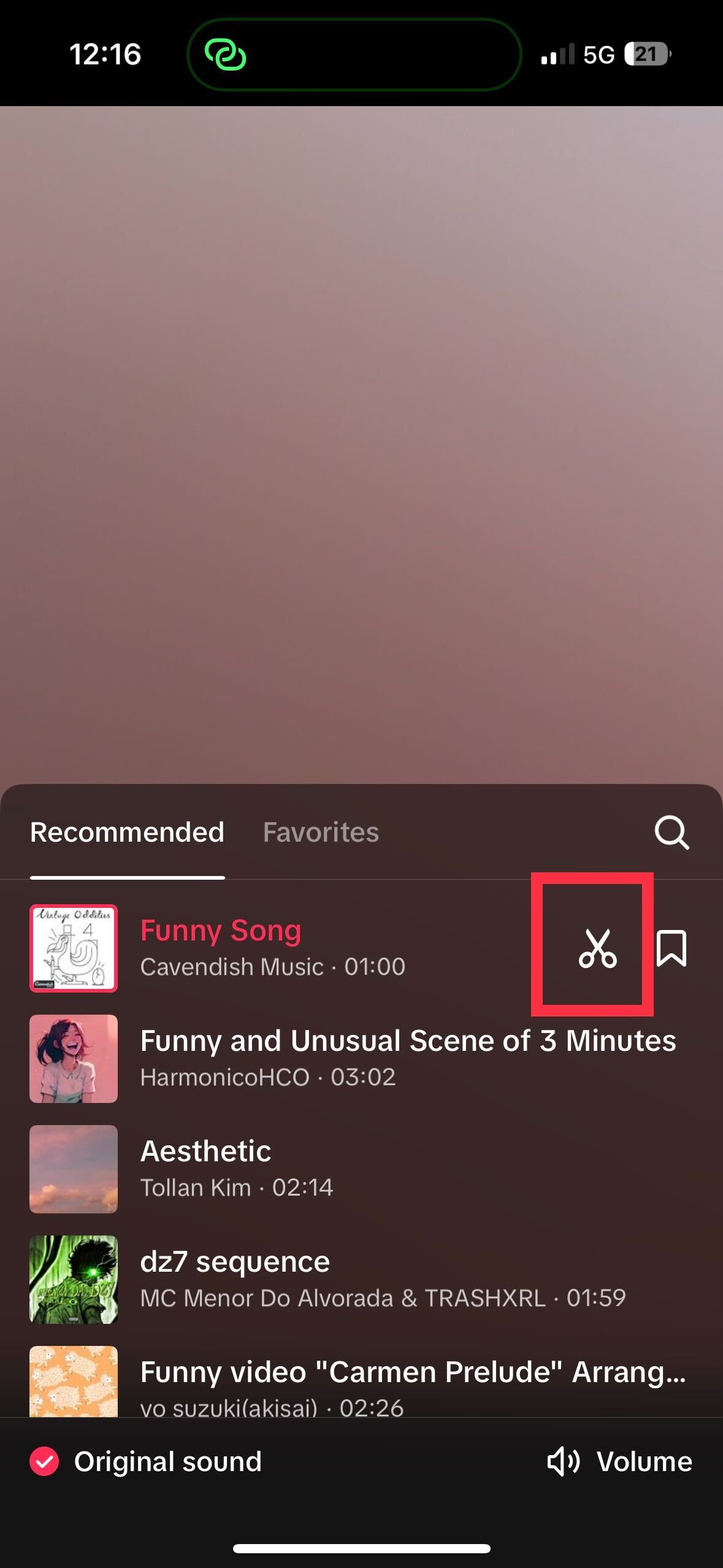 Afterward, you will see the waveform of the sound you picked. Slide to the left or right to adjust to the desired part of your video where you want to position the sound. Tap "Done" once you are finished.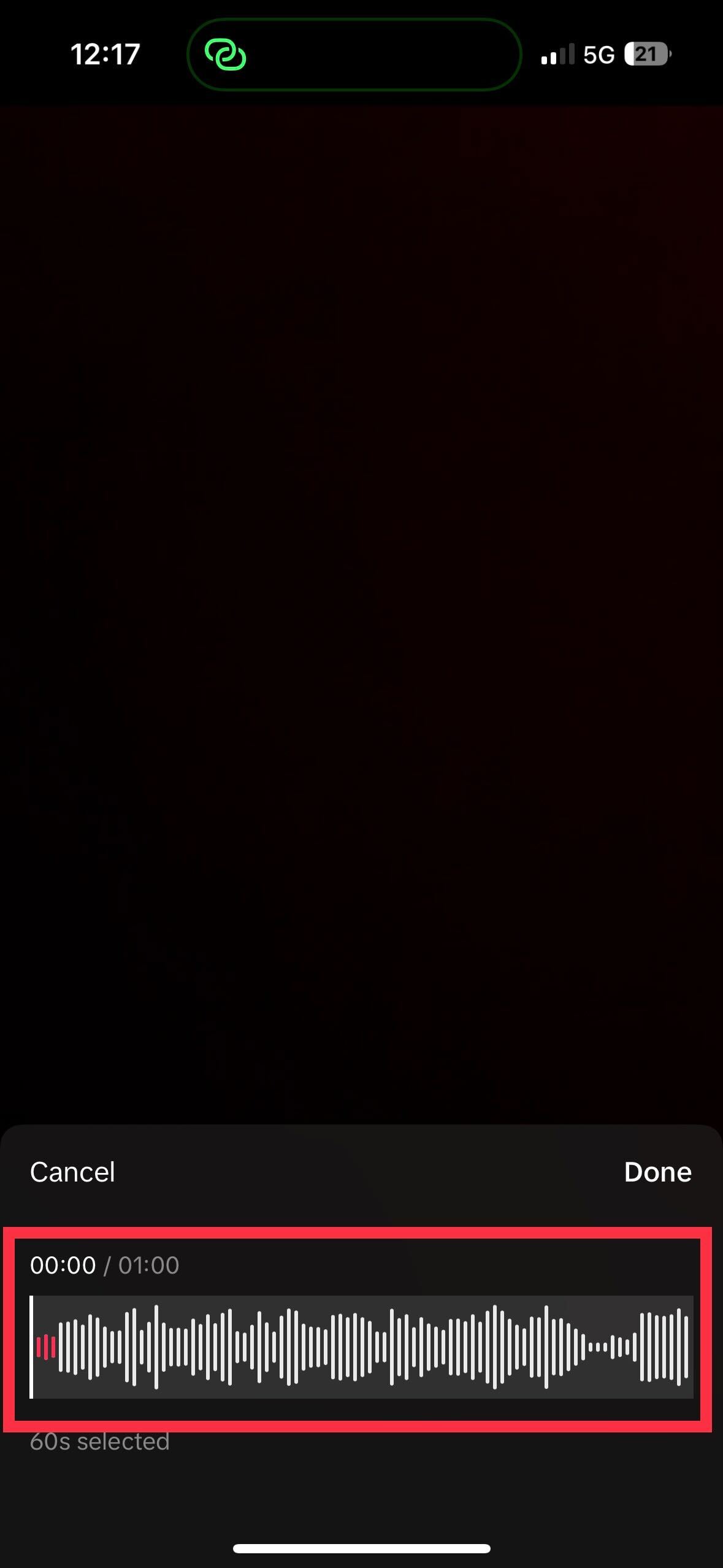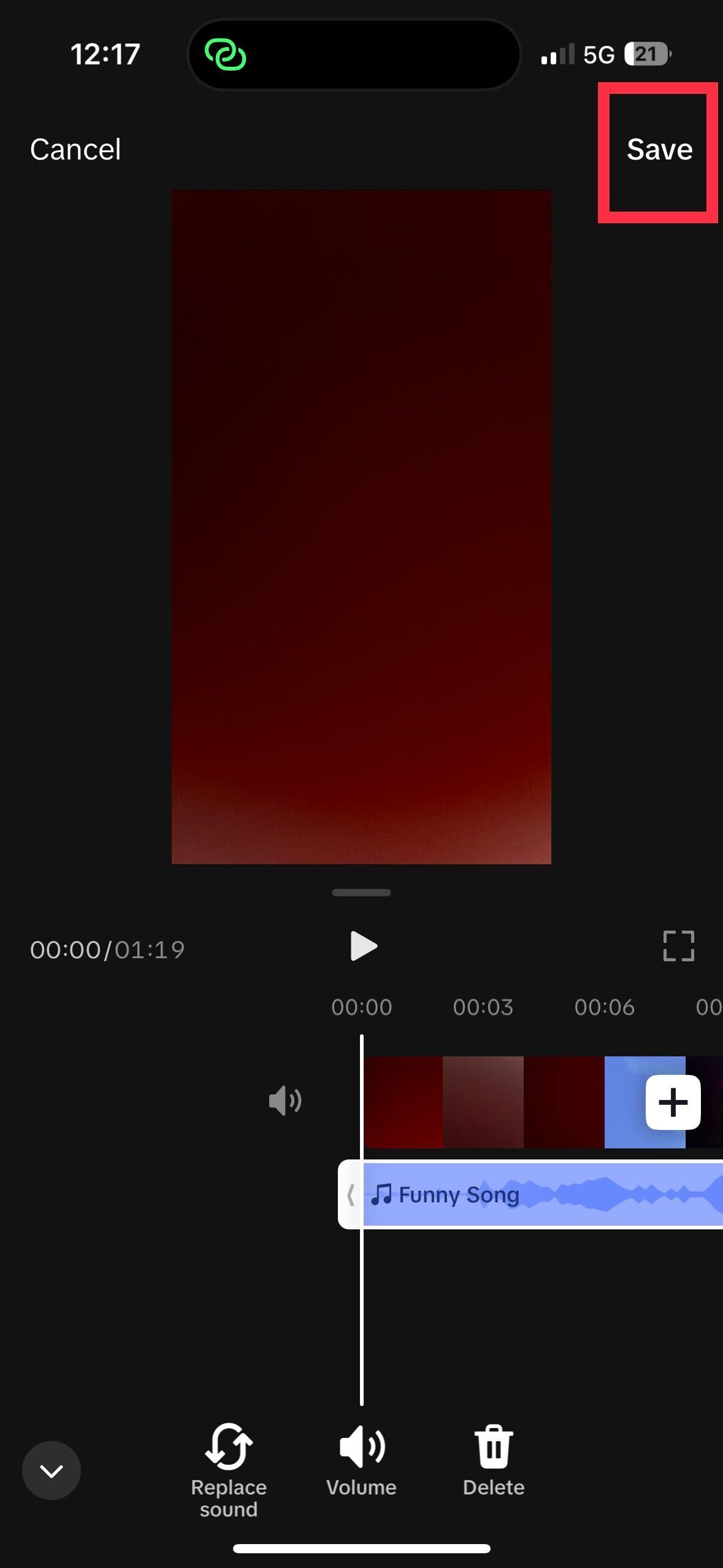 For longer videos, you may click on the trim video icon.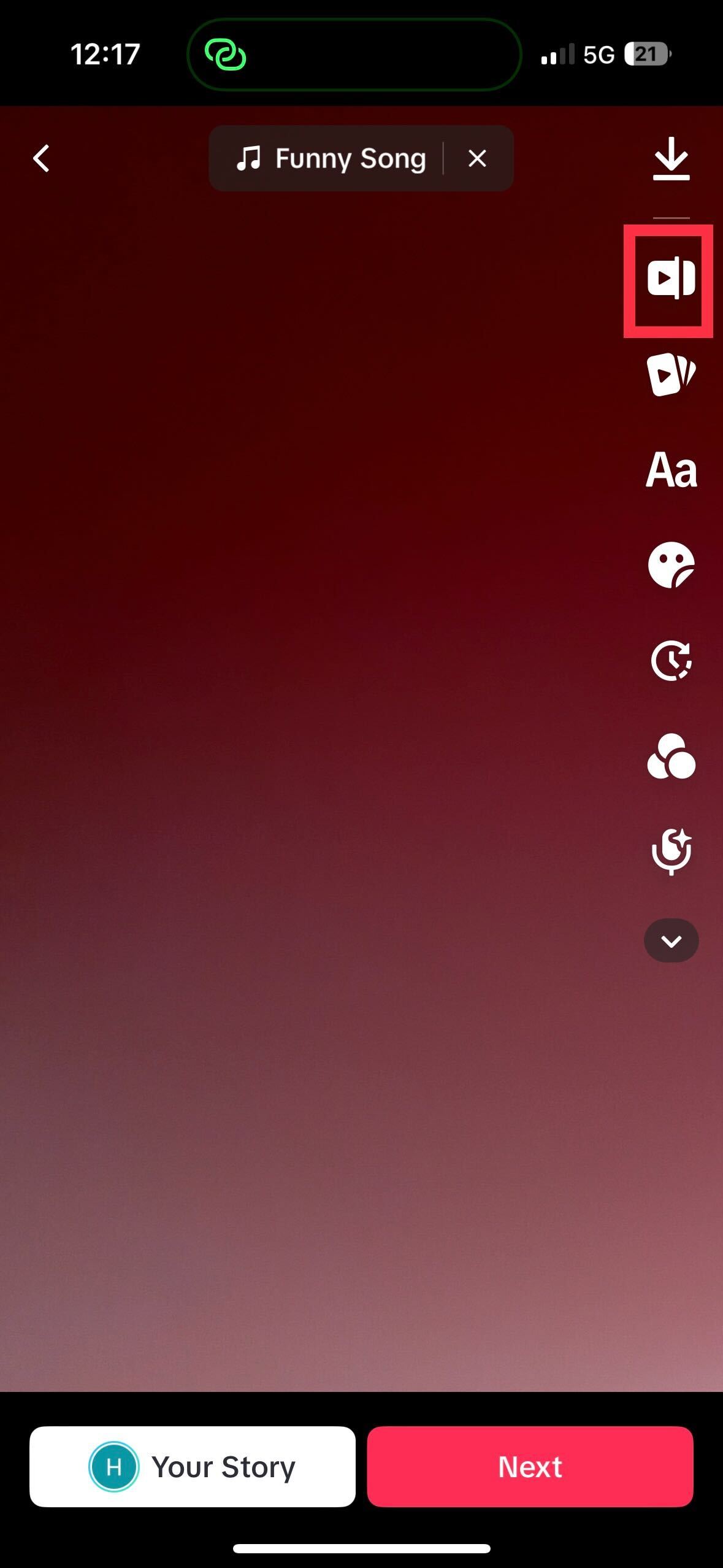 Upon tapping it, you will see the video roll and the sound underneath. Drag the sound line to your desired length. You can do this if you only want a certain part of your video to have sounds.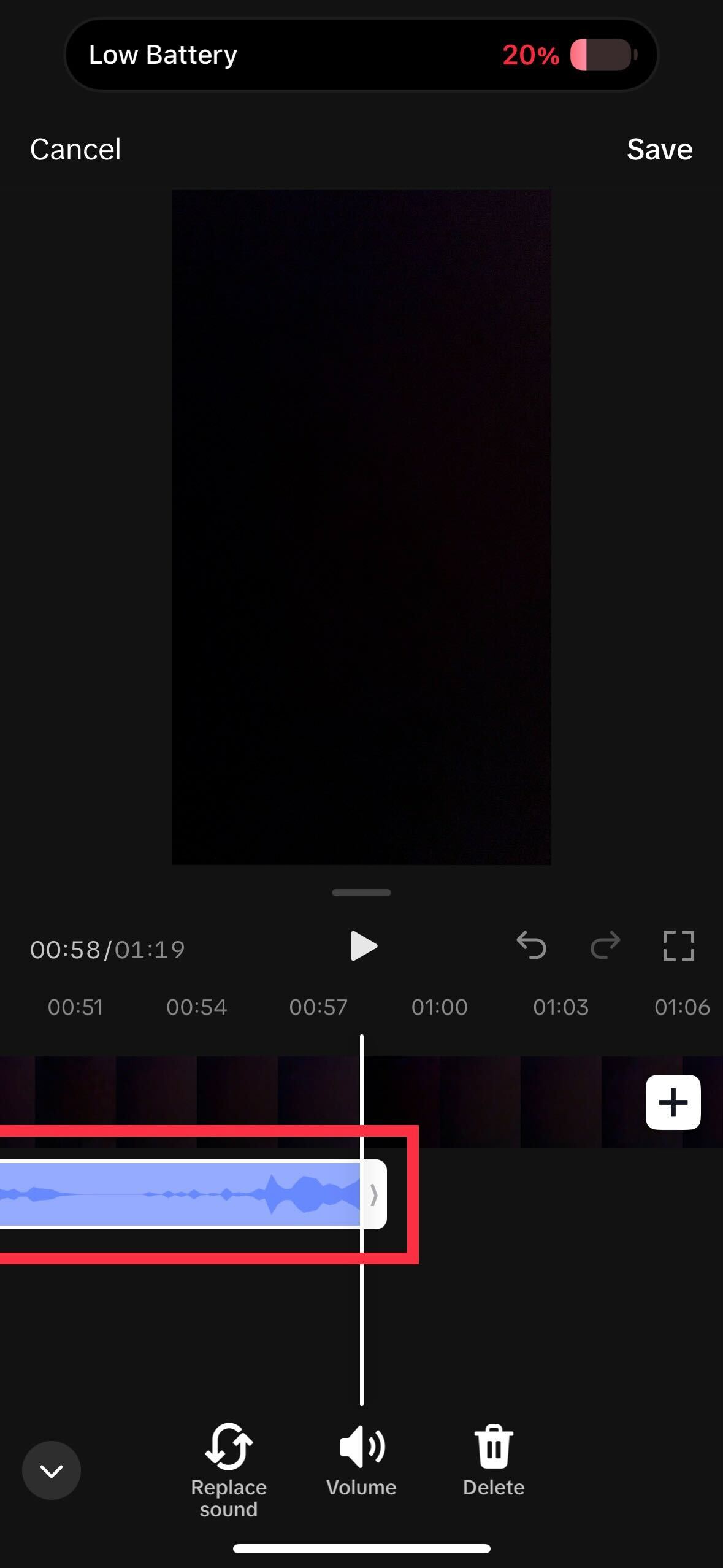 Once done, tap "Next" and write your video description and hashtags. After finalizing, you can now post your video.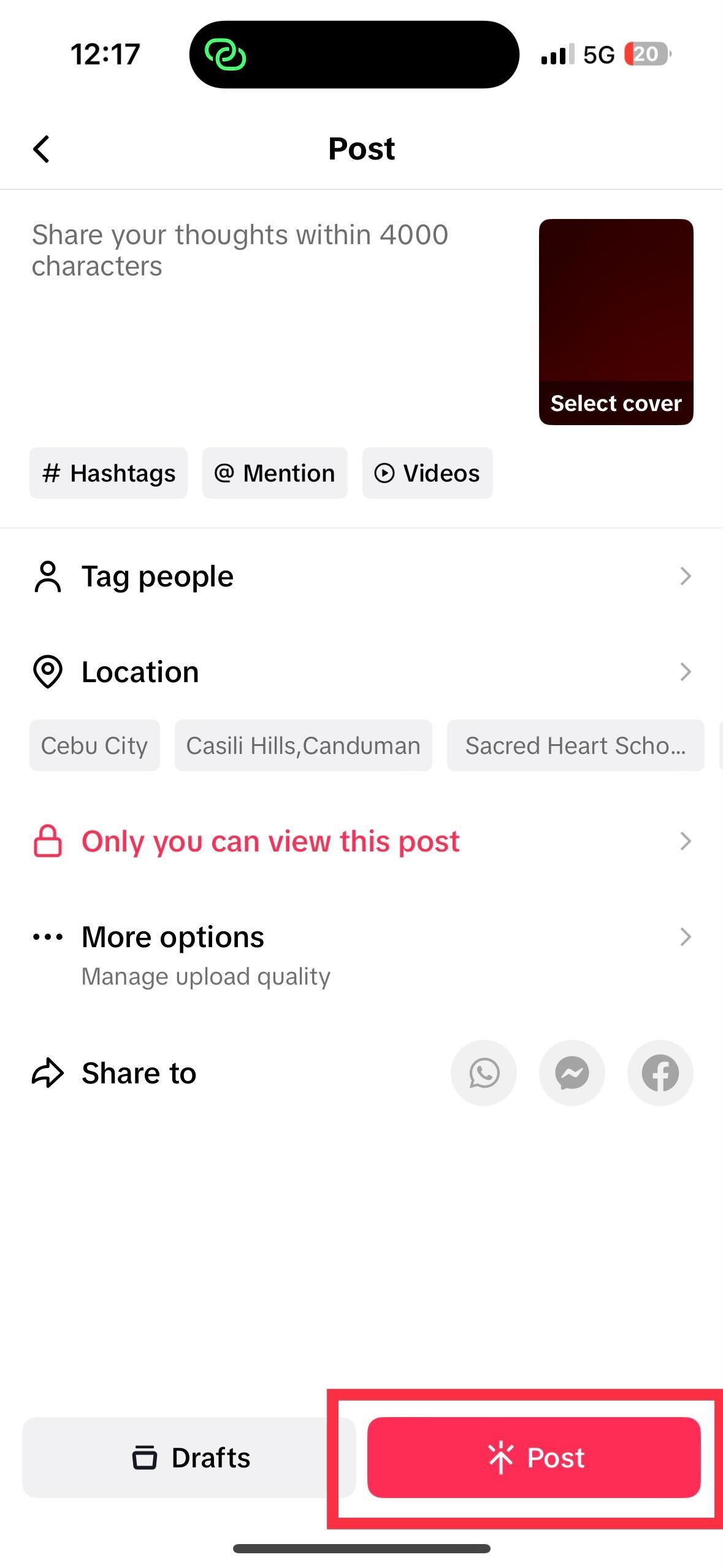 Advanced Tips for Sound Trimming
Here are some advanced tips to ensure your sound trimming on TikTok is perfect:
Waveform visualization: TikTok allows users visualize waveforms on the sound editor. The sound wave will help you achieve pinpoint accuracy.
Dynamic fade effects: Elevate your sound transitions by experimenting with fade-in and fade-out effects. Gradual volume changes create smooth, cinematic shifts between audio clips. It can help enhance the viewer's auditory experience.
Layering soundscapes: Combine multiple trimmed sounds to craft intricate soundscapes. Doing so can add depth and dimension to your content. It immerses your viewers in a sensory journey.
Beat matching: Beat matching is perfect for dance routines and music-related content. It involves aligning sound cuts with rhythmic beats. This technique enhances the synchronicity between sound and movement. It helps you create a visually stunning performance.
The Importance of Trimming Sounds on TikTok
These are the importance of trimming sounds on TikTok:
Seamless audio-visual experience: Trimming sounds enables you to craft a seamless experience. It helps you sync emotions, actions, and words.
Impactful engagement: Capturing attention within the first few seconds is crucial on TikTok. Trimmed sounds allow you to front-load your videos with the most attention-grabbing and relevant audio. It helps you draw viewers in.
Enhanced comedic timing: Humor thrives on timing. The same thing applies to TikTok. TikTok's wide array of funny sound filters empowers you to infuse humor  into your content. By trimming sounds, you can create comedic punchlines. Perfect timing can transform a chuckle into laughter and turn an ordinary video into comedy gold.
Aesthetic harmony: The fusion of audio and visuals gives TikTok distinct appeal. Trimming sounds ensures that your content fits well together.
Attention retention: The allure of TikTok lies in its rapid-fire content consumption. Trimming sounds helps you maintain viewers' attention on your video. It helps prevent dull moments that can cause you to lose your audience.
Narrative pacing: Some TikTok trends demand an element of suspense. Trimming sounds allow you to control the pacing of your content. It also helps build anticipation before a thrilling revelation.
Common Mistakes to Avoid
The following are the common mistakes you should avoid when trimming sounds on TikTok:
Over-trimming: Excessive cutting can strip away the context and coherence of your audio. So, you should avoid over-trimming.
Bad timing: Perfect timing is the secret to sound trimming. Failing to trim at the right moment can cause your audio to be out of sync with the visuals. This will result in a jarring and disjointed viewing experience.
Ignoring sound quality: A well-trimmed sound loses its charm when the audio quality is compromised. Using low-quality or distorted sound clips can diminish the appeal of your video. You should opt for clear and crisp audio.
Ignoring copyright: TikTok offers creative freedom, but you need to respect its copyright rules. Trimming sounds from copyrighted material without proper attribution can lead to content removal and penalties.
Misaligned emotions: Sound trimming should enhance emotions. Ensure that your trimmed sound aligns with the mood of your video.
Omitting fade effects: Abrupt sound cuts can be jarring to the ear. Adding fade-in and fade-out effects can provide a smoother transition between trimmed sections.
No previewing: You should always preview the edited sound in your video. Make sure that it fits perfectly and complements your content.
Final Thoughts on How to Trim a Sound on TikTok
You can take your TikTok videos to another level with sound trimming. Follow our simple guide to captivate your audience like never before. Set yourself apart as a content creator with perfectly synced visuals and audio.
Are you considering running an ad campaign on TikTok? Hire The #1 TikTok Advertising Company – AdvertiseMint.
Frequently Asked Questions on How To Trim a Sound on TikTok
Can I add more than one TikTok sound?
Yes, you can add more than one TikTok sound to your video. The app allows you to layer and mix multiple sounds to create a unique auditory experience for your viewers.
Why can't I upload sounds on TikTok?
TikTok has strict copyright policies to protect intellectual property. If the sound you're trying to upload contains copyrighted music, TikTok might prevent you from uploading it.
What should I do if I get a copyright warning when uploading sounds?
Consider using sounds from TikTok's library or original content if you receive a copyright warning. Be aware of copyright restrictions to avoid violations.