Do you know how to upload a TikTok story?
The story feature is one of the best on TikTok. It offers users an alternative to posting on their feeds and allows them to provide a glimpse of their activities.
This article will give you a run-through of the simple process of uploading your TikTok story.
Steps on How To Upload a TikTok Story
TikTok's story feature is similar to that of other social media apps. Hence, navigating it will be easy and hassle-free. The following are the steps you can follow to upload a TikTok story:
1. Go to your profile page: Your profile page is the first icon you'll see from the right.

2. Tap on the blue circle with the plus sign: It is next to your profile picture. Tapping on it will lead you to where you can pick the media that you want to set as your story.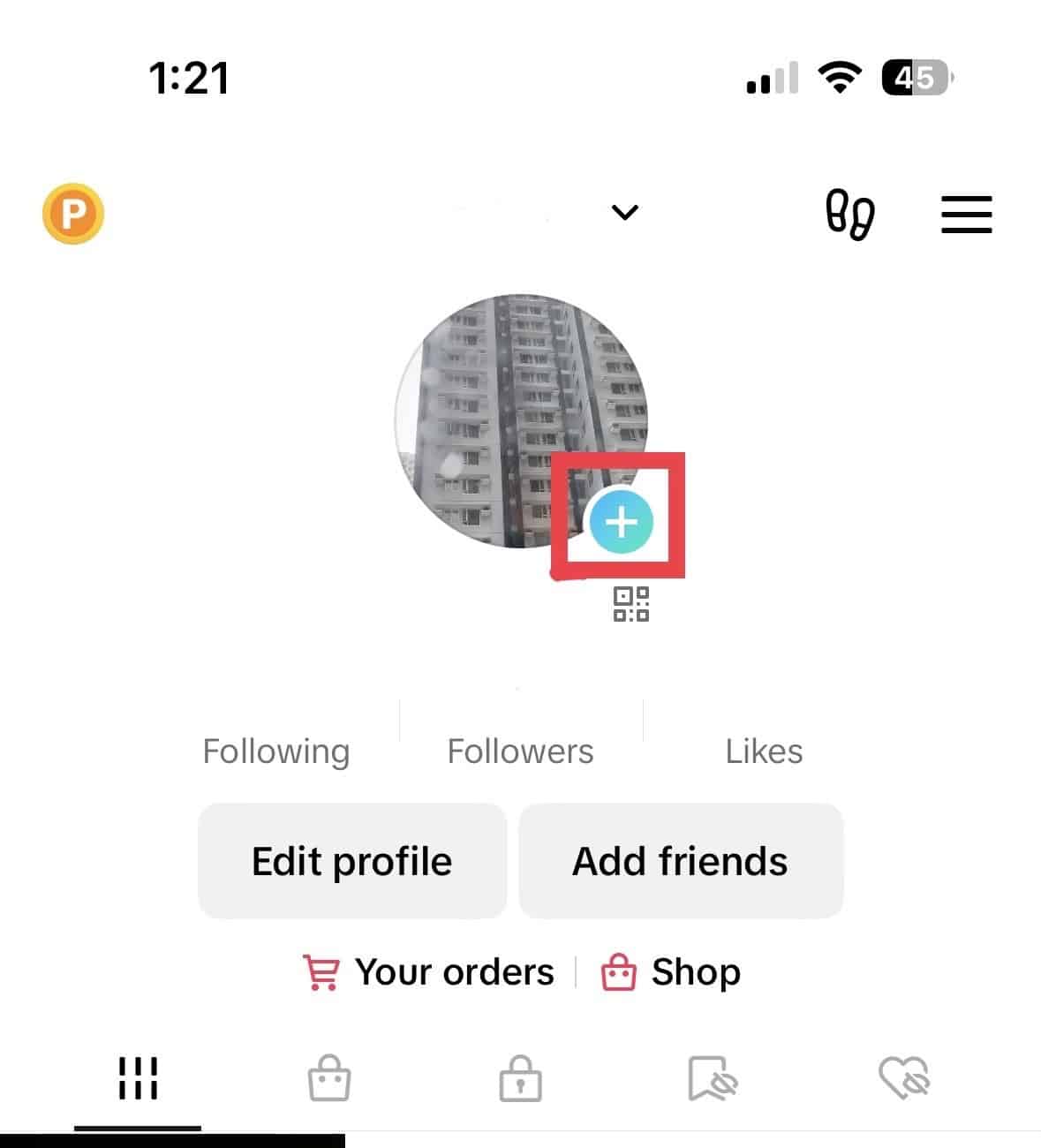 3. Add your media: Select the picture or video you want to upload on your camera roll. Then, tap "Next."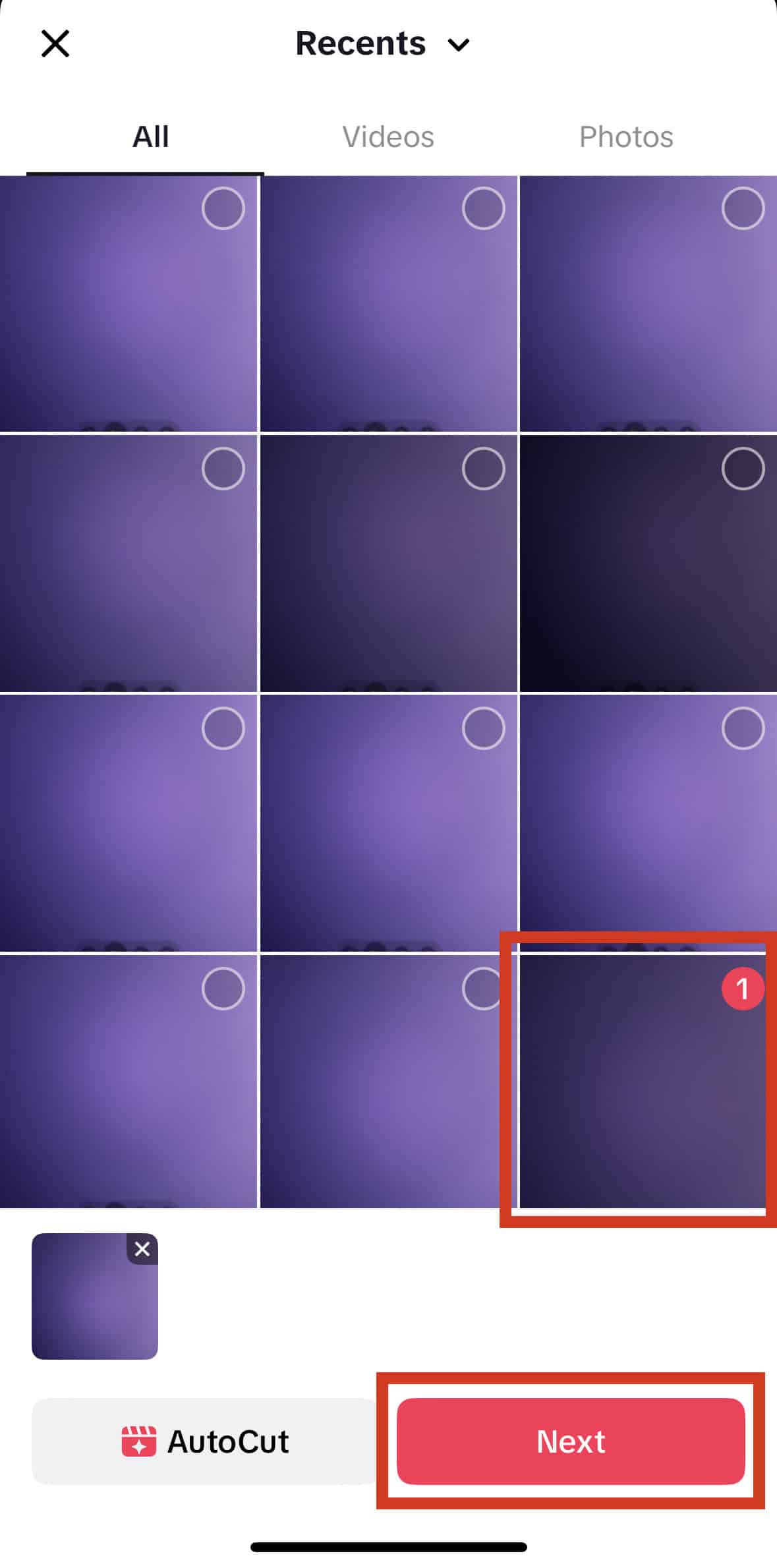 4. Add text, filters, and sound as desired: You can also vamp your TikTok story by adding filters, sounds, and text that resonates with your content and viewers.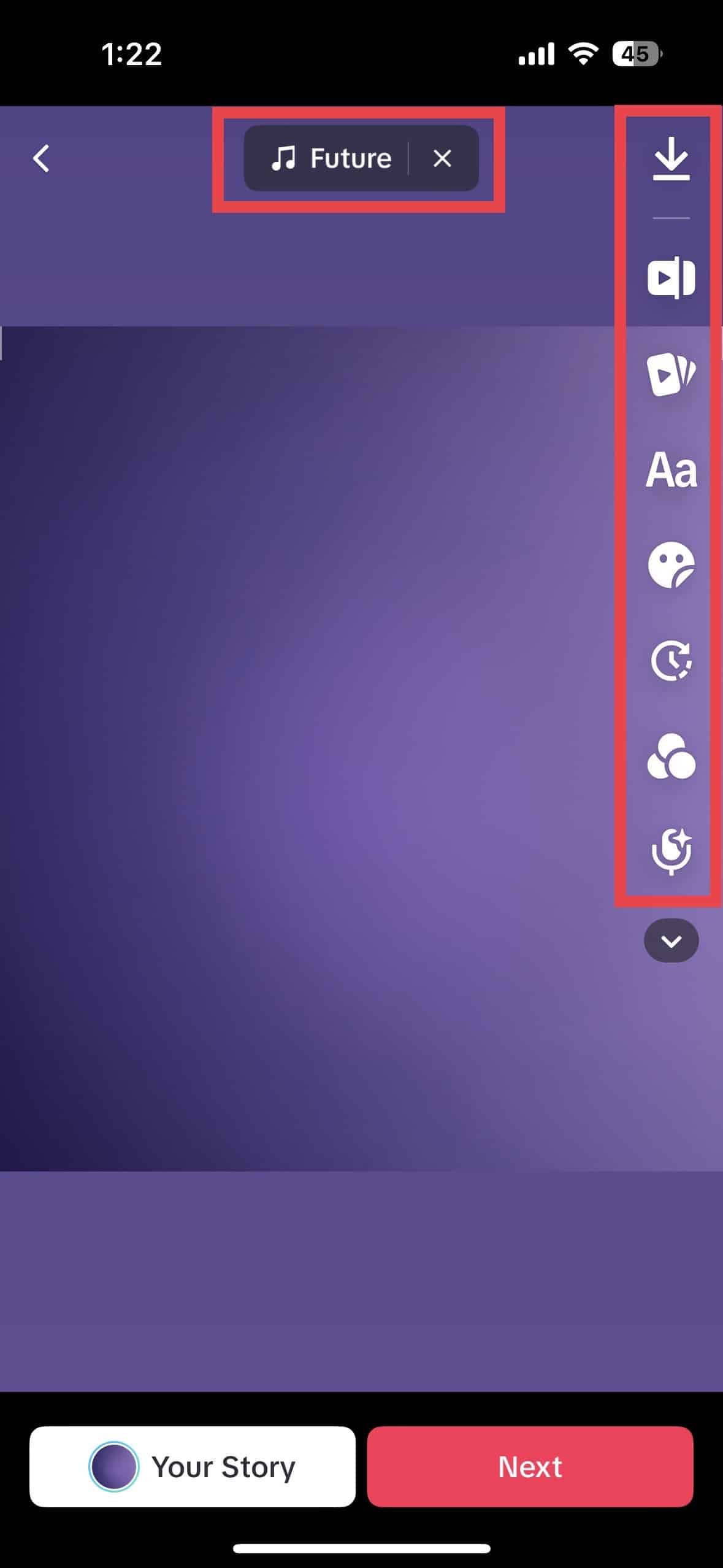 5. Post it: Once everything is set, tap "Your Story" to post.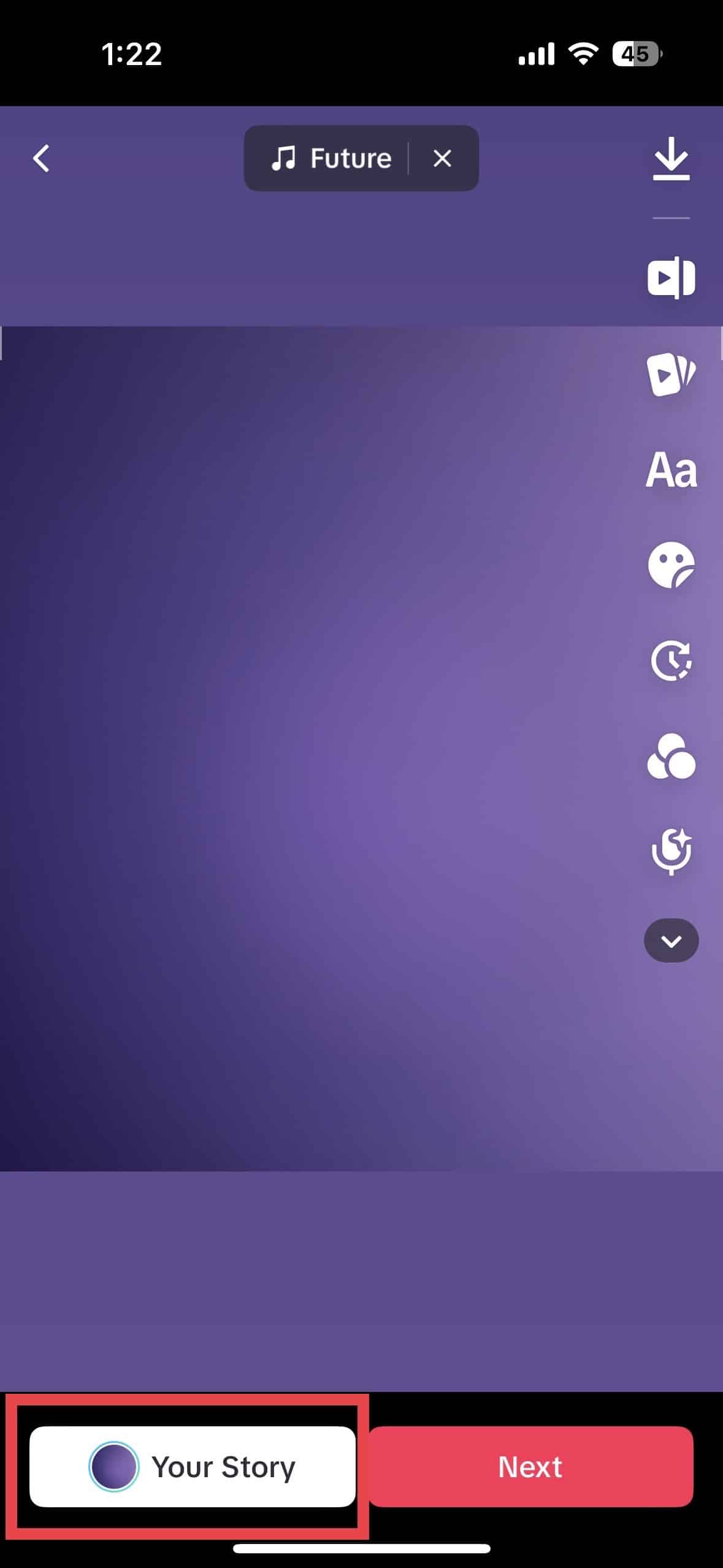 What Can You Use TikTok Stories For?
TikTok stories are used similarly to how Stories are used on other social media platforms like Instagram, Facebook, and Snapchat. Users use these temporary posts to share moments and updates in their daily lives. Here are some potential purposes for uploading stories on TikTok:
Daily updates: Users can share video snippets or pictures of their daily activities with TikTok stories. It allows followers to glimpse their lives beyond what they regularly post. Also, it allows users to share casual updates without the pressure of creating highly polished content.
Behind-the-scenes: Stories can also showcase behind-the-scenes moments of their content creation, events, and activities. It gives followers a look into what goes behind the camera. Also, it can highlight the dedication and effort that goes into creating products and services.
Engagement and interaction: Stories often include interactive features like polls, questions, and mentions. You can ask questions about preferences, opinions, or suggestions through this. It can engage followers and prompt them to participate in the discussion. Likewise, it fosters a sense of community among users.
Limited-time offers: Brands and businesses can use stories to announce flash sales, exclusive promotions, or time-limited deals to create a sense of urgency among their viewers.
Showcasing products: Brands and influencers can use stories to showcase products authentically. For instance, brands can show their viewers a few ideas on how to use their products well.
Final Thoughts on How To Upload a TikTok Story
TikTok stories can capture viewers' hearts and minds in seconds. Similar to what TikTok videos do, they have the potential to redefine how we communicate and share experiences in the digital realm. So, feel free to unleash your imagination and embark on a storytelling journey with TikTok stories.
Are you looking for ways to boost your brand's visibility on TikTok? Let the best marketing agency do the work!
Frequently Asked Questions on How To Upload a TikTok Story
How do I delete TikTok stories?
Deleting TikTok stories is easy. Just click on the story and tap the "Delete" icon.
How many hours until TikTok stories expire?
TikTok stories expire 24 hours after posting.
What sets TikTok stories apart from other platforms?
TikTok is popular for its wide range of creative tools, effects, and filters. Likewise, TikTok stories offer unique and innovative tools that provide a more visually dynamic storytelling experience.