Do you want to learn how to use filters on TikTok?
TikTok provides users with several editing tools to create viral content. TikTok filters are a good example of such tools. These incredible tools can transform your ordinary videos into eye-catching, creative masterpieces.
This blog post will teach you how to add filters to new and existing TikTok videos step by step.
Recording Videos With TikTok Filters
You can add filters to TikTok videos while recording. We have explained the process below:
Access app: Open the app and ensure that your account is logged in.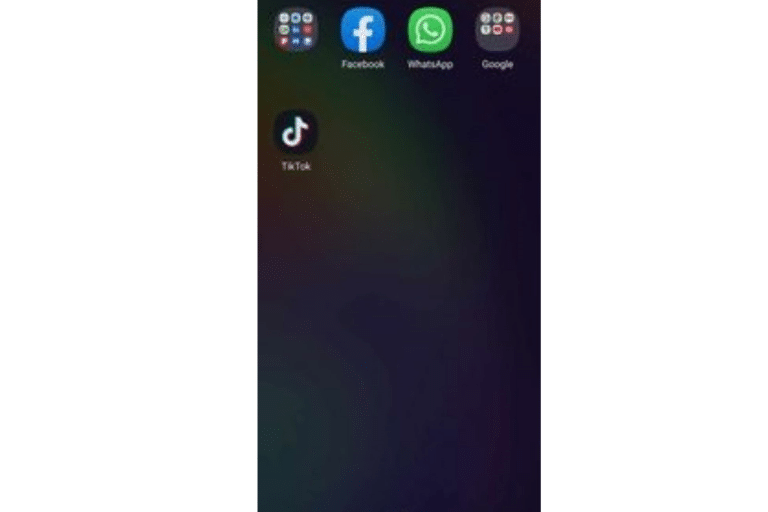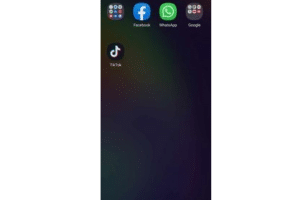 2. Tap (+): Tap plus (+) button to start creating your video.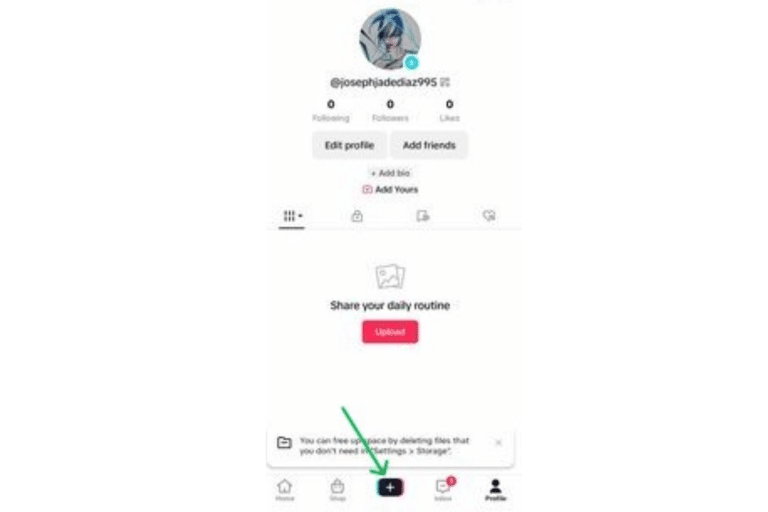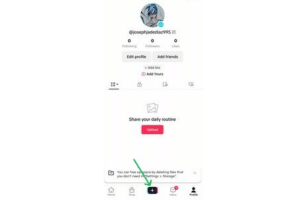 3. Tap filters: Access the TikTok filter library to browse some of its effects.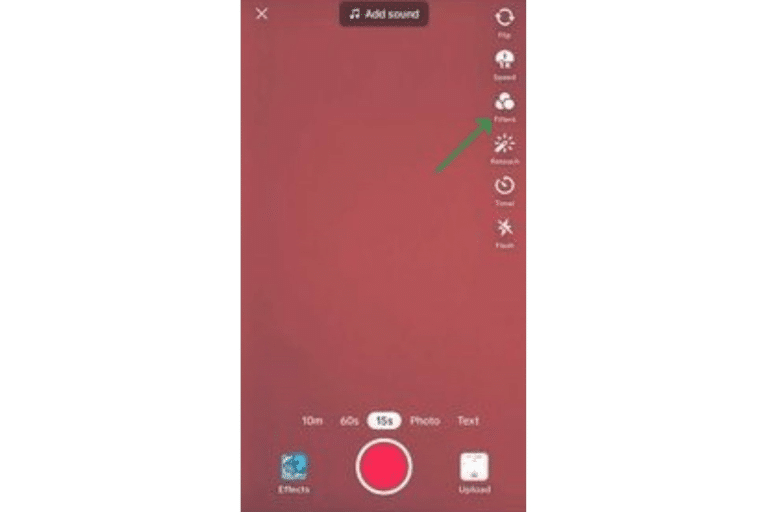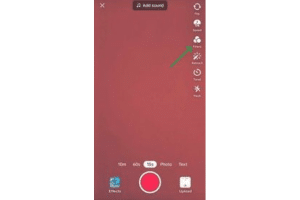 4. Select a filter: Tap the filter you want for your TikTok video.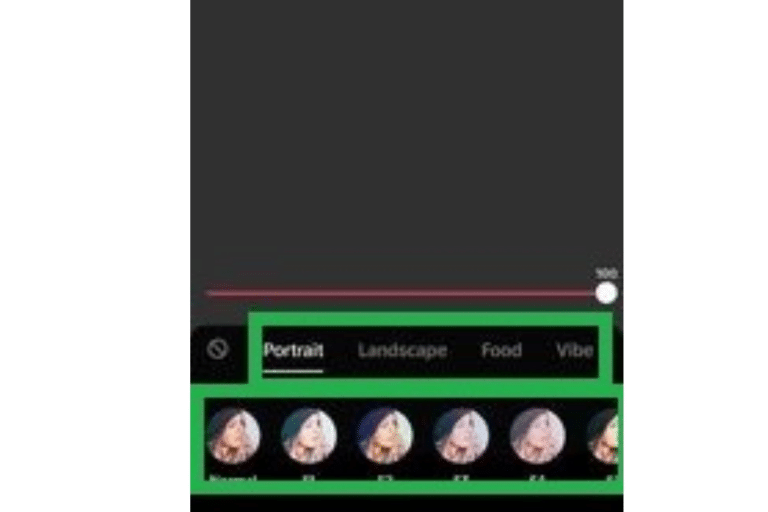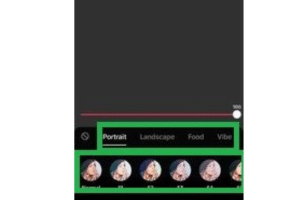 5. Adjust filter effect: Adjust the intensity of the effect from 0-100.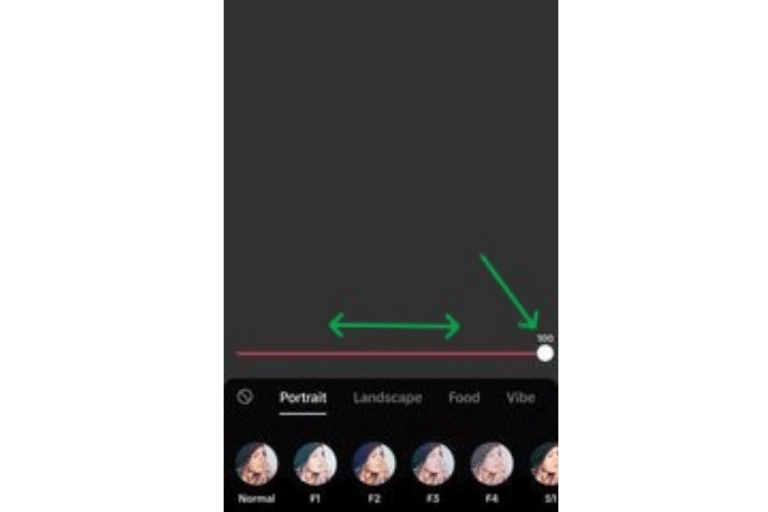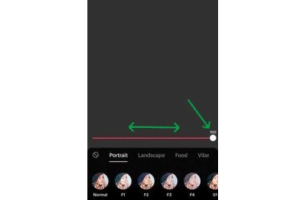 6. Preview screen: You can preview your filter to see its effect.
7. Start recording: You can now start recording with the filter. Tap the "red button" in the middle and adjust the duration of the video.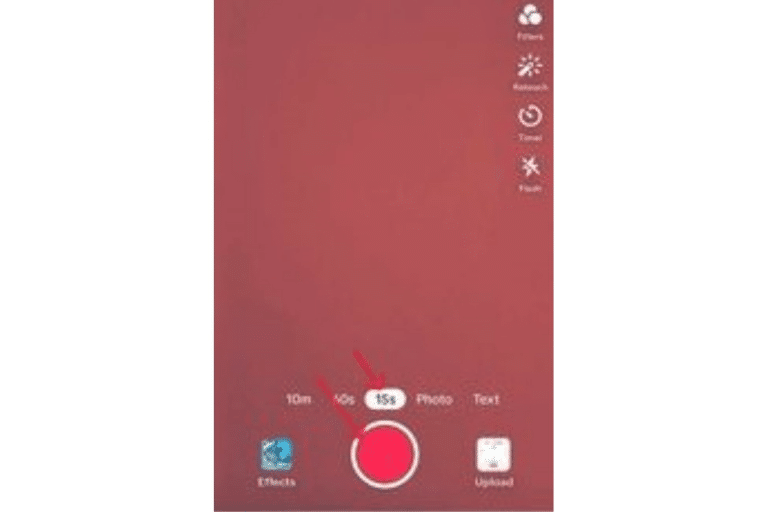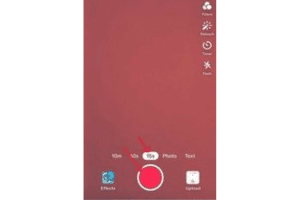 8. Choose soundtrack: If you want to add music, go to the search bar and type the song title you want to add.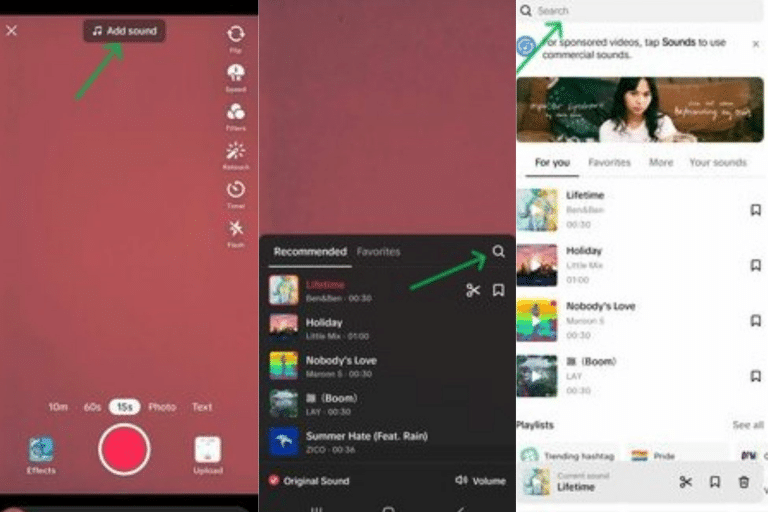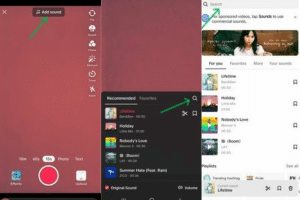 9.  Save the post: Tap the (✔) to save the video, then "next" to finalize the post.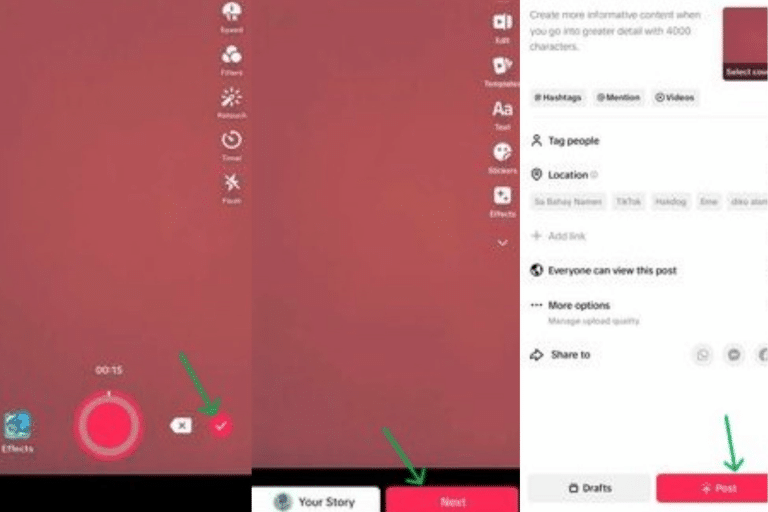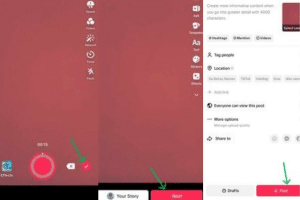 Adding Filters to Existing Videos
Already shot a video but forgot to add a filter. No worries! You can easily edit an existing video.
Go to your profile, select the video you want to enhance and tap the 'Edit' button.
You'll find the filter icon on the editing screen. Tap it, and you'll have access to the same filter library mentioned earlier. Choose the filter you want and make the necessary adjustments.
Choosing the Right Filter for Your TikTok Video
Selecting the perfect filter for your TikTok video can greatly affect how your content looks and feels. Let's break it down:
1. Analyzing your content.
Matching filters to content: Consider the mood and theme of your video. Filters can evoke different emotions and styles. For instance, use vibrant filters for energetic content or subtle ones for a calm vibe.
Audience preferences: Think about your target audience's taste. What filters do they usually enjoy? Take inspiration from popular creators in your niche.
2. Experimenting with filters.
Trying out different filters: Don't be afraid to experiment! Try several filters on a test video to see which one suits your content best. Sometimes, surprising choices can lead to unique results.
Saving favorites: If you discover filters you adore, save them as favorites. This makes it quicker to access your go-to filters in the future, streamlining your content creation process.
Final Thoughts
Adding filters to your videos can be a game-changer. These nifty tools bring life, creativity, and charm to your content, setting you apart from the crowd. So, don't hesitate to dive in, experiment, and explore the magic of TikTok filters.
Are you considering running ads on TikTok? Let the number one TikTok advertising agency manage your ad campaign.
Frequently Ask Questions on How to Use Filters on TikTok
Can I switch filters mid-recording?
Absolutely! When you start recording your TikTok videos, you can still change the filters based on your chosen filter. You only need to pause the recording, tap the filter icon, and all the filters will pop up; select and add filters, then continue recording.
Can I apply filters from other video and audio editing apps to my TikTok videos?
Yes, you can. However, it's important to have a valid reason for doing so and to ensure you have the necessary permissions or licenses for the content you use from other apps.
How many filter effects can I use in my video?
There's no limit on how many filters you can use. It only depends on your TikTok videos' availability, duration, and type.