Keeping in contact with your fans allows you to appear more approachable and friendly. The best Facebook ad agency knows that.
The more approachable and friendly you are, the more likely fans remain loyal. If they are loyal, they will less likely unlike your page. You can keep in touch with your fans by commenting on their post on your profile or replying to their comments and questions. However, you can more intimately connect to your fans with Facebook messenger, a tool that allows users to message others privately and directly. Below are two ways to access your fan messages.
Option 1
Step 1: Go to your Facebook news feed
Visit your news feed at facebook.com. Click your fan page on the left column of your news feed under "Favorites".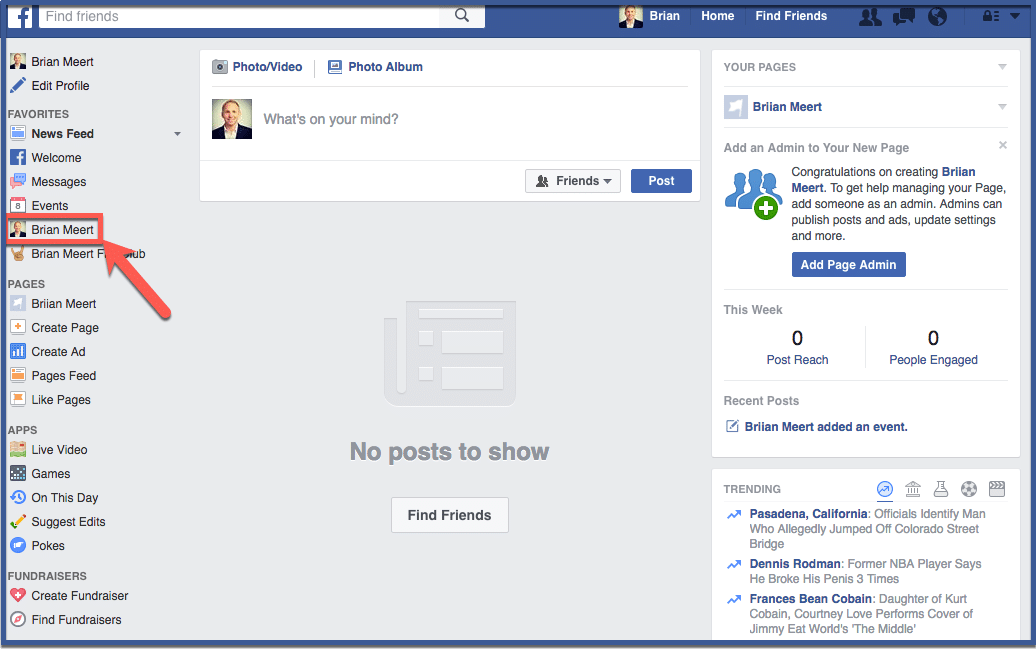 Step 2: Click "Messages"
Click the "Messages" tab under the Facebook search engine.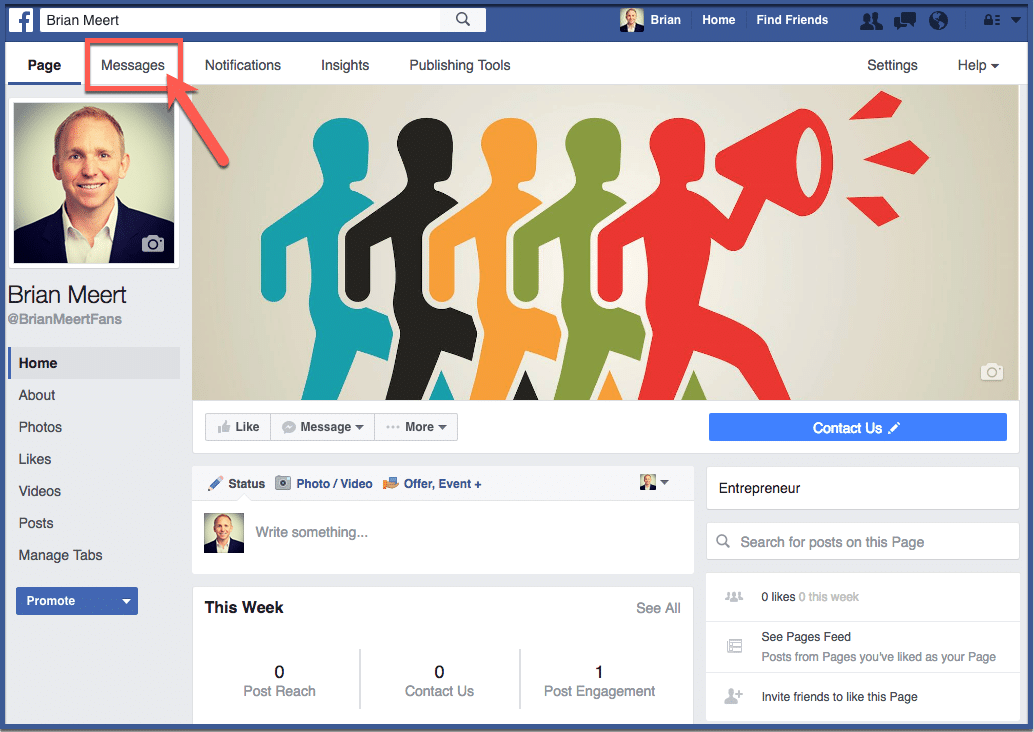 Step 3: You're done!
Your messages should appear in this page.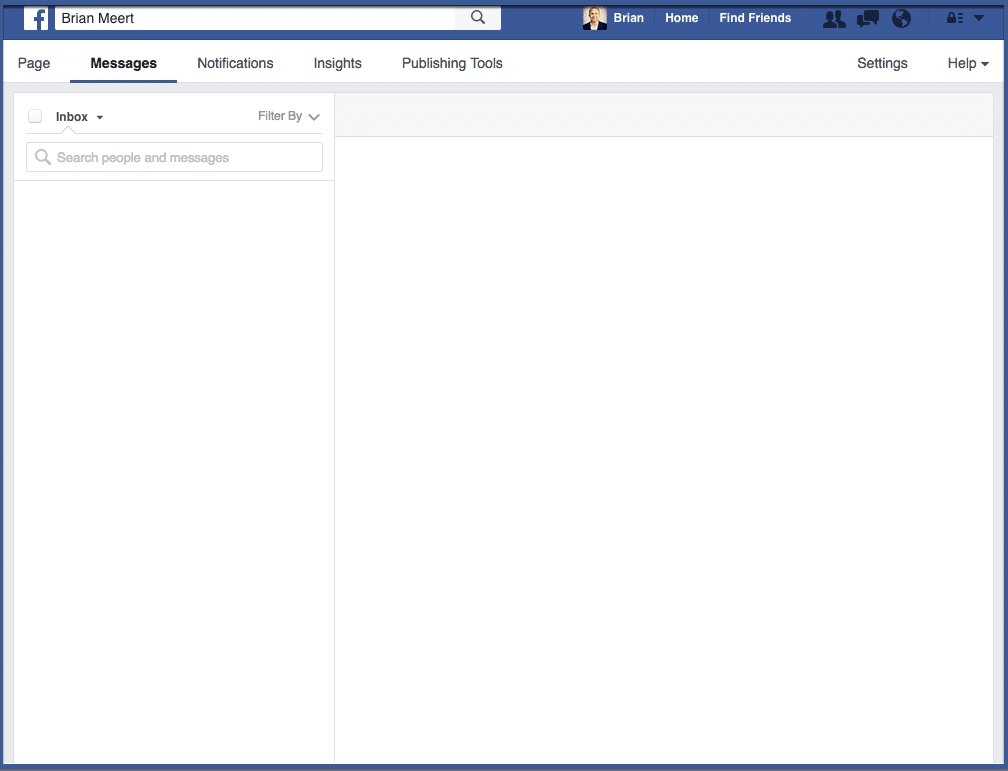 Option 2
Step 1: Click "Messages"
Hover over "Messages" under the left side of your cover photo. Click "View Messages" on the drop down menu.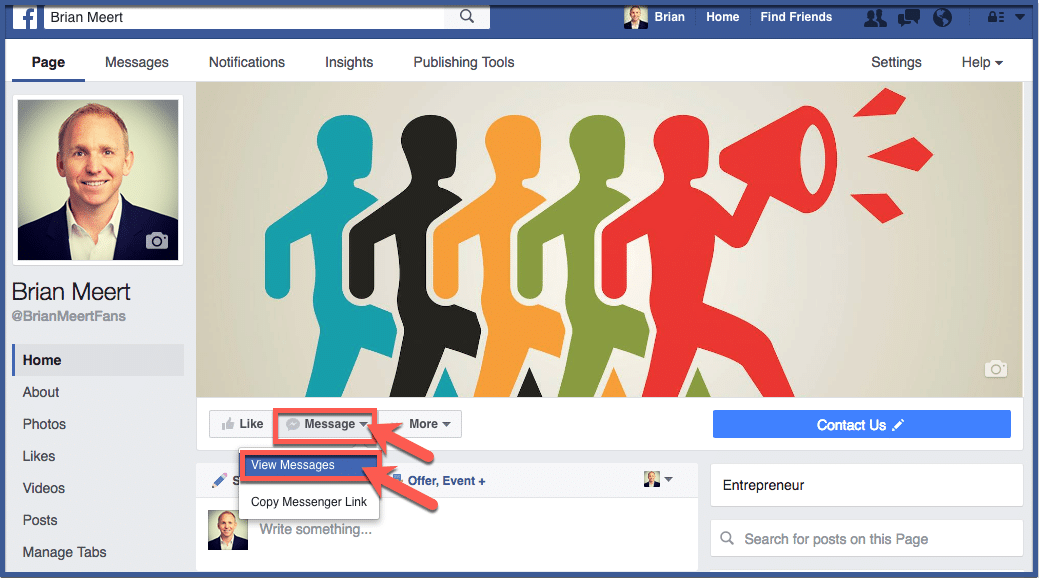 Step 2: You're done!
Your messages should appear in this page. What's next? You can view fan notifications.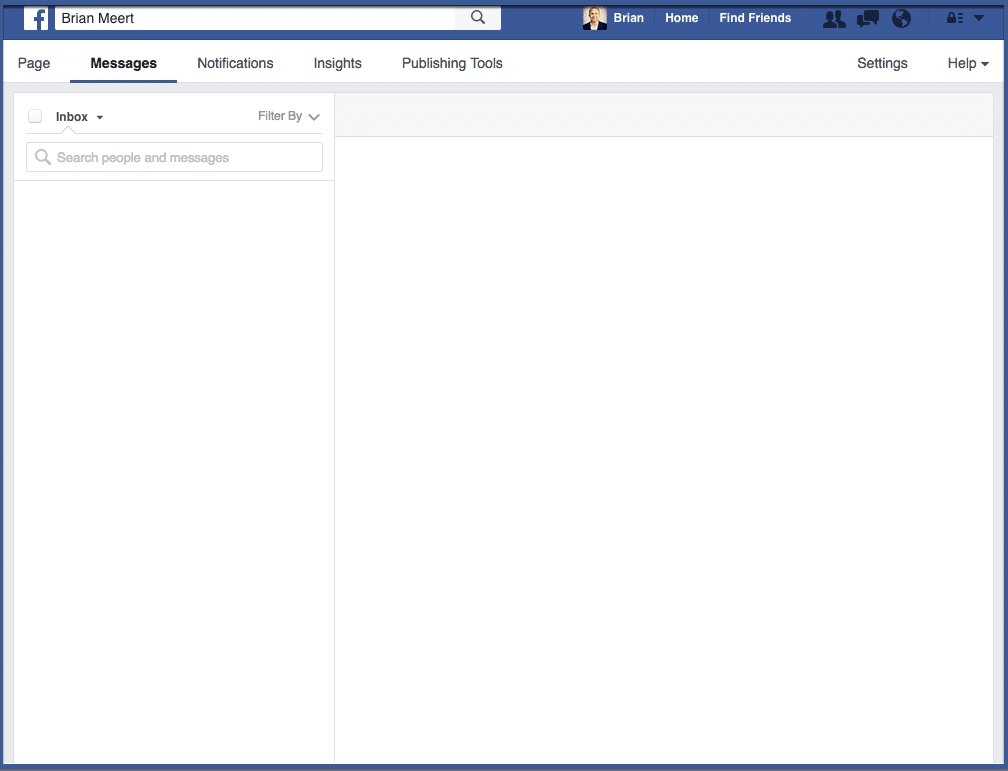 Was this article helpful and informative? Tell us what you think by commenting below. Add other tips and tricks you think this article misses.
Comments
comments