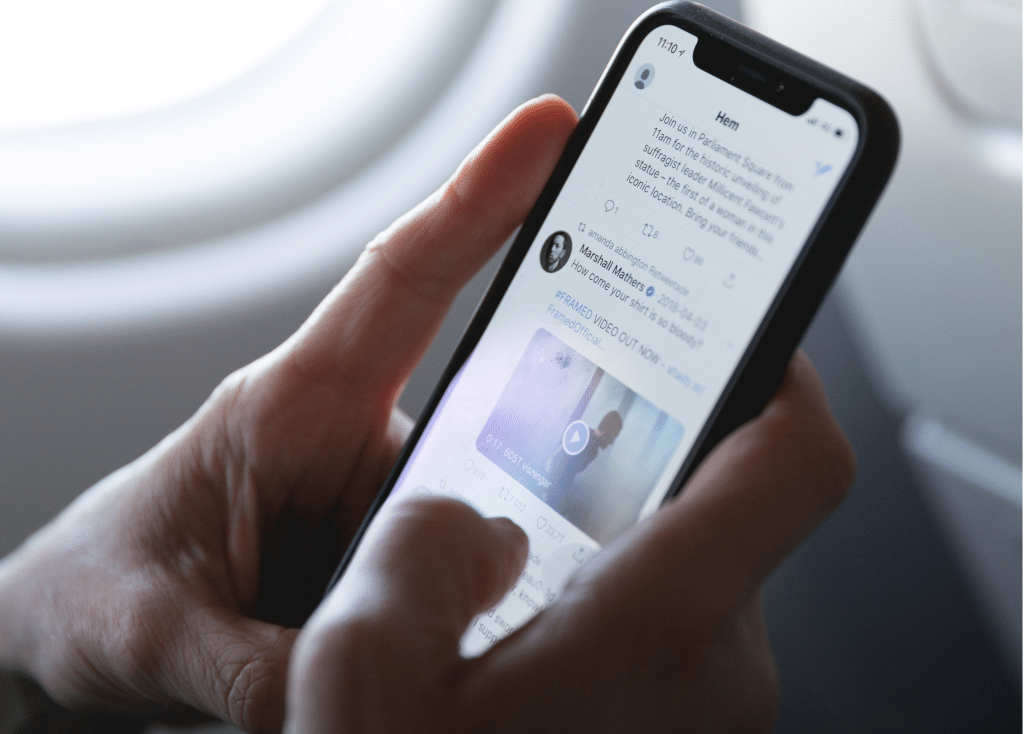 Sometimes you post a Tweet that brings in all kinds of engagement, mentions, retweets, likes, the works. Other times, you post a Tweet that falls flat. No one seems interested. How can you create Tweets that are engaging every time and not just some of the time? To increase your engagement on Twitter, you'll want to adhere to the following best practices.
Schedule Tweets to Post Frequently
Tweets, on average, have a lifespan of 18 minutes. This means, in order to keep users engaged, you need to tweet at a consistent frequency. To ensure you tweet frequently without over-tweeting, schedule Tweets using a scheduling tool like Hootsuite. With a scheduling tool, you can schedule Tweets, observe whether they're generating engagement, make lists of users you want to stay in tune with, and create streams to stay up-to-date, all in one convenient dashboard.
Connect with Influencers
Connecting with influencers who have a high social-authority ranking (users who have a large, authentic following) is a good way to reach other users who may be interested in your business. Because influencers who tweet about topics relevant to your business have a good reputation with their followers, following these influencers, mentioning them in Tweets, and retweeting or liking their content is a smart social media strategy. To find active and authentic Twitter influencers, use Followerwonk, a site that allows you to search for and identify key influencers in your topic and audience of interest.
Use Trending Hashtags
There's always a new hashtag dominating Twitter. Search for and identify trending hashtags that users are using. If there's a way to relate a trending hashtag to your business, use the hashtag in your Tweets while it is still popular. This will make your Tweet more likely to appear in the feeds and search results of users who have used or interacted with that hashtag.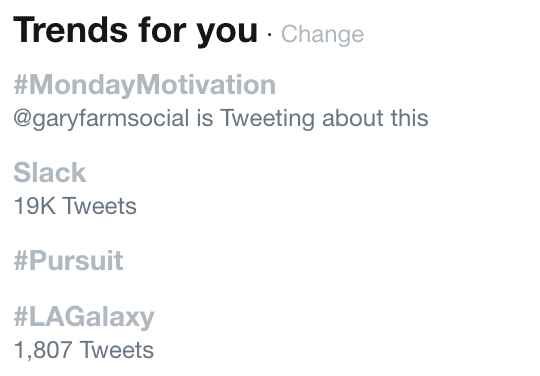 Respond Promptly to Mentions and Retweets
Because users' interest is fleeting, when they do engage with your Tweets, you need to respond as quickly as possible. Immediacy is a virtue in social media marketing so respond promptly to mentions and retweets. Doing so will improve your customer relationships and keep users interested.
Include Compelling Images in Tweets
Visuals are always a surefire way to get users interested. Users tend to pause mid-scroll to look at the image in their feed. To get them to look at it longer and like or retweet your post, you need to make the image captivating. The image should also clearly and quickly communicate your message. Infographics and images with quotes often perform well on Twitter.
Post Compelling Videos
Professional, high-quality videos with a unique and interesting hook are also a great way to boost user engagement. But avoid posting videos that are too salesy. Demos, inspirational messages, and success stories are some good examples of videos to post.
Share Links and Shortened Links
According to Blog 2 Social, you can triple your retweets by sharing links on Twitter. Using shortened links, in addition, makes Tweets containing links look more attractive and less spammy. By including links in your Tweets, you can both increase engagement and direct traffic to your website.
Repurpose High-Quality Content
You can repurpose content that performed well in the past, as long as it's something you created originally and haven't shared on a different Twitter account. Of course, don't retweet the post so soon after originally tweeting it.
Incorporate Humor with GIFs and Memes
Twitter users love GIFs and memes. They're the icing on the cake of a witty Tweet. Keep your followers laughing and liking your Tweets by sharing humorous GIFs and memes. (But try to keep it professional to preserve the integrity of your business.)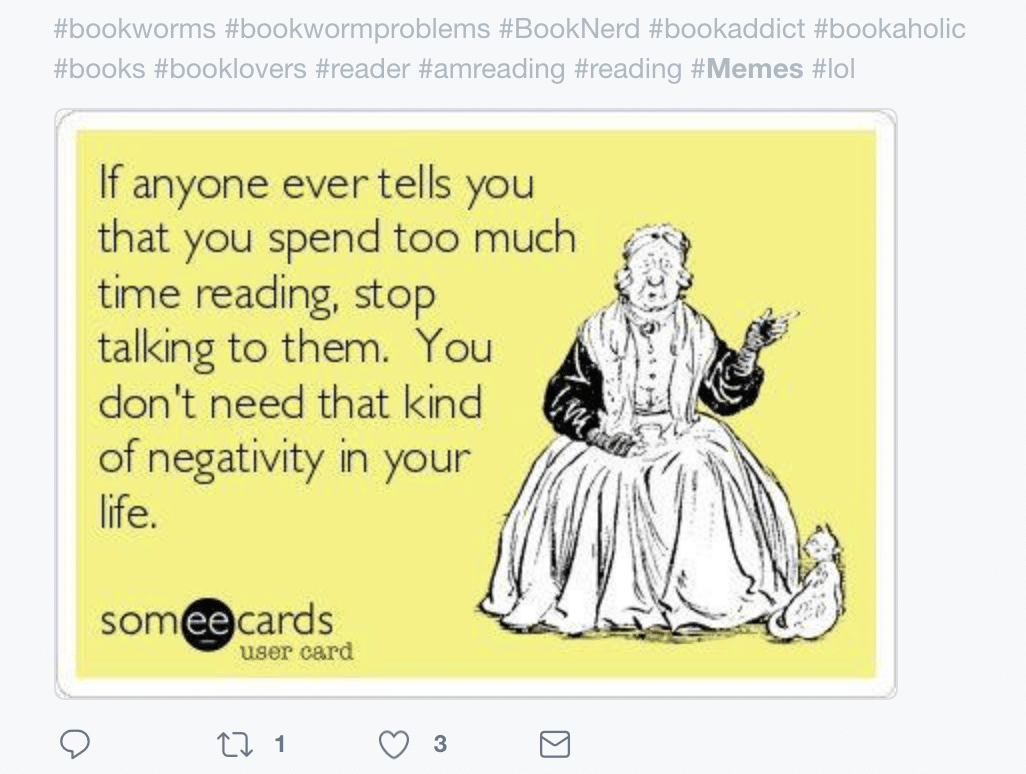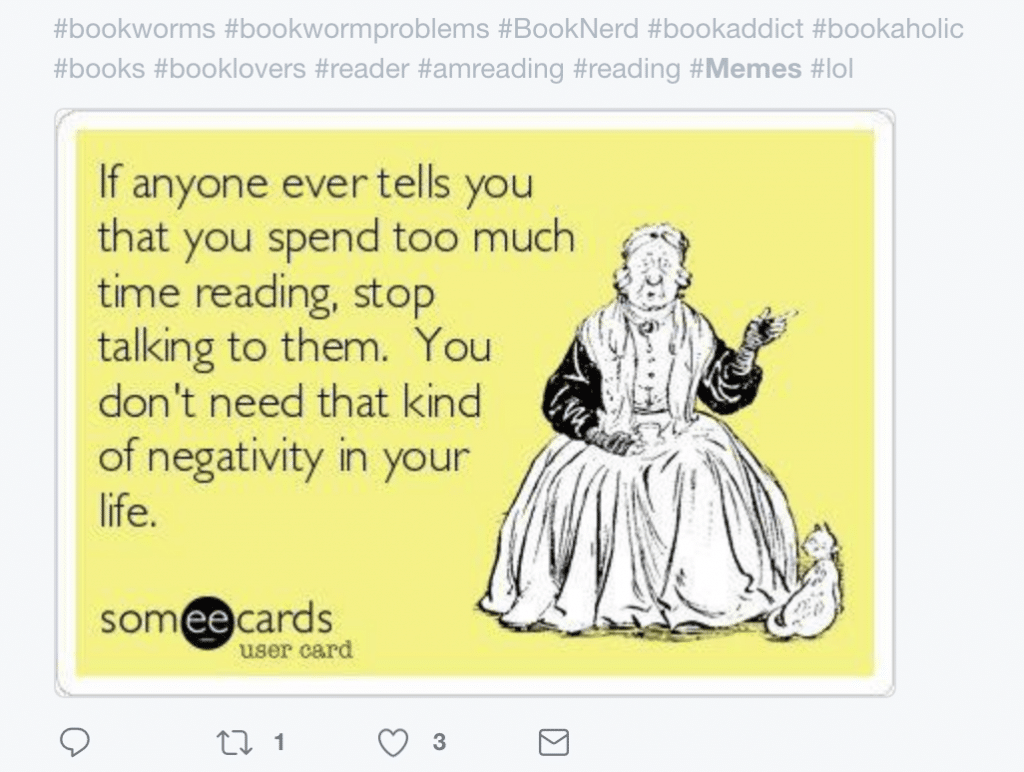 Tweet at Optimal Times throughout the Day
Here are the best times to tweet according to Blog 2 Social:
Morning: 8 a.m.–10 a.m.
Midday: 11 a.m.–1 p.m.
After work: 4 p.m.–7 p.m.
Because your specific audience may be more engaged during times not listed above, you need to become familiar with your audience to determine the most effective time to tweet.
Be Clear and Use CTAs
Nothing is more frustrating than a Tweet users can't understand. Use direct, clear language to share your message. Also, don't be afraid to use call-to-actions like "please retweet" or "follow us." Sometimes users need a clear invitation to engage with your Tweets.
Ask Questions
If you're having a difficult time reading your audience, sometimes all you have to do is ask for feedback. Twitter users have opinions, and they're not afraid to share them. Questions can also be useful in starting conversations about trending topics.
Use Emojis
Twitter says using cute emojis in Tweets is a fun way to engage with other users. Use emojis to convey an emotion or to simply punctuate your message. Experiment with different emojis and see if any in particular prompts more engagement over another.
Use Promoted Tweets
If you're interested in a Twitter campaign, using promoted Tweets can help you reach your target audience. The best part is you only pay if users engage with your content: Tweets that users see but not interact with are free.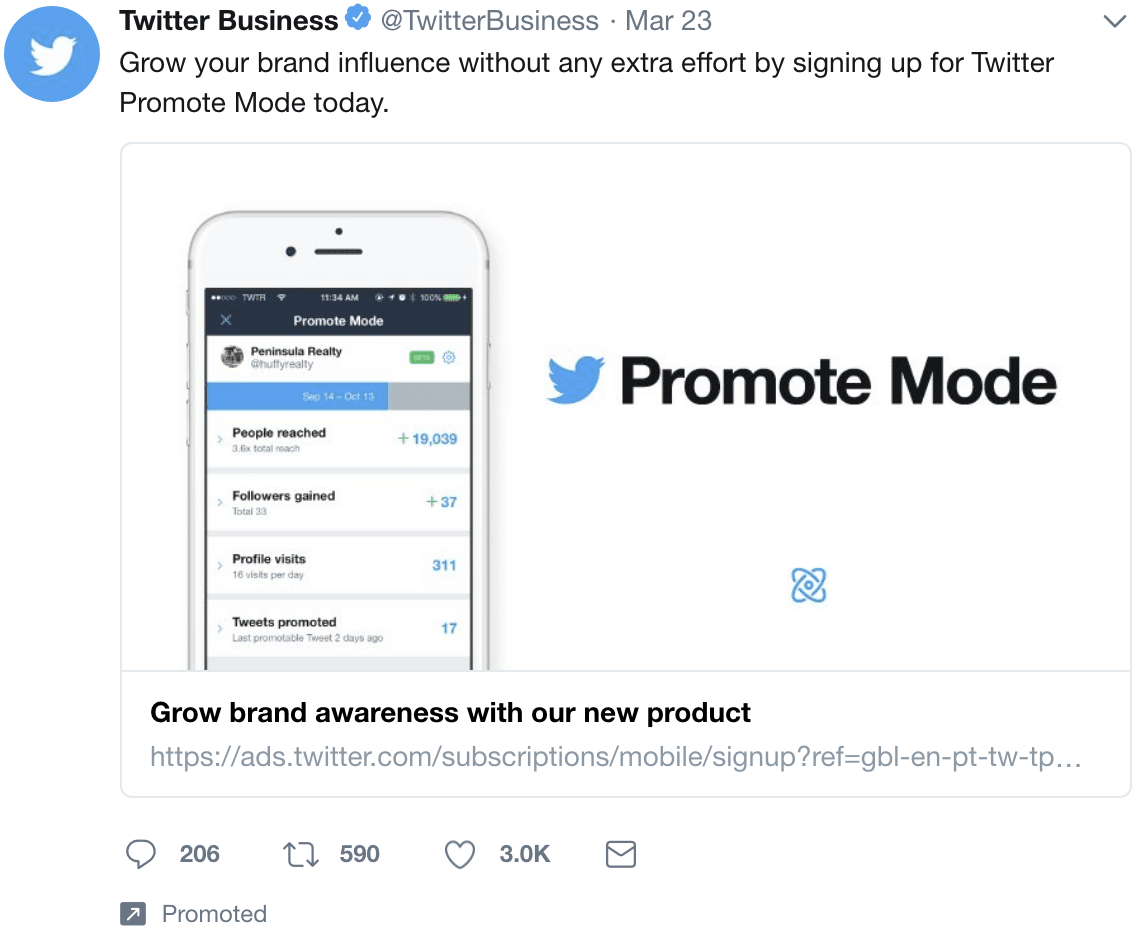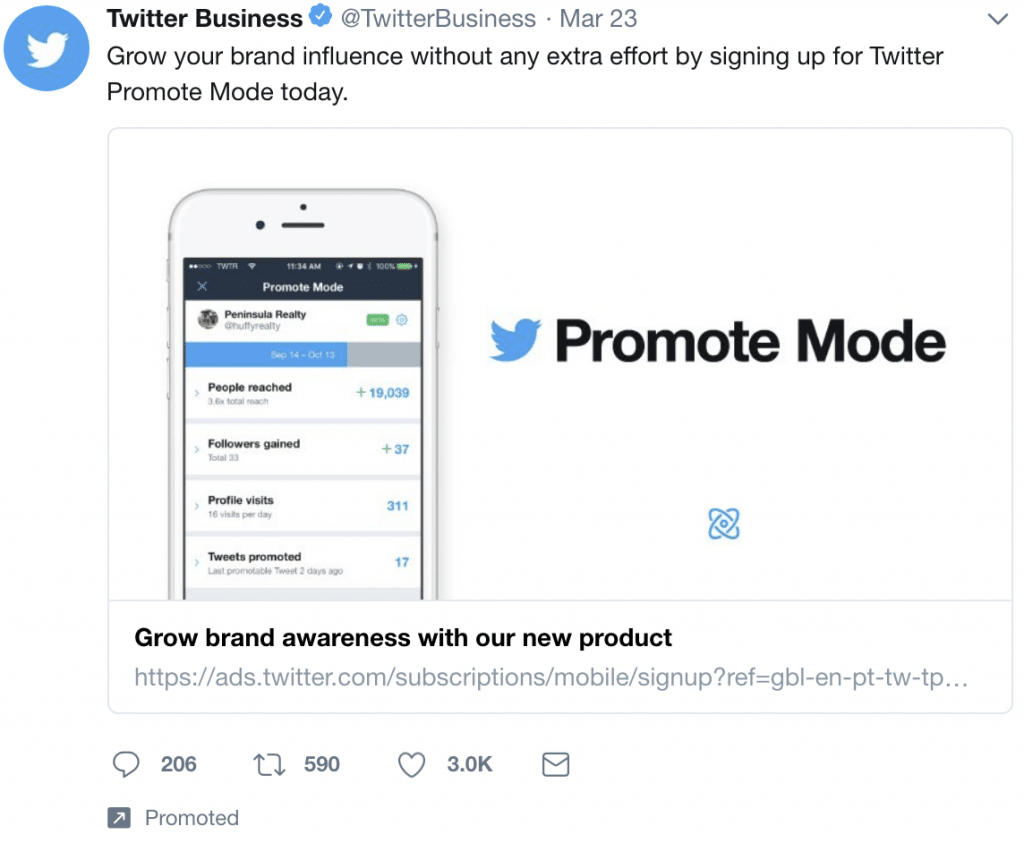 Make Announcements
You can use Twitter as a digital billboard where you can post announcements for your business. However, you should only tweet announcements that users want to know about. For instance, if you own an ice cream shop, and you just added a new flavor to your menu, you could announce the new flavor, creatively, with images or video, in a Tweet.
After following these best tweeting practices, if you're lucky, you may also get some users to save your Tweets.