DEC. 18, 2019
In this episode, podcast host and AdvertiseMint CEO Brian Meert is joined by two guests, Amber Faust, parenting influencer and blogger at Faust Island, and Dominique Clare, content director at Midwest Communications. Faust and Claire discuss the biggest change Instagram is currently testing: hidden likes.

The test was announced earlier last month by Instagram CEO Adam Mosseri during a Wired25 conference. With this update, which has already been applied to several US accounts, like count will no longer appear under users' posts, although it will still appear to the person who published the post. Mosseri cited mental health as the catalyst for change.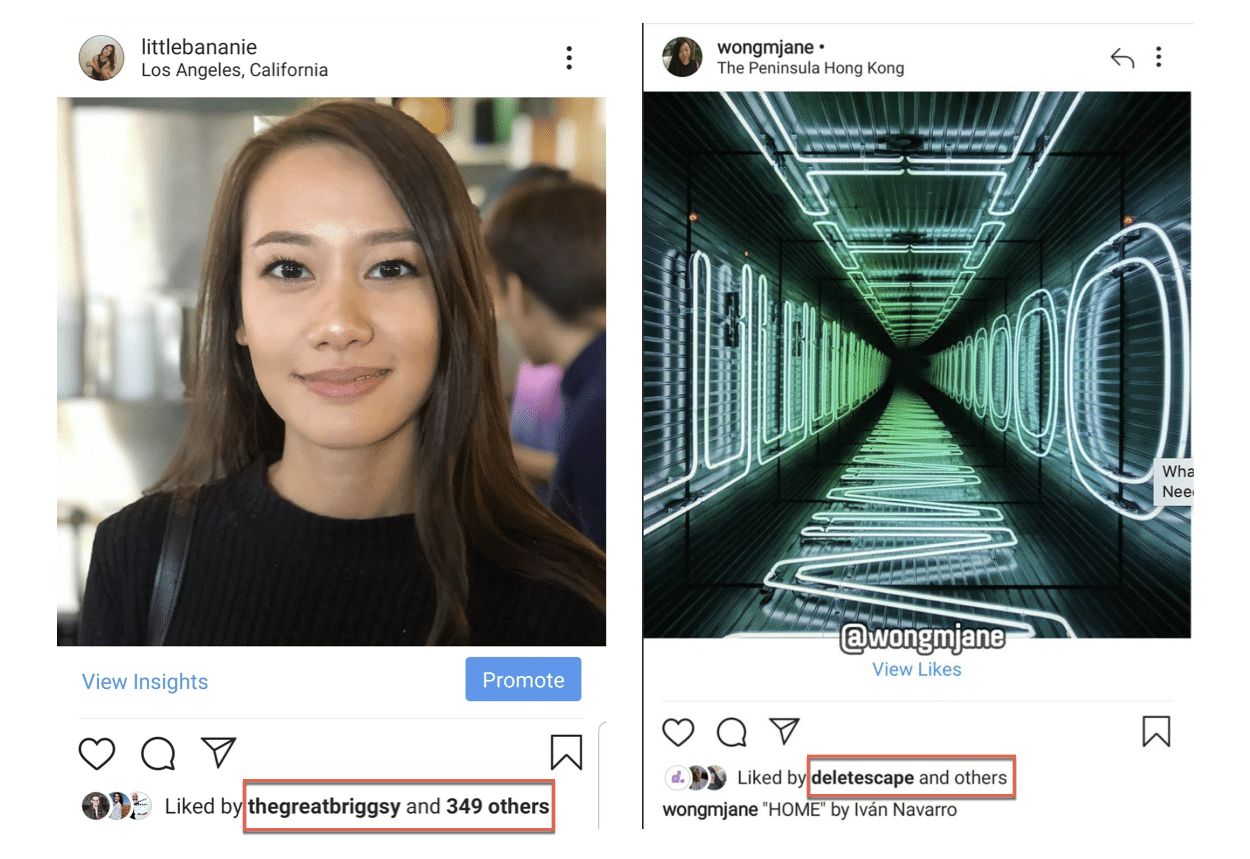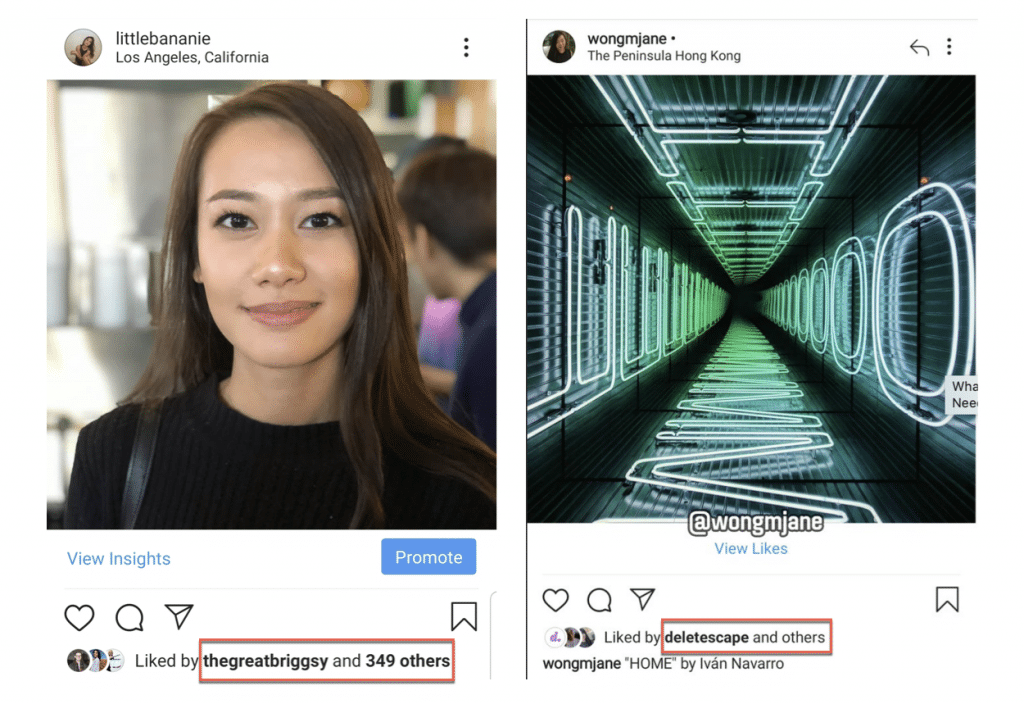 When asked if the change will have a positive effect on content creators, Faust says yes. With the social pressure of gaining likes and posting polished content gone, Faust believes creators will have the freedom to post content that better reflects their personalities. More authenticity, she says, will lead to better connection with followers.

When asked if the change will have an impact on influencer marketing, Faust says no. The existence of Instagram Insights, which many sponsors require before offering partnership, makes public like count unnecessary.

"Sponsors right now ask for all of our insights. I don't think that it's really going to matter to them if they can see our likes or not because they can already see them through different technology."

By "technology," Faust refers to analytics tools, such as Quintly and Social bakers, which provide information on users' accounts, including follower count, top-performing posts, and impressions.

Clare, too, does not see hidden likes affecting influencer marketing. Like Faust, he welcomes the freedom to post authentic and unpolished content on the platform. Authenticity, he believes, will perform better with followers.

"If it's good and if it's real, your audience is going to appreciate it, and I think they're going to resonate with it. We're going to see more of that."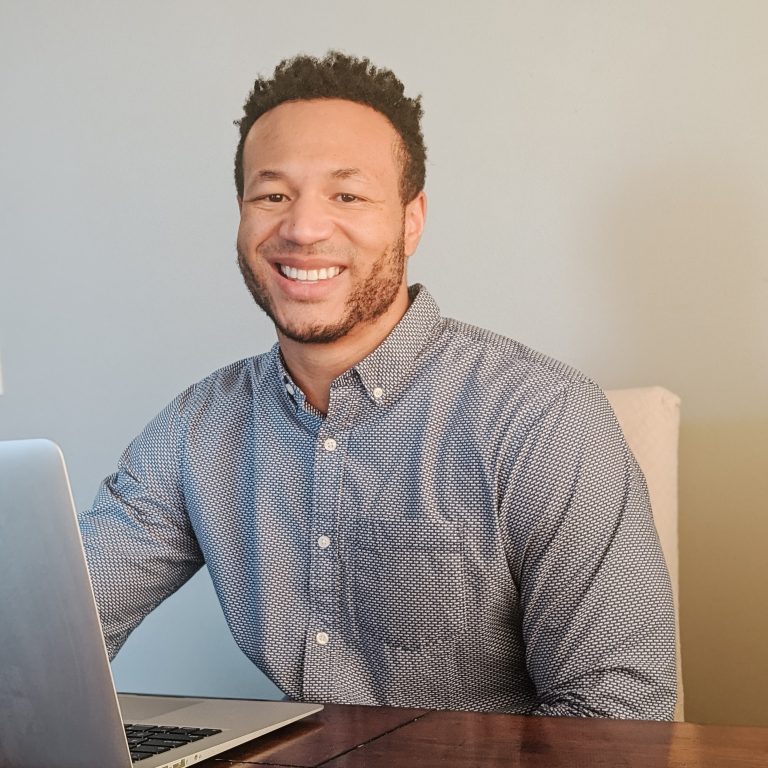 Clare also believes hidden likes will even the playing field between small accounts and larger, more established accounts.

"Let's say, for example, you see two photos. If you can't see the likes, and they're the same type of quality, you might not like the other one [the post with fewer likes] because it didn't appear as popular. Now [with the change] you're like, 'Hey, I like this photo regardless of how many likes it has.'"

When asked if hidden likes will improve mental health, Faust says she's uncertain but believes it's a step in the right direction.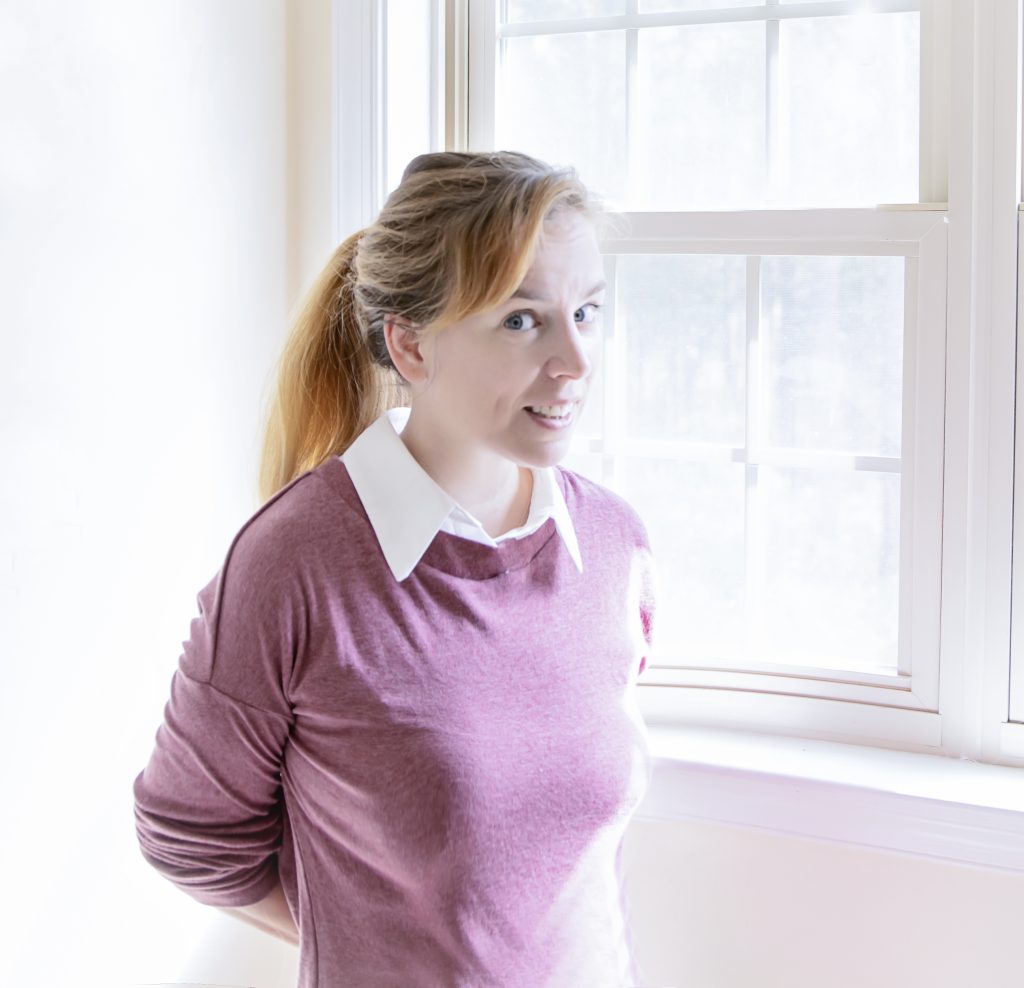 Clare, in contrast, does not see the change improving mental health. If it does, it won't happen for a very long time, especially when Instagrammers can see their like counts even if the public can't.

"You can still see likes. People are still going to go to their insights and see how many people liked it, and they might feel bad. It might take a while for that to eventually help."

With likes hidden from the public, users may feel discouraged to double-tap on posts they enjoy. However, Faust believes users will continue to like posts despite like numbers disappearing from the public. 

When asked if Instagram will also remove follower count in the future, both Faust and Claire respond with a firm no. The reason: too much outrage.

"People worked very hard to get their followers. That's something that reflects your business, not individual post. I think that would have a worse effect on people that put a lot of money and resources and time into building that following," says Clare.

Before concluding the podcast, both guests leave their final words of advice. To hear the tips Faust and Claire have for Instagrammers, listen to the fifth episode of Duke of Digital.

By Anne Felicitas, editor