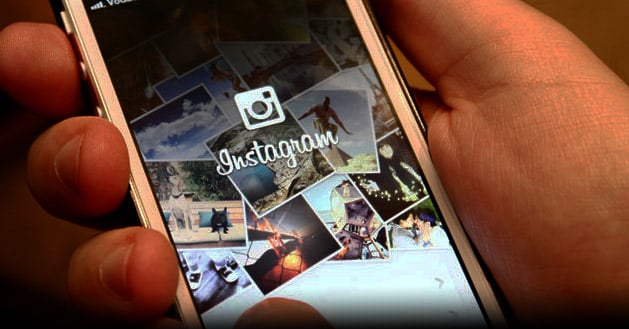 The numbers don't lie: Instagram Stories keeps growing as the preferred social platform for both businesses and consumers alike. The feature's 250 million daily users reflect its popularity, which continues to grow as a result of its user-friendliness and effective engagement capabilities.
Business Insider shared a breakdown of the one-year-old feature's milestones and metrics.
Users Spend More Time on the Instagram Stories App
The average user under 25 years old spends over 32 minutes a day in their Instagram account. Similarly, those older than 25 spend on average over 24 minutes daily. That means, during that time, users are likely to periodically use the Instagram Stories feature.
Business to Consumer Engagement is Better
More and more businesses are turning to Instagram Stories because of the feature's resulting engagement. Over 15 million businesses use Instagram. Over half have used Stories within the past month. According to Instagram, one in five businesses receive direct messages from users after posting to Instagram Stories.
To celebrate its successes, Instagram shared its top recorded hashtags:
#GOODMORNING
#WORK
#GOODNIGHT
#MOOD
#HAPPYBIRTHDAY
#TBT
#LOVE
#HOME
#BOMDIA (Portuguese for "hello" or "good day.")
#RELAX
How do you use Instagram Stories for your business? Tell us about it in the comments section below.