May 2, 2017
Instagram is quietly testing a swipe-up linking feature in Stories which finally allows advertisers to direct users to their websites. Because this new feature is still in beta, only verified accounts have access.
[bctt tweet="@Instagram tests swipe-up link in stories. #digitaladvertising " username=""]
The swipe-up link appears on the bottom of the screen, denoted by the CTA "See More" and the swipe-up symbol. Because the swipe-up CTA button is hardly noticeable, you can add your own CTA by using the text and highlighting tools Stories offers.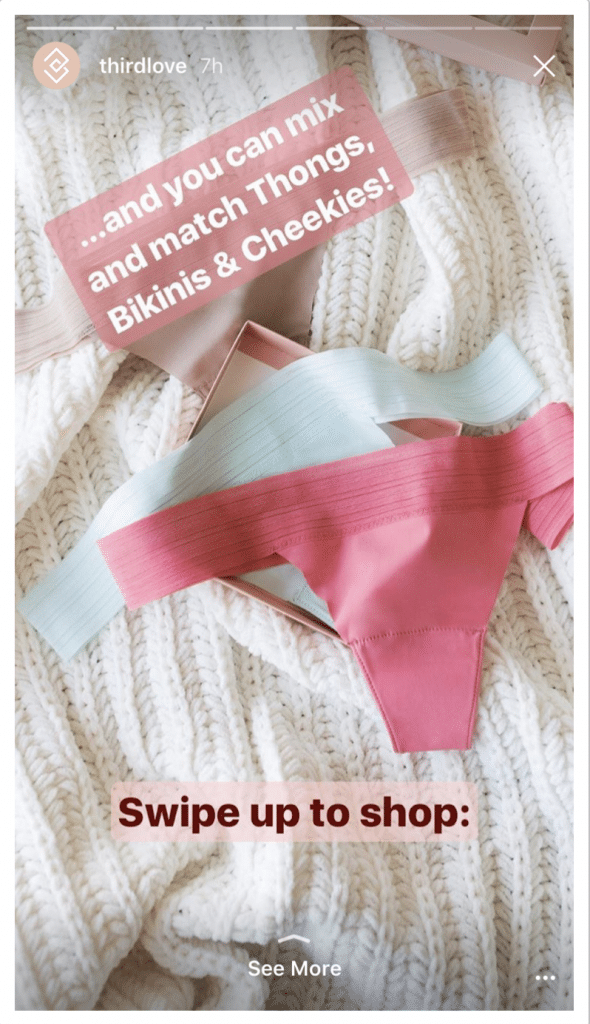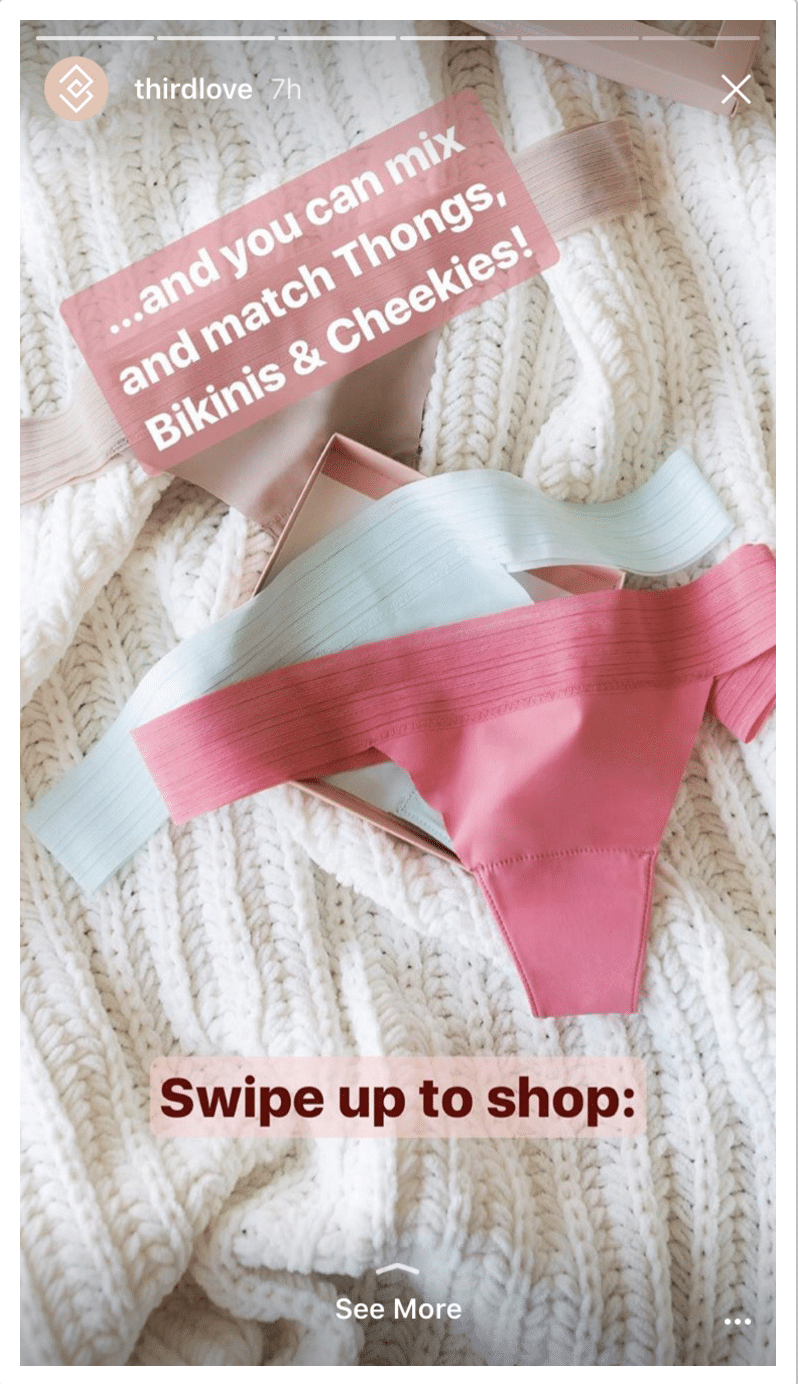 You can add a swipe-up link in your story by clicking the link symbol from the menu options located on top of the screen. When you click on the link symbol, Instagram will prompt you to add your URL.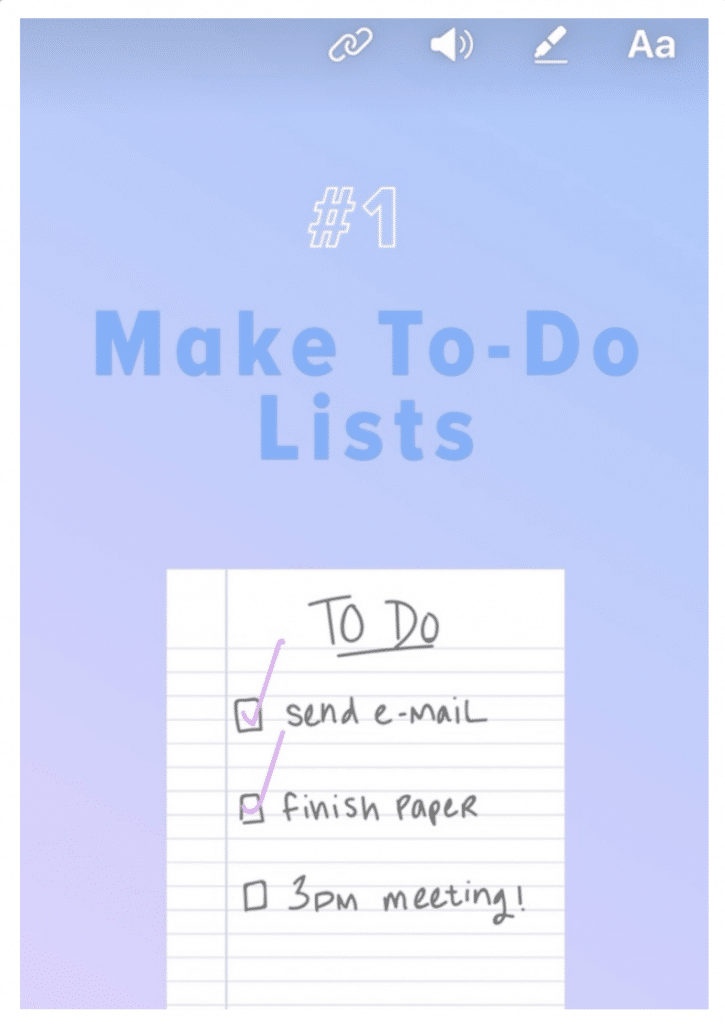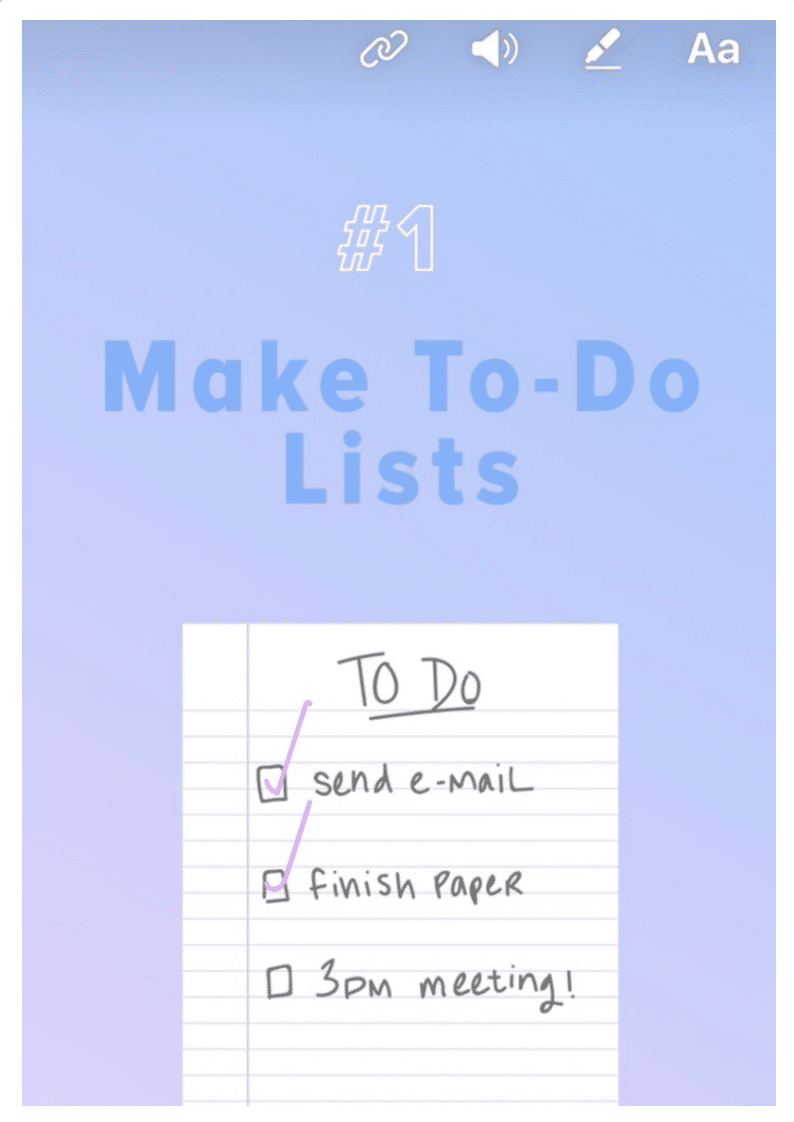 This new linking feature is a godsend to perplexed advertisers who are struggling to drive users to their websites from their stories. Because a linking capability isn't available, advertisers have to create ways to bring users to their websites. If the tests prove successful, the new linking feature will roll out to all advertisers, much to their delight.
What do you think of Instagram's swipe-up linking feature? Let us know in the comments section below.
Comments
comments