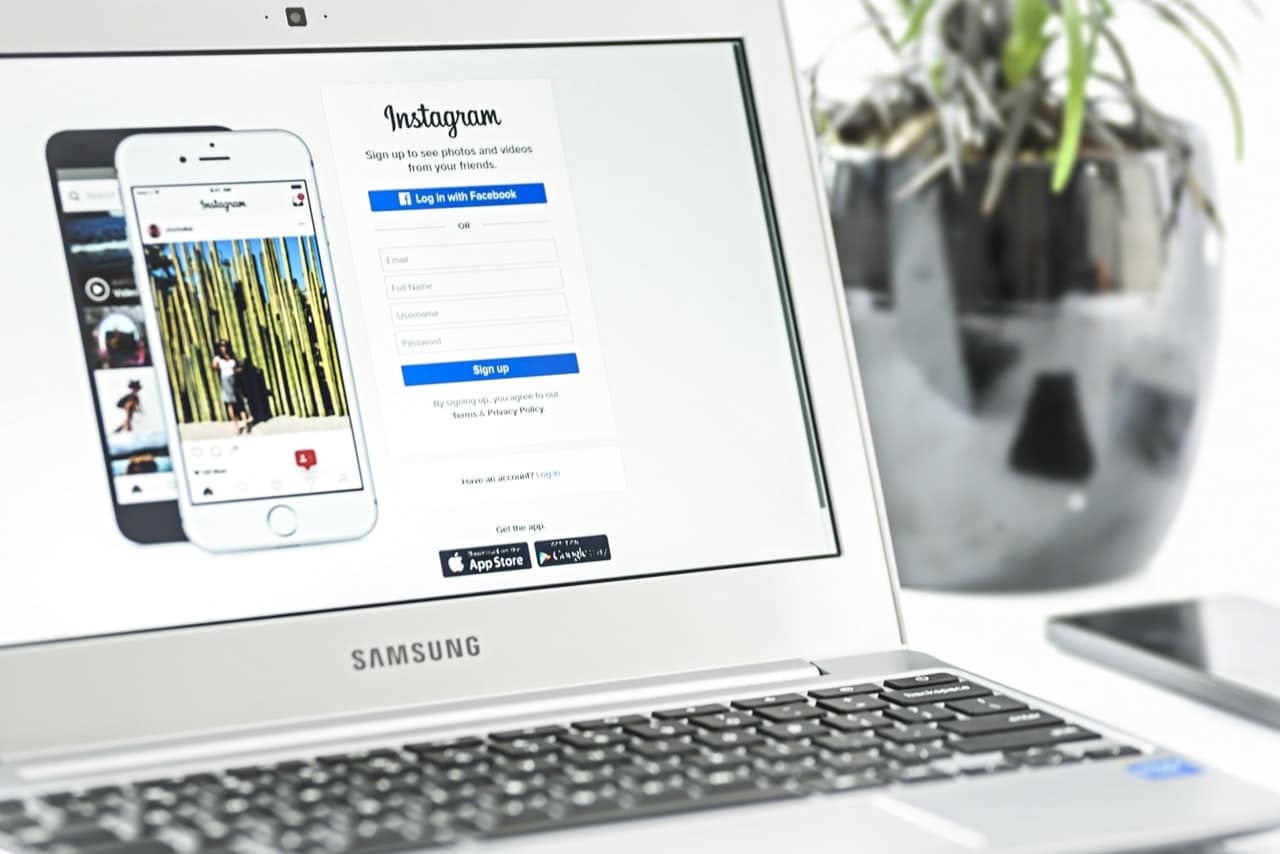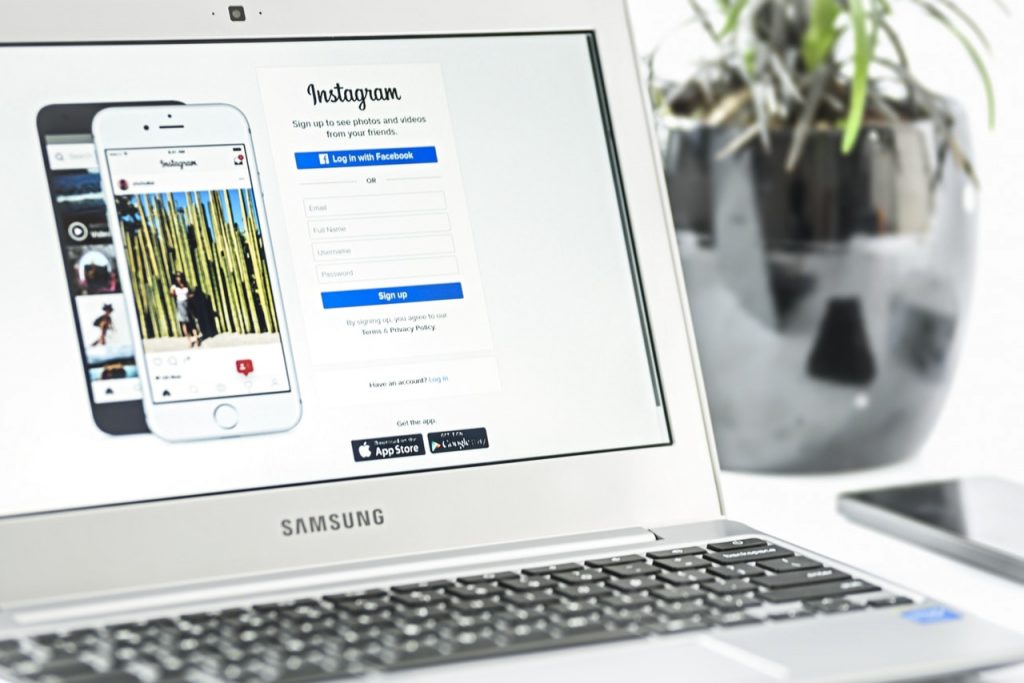 Exciting things are happening in the world of ecommerce. Instagram recently (and quietly) rolled out a payments feature that allows users to purchase without being redirected to a website outside of the app. This means users can browse and buy without any interruptions to their Instagram activity.
Native payments work like this: users can register a debit or credit card as part of their profile, complete with a security pin. By doing so, they don't have to keep re-entering their payment information when paying for a product in the app, and businesses lessen the risk of losing customers because of the card-information fill out process. Sometimes the biggest roadblock businesses have between a buyer's intent to purchase and a completed purchase is the step of filling out card information.

Because native payments allow users to purchase without interruption, the new feature may be the answer to higher conversion rates. It may also perform better than Instagram's Shoppable Tags, a shopping feature that redirects users to business websites.
Presently, only a few businesses, such as restaurants and salons, can use the new feature for booking appointments. However, the feature will expand to other businesses, such as movie theaters, in the near future. A limited number of users in the US and UK now have the new payment settings.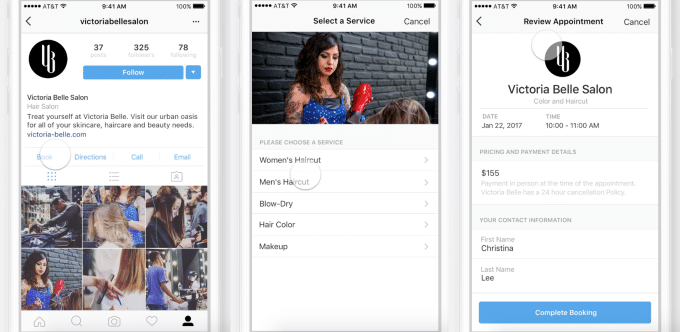 Snapchat recently launched an identical feature, Shoppable AR, that allows users to purchase directly within the app. With Snapchat and Instagram as big rivals, it will be worth observing which version of native payments users prefer. Snapchat and Instagram may offer unique but equal benefits, but audiences may also prefer one over the other. In any case, advertisers must experiment and see which works best.
So what does this foreshadow about the future of ecommerce? Will all online purchases eventually be made through social media platforms? Well, the power is in the people, so it all depends on what users decide they prefer. But if the current market is any indication, users gravitate towards experiences that are simple and customized just for them. And native platform payments fit well into that equation.