Chrome and Internet Explorer are the two big names we typically think of when talking web browsers, and that's no surprise, considering they are the leading browsers in the US. However, you may not realize that there's another platform rising as a widely used browser for mobile: Facebook. Facebook's mobile browser has over 2 billion active users, making it the second most popular mobile browser in the world. This makes it a great platform for businesses to reach their target audience with Facebook advertising.
Facebook advertising is a powerful tool that can help businesses of all sizes reach new customers and grow their sales. With Facebook advertising company, businesses can target their ads to specific demographics, interests, and behaviors. This allows businesses to reach their target audience with the right message at the right time.
There are many different types of Facebook ads that businesses can use, including:
Text ads: These are the simplest type of Facebook ad. They consist of a headline, text, and a call to action.
Image ads: These ads feature a high-quality image and a short headline.
Video ads: These ads are a great way to tell a story and engage your audience.
Carousel ads: These ads allow you to show multiple images or videos in a single ad.
Collection ads: These ads allow you to showcase a group of products or services.
Facebook advertising can be a very effective way to reach new customers and grow your business. If you're not already using Facebook advertising, I encourage you to give it a try. It could be a great way to take your business to the next level.
Here are some of the benefits of using Facebook advertising:
Reach a large audience: Facebook has over 2 billion active users, so you have the potential to reach a large audience with your ads.
Target your audience: You can target your ads to specific demographics, interests, and behaviors. This allows you to reach your target audience with the right message at the right time.
Track your results: Facebook provides detailed analytics so you can track the performance of your ads and see how they're impacting your business.
Get started quickly: It's easy to get started with Facebook advertising. You can create and launch an ad campaign in just a few minutes.
A recent Tech Crunch article reports that data by analytics provider Mixpanel shows Facebook has become a major player as a US mobile browser. In fact, in most states, Facebook emerged with an average market share in mobile browsing of 8.82 percent. Apple's Safari makes up an average share of 58.06 percent and Google Chrome an average of 32.48 percent. The leftover 0.64 percent goes to all other browsers.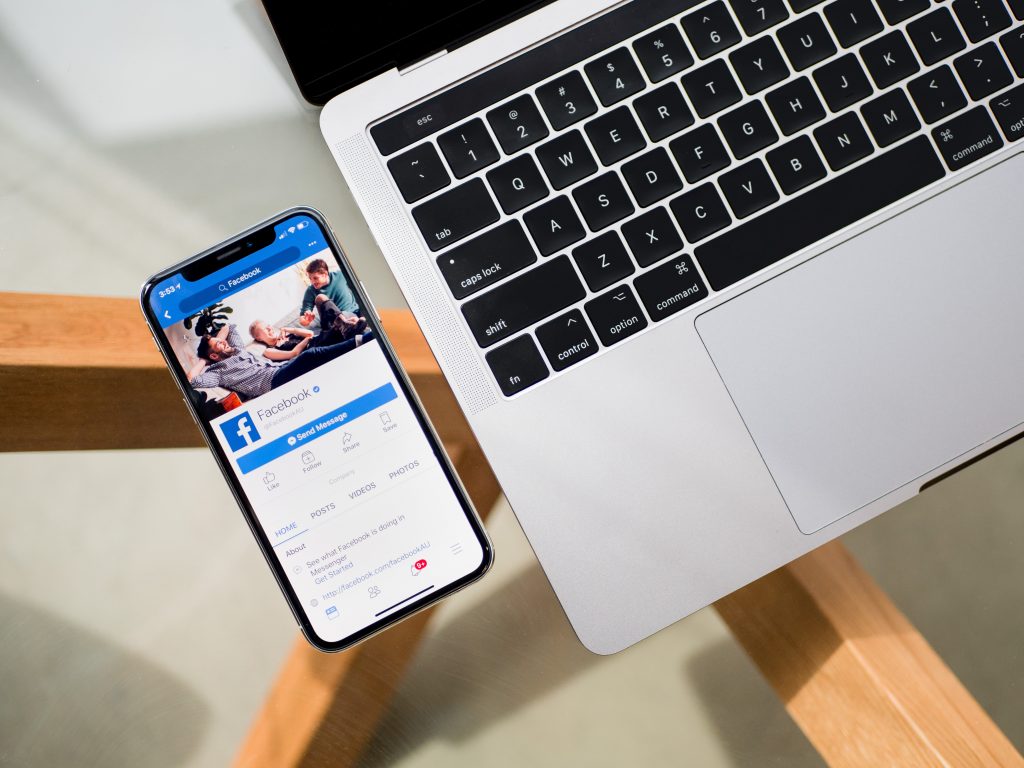 States' Use of Facebook As a Mobile Browser
Below is a list of US states that use Facebook as a mobile browser, as reported by Tech Crunch. These percentages reflect the amount people use Facebook to search for content related to news, entertainment, etc., on their mobile devices.
Washington (13.74%)
Rhode Island (13.14%)
Montana (12.64%)
Texas (10.12%)
Hawaii (10.94%)
New Hampshire (10.52%)
Indiana (11.93%)
Missouri (11.49%)
Pennsylvania (10.92%)
South Carolina (10.16%)
North Carolina (11.8%)
Oregon (9.73%)
North Dakota (9.9%)
West Virginia (9.95%)
Minnesota (11.81%)
Delaware (9.94%)
Facebook and Mobile Content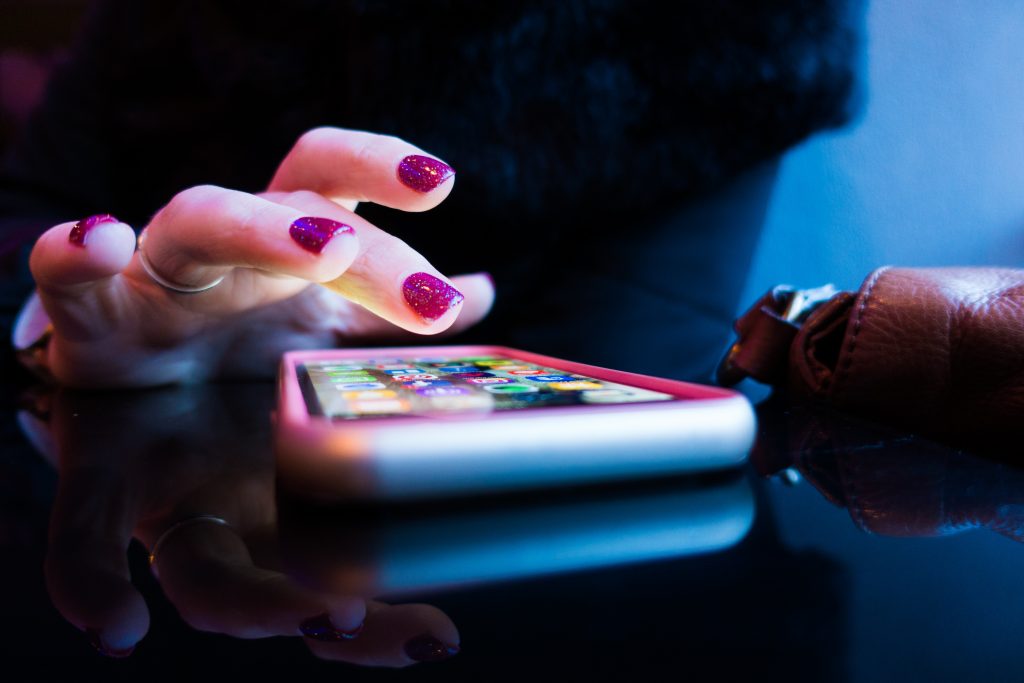 Of course, Chrome and Internet Explorer still maintain their places as the most widely used internet browser. Yet, it is still amazing to see people use Facebook's search feature so often that the platform is considered a mobile browser. Once upon a time, it never would have even occurred to anyone to search for queries on Facebook.
Because Facebook was never intended to be a web browser, it's no surprise that fake news spiraled out of control on the platform. The primary focus of the platform has always been to foster online relationships and share experiences by prioritizing popular and relevant content. Thus, its News Feed algorithm would not penalize publishers sharing viral fake news or clickbait content, which spiraled out of control during the 2016 US Presidential Election when Russian troll accounts distributed politically divisive ads. Facebook has since taken massive strides to stop this type of activity by working with publishers, distributing two-question surveys, and reducing news sources on News Feed.
Perhaps Facebook's overall strategy will continue to adapt as it recognizes its power as a mobile browser. By doing so, it may be better able to ward off fake news and prevent global crises from occurring through the platform.
How Can You Use Facebook's Search Tool?
There are a variety of different items you can search for using Facebook's search bar. Below is a list of just a few things you can search for.
Pages
People
Businesses
Brands
Non-profit organizations
Restaurants
Keywords (e.g., beauty, New York, comedy, etc.)
Groups
Videos
Content your friends have shared
Photos you've seen
Apps
Events
Articles
Hashtags
Locations
Let's say you're interested in attending a Taylor Swift concert, for example. If you search for "Taylor Swift" and select the Events tab, you'll see results for all Swift-related events that you can then browse through and mark as "Interested." If you want to know where she's headed next on her Reputation tour, you'll see a list of every event for each different location.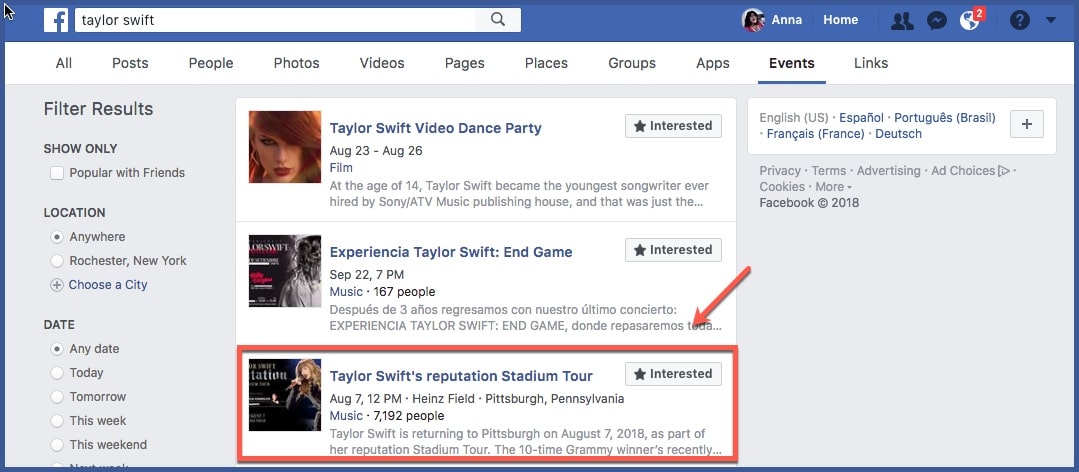 Business Benefits of Facebook's Browsing Reputation
In addition to the various perks you already get by advertising on Facebook and posting organic content through your business's page, you also reap the benefits of the platform as a mobile browser. The more popular and relevant your page or brand, the higher you will appear in users' search results. The higher you appear in Facebook's search results, the better your reputation will be and the more likely users will choose your business to satisfy their needs. Since users primarily use Facebook as a browser on their mobile devices, your business's exposure in search results reaches them wherever they are. All of this, and you don't even have to pay for it. All you have to do is produce quality content and reputable customer service.
Facebook as a browser also helps drive foot traffic to your business's physical location. Users often search for places on the platform to find an address. Even if someone searches for a location other than yours, they may still come across it in their search and decide to check you out. Restaurants and other location-driven businesses especially can benefit from this advantage.
You can use Facebook's growing reputation as a mobile browser to boost your own reputation as a business. Taylor Swift isn't the only one who can attract a big crowd! (Although her stage presence may give you a run for your money.)