Are you wondering if TikTok is good for business?
TikTok has emerged as one of the biggest social media platforms. The platform's short and engaging videos make it the place to be for people from all corners of the world.
This blog post will discuss why TikTok is a good marketing tool, the right type of business to market on it, and some effective TikTok marketing strategies.
In this article, we will cover the following:
The Right Business for TikTok's audience

The advantages of TikTok for business

TikTok marketing strategies for businesses

Businesses that flourished on TikTok
The Right Business for TikTok's Audience
38.4% of TikTok users are between 18 and 24, while just 13.5% are over 45. In other words, TikTok's audience is mainly Gen Z and younger millennials. This makes TikTok the perfect advertising platform for brands targeting the younger generation.
Here are some industries that align well with TikTok's audience:
Fashion and beauty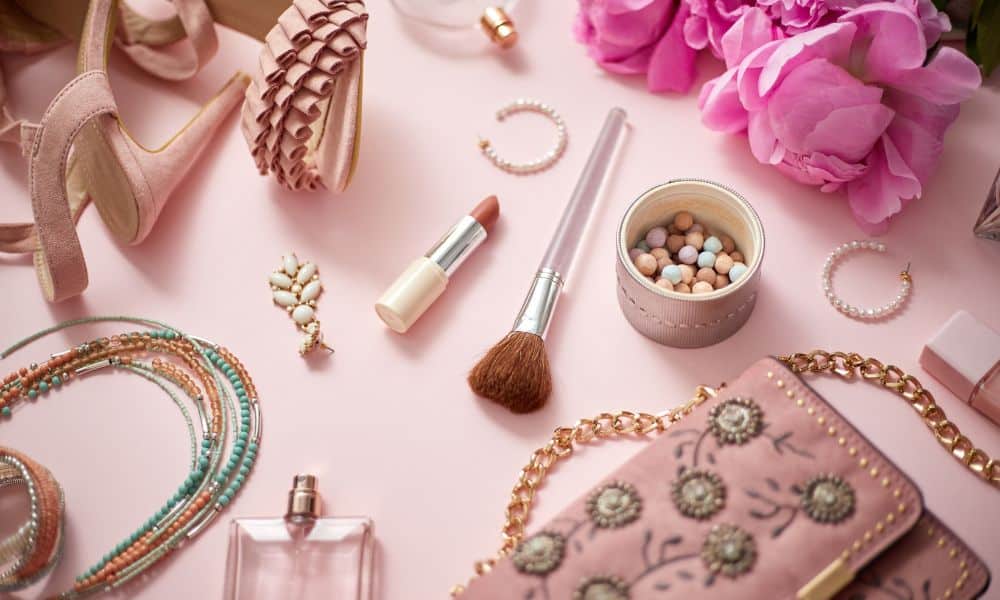 TikTok's younger users are known to embrace fashion and beauty trends. So, fashion and beauty brands find great success on TikTok. Fashion and beauty brands are known for using user-generated content as a TikTok marketing strategy.
Entertainment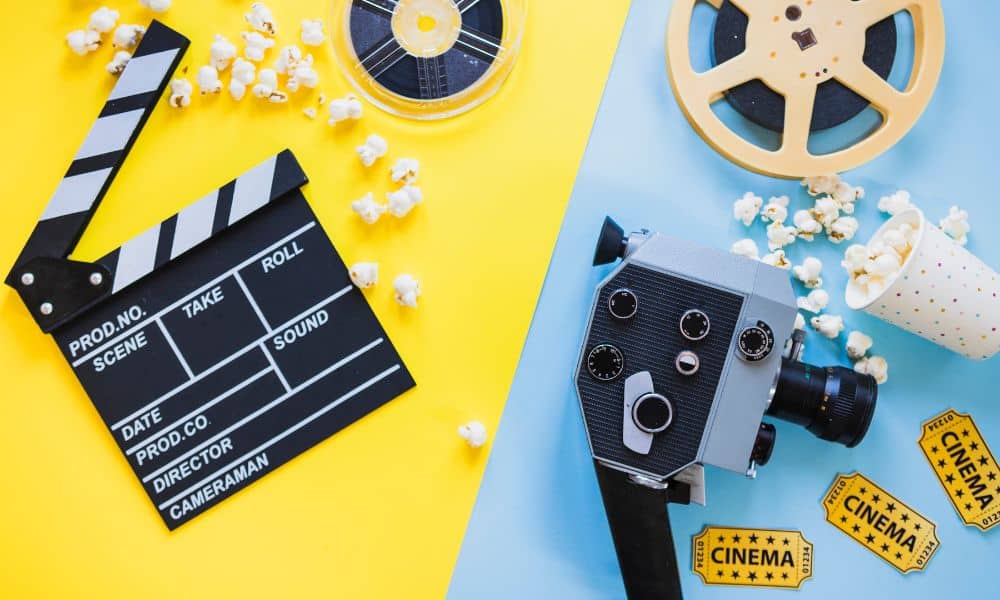 TikTok is known for its short yet engaging videos. It made the platform fit for entertainment and media companies. Many studios, networks, and artists use TikTok to promote releases and engage with fans.
Food and beverage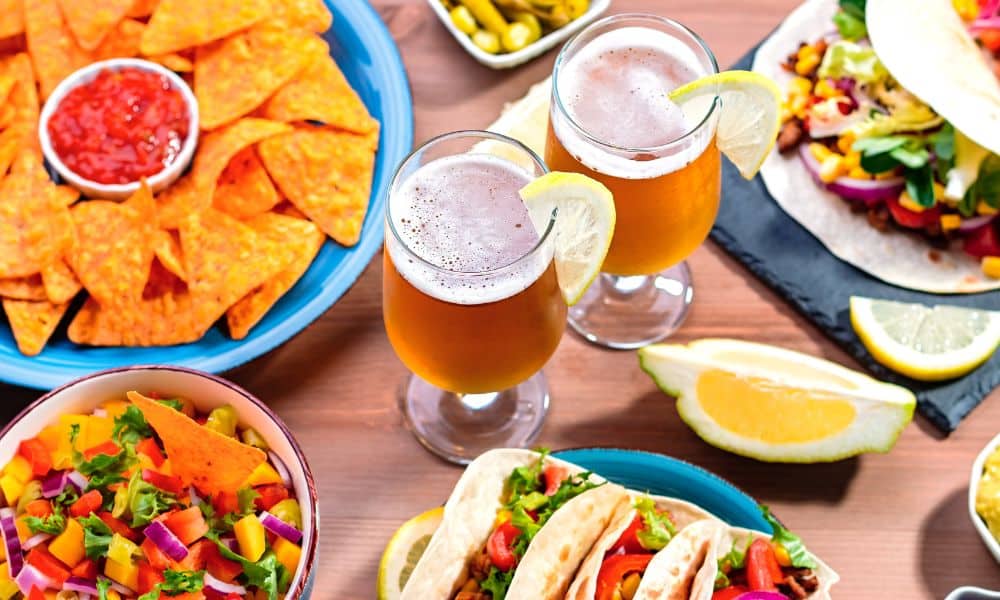 Food-related content is also popular on TikTok. This content ranges from quick recipes to food challenges. Influencers, cafes, and restaurants use the platform to show their dishes and create viral food trends.
Gaming and esports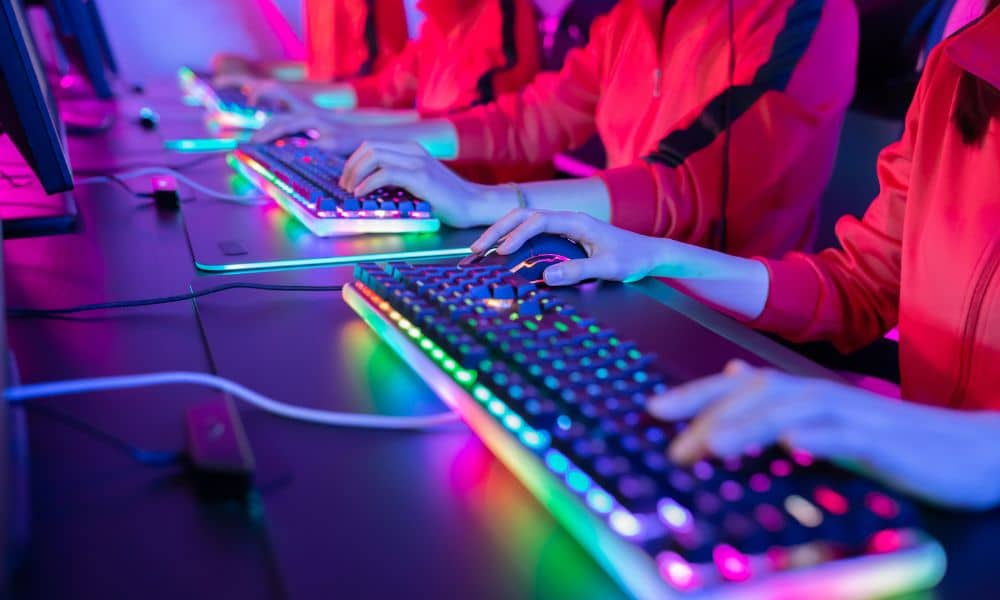 The gaming community on TikTok has amassed a big following. Gaming is so popular on the platform that it hosted a global gaming event in late 2022. Gamers perform various activities on TikTok, including live gaming, launches, and sharing tips.
Fitness and wellness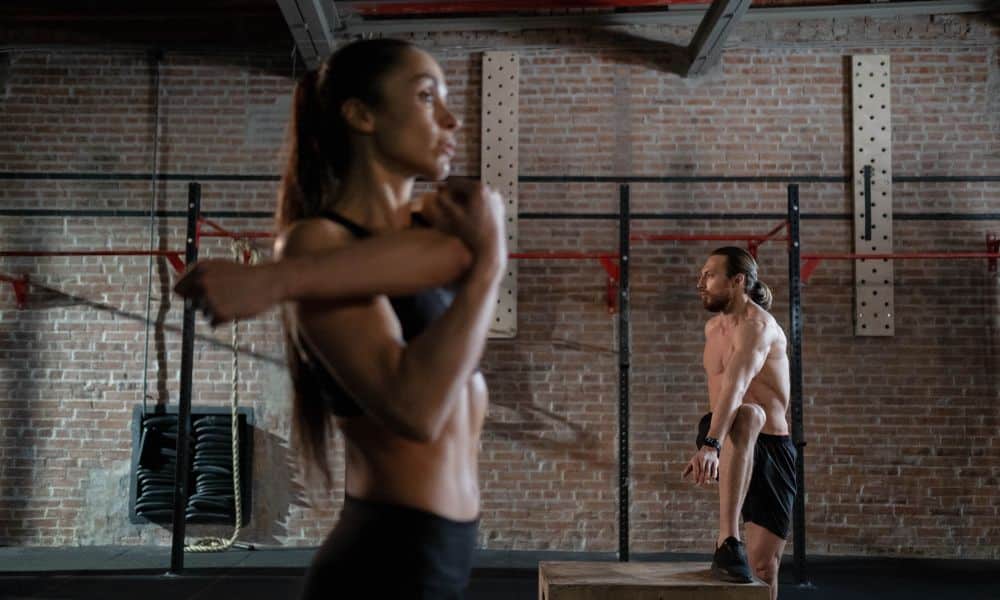 More people started to embrace fitness by joining fitness challenges and routines found on TikTok. Nutritionists and trainers also use the app to share tips. Hence, TikTok offers a  good opportunity for health and fitness brands.
Technology and gadgets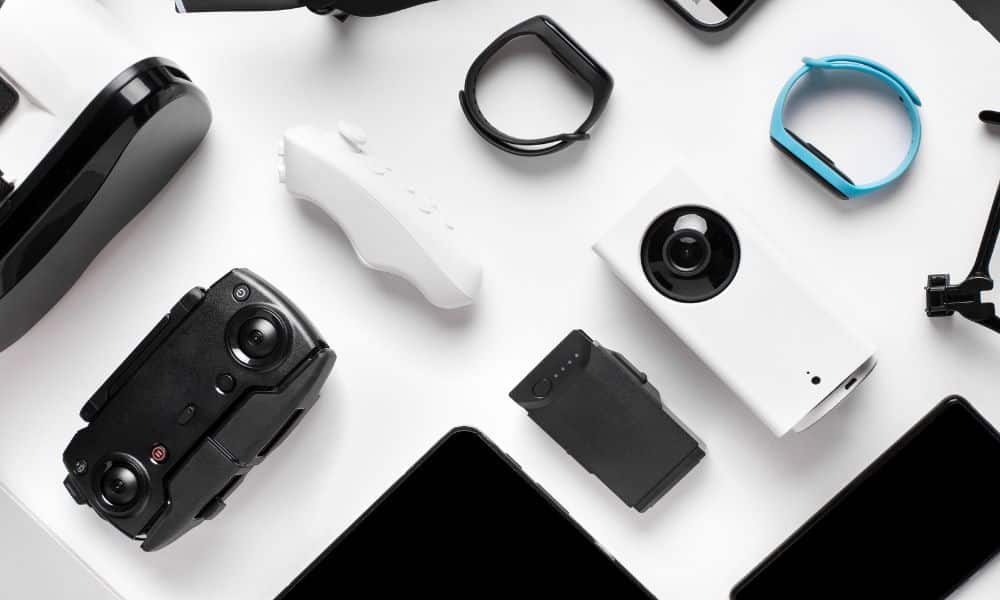 According to Statista, 68% of e-commerce electronic shoppers in 2022 were between the ages of 18 to 35. Hence, it is only right that brands advertise their products on a platform like TikTok. Asides from using TikTok ads, they can hire creators and influencers that use the platform to unveil new gadgets and share tips on using them. 
DIY and crafts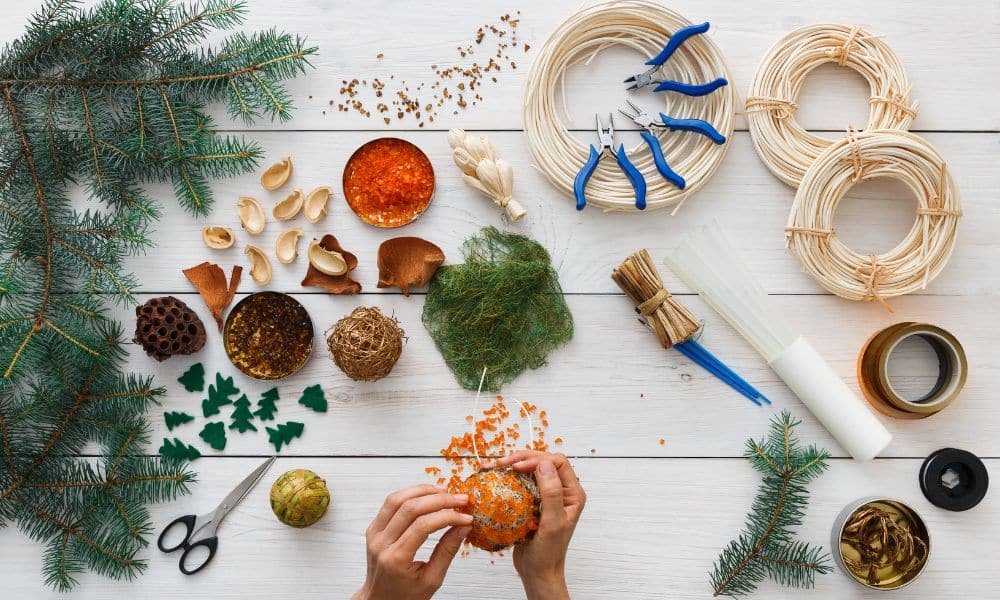 From DIY slimes to how to fix furniture, TikTok has it all. This app has helped DIY brands connect with their audience like never before.
Travel and tourism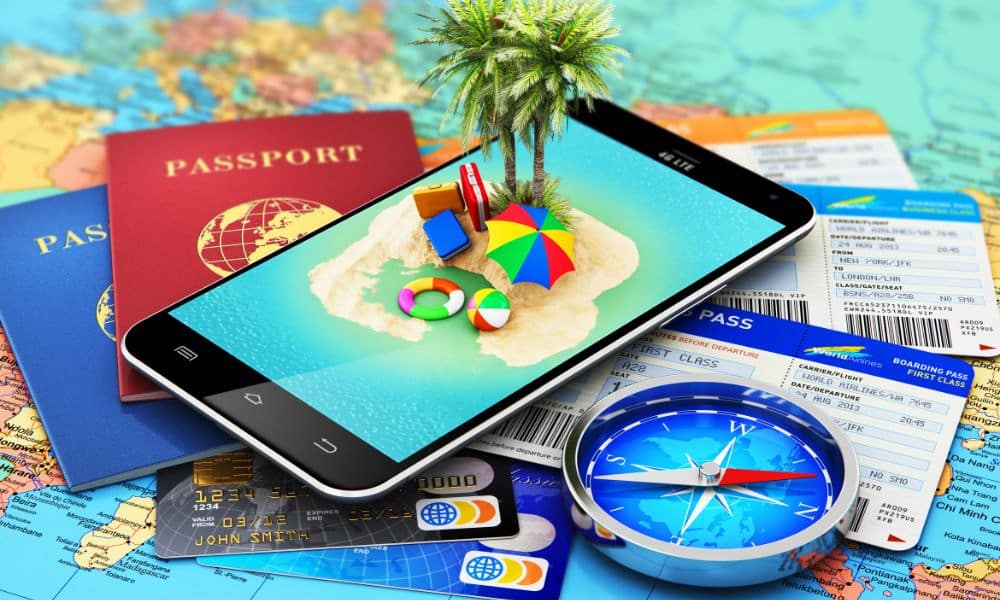 TikTok features great travel content. It is a perfect app for travel agencies and tourism brands to share travel videos. Doing so can evoke a strong desire for travel among its viewers.
Social causes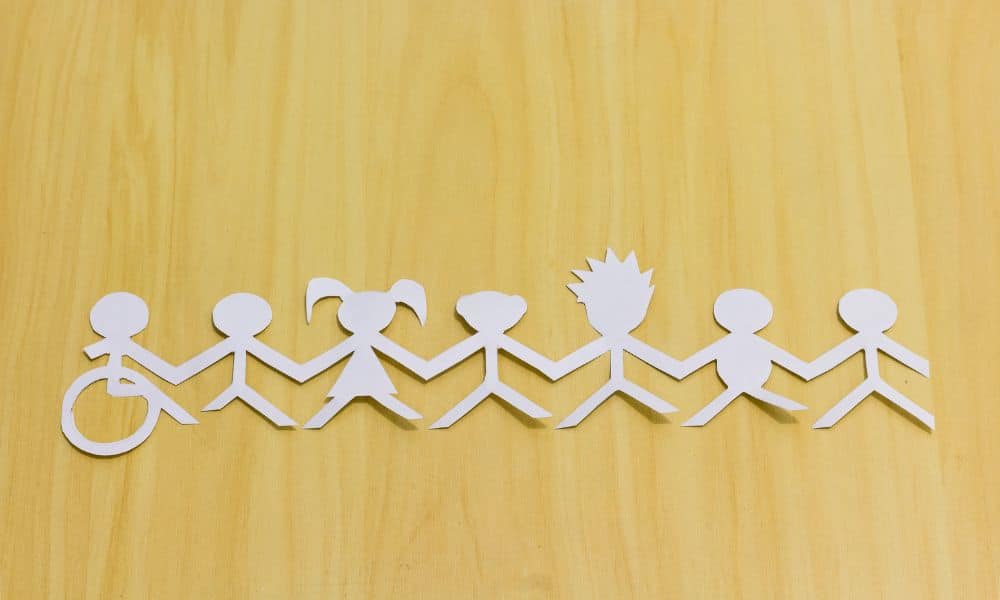 TikTok's community is known for being vocal. It is an excellent choice for groups seeking awareness of important causes.
Education and learning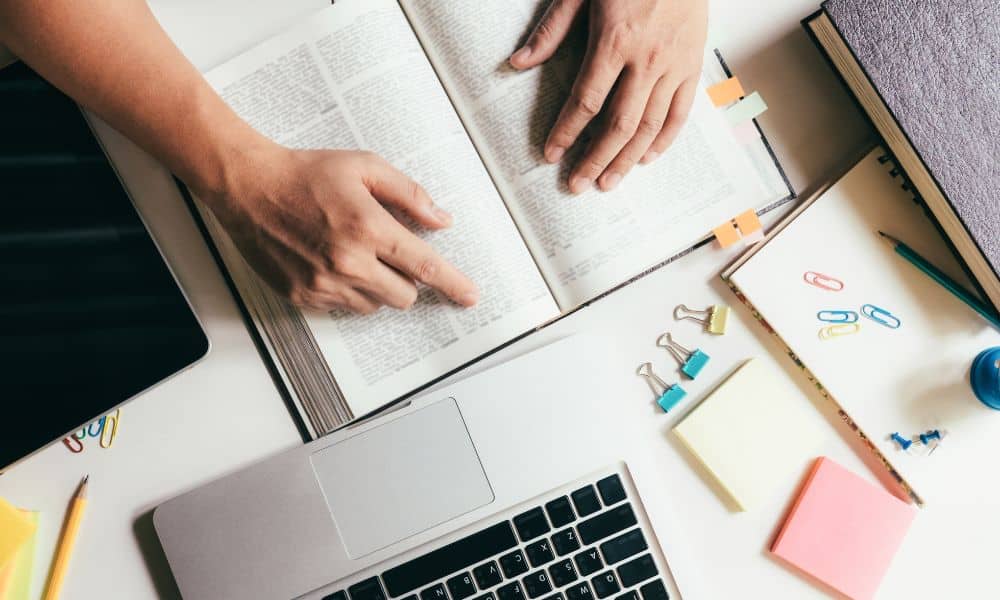 TikTok is popular among students. Hence, it is a perfect place for educational institutions or tutors to market their services.
The Advantages of TikTok Using for Business
TikTok has been a popular tool of marketing for brands in recent years. The following are the pros that come with using TikTok for your business:
1. The high number of users.
TikTok has over 1 billion active users globally. It provides brands access to diverse audiences from all walks of life. Hence, using TikTok for business is a smart way to reach more people.
2. High engagement.
TikTok is known for its short video format, which keeps users engaged. Mastering how to create great TikTok will help you drive up your brand's engagement level.
3. Authenticity and creativity.
TikTok encourages authentic and creative content. It allows businesses to show their brand personality and provides a chance for brands to connect with users more personally. For instance, you can create tutorial videos to show people how to use your product.
4. Trend participation.
TikTok trends and challenges are one of the best ways to go viral on the internet. Businesses can take part in trending challenges and content to astronomically boost their visibility.
5. Influencer marketing.
TikTok influencers have a huge impact on TikTok's users. Hence, working with influencers can help brands to tap into their fan base and extend their reach.
6. Shoppable ads.
TikTok offers a shoppable ads feature that simplifies a user's customer journey. It allows users to visit eCommerce websites and make purchases without leaving the app. This gives brands a chance to easily convert users to customers.
7. Targeted advertising.
TikTok's advertising platform provides strong targeting options. It allows brands to reach a certain demographic and make the ad campaigns more effective.
8. Real-time interaction.
TikTok's interactive features, like comments, likes, and shares, provide real-time engagement between businesses and their customers. It fosters a sense of community and loyalty to the brand. You can also go live on TikTok to take this to another level.
9. Cost-effective marketing
TikTok ads can be a cost-effective option for brands. They have varied budget options and bidding strategies to suit different needs.
TikTok Marketing Strategies for Businesses
Here are some strategies you can use to effectively use TikTok for business:
1. Participate in hashtag challenges.
TikTok's hashtag challenges are a perfect way for you to connect with users. Brands can create their challenges or participate in existing ones. Doing so can also stir users to create content related to their products or services.
2. Work with influencers.
Working with TikTok influencers can boost a business' reach. These creators have established audiences who trust their recommendations. Hence, working with them can be a great marketing strategy.
3. Showcase behind-the-scenes content.
Offering a glimpse of what goes behind the scenes of a business can help humanize the brand. Showing how your products and services are done can make the brand more compelling for people.
4. Use music and trends.
TikTok is highly music-oriented. Using trendy sounds or songs can help gain attention to your content. Likewise, staying updated with the trends can increase a brand's visibility.
5. Use TikTok ads.
TikTok's platform has a variety of ad formats. Investing in TikTok ads can help a brand to reach a wider audience. It will help them increase their website traffic or increase sales.
Examples of Businesses That Flourished on TikTok
Several companies have successfully elevated their brand via TikTok. See some of them below:
1. Chipotle.
Chipotle is a fast-food chain that gained popularity on TikTok through its funny and engaging challenges. They motivated users to show their lid-flipping skills by flipping their burrito bowls. It drew TikTok users to download the Chipotle app and make orders in-app.
2. Fenty Beauty.
Fenty Beauty has worked with TikTok beauty influencers and content creators to promote their products. These influencers advertised Fenty Beauty's makeup products and provided makeup tutorials in their videos.
3. Guess.
Guess use TikTok to show their latest collections. They also use the platform to engage users by inspiring them to post their fits. 
4. Gymshark.
Gymshark, a fitness apparel brand, has used TikTok to connect with its target audience. It collaborates with fitness influencers to promote and show how they use their products. 
5. Elf Cosmetics.
Elf Cosmetics is another beauty brand that became successful on TikTok by working with popular beauty influencers. The brand made use of user-generated makeup tutorials to improve the brand's reach. Its relatable content resonated with the app's audience.
6. Crocs
Crocs worked with TikTok influencers by featuring its products in their videos. The influencers showed different styling options in their videos. Crocs also used TikTok to show their new collections and limited edition releases.
7. The Washington Post.
The Washington Post used TikTok to deliver news and information. They made videos that had informative content with creative visuals to entice the audience.
8. National Hockey League (NHL).
The National Hockey League shares reels of top plays from hockey games on TikTok. These clips showed exciting moments from games and helped extend the league's reach and appeal.
Final Thoughts
TikTok is an excellent platform for brands to expand their reach. Hence, it can be good for business when used strategically. The app boasts a massive user base, allowing brands to reach diverse audiences. However, one must invest time and resources to create engaging and fun content to succeed.
Ad agencies can help you run TikTok campaigns smoothly. Hire AdvertiseMint, the best in the TikTok ads services industry, to achieve your marketing needs.
Frequently Asked Questions on 'Is TikTok Good For Business?'
Are in-feed ads a good marketing tool?
Yes, in-feed ads can be an effective marketing tool. They are less disruptive because they blend in with organic content.
Can I use my TikTok videos on another social media platform?
Yes. You can repost your TikTok videos on other social media platforms like Instagram and Twitter.
What are the qualities that TikTok advertising has that others don't?
TikTok's short video ads make it easy to convey messages quickly. Also, ads on TikTok allow brands to create interactive campaigns encouraging UGC.