April 2, 2019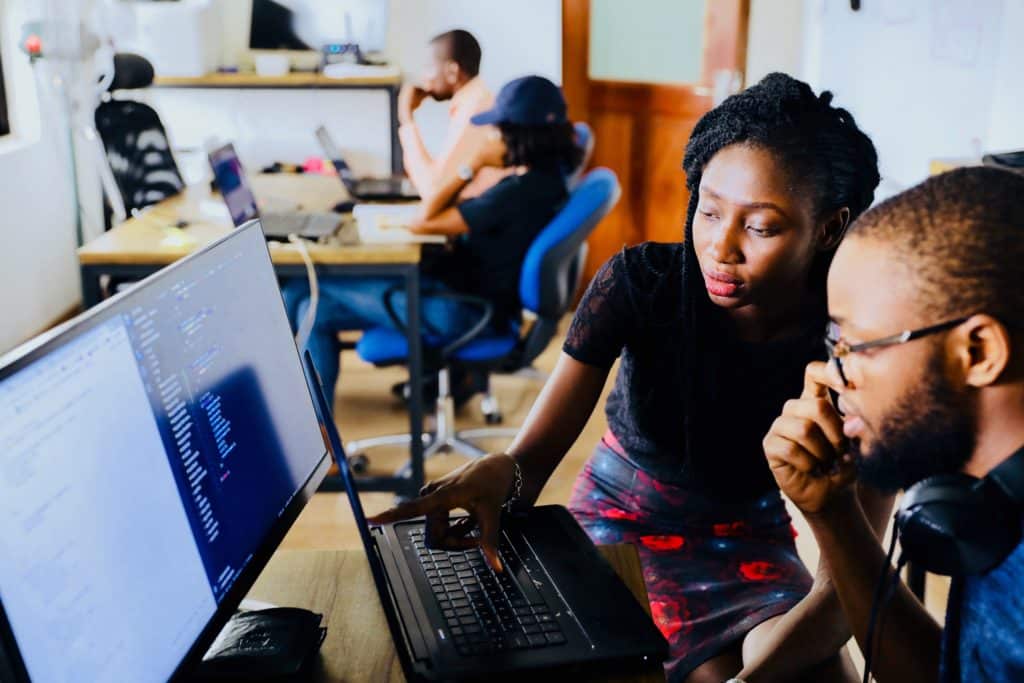 LinkedIn recently announced a new collaboration with Adobe and Microsoft that accelerates account-based marketing for joint customers. Through this partnership, Adobe Experience Cloud users will have access to LinkedIn's account-based marketing capabilities. Additionally, Adobe and Microsoft are expanding their existing partnership by allowing key data sources like Marketo Engage and Microsoft Dynamics 365 for Sales to populate account-based profiles from Adobe Experience Cloud.

According to the LinkedIn Marketing Solutions blog, the collaboration will make it easier to identify and target the right audiences on LinkedIn and help B2B marketers better "identify, understand, and engage B2B customer buying teams."

"It will also drive better orchestration, measurement, and the delivery of targeted content for a more personalized experience at both the individual and account level on key B2B platforms like LinkedIn," LinkedIn's Jennifer Weedn said in the blog post.

Previously, LinkedIn introduced Lookalike Audiences and Interest Targeting with Microsoft Bing Data, giving marketers enhanced targeting capabilities to help them reach the right audience. Those capabilities are taken to the next level with this new collaboration, which was officially announced at Adobe Summit 2019.

"Through the new integration with LinkedIn Marketing Solutions, marketers can more effectively engage with accounts and buying teams," said Weedn. "By enabling LinkedIn's Matched Audiences integration with Adobe Audience Manager and adding account targeting capabilities to LinkedIn's Matched Audiences integration with Marketo Engage, the combined account-based targeting capabilities will help marketers identify the right contacts and accounts to reach on LinkedIn."

Now, with two major tech forces further empowering LinkedIn's advertising capabilities, it will be easier than ever to deliver meaningful content to the right audiences. This will ultimately help marketers run successful LinkedIn campaigns.
By Anna Hubbel, writer at AdvertiseMint, best Facebook advertising agency

Comments
comments