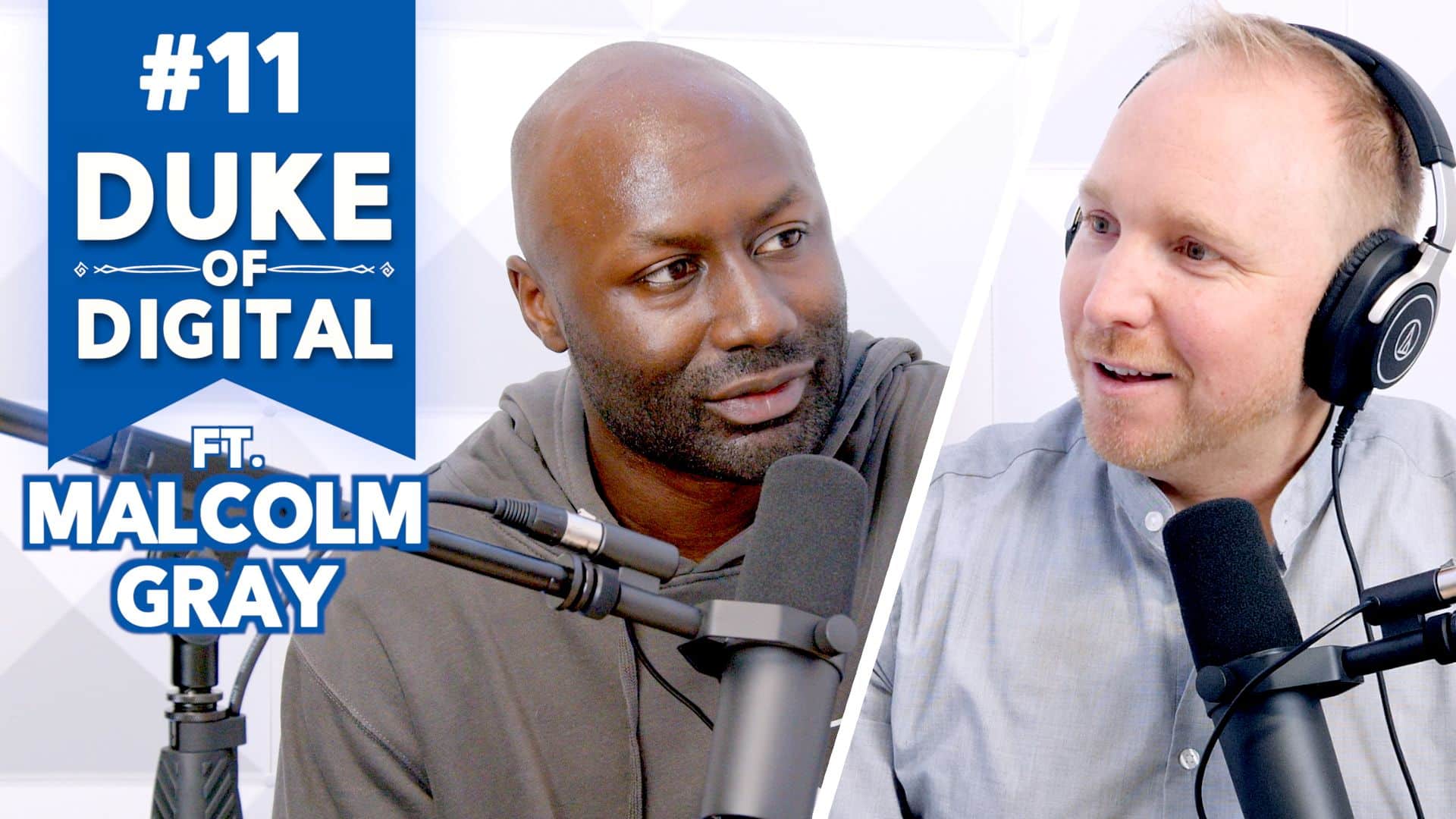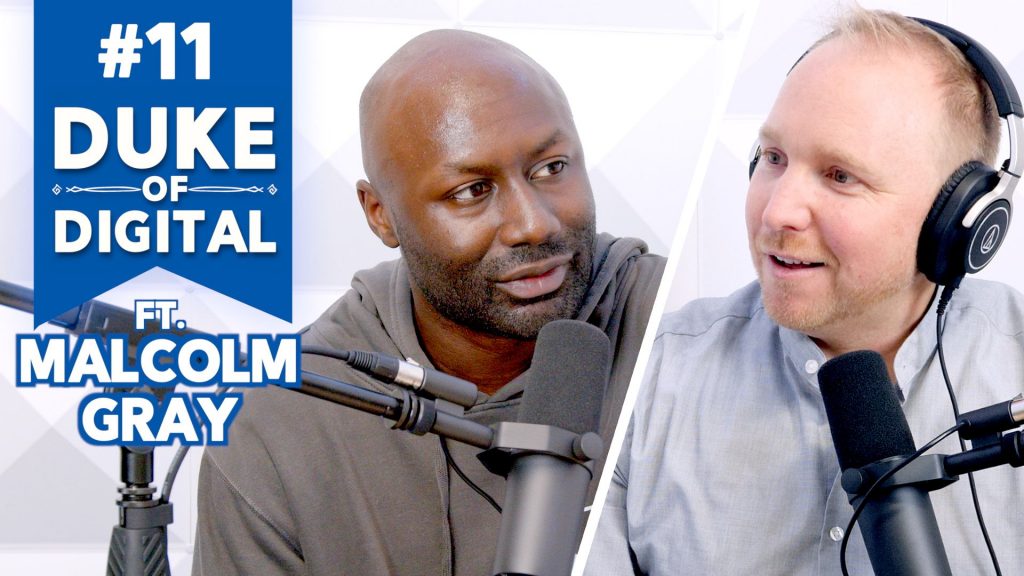 In this episode of Duke of Digital, AdvertiseMint CEO and podcast host Brian Meert is joined by Malcolm Gray, the senior marketing manager at Live Nation. Gray, with his repertoire of marketing, radio, and social media expertise, shares his strategies for promoting music events using Facebook and Instagram.

At Live Nation, Gray promotes 150 tours (give or take) each year, and part of his job requires adjusting strategies when needed. With the growth and popularity of Instagram Stories, Gray is currently shifting 10 percent of his resources to the in-app feature.
Of course, shifting budget from one platform to another varies case by case, says Gray. If promoting a rapper whose fans are 13 to 35 years old, Instagram Stories, a platform popular among younger users, is the best place to advertise. If promoting a classic-rock artist whose fans are within the 35 to 54 age range, Facebook, popular among older users, is a better choice.

Often, Gray adjusts strategies in an artist-to-artist basis. A well-known musician, for instance, does not require too much audience research since that artist already has a large fanbase. A lesser known artist, on the other hand, requires more work in finding its audience. For such an artist, Gray recommends starting with an email list and expanding that list on Facebook using the Lookalike Audience tool.

"If you don't have an email list, start one," says Gray. "You can input that into Facebook as a Custom Audience and start targeting those people directly and build Lookalikes off of those."

One strategy works for artists both big and small: refreshing creatives.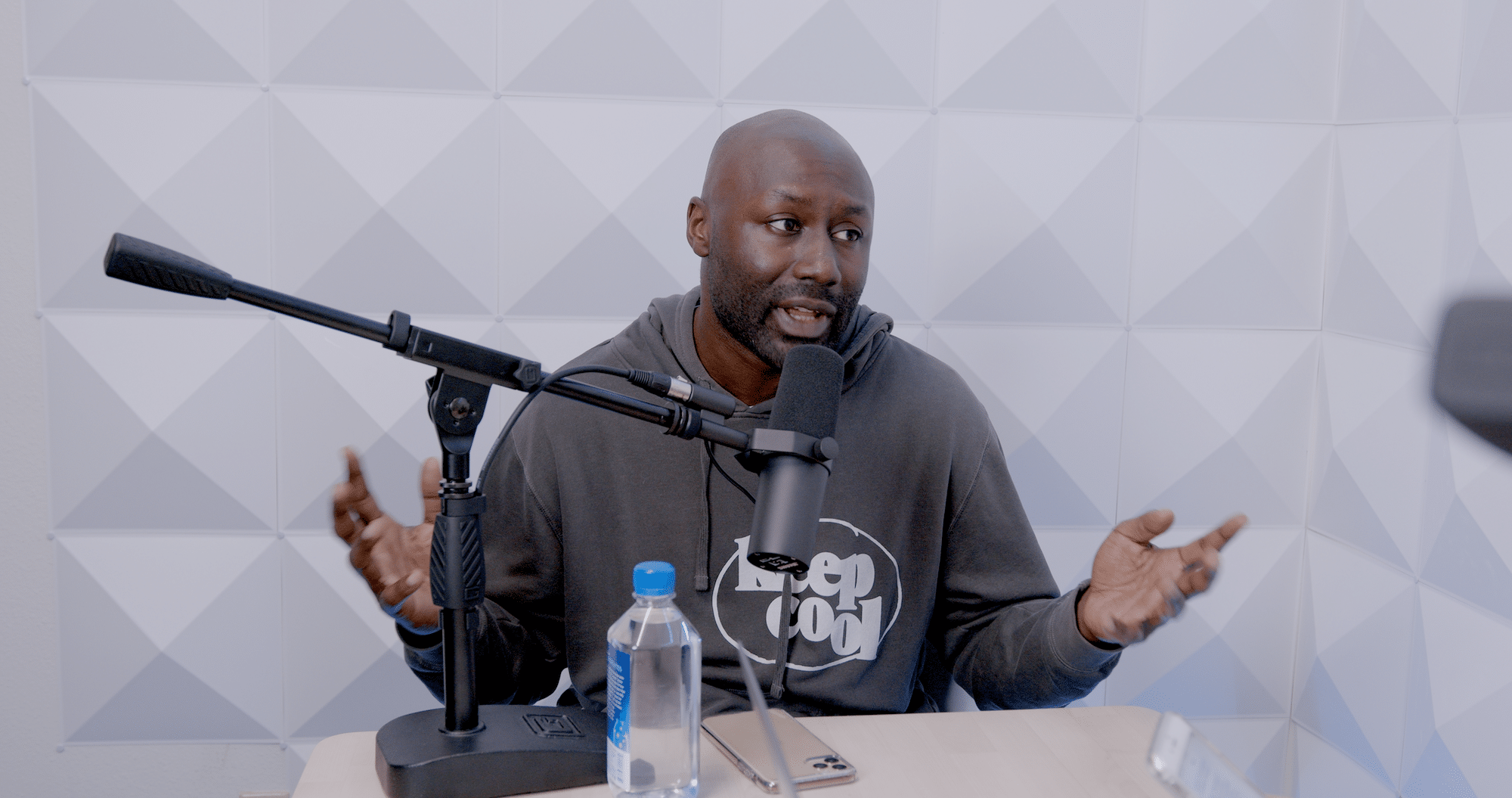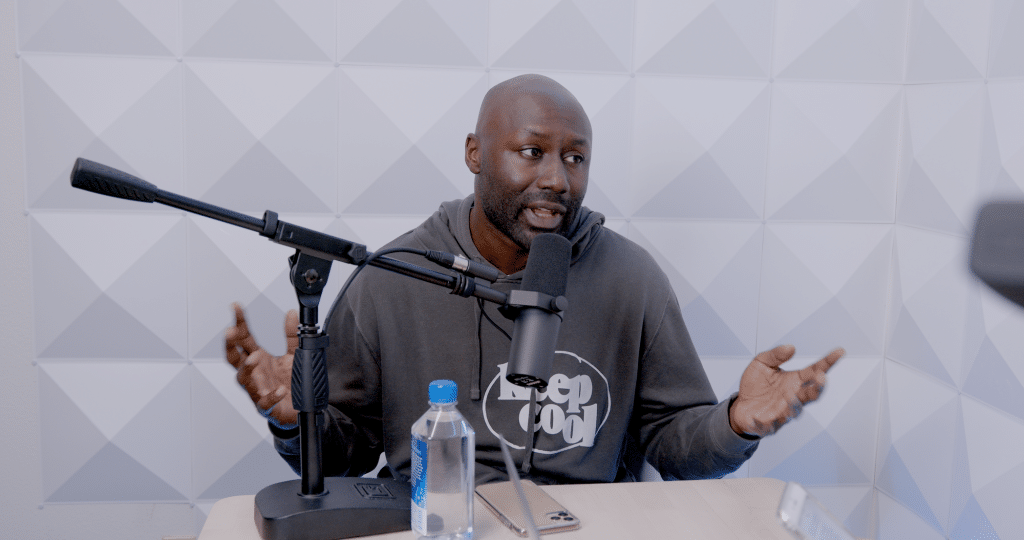 "You don't want to keep running ads with the same content that you have. Every time you get a new song, you can run something new."

When advertising a last-minute event, Gray recommends advertising heavily on platforms that have proven to work.

"If you put out all three placements and then Instagram Stories sold the most tickets, that's [Instagram Stories] ]where you put the bulk of your money."

Gray also recommends thinking like a user.

"You always have to remind yourself that you're a user of that platform. Where would you convert? What are you looking at? For the most part, we all are using the same platforms, and those platforms want us to use them in the same way."

According to Gray, Facebook and Instagram are a big part of his advertising strategy because they have the most users. Because Instagram is the main platform where users follow their favorite artists, it is especially important that his ad campaigns include Instagram.

Gray also provides additional tips on specific targeting versus broad targeting, images versus videos, and ad schedules for events. To close the show, Gray provides one final piece of advice: Try everything, analyze the data, and learn from there.

To learn more about using Facebook and Instagram to promote music events, listen to the Duke of Digital podcast.