Do you want to learn how to make a TikTok with pictures?
You can create captivating TikTok video content using a photo slideshow. With the right techniques, you can craft unique and attention-grabbing videos using a series of photos on the TikTok app.
This guide will show you how to make a photo slideshow in TikTok videos and why you should.
Step-by-Step Guide on How To Make a TikTok with Pictures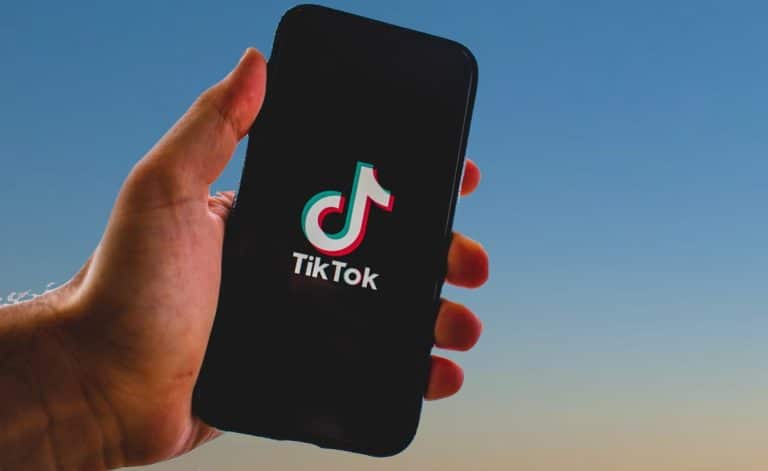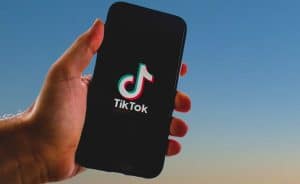 Source: Pixabay
Pictures can tell a powerful story in a matter of seconds. They can convey emotions, share experiences, and entertain viewers like videos. Using pictures on TikTok offers a different approach to help you stand out and creatively connect with your audience. Below are the steps to follow:
Choose your theme or story.
Before you gather photos, decide on the story you want to convey. It could be a travel diary, a recipe tutorial, a before-and-after transformation, or a funny sequence. A clear theme will guide your picture selection and help you maintain a consistent narrative.
Collect the photos you will use for your TikTok. You can select photos from your camera roll or old albums or download high-quality images from the internet that match your theme.
A video editing app can arrange your picture clips in the desired sequence. Apps like InShot, ViVaVideo, or Adobe Premiere Rush are great options. Drag and drop the images in the order you want them to appear. Pay attention to the flow of the story and how each picture transitions to the next.
Add transitions and effects.
Enhance the visual appeal of your TikTok content by adding transitions between the images. Select from fade, slide, zoom, or flip options to make the sequence smooth and engaging. Additionally, add effects or filters to match the mood of your story.
Decide how long you want each picture to appear on the screen? Normally, 2 to 3 seconds per picture works well. But you can set the photo duration based on the content and pacing of your story. Set your photo duration properly to ensure viewers have enough time to absorb each image.
Incorporate text and music.
Include text overlay to add context or captions to your pictures. This is your chance if you have a message or a funny comment. Choose a font and a text color that are easy to read against the background. In addition, add suitable background music from TikTok's library to complement your story.
Once you have added all the elements, review them with your TikTok. Watch it from start to finish to ensure the picture clips flow seamlessly, the text is legible, and the music complements the mood. Make any necessary adjustments until you are satisfied with the result.
It is time to share your creation with the TikTok community. Type an appealing caption and relevant hashtags to increase the visibility of your content. As viewers watch your picture-based TikTok content, they can like, share, and comment, allowing you to engage with a wider audience.
Tips for Creating an Effective Photo Slideshow Video on the TikTok App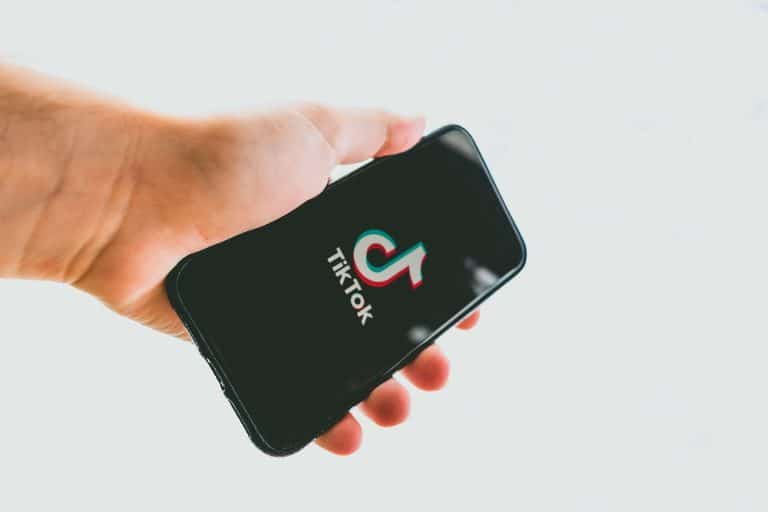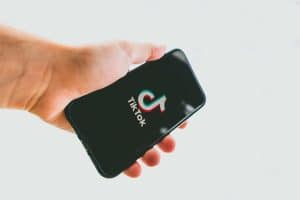 Source: Pixabay
Keep it simple: Don't overwhelm your audience with too many photos or complex transitions. A clean and simple approach often works best.
Tell a story: Ensure that your photos follow a logical sequence, telling a story that captures the viewers' attention and keeps them engaged.
Select captivating photos: High-quality and eye-catching images are essential. Blurry or irrelevant photos can detract from the impact of your TikTok slideshow videos.
Match text with visuals: If you add text, please ensure it matches your picture clips. The text should enhance the viewer's understanding, not confuse them.
Choose the right music: Music sets the tone for your TikTok content. Select a music track that resonates with your theme and evokes the desired emotions.
Test with timing: Experiment with the timing of each picture. Ensure that viewers have enough time to grab the content without getting bored.
Be creative: Use effects, filters, and text creatively. These elements can add depth and personality to your TikTok content.
Engage with viewers: Respond to comments and engage with viewers who interact with your TikTok content. Building a community around your content can lead to more followers.
Why You Should Use Photo Slideshow on at Least One Video
Storytelling simplified: Photos have incredible power to tell stories. When you make a TikTok with photos, you are not limited to a few seconds of video. Also, when you use photos on TikTok, you can construct a visual narrative that unfolds seamlessly. Each picture can represent a moment, emotion, or concept, allowing you to tell a story that resonates deeply with your audience.
Creative freedom: Using photos on TikTok gives you a canvas for creativity. You can experiment with different visual styles, arrange images in unique sequences, and play with effects to enhance the overall impact. This creative freedom allows you to craft TikTok content distinctively yours, setting you apart from the crowd.
Attention grabber: Grabbing and holding attention is key in a fast-paced digital world. Using photos on TikTok can help you achieve this effortlessly. The human brain is weird to process images quickly, which makes your content instantly eye-catching. Audiences scrolling through their feeds are more likely to pause for an intriguing picture, increasing the chances of engagement.
Accessible and inclusive: Not everyone has the resources or skills to create elaborate video content. Using photos on TikTok video clips eliminates the need for advanced video equipment or editing expertise. This inclusivity allows a wider range of users to participate, share their stories, and contribute to the TikTok community.
Versatility in themes: The benefits of using photos on TikTok videos are not limited by subject matter. Whether you share travel memories, showcase recipes, highlight fashion transformations, or express emotions, picture clips can cater to various themes. This versatility lets you explore various niches and interests, reaching diverse audiences.
Less time-consuming: Creating videos can be time-consuming as it requires scripting, shooting, editing, and more. Using photos on TikTok content offers a quicker alternative. Selecting and arranging images takes less time, enabling you to share content more frequently. This efficiency is more advantageous for you if you have busy schedules.
Engagement amplifier: Engagement is the heart of social media, and using photos on TikTok videos will help you supercharge it. Audiences are more likely to like, comment, and share content that resonates with them emotionally. The visual nature of photos enhances emotional connections, fostering interactions that can boost your content's visibility.
Final Thoughts on How To Make a TikTok With Pictures
TikTok is a versatile platform that welcomes creativity in various forms. Using slideshow templates in at least one video clip is an innovative way to share your stories, ideas, and experiences. By following this guide, you can reap the benefits of using photos on TikTok video clips.
Do you plan to begin a TikTok ad campaign? Let the best TikTok advertising agency handle it.
Frequently Asked Questions
Is it possible to make a TikTok with just photos?
Yes, you can! The TikTok app allows you to create engaging videos using a sequence of photos.
What is the advantage of using photos over videos on TikTok?
Photos are quick attention-grabbers and are great for telling stories. They are also accessible to everyone and require less time to create.
How do I add photos to my TikTok?
You can use a video editing app to arrange and sequence your photos. Apps like InShot or ViVaVideo are user-friendly for this purpose. Afterward, tap the "Upload" icon to upload it on your TikTok.