As a small business with no budget to hire a professional photographer or graphic designer, you may feel intimidated by the idea of making beautiful creatives for your Facebook ads. However, technology's evolution has given people the resources to create beautiful HD photos without hiring a professional. You can begin by buying an affordable DSLR or an iphone 7 with a DSLR-esque camera quality. If you're tight on money and you can't afford to hire an ad agency, don't worry. Below are a list of ways to create beautiful creatives while on a budget.
1. Edit Generic Photos
Crafting creative images for an ad does not necessarily mean taking a fancy, creative photo. You can start with a generic photo that you can later edit with a photo editing app. The image below illustrates how a photographer embellished a generic photo by adding text to the image that aligns with the brand's purpose using PicLab Studio.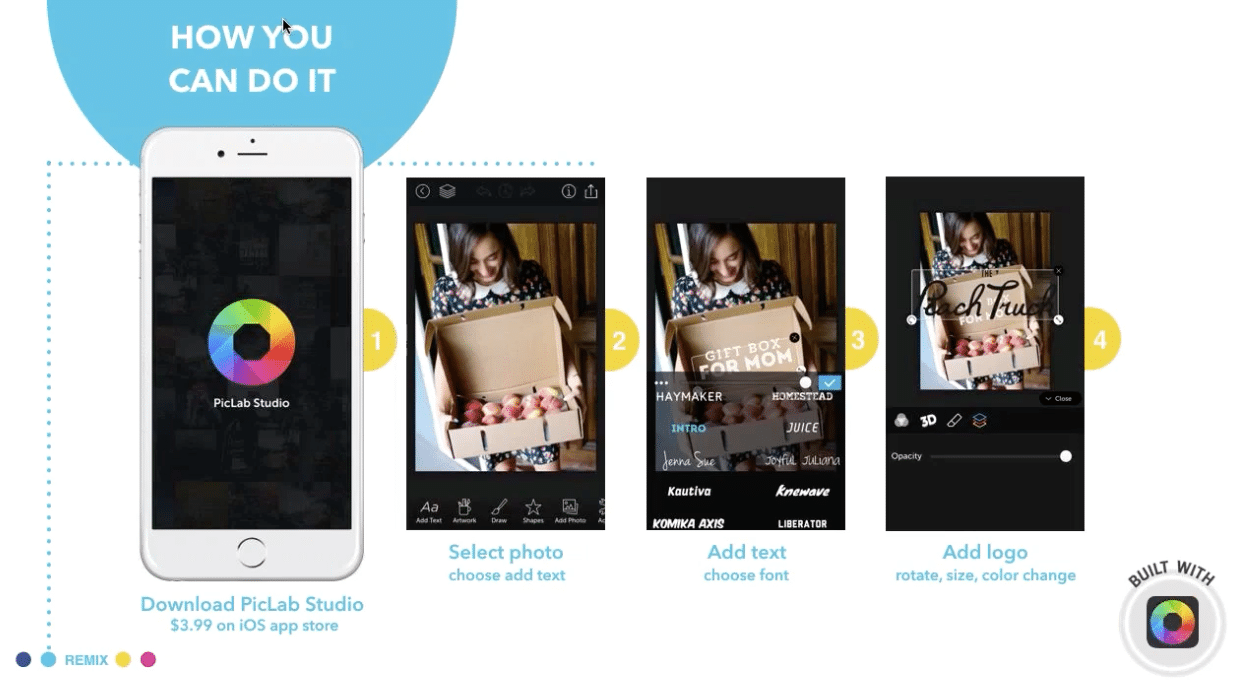 2. Put Existing Photos into Slides
If you already have a handful of photos you've used for your ads, you can compile these photos into a Facebook Slideshow. Facebook Slideshow, an alternative to video, loads quickly in any internet speed. You don't need to take new photos to produce new creative. You simply need to use what you already have.
3. Turn Photos into GIFs
If you've already exhausted the Facebook Slideshow approach, you can also turn photo to GIFs. You can use apps such as Gifboom, Cinemagram, Giffer, and Gif Camera, among many others.
4. Turn Video into a Carousel Ad
If you want to recycle your video ads, you can break the video up into short clips then compile the clips into a Carousel Ad.
5. Put Existing Photos on a Quirky Background
You can spice up your old photos and combat ad fatigue by placing photos on a quirky background with Overgram or Over HD.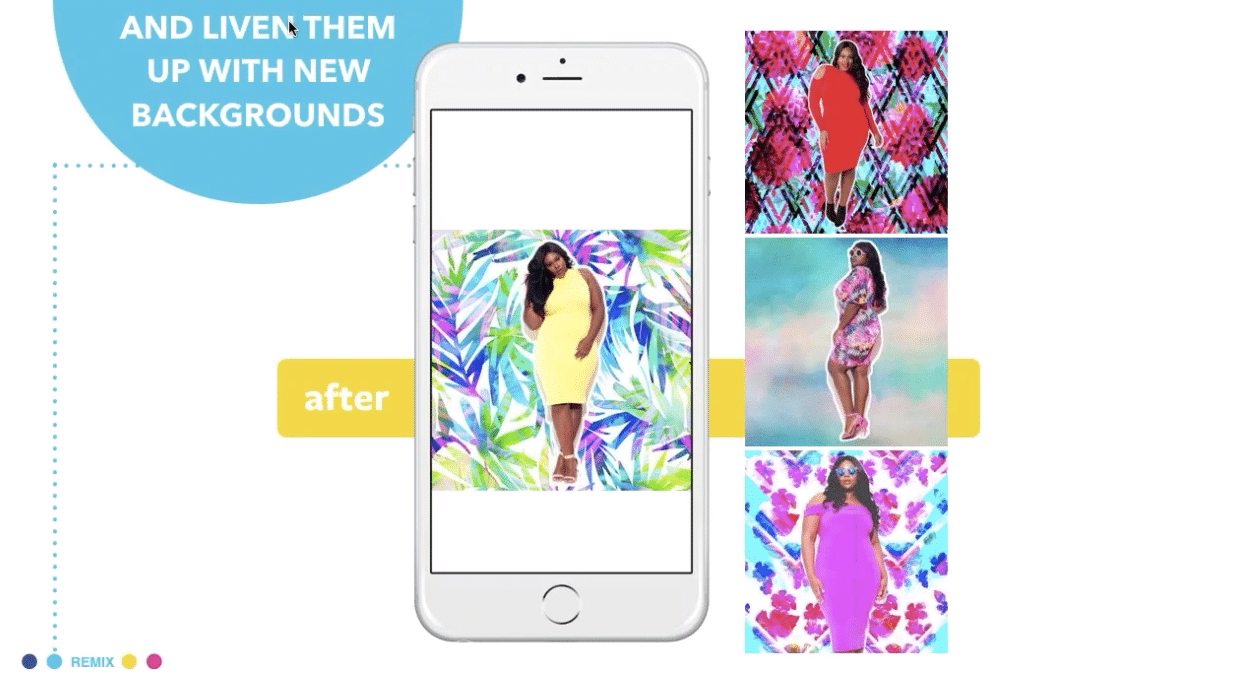 If you found this article helpful and informative, please like. If you know any friends or colleagues who could benefit from this information, share this article.