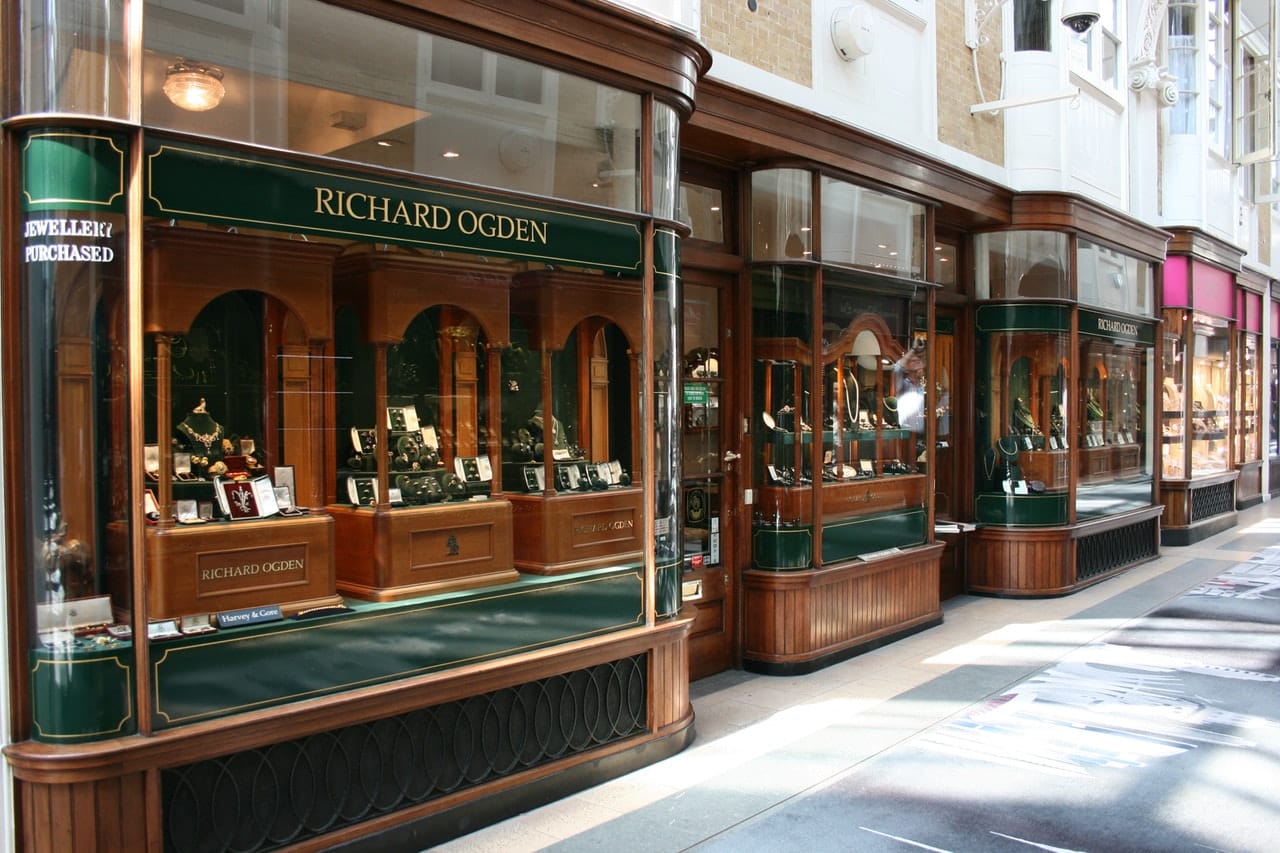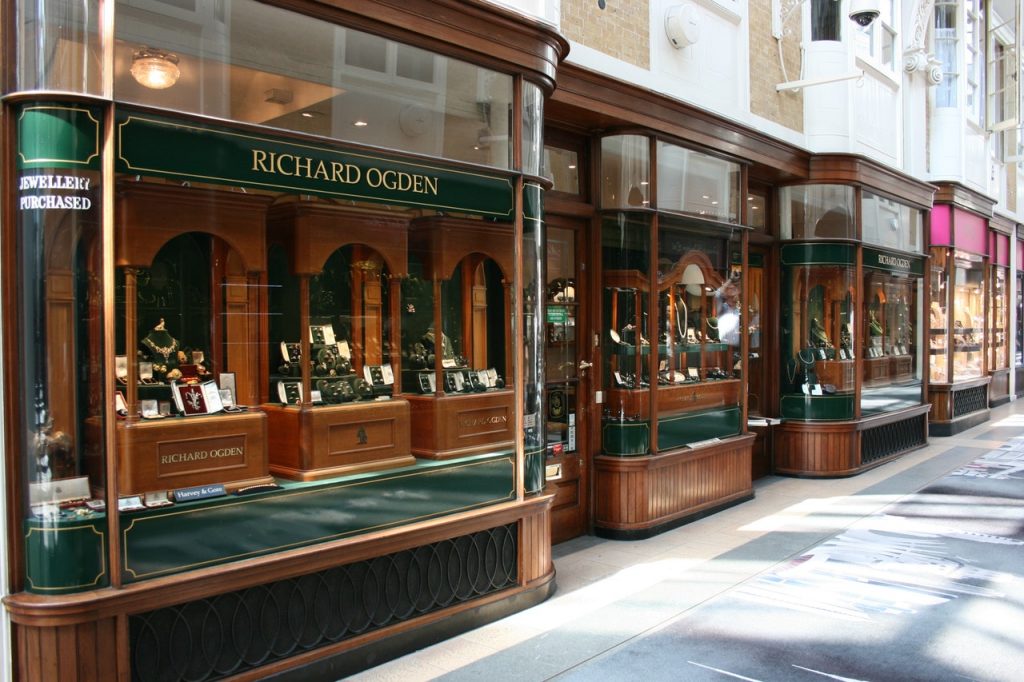 Business Insider compiled a list of 6,375 retail stores scheduled to close by the end of 2017. The list included 1,430 RadioShacks, 130 JCPennys, and 110 American Apparels. Analysts call these closures the retail apocalypse.
While some may be quick to blame millennials, a generation whose reluctance to buy diamonds, houses, and movie tickets baffle economists, millennials' income isn't the problem. A Bureau of Labor Statistics report in an Emarketer article found that millennial household income averaged $65,373 last year. A Deloitte survey mentioned in a separate Emarketer article found that some 79 percent of consumers aged 18 and older plan to spend the same amount or more this holiday season compared to last year and 37 percent of shoppers consider their financial situation to be better compared to the 19 percent who said it was worse. Clearly, millennials have the money and the desire to spend.
E-commerce, more than financial stability, likely precipitated retail closures. The convenience of free shipping, of packages delivered to front doors, of the ability to purchase from the comfort of one's couch and avoid frustratingly long checkout lines entice shoppers to buy online than in store. Shoppers' change of taste is another contributing factor. Analysts have noted millennials' preference for experience over material objects. In the same aforementioned Deloitte survey, more than one-quarter of the respondents plan to spend on experiential gifts, such as concerts, restaurant meals, and vacations.
Why do millennials prefer experiences over material objects? Because it allows them to document those experiences to social media. Today, this age group posts nearly every moment to Instagram, whether they're eating at a restaurant, attending a concert, or sitting on the edge of a precipitous cliff.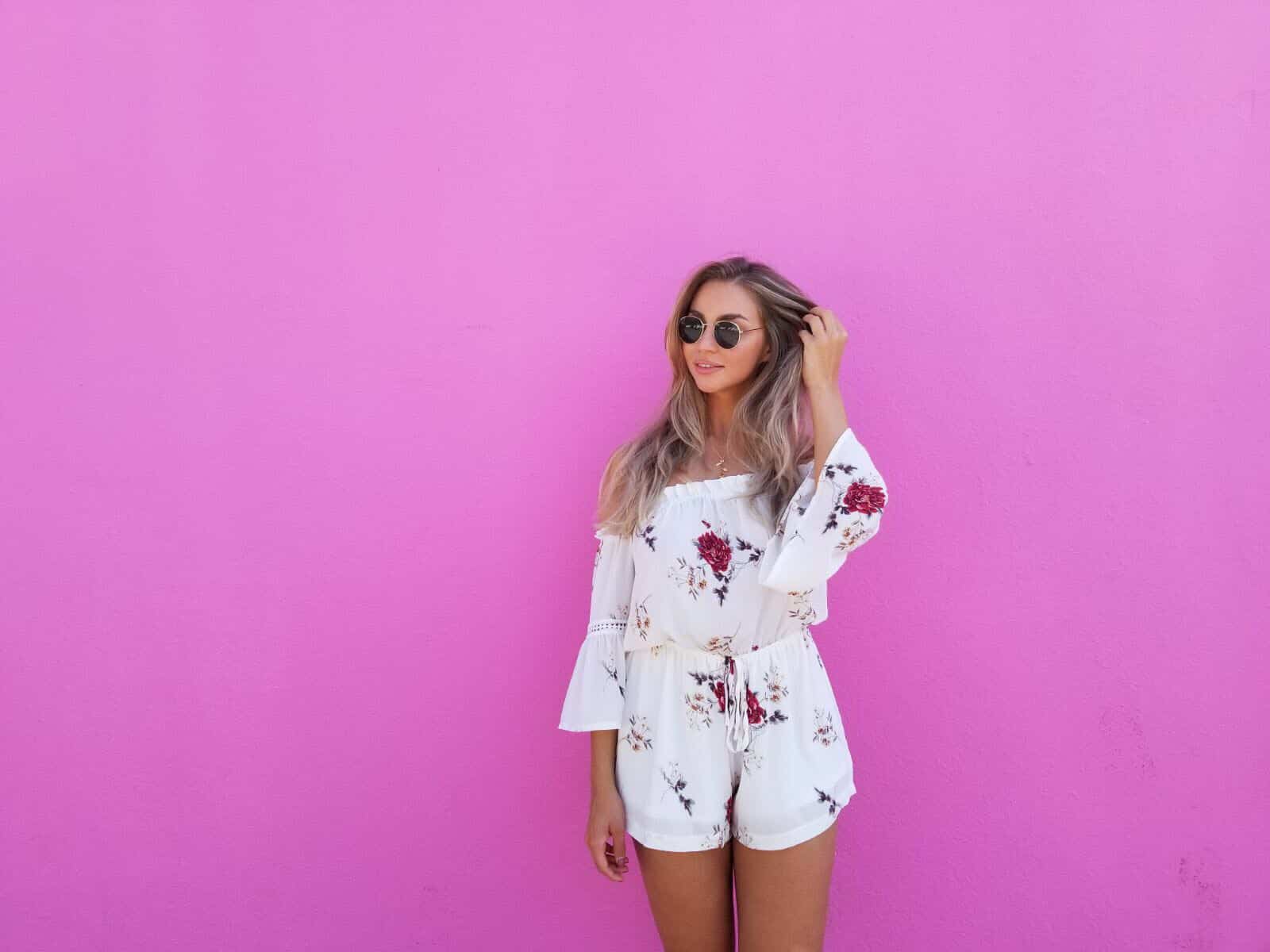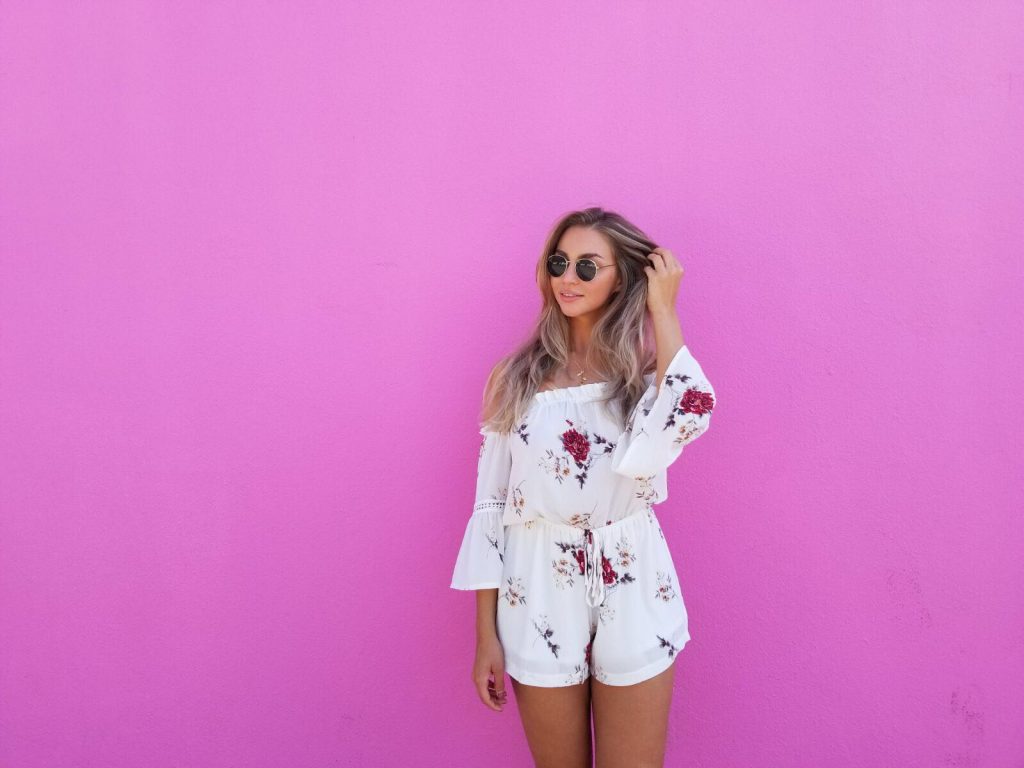 Experiences aren't the only moments millennials document on Instagram, however. They also post pictures of popular shops, such as Paul Smith's pink wall, the exterior of a high-end clothing store. Maura Knight is one of the Instagrammers posing in front of the wall, which has 6,658 posts tagged #paulsmithpinkwall on Instagram. When asked why she visited Paul Smith in a short interview, Knight said she wanted to take a picture in front of the pink wall.
"I knew about Paul Smith because I saw pictures of the wall with a few influencers that I'm following on Instagram. I visited Paul Smith because I wanted to see the wall in real life, and me and my friends wanted to take pictures standing in front of it."
Another store popular among Instagrammers is The Last Bookstore, whose whimsical interior, filled with paintings and suspended art, attracted Instagrammers hungry for photo ops. The Last Bookstore has been tagged by Instagramers 60,459 times, among those is Daniela Wojciechowsk, who keeps a growing list of Instagrammable locations. She took a photo inside The Last Bookstore because "the store is a perfect shoot location for my Instagram," she said.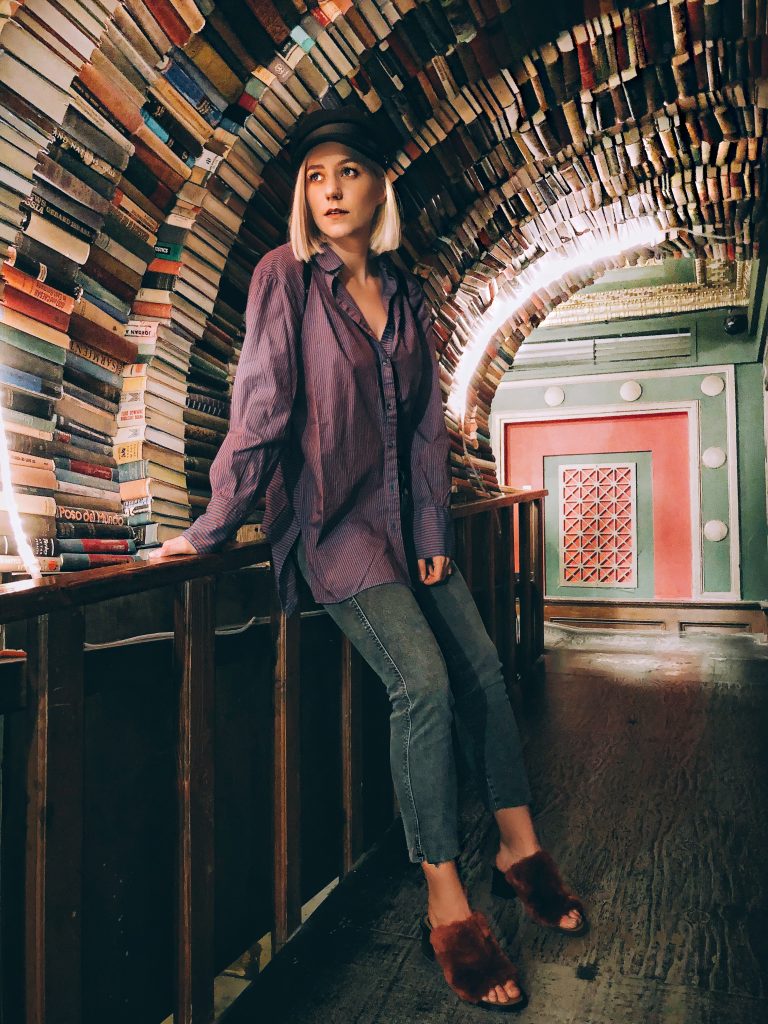 Millennials are attracted to Instagrammable, photogenic landmarks that serve as attractive backdrops. That's why they flock to places such as The Silver Lake Heart Stairs, The Museum of Ice Cream, and the Global Angel Wings Project wall. There are even travel blogs that dedicate posts to the most Instagrammable spots.
Retailers needing foot traffic can take advantage of millennial's Instagram habits by turning the shopping experience into an Instagram experience. They can start by painting their buildings vibrant colors, providing good interior lighting, and decorating their stores with fun, photogenic art. If a store looks Instagram worthy, millennials will come running.