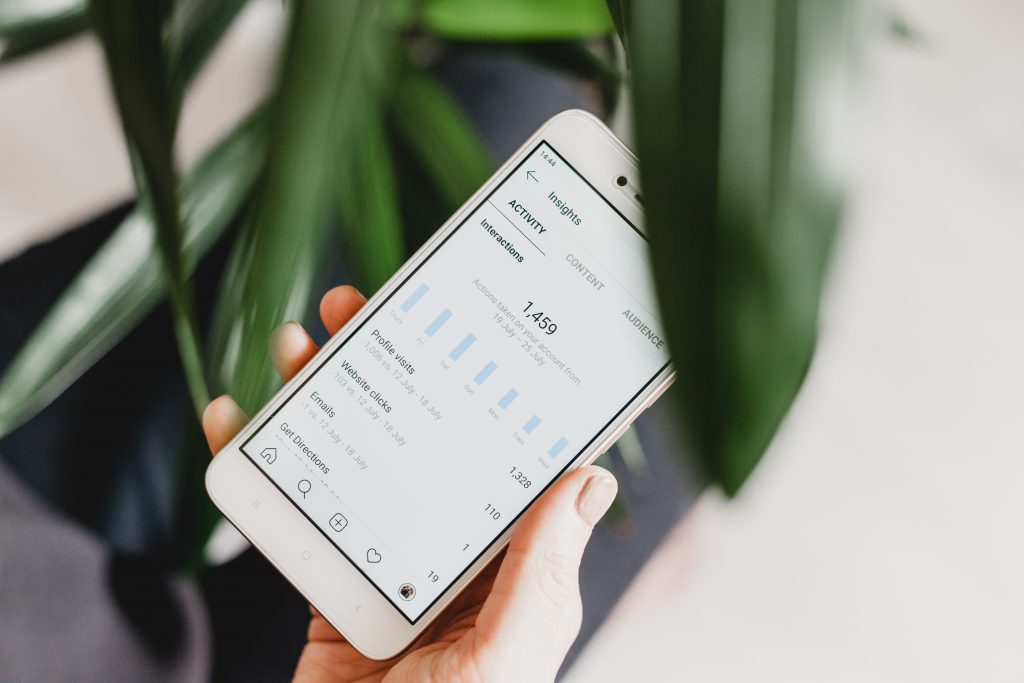 If you're going to advertise your business through Instagram, your following is what makes or breaks the success of your social media campaign. Fortunately, once you've achieved a decent following, it gets easier to continue building it. But getting to that point takes dedication and consistency. Here are some tips to help you double your number of followers on Instagram.
Set Your Profile Settings to Public
When it comes to gaining followers, even the simple steps can be powerful. Consider, for instance, the ability to make your Instagram account public. With a simple change in settings, you can increase your discoverability. With a public profile, all users on all devices (including desktop computers) can see your account and its individual posts. If the content is good enough, they will feel the need to follow you. To set your profile from private to public, follow these steps:
Step 1: Go to Settings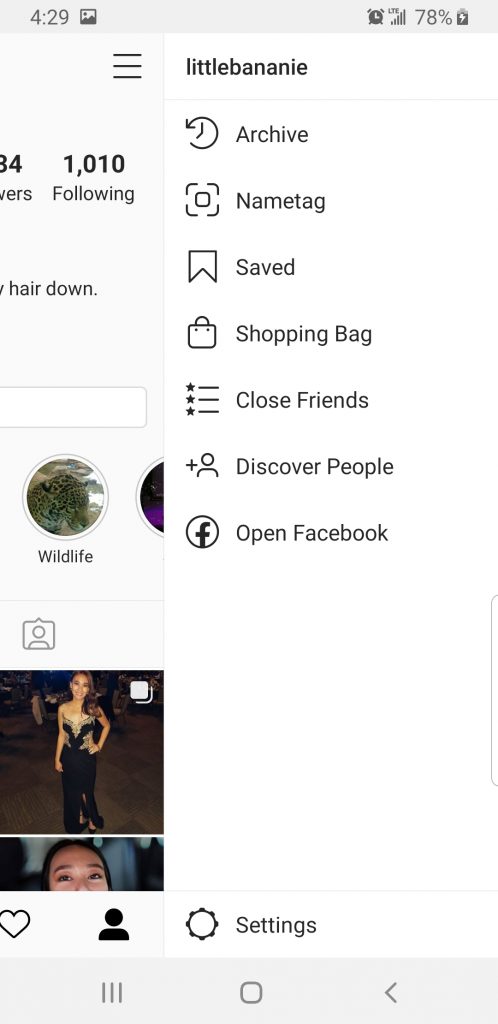 Step 2: Click "Privacy"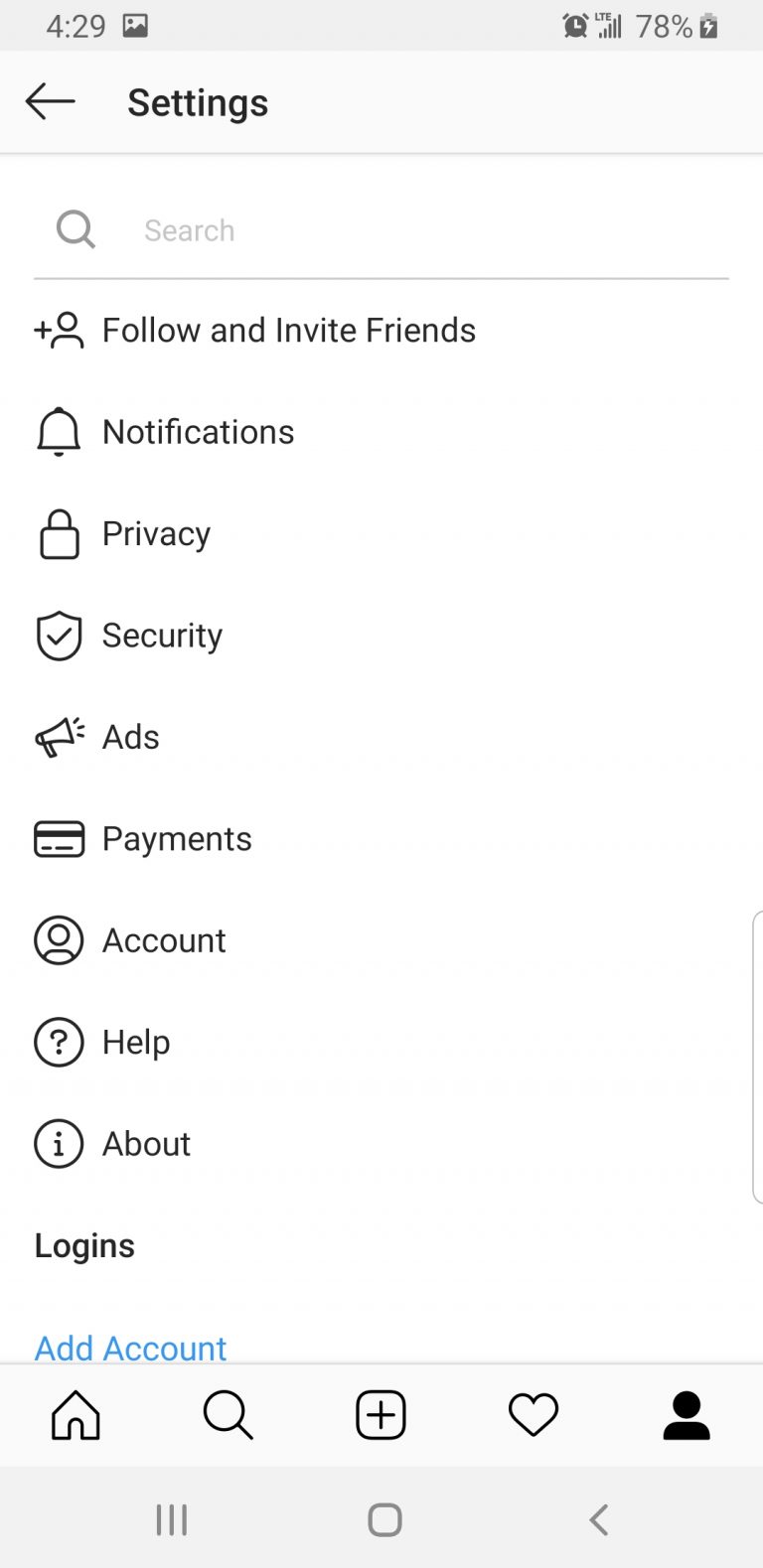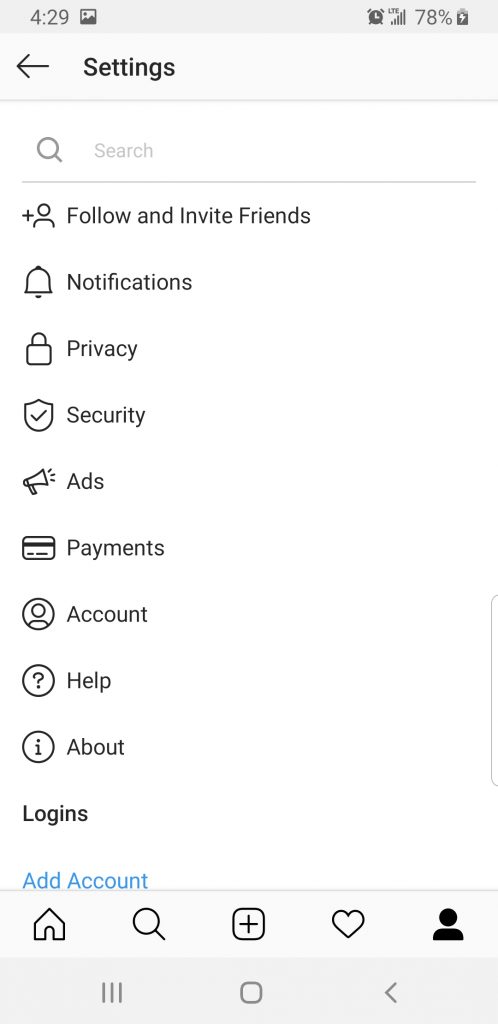 Step 3: Click "Account Privacy" then set your account to "public."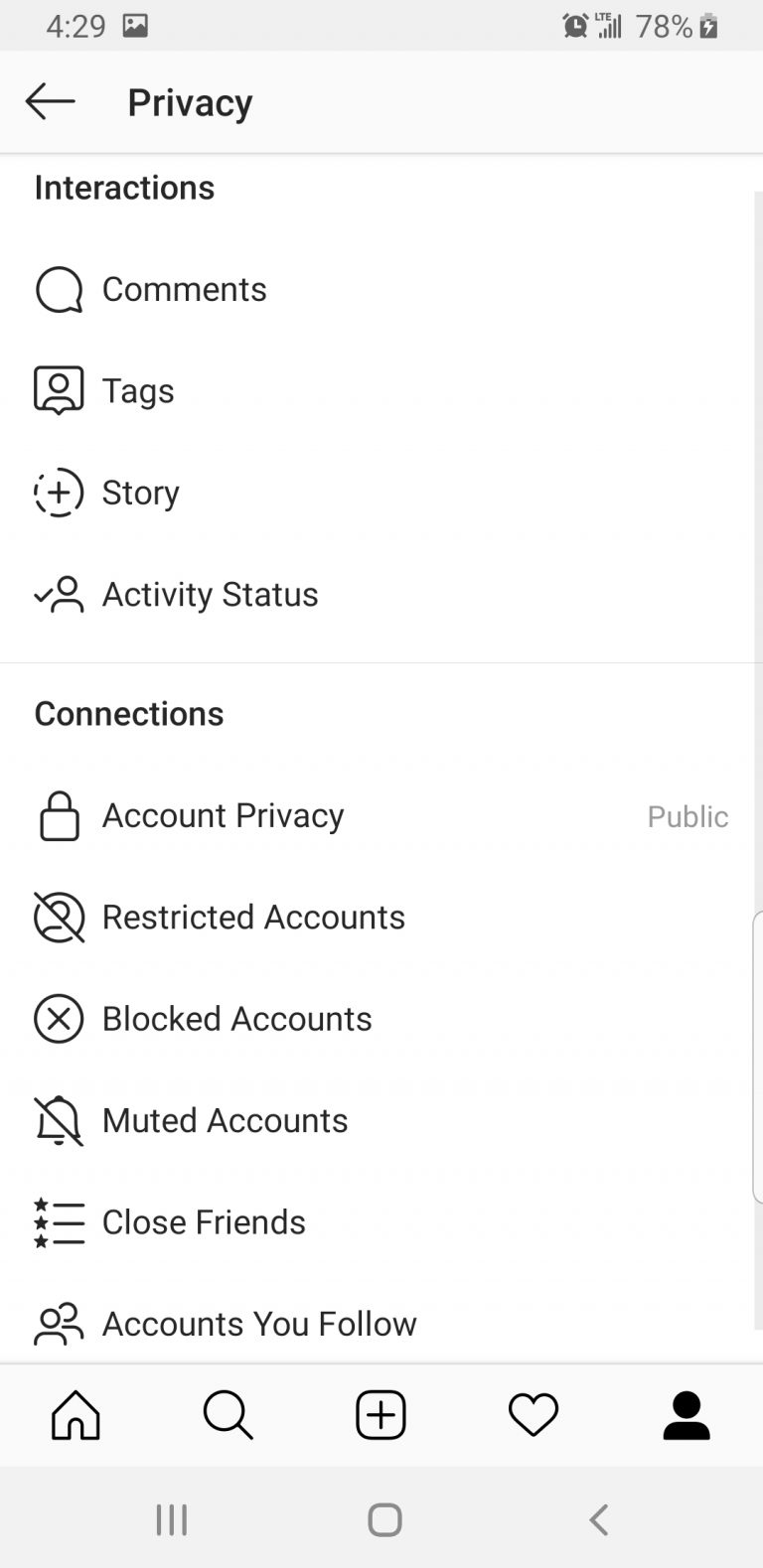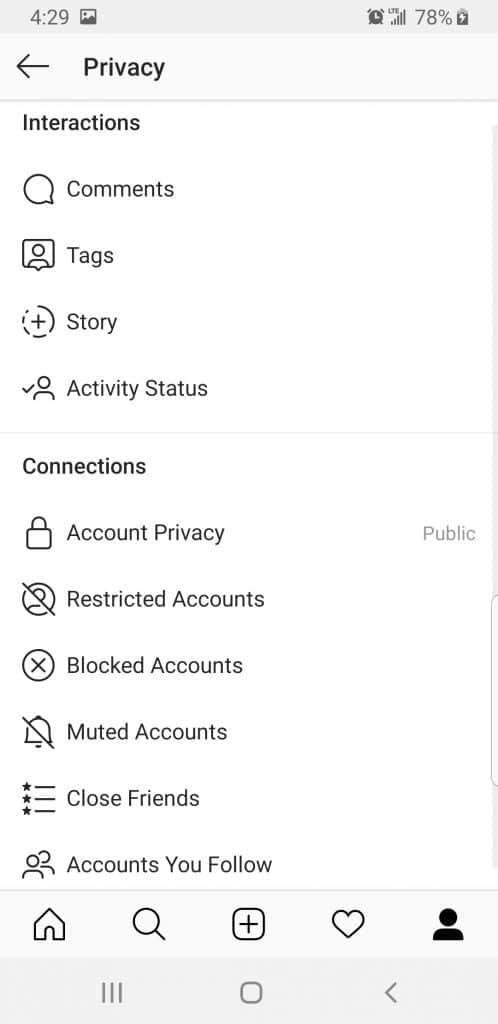 Tag Your Location
Another simple step with a potential powerful impact is tagging your location when you make any post. Again, it's a simple step you can take with any content you post that increases your visibility. Tagging your location means your posts will appear under the "Places" section of Explore. There, users, even if they don't follow you, will see your content and, if it interests them, follow your account to discover more.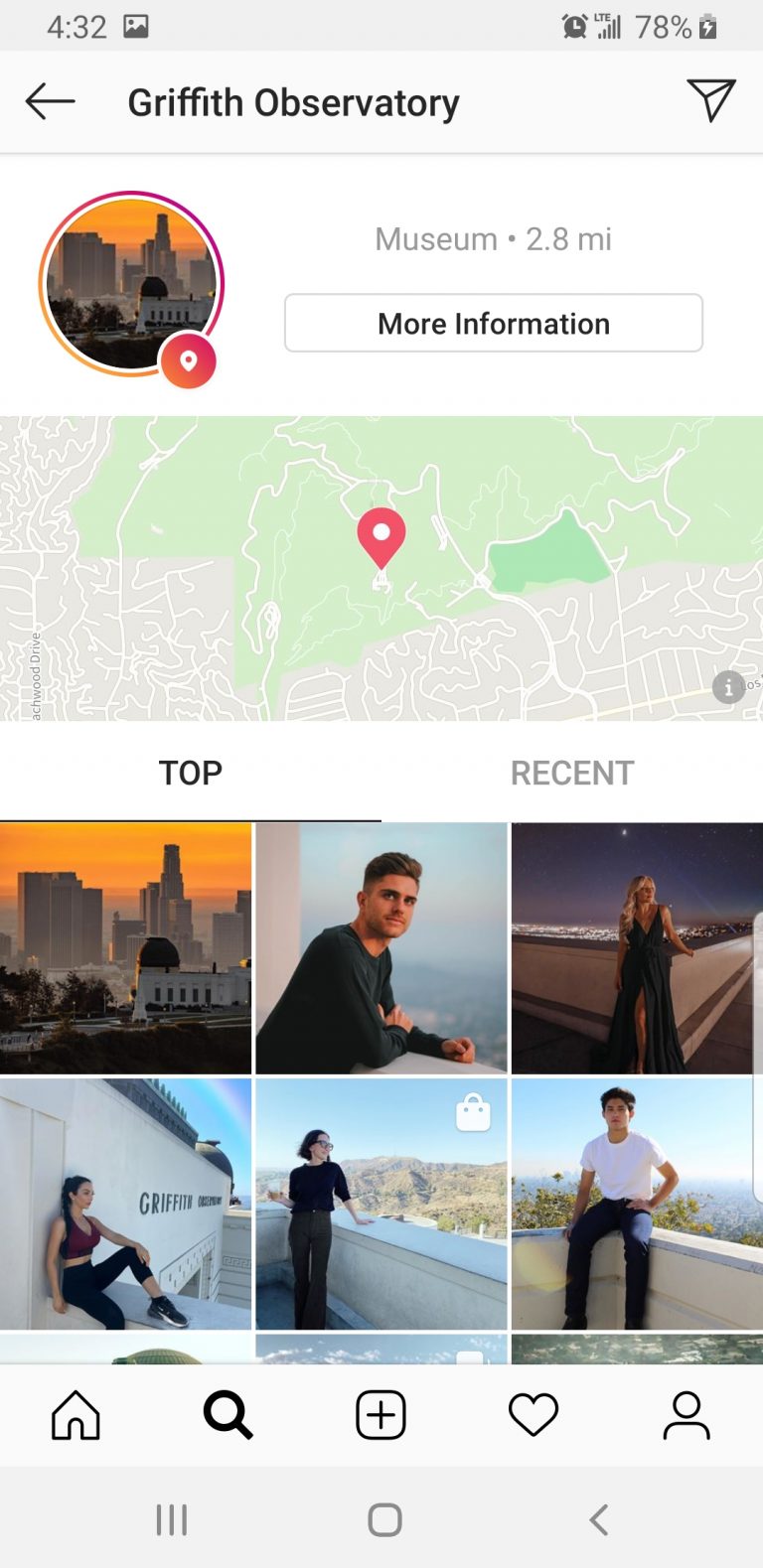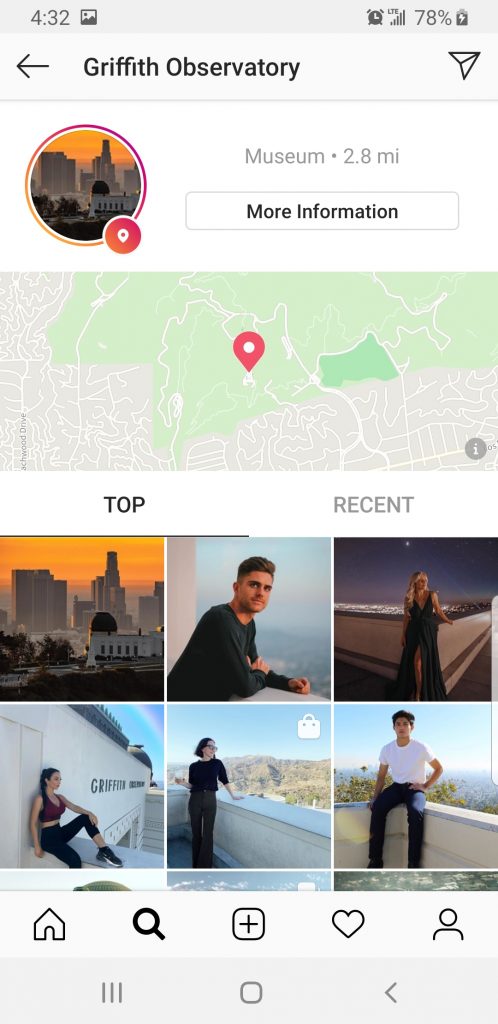 The "Places" section of Explore divides content into two groups: top and recent. Posts that have the most engagement will appear in the "top" section while those that were recently posted will appear in the "recent" section. If you plan to stay above people's posts for a certain location, accrue as many engagement as quickly as you can or post frequently.
Boost Your Most Relevant Posts
Advertising can be a powerful way to increase both the reach of your individual content and your followers. Images and videos that score particularly well on engagement might be worth boosting with a bit of extra money behind it to your target audience. Boosting your Instagram posts helps you reach audiences who may have never heard about your business. If you focus only on the most relevant and high-engagement posts, you will likely attract potential followers.
To boost your post, you must have a business account, which you can have by either creating a new account or switching your personal account.To create a new account, tap your profile name then click "Add Account."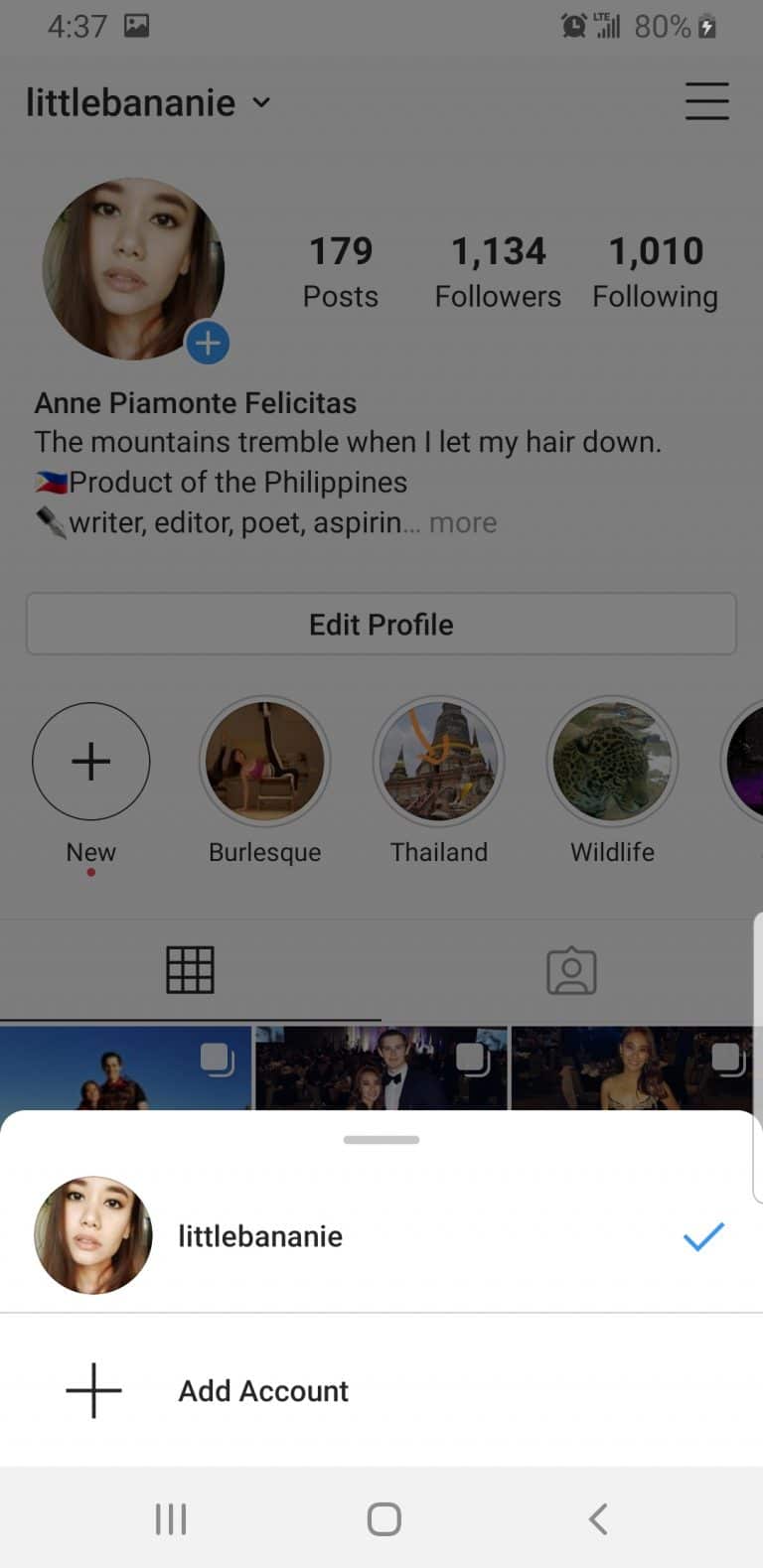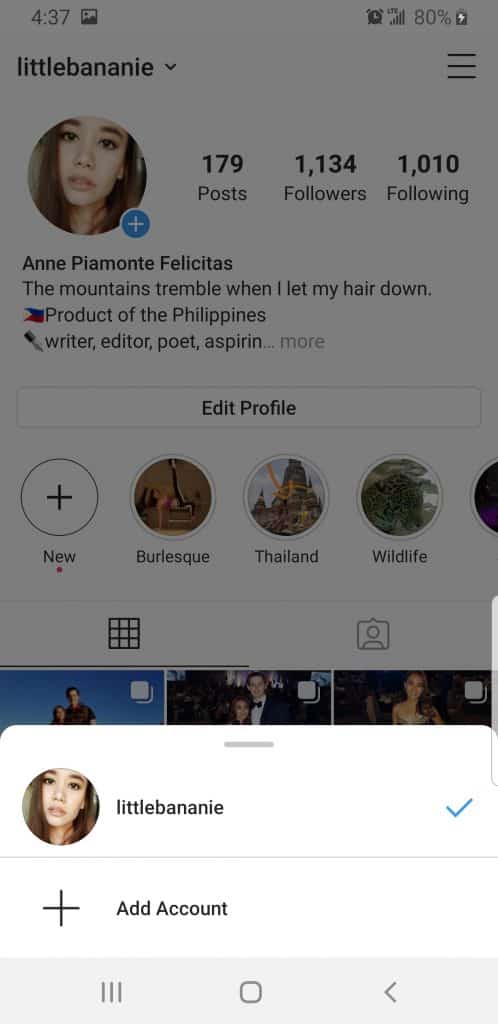 To switch to a business account, follow these steps:
Step 1: Go to your settings then click "Account."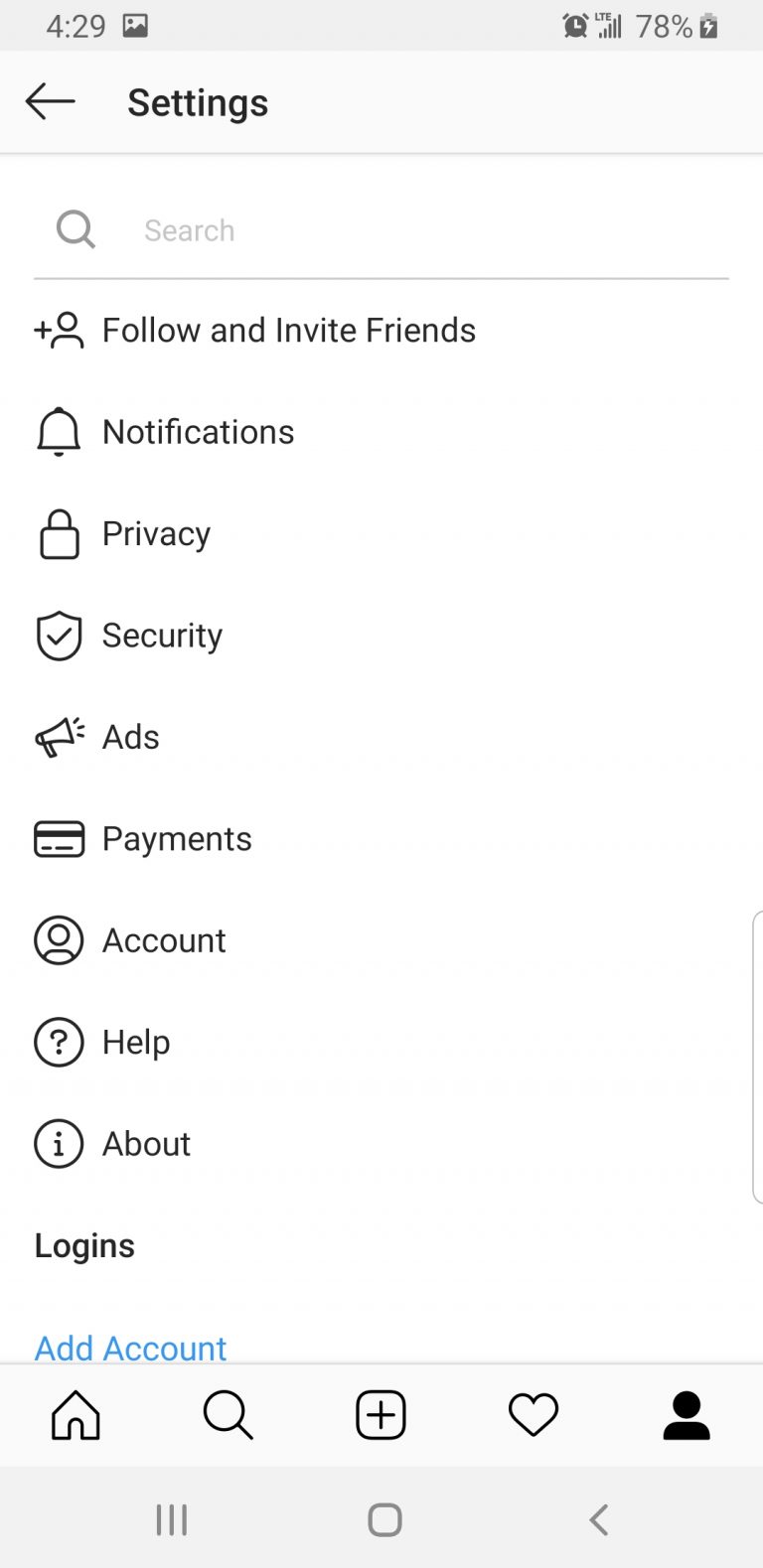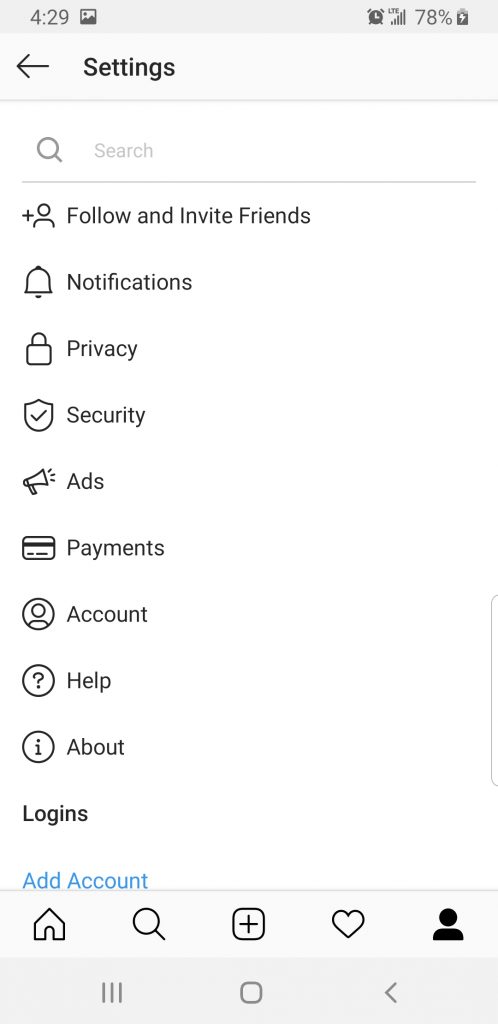 Step 2: Click "Switch to Professional Account."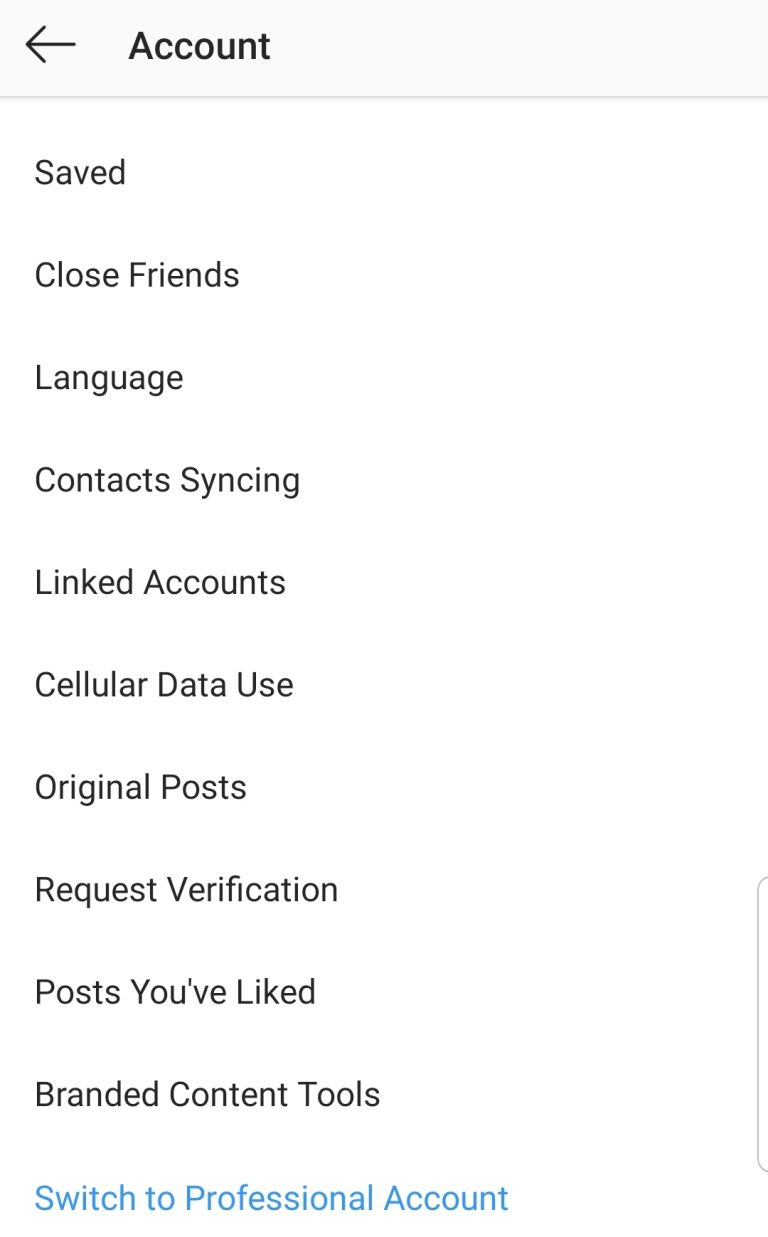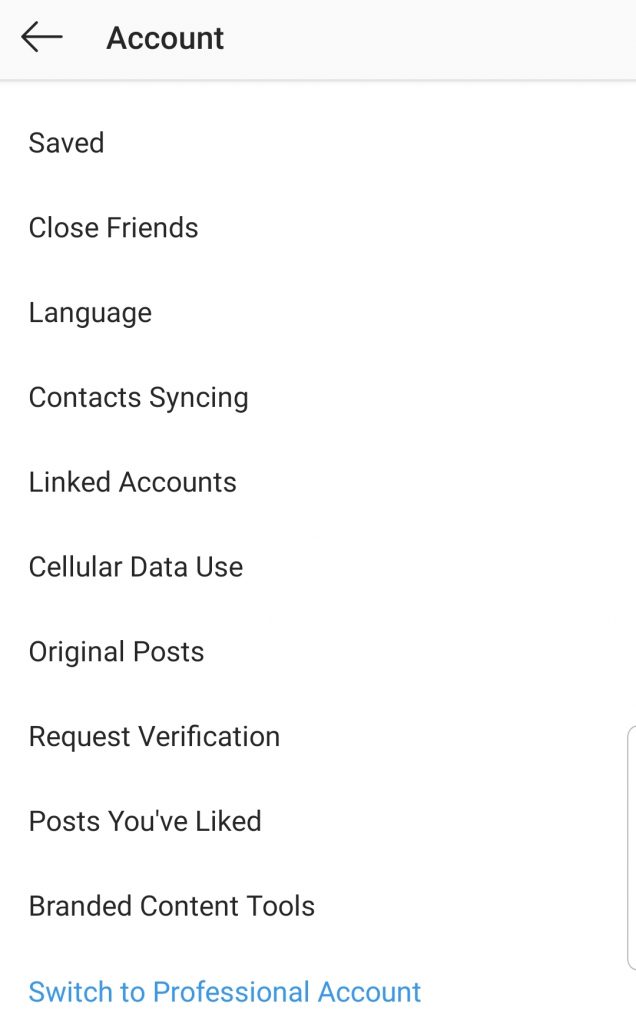 Participate in Trending Hashtags
Include hashtags (#) with every post. Instagram uses hashtags to organize content and expose it to relevant audiences. Be careful not to overuse them, but never underestimate their value.
In addition to being strategic about your own hashtag, your Instagram strategy should include understanding the hashtags your audience and the larger user base uses to communicate with each other. That can help you participate in discussions, maximizing your exposure to potential followers.
There is no "trending" section on Instagram that's directly comparable to other platforms such as Twitter. Instead, you'll need a tool like Brand 24 to find trending topics and tags. Once you find them, post your own content related to the hashtags to become a part of the conversation.
Highlight Best Instagram Stories
Instagram Stories is an important part of any strategy on the platform. You might not know that there are ways to use them specifically for follower growth. The key to success: Add some of your best Instagram Stories to your profile highlights. (Highlights appear underneath your profile's bio.)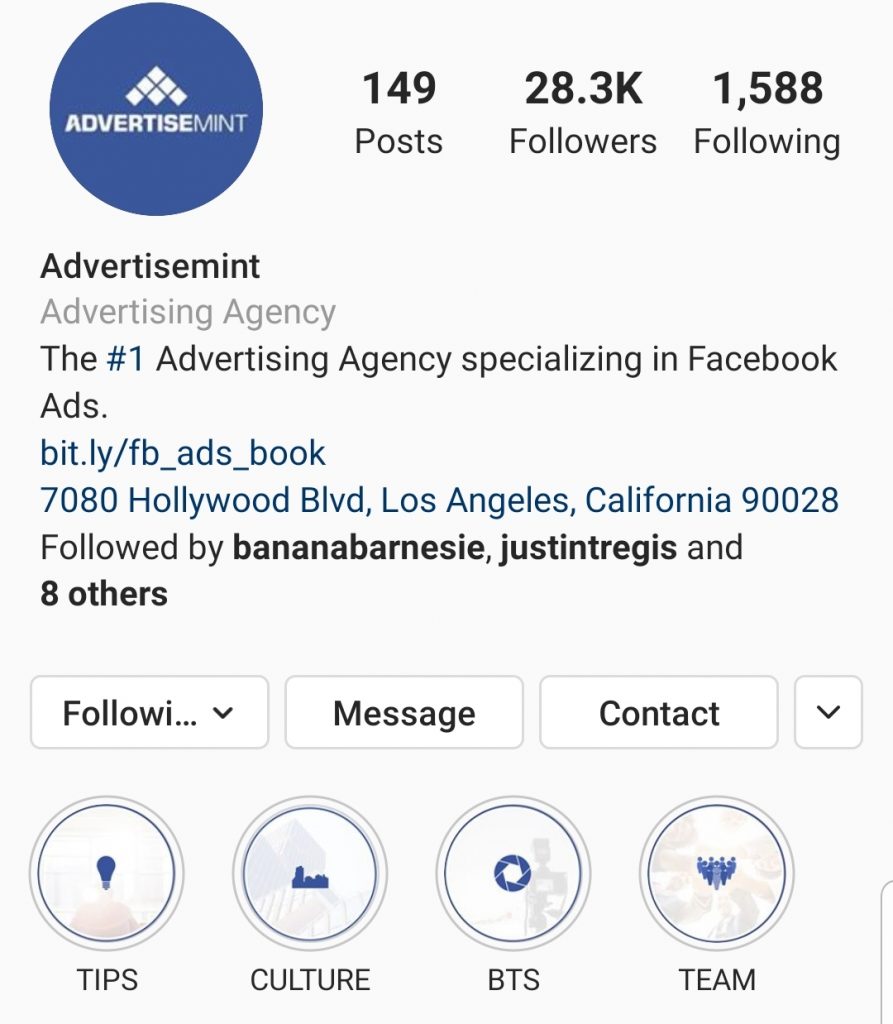 As long as your profile is public, anyone who visits will be able to see your featured Stories. These Stories provide exposure to any member of your audience who seeks you out and wants to learn more. For a full experience, featuring all of your stories, of course, they'll have to follow you.
Try to Get Featured
Entire Instagram accounts exist specifically to collect user-generated content that are fun, cute, or unique. You'll find accounts, such as Elite Owls and I Love Playmo, using this practice. Every interest and niche available has at least one account like this, often with tens of thousands of followers.
One strategy to get more Instagram followers is to try to get the attention of these accounts. They are little more than aggregators, reposting images sent to them to increase their content variety. They also give credit where credit is due; meaning, if you send in a picture that's engaging and unique enough to get featured, your account will get tagged and you can gain some extra followers as a result.
Partner with a Brand or Influencer
Taking the above concept one step further, you can partner directly and on a long-term basis with other brands and influencers who are looking to reach the same audience as you. When featured on a brand or influencer's account, you increase your visibility to potential follows, who happen to be the audience of the person who partnered with. To make this strategy successful, you have to find accounts that have the same target audience and make sure your account is always tagged in posts.
Learn from Your Analytics
Instagram Insights is a powerful tool in making sure that your efforts on the platform pay off. More specifically, it can help you better understand your current followers, which allows you to more closely target your efforts towards new followers. For instance, your Instagram Insights might show you your most successful posts, the locations of your followers, and their basic demographics. You can use that information to better focus your strategy, posting content and Stories that directly speak to that audience segment.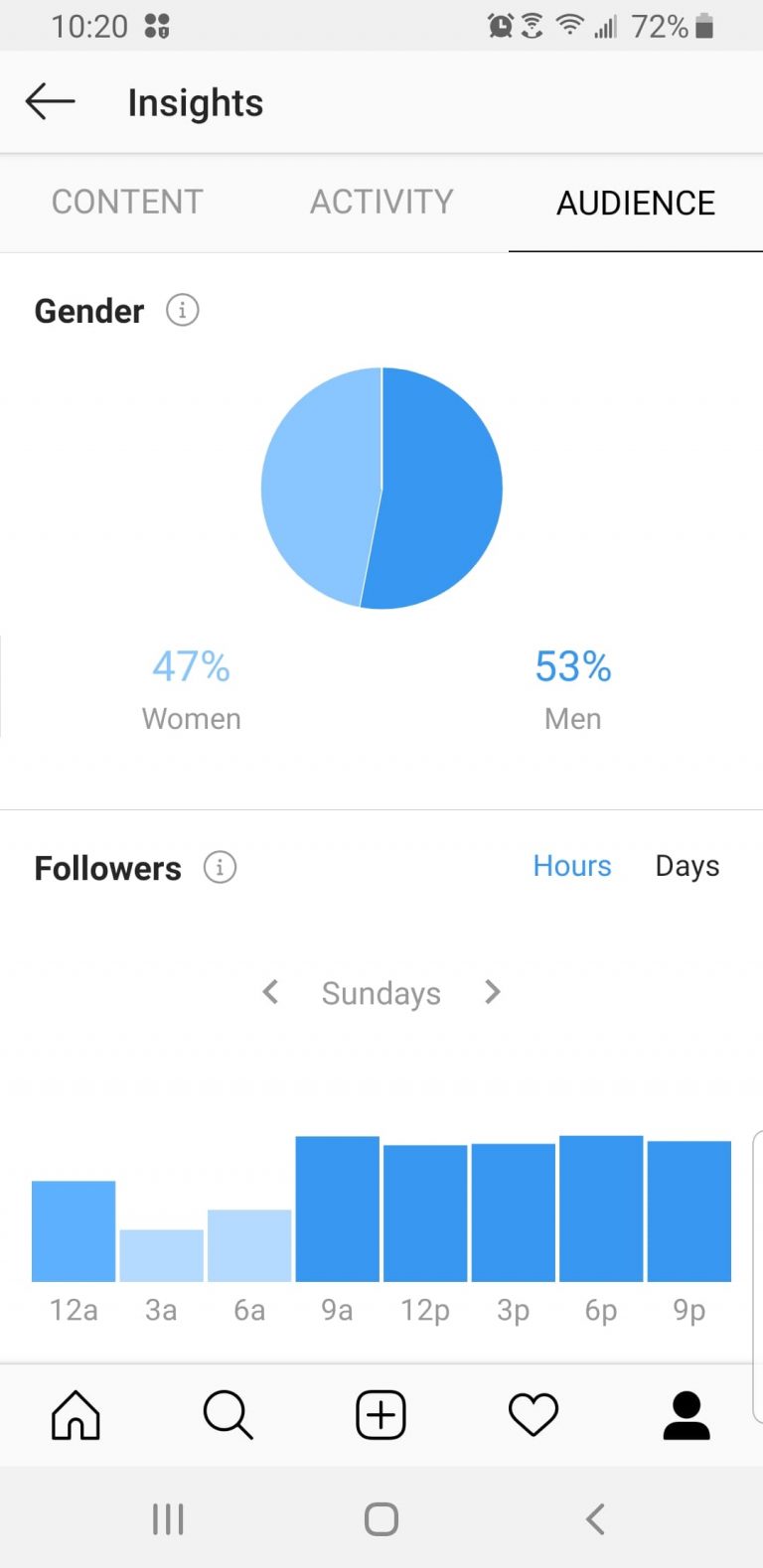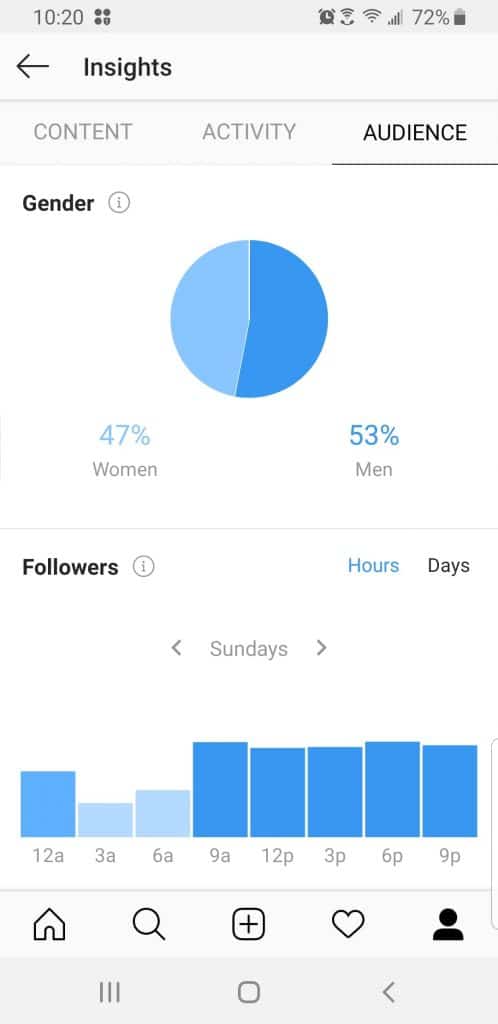 Leverage Other Channels
Don't confine yourself to Instagram. To build a follower base, leave no opportunity to promote your account on other channels, which might include
Including a link on your other social media platforms, such as Facebook or Twitter
Embedding your Instagram feed into your website
Adding an Instagram profile link to your email signatures
Adding an Instagram Nametag to printed promotional materials to increase your offline reach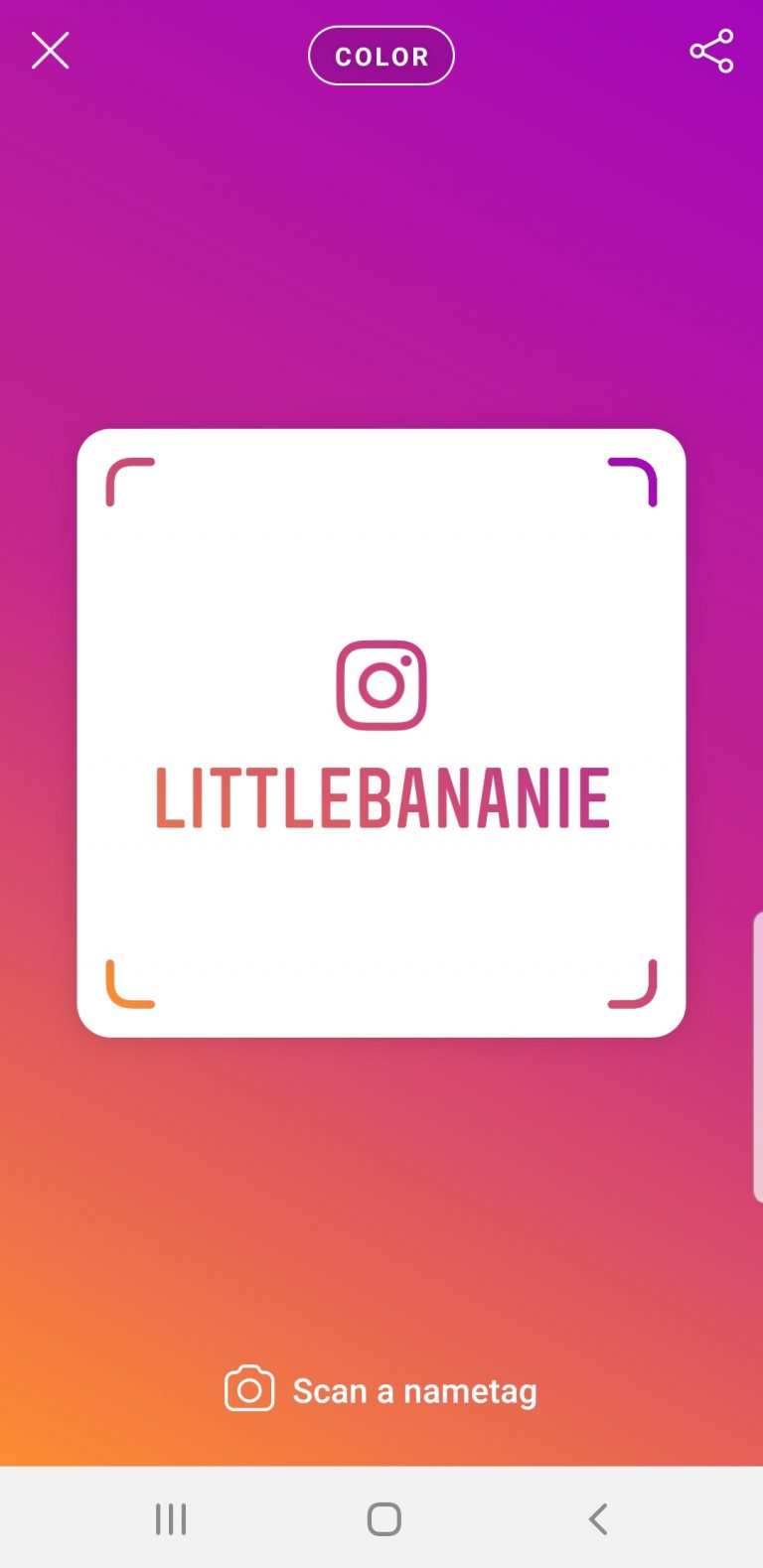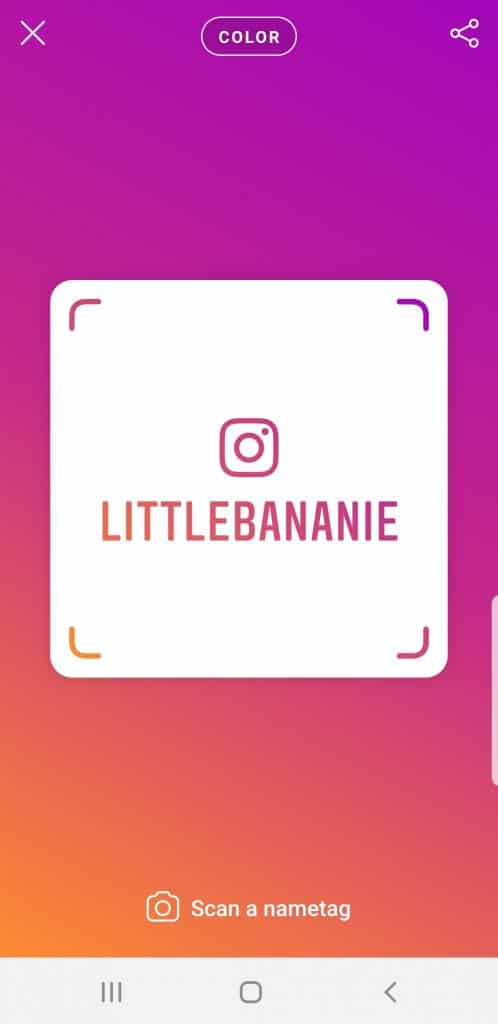 Transfer Other Followers
Followers from your other social media accounts and subscribers to your newsletters and mailing lists are low-hanging fruit to target. Transfer these followers and subscribers to your Instagram account because they are most likely to follow your account since they already know you.
There is no way to automatically transfer these users to your Instagram account. You have to ask them to follow you. Come up with the best reason for why your Instagram is great and link directly to it. Give them a glimpse into your account and encourage them to follow you.
Like Other Photos
Perhaps you've established a decent following, but you are having difficulty exposing your brand to new followers. An easy way to make yourself known is to like photos that aren't your own. But don't just like any photos—like photos that are relevant to your Instagram brand or blog. Simply use a hashtag and search words that relate to your content. Are you a foodie? Search "#Food" to see what others are posting.
Comment on Users' Content
According to Forbes, commenting on other users' photos is a very effective way to attract followers, especially if you compliment the user's image in some way. Look specifically for images with little to no comments, as it increases the likelihood that your comment will be seen.
Follow Other Users
Forbes also recommends using Instagram's "Find People to Follow" feature and "Explore" section to find people to follow. These will help you connect with your existing Facebook contacts as well as identify suggested accounts for you to follow. According to Forbes, one third of the users you follow will return the favor.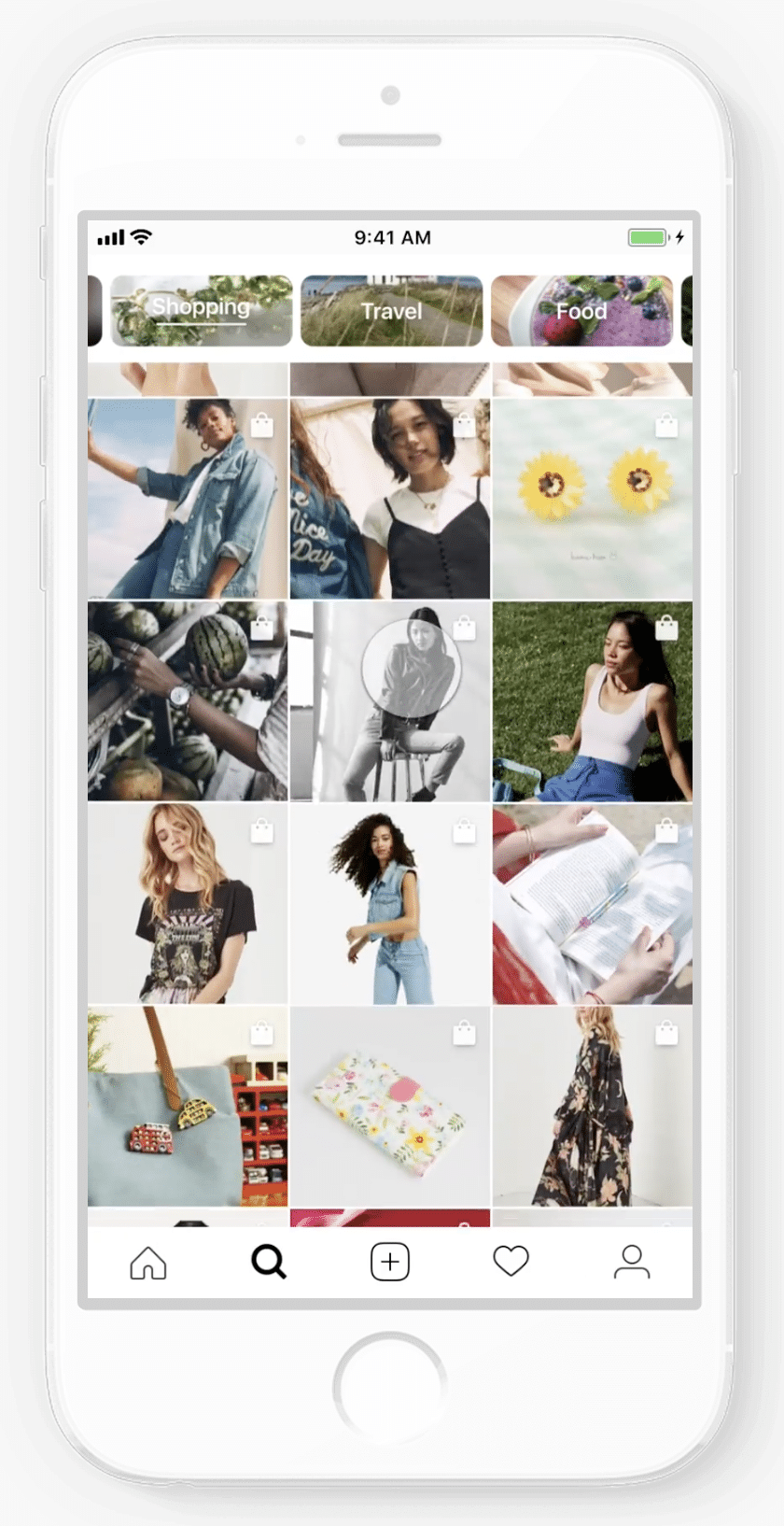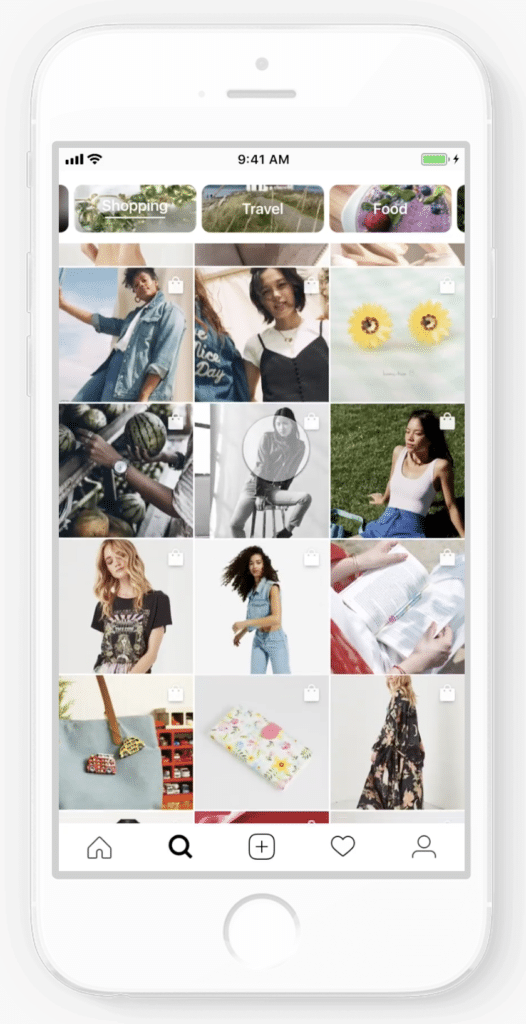 Use Tags Correctly
Make your tags match your content. If you are a foodie and posted a photo of chocolate cake, use the tags #Baking, #Chocolate, #Cake, and #Homemade. Use tags that are popular, regardless of whether they're relevant to your content to increase your exposure across Instagram. However, you should only use popular tags after you've included the relevant ones.
Don't go overboard with your tags. Around 10 to 12 tags for one post is sufficient enough to improve your visibility without making your post look too desperate and cluttered. For a more polished post, place only a couple of tags in the post itself and place the rest in the comments section.
Develop a Visual Style and Stick with It
Color schemes, photo filters, lighting, objects, tones, and angles are all elements that influence visual style. Find a style that fits your business or brand, then use it consistently. This will make it easy for users to recognize the style and associate it with your business or brand.
Post User Generated Content
Since you can't share through Instagram, you can come to an agreement with another Instagram account to post UGC. UGC is an image of another Instagram page posted on your account to expose the other user to your audience. Find another Instagram account that may share a similar audience with yours. With your budget also in mind, you can increase your exposure through UGCs at a low cost.
Engage with Other Users
Obviously, your following will increase faster if you engage with other users. Comment and like images as a personal user would. Don't use fluffy advertising language; be authentic and relatable. This will not only increase brand exposure but also your likeability, driving more followers to your account.
Post Frequently and Consistently
It's important to remember that you have an Instagram account. Never leave it unattended for more than a day. To keep a strong presence, schedule multiple times (up to five) throughout the day to post to Instagram and stick with that schedule. Evenly space out that time so as not to post everything all at once (which would cause users to feel overwhelmed). For instance, post once early morning, once late morning, once at noon, once in the afternoon, and once in the evening.
Make Your Message Clear in the Image
You want users to get the message and identify who you are as a business or brand within seconds of viewing your image. If you're unsure whether the message is clear enough, ask a colleague or two to take a look and see if they are able to grasp the message quickly without thinking too hard. In this example, you quickly grasp that Starbucks is promoting its summer beverages.
Keep It Relevant
Keep up with current trends and social media news to help construct your posts. For example, if you were to post something about social media tools, make sure you are up-to-date on the latest features. Make sure you don't post about something that has been changed or that no longer applies.
Chances are your Instagram blog already contains interesting content. It's simply a case of increasing your exposure to help people see what you're all about.
By Anna Hubbel, writer