July 26, 2017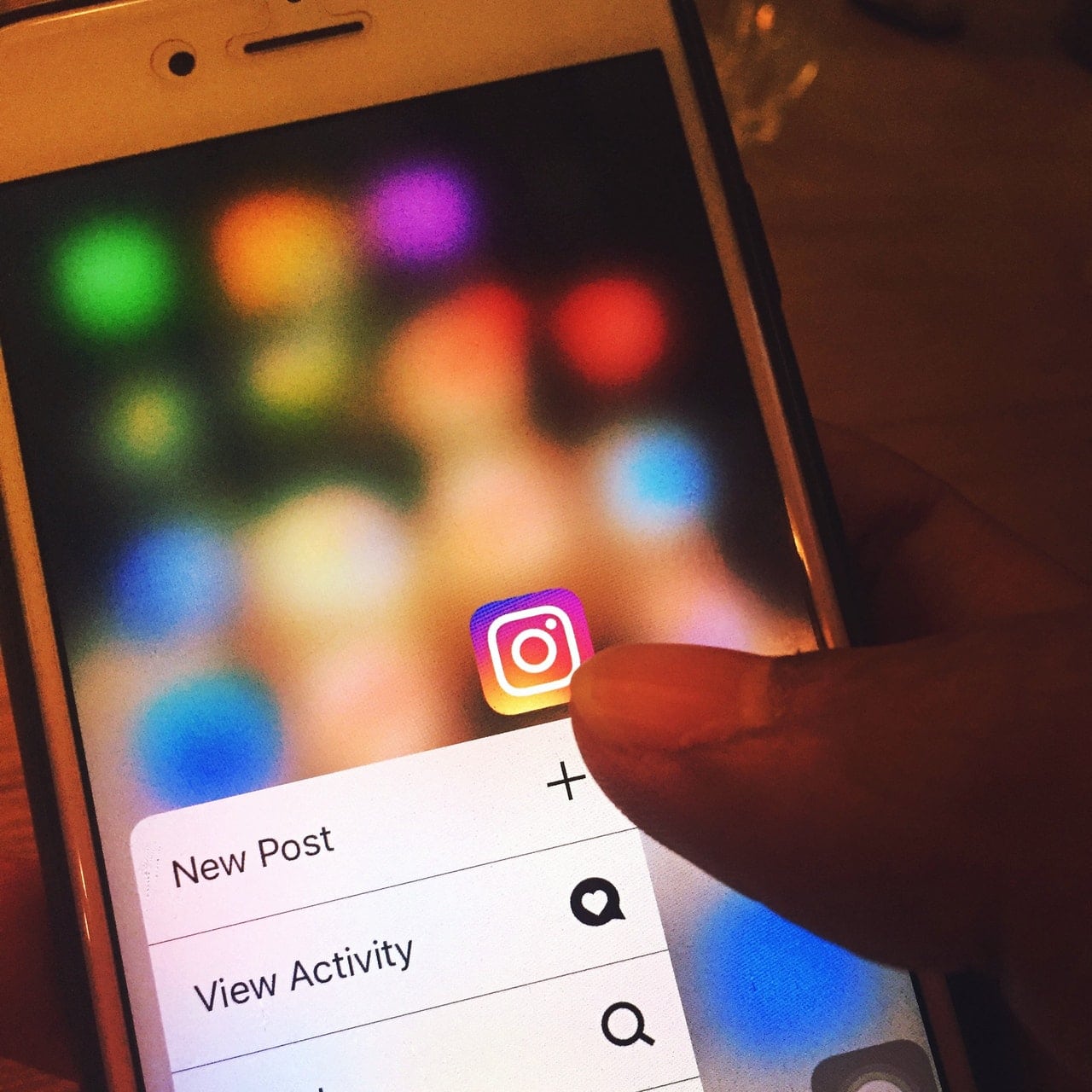 You may recall reading a previous post on how to double your Instagram followers. It covered sticking to a style or theme, posting user generated content (UGC), engaging with other users, using hashtags, posting consistently, making your message clear, and keeping your content relevant. But there are even more ways to double your following.
Follow other @Instagram users and use lots of tags to double your following. #instagramblog #digitaladvertising
Click To Tweet
Here are more tips to help you increase your Instagram followers.
1. Like Other Photos
Perhaps you've established a decent following, but you are having difficulty exposing your brand to new followers. An easy way to make yourself known is to like photos that aren't your own. But don't just like any photos—like photos that are relevant to your Instagram brand or blog. Simply use a hashtag and search words that relate to your content. Are you a foodie? Search "#Food" to see what others are posting.
2. Comment on Other Users' Content
According to Forbes, commenting on other users' photos is a very effective way to attract followers, especially if you compliment the user's image in some way. Look specifically for images with little to no comments, as it increases the likelihood that your comment will be seen.
3. Follow Other Users
Forbes also recommends using Instagram's "Find People to Follow" feature and "Explore" section to find people to follow. These will help you connect with your existing Facebook contacts as well as identify suggested accounts for you to follow. According to Forbes, one third of the users you follow will return the favor.
4. Use the Right Tags
Make your tags match your content. If you are a foodie and posted a photo of chocolate cake, use the tags #Baking, #Chocolate, #Cake, and #Homemade. Forbes also suggests you use tags that are popular, regardless of whether they're relevant to your content to increase your exposure across Instagram. However, you should only use popular tags after you've included the relevant ones.
5. Use a Happy Medium of Tags
Don't go overboard with your tags. Around 10 to 12 tags for one post is sufficient enough to improve your visibility without making your post look too desperate and cluttered.
6. Place Tags in the Comments Section
Piggybacking off of the last tip, for a more polished post, place only a couple of tags in the post itself and place the rest in the comments section.
Chances are your Instagram blog already contains interesting content. It's simply a case of increasing your exposure to help people see what you're all about.
Comments
comments