January 31, 2019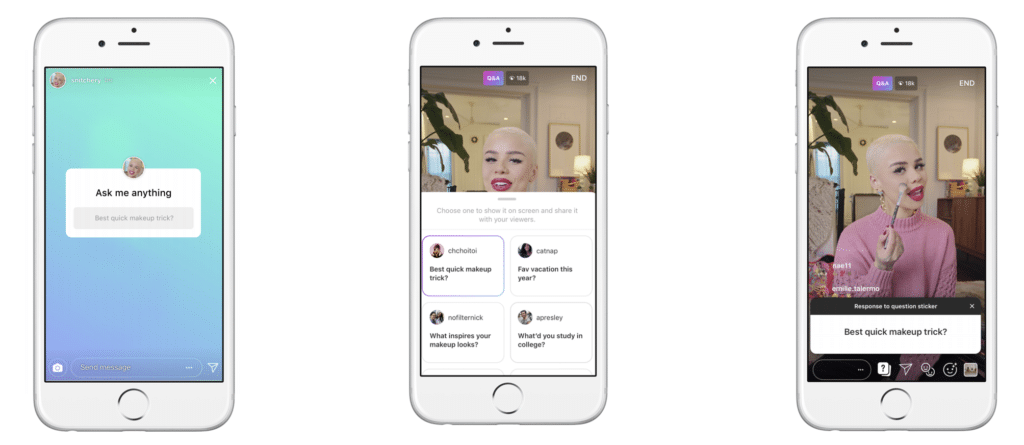 There's nothing more discouraging than watching your live viewers drop off, one by one. If only you could better captivate your audience, better keep their eyes glued to the screen.
Instagram has two features that make live Stories more captivating and interactive. The first, which you're likely familiar with, is the Questions sticker that allows you to post an "Ask me anything" field to your story. To use it, open the Questions sticker on your Story then click the button that will let you go live. Receiving questions from fans isn't the best part of this feature. You can also show viewers responses in real time.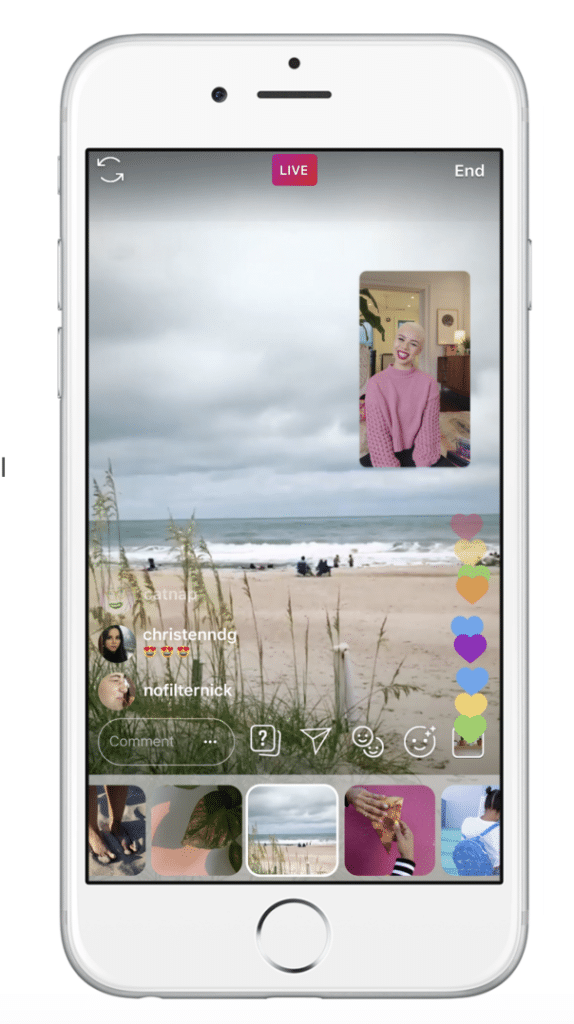 Another fun Instagram Stories feature, only available to iOS devices (sorry, Android users), is photo and video sharing. The feature allows you to share images and videos from your camera roll to your viewers during the live broadcast.
If you need more ways to keep all eyes on you during your live video, try Instagram's sticker and sharing features. They might just be the solution you've been waiting for.
By Anne Felicitas, editor at AdvertiseMint, Facebook advertising agency reviews