Did you know who holds the title of the most followed person on TikTok?
TikTok is one of the most popular social media platforms today. With over 1 billion active users monthly, TikTok has become the home of content creators and superstars.
Out of the countless names that have risen to stardom on the platform, one name stands out–Khaby Lame. His creative and funny content has gotten him the title of the most followed person on the platform. But who is he, and how did he do it? Find out in this blog post:
We will discuss the following:
TikTok's most followed person
Lessons and tips from the most followed person on TikTok
TikTok's Most Followed Person – Khaby's Rise to Stardom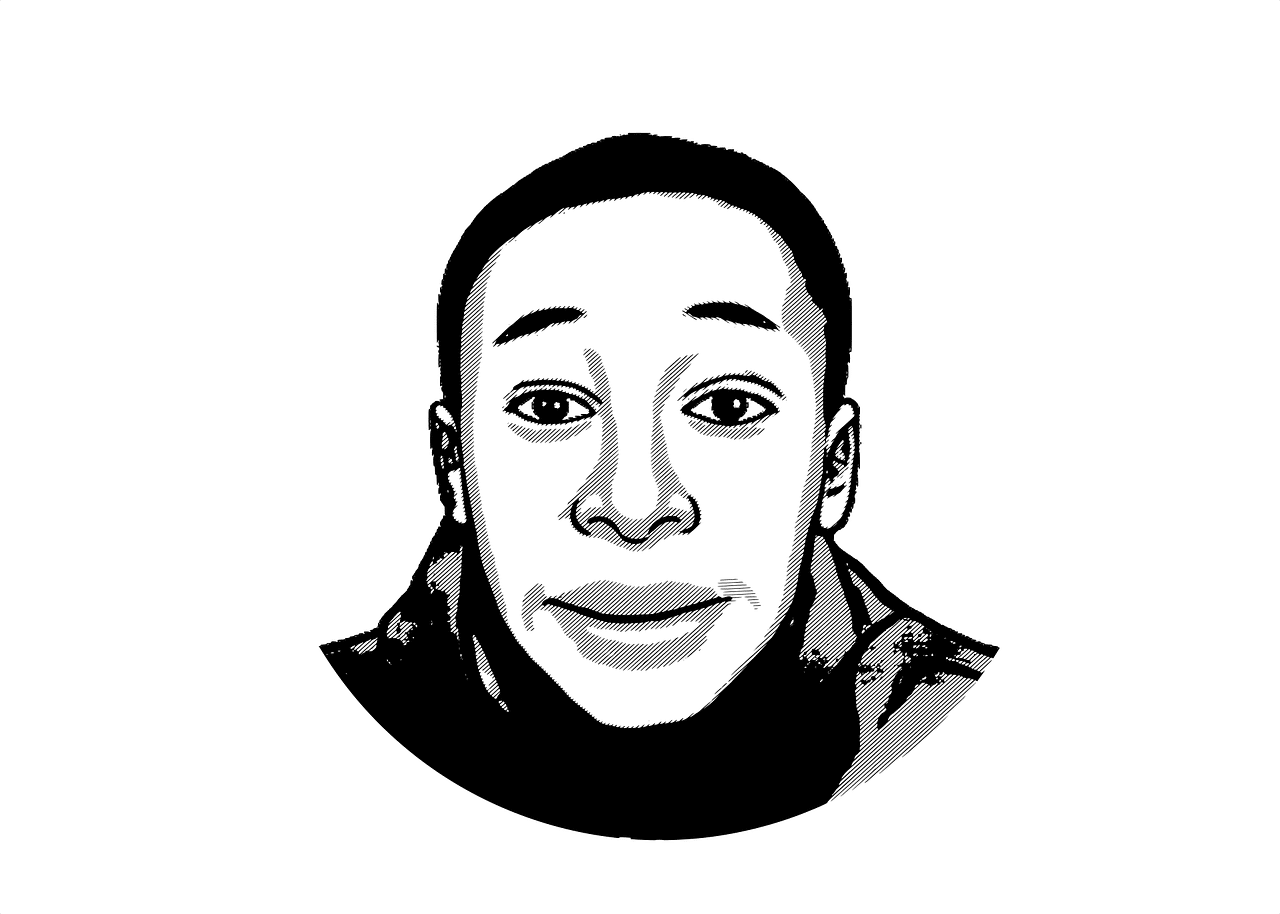 As of this writing, the most followed person on TikTok is Khaby Lame. He is popularly known for his official TikTok account, @khaby.lame. He is from Senegal and has been a powerhouse on TikTok since 2020. His TikTok followers have crossed over 160 million.
Khaby's career as a content creator started with him posting videos of himself dancing and watching video games. However, he move on to creating funny videos simplifying complicated life hacks. He gained a million followers in his first year, and his popularity has continued rising. In June 2022, he became TikTok's most followed creator.
Humble Beginnings
Khaby Lame was born in Senegal, but his family moved to Chivasso, Italy, when he was a year old. The TikTok star worked as an operator of CNC machinery at a factory. However, on March 2022, he was laid off during the onset of the COVID-19 pandemic. Afterward, he started posting on TikTok and has received immense fame.
Content Style
Khaby Lame's content style is known for being simple, funny, and relatable. His videos serve as a satire of complex life hacks.
One of the things people applaud Khaby Lame for is his ability to convey humor without saying anything. He mainly uses his facial expressions and body language to make his videos entertaining. Also, his reaction to complicated life hacks is something that people could relate to.
Additionally, Khaby Lame uses TikTok's duet and stitch features for his videos. This allows him to recreate hacks in a much simpler way. He usually ends his videos with his signature hand gesture and facial expression. His style is well-liked by TikTok users and has catapulted the social media personality into TikTok fame.
Key Moments
Khaby has enjoyed lots of great moments since he became famous. His career's highlights include featuring in Juventus' announcement for the signing of Manuel Locatelli in the summer of 2021.
Additionally, he agreed on a multi-year partnership with Hugo Boss in early 2022. He was also famously involved in the premiere of Mission Impossible 7.
Contribution To The TikTok Culture
Khaby Lame was known for his unique style of entertaining people. He is one of the few who made people laugh by plainly using gestures and expressions.
Lame's videos popularized a trend where he reacted to complicated life hacks. After the immense popularity of his videos, plenty of creators also started to make similar videos.
Khaby Lame's rise to fame also showed the importance of being genuine when making TikTok content. His natural style attracted viewers who were looking for authentic entertainment.
Lessons We Learned From the Most Followed Person
Here are lessons from the King of TikTok:
Be authentic: Khaby Lame's videos are popular for their honesty and relatability. It corresponded to the user's need to consume relatable and genuine material.
Be consistent: Khaby Lame is well-known for posting TikTok videos almost every day. It is critical to post videos on TikTok regularly and maintain consistency in one's style and identity. Doing so will help you maintain engagement.
Stay trendy: Trends shift all the time. Khaby Lame is known for keeping up with the latest trends and viral videos. It allowed him to create content when the topic or thought was fresh.
Keep it short but memorable: Lame's brief but engaging videos are one of his creator hallmarks. It allowed viewers to consume content without feeling overwhelmed.
Know your audience: Lame excelled at understanding his target audience and what they desired. He also understands how to present content tailored to the viewer's preferences.
Work with other creators: While Khaby Lame rose to prominence with his solo videos, he has recently begun collaborating with other creators. It allowed him and his collaborators to cross-promote their accounts and broaden their audience.
Final Thoughts
TikTok is a dynamic platform. While Lame holds the top spot on the platform, new creators can emerge. One needs to practice creativity and dedication to achieve a massive global following. Whether you like posting lip-sync videos or doing trendy dance challenges, TikTok can help you widen your reach.
We are Advertisement, the best TikTok advertising agency for your ad campaigns. We offer top-of-the-line ad services on varied platforms.
Frequently Asked Questions
What was Khabe Lame's advice on content creation?
Khabe Lame once said that instead of going after fame and money, we should first love and appreciate what we do. He also said that he makes videos because he enjoys them.
What are the five most followed TikTok accounts?
The top five most followed TikTok accounts include MrBeast (@mrbeast), Addison Rae (@addisonre), Bella Poarch (@bellapoarch), Charli D'Amelio (@charlidamelio), and Khaby Lame (@khaby.lame).
How can I increase the following in my TikTok account?
Posting regularly and participating in trends and challenges can increase TikTok followers. Also, using catchy visuals and captions can do the trick.