Anne Felicitas, editor at AdvertiseMint, Facebook advertising agency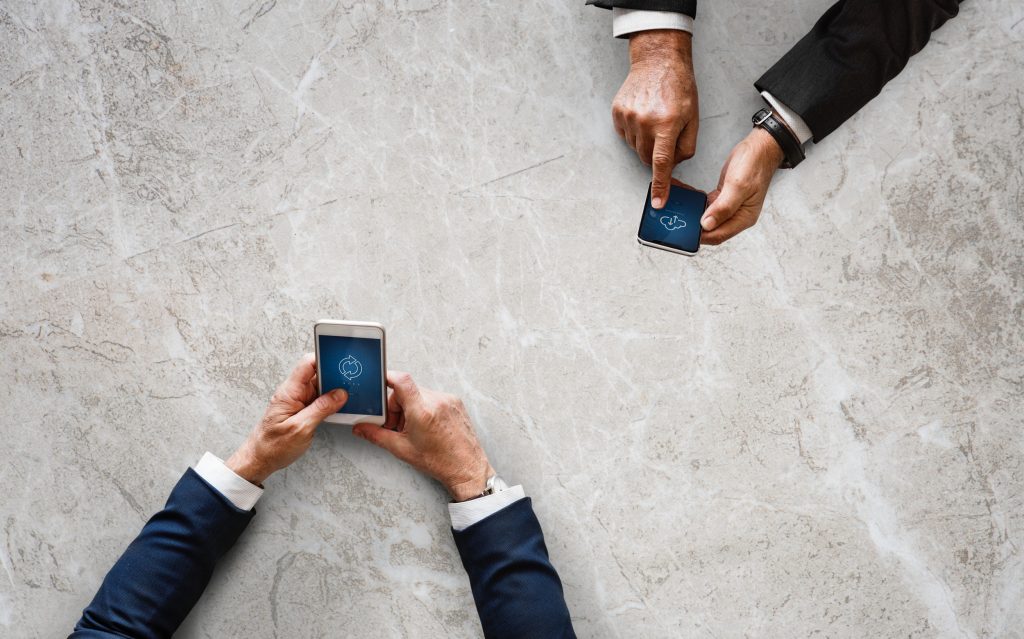 Managing multiple Instagram accounts is a tedious task. You have to visit each one to view each analytics, to post content to each feed. Isn't there a way to efficiently manage several accounts?
Instagram is adding a feature that allows you to simultaneously post feed content to different accounts that you manage. The new feature was first reported by Tech Crunch, to whom an Instagram spokesperson confirmed the roll out.
When preparing an Instagram post, the feature, called Post to Other Accounts, appears under the tagged location bar and contains the accounts to which you can post content. As Tech Crunch reported, Post to Other Accounts will roll out to iOS devices. There's no word on when it will roll out to Android.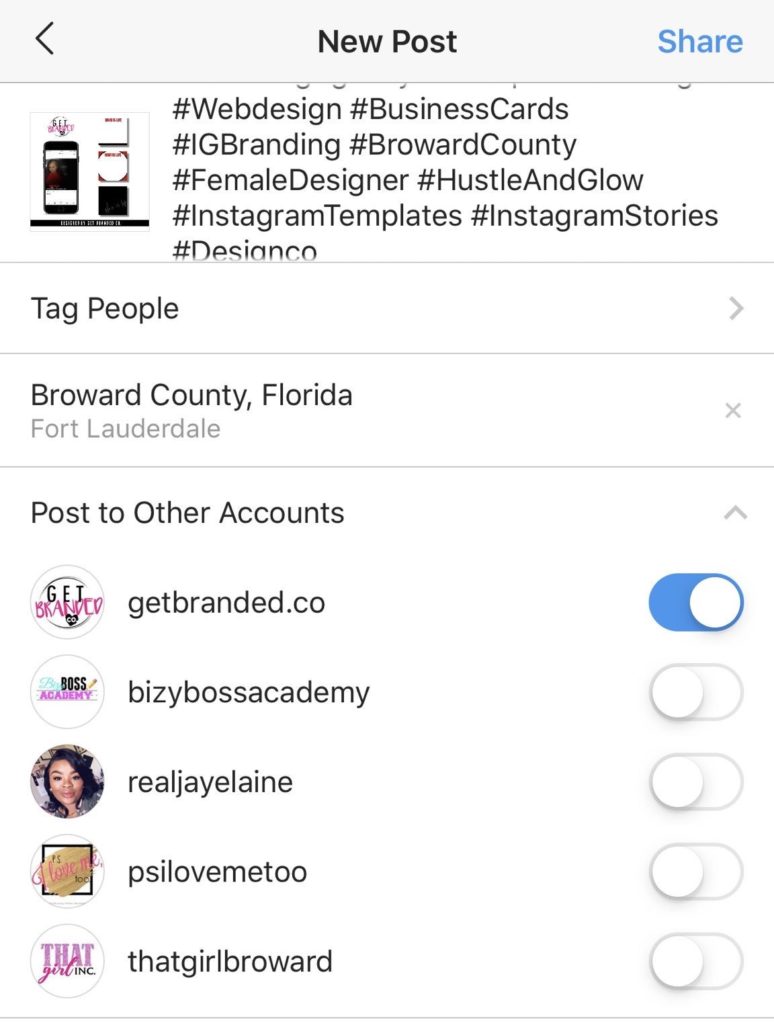 Post to Other Accounts isn't the only Instagram feature that simplifies the sharing process. Instagram currently allows users to post content across three different platforms, Twitter, Tumblr, and Facebook. Yet, Instagram has not rolled out one coveted posting feature: the regram tool.
On September of last year, The Verge reported Instagram was testing a regram feature that allows users to publish friends' posts to their feeds. Despite seeing screenshots and speaking to a source, The Verge's rumor was shot down by Instagram. There has been no word of the regram tool since.
Still, could the Post to Other Accounts be a sign of the regram feature to come? Let's hope so.
Written by Anne Felicitas, editor at AdvertiseMint, Facebook advertising agency