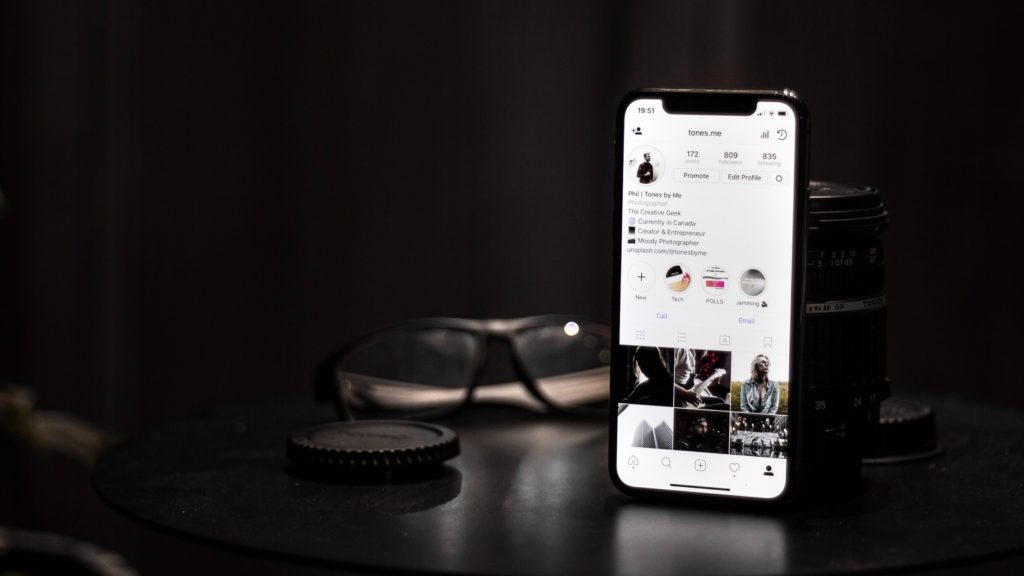 If you use your Instagram account for marketing purposes, you must avoid bots like the plague.
Although bots boost follower count, artificially giving you clout, they will bring more problems than it's worth. Not only do they cheapen your brand, but they also signal to prospective partners that you are not trustworthy.
A bad image isn't the only problem bots bring. Bots also inflate marketing costs. If you're running an Instagram ad that targets your followers, most of which are bots, you are paying for ads shown to accounts that will never convert because they're not real people.
Of course, you likely aren't paying for a third-party to provide you with fake bot followers. Maybe, instead, you receive unwanted followers from bots. If that's the case, here's what you can do.
First, Identify the Bot Account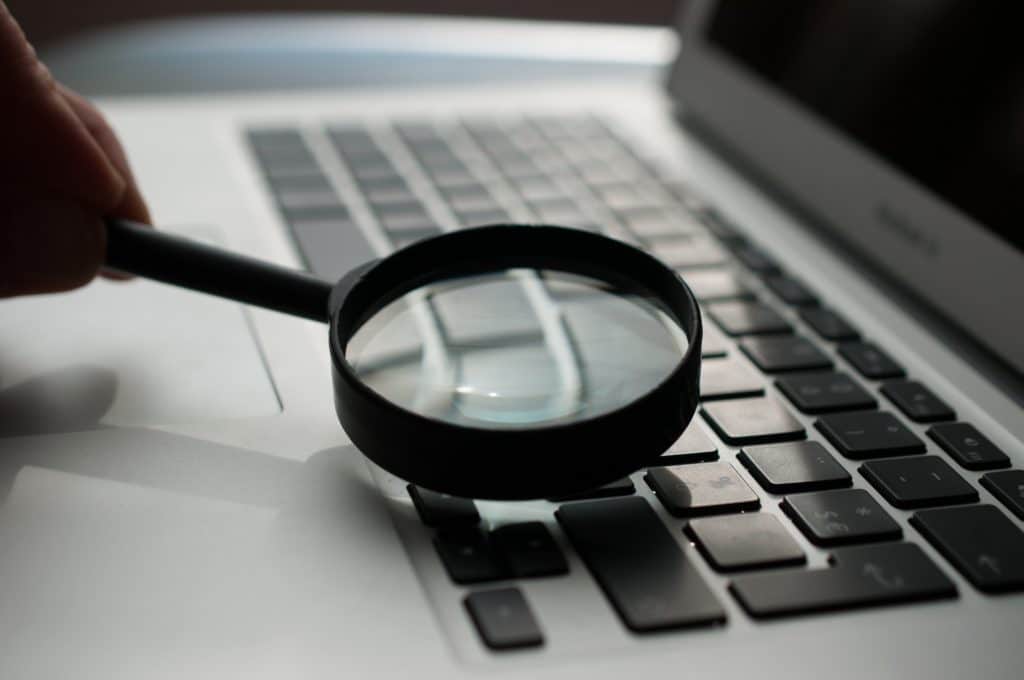 Before you begin your crusade against bots, you must first learn how to identify them rather than blindly taking action against innocent accounts—this isn't the Salem witch hunt. Search for the biggest red flag, the post to followers ratio. An account that has no posts but has thousands of followers is a bot. Why would thousands of users follow an account that doesn't produce content? Very suspect indeed.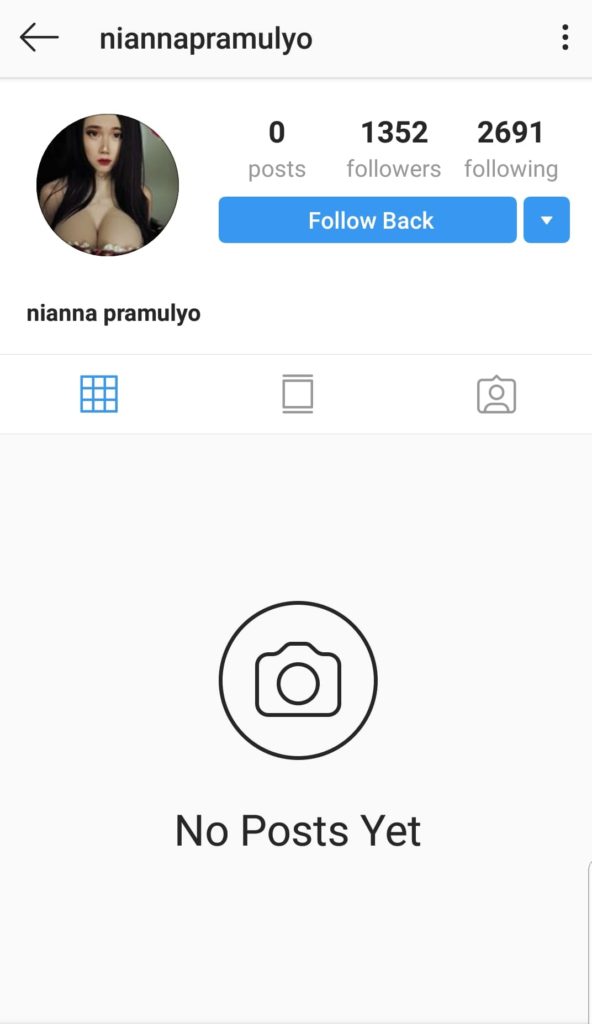 Beware, however, because some bots do post content to their feeds, but there's a way to differentiate them from real accounts. Bot accounts post random, low-quality images while still having thousands of followers. If you see that, steer clear.
Remove the Account
If you don't want bots in your follower list (trust me, you don't), remove them from your account. Find the bot from your list of followers. If the bot is a recent follower, it should appear first in the list. Click the three dots next to the bot's profile then click "Remove" to expel it from your list of followers. Doing so, however, won't stop the bot from finding your profile and following you again. If you want to prevent that, you must block the account.
Block the Account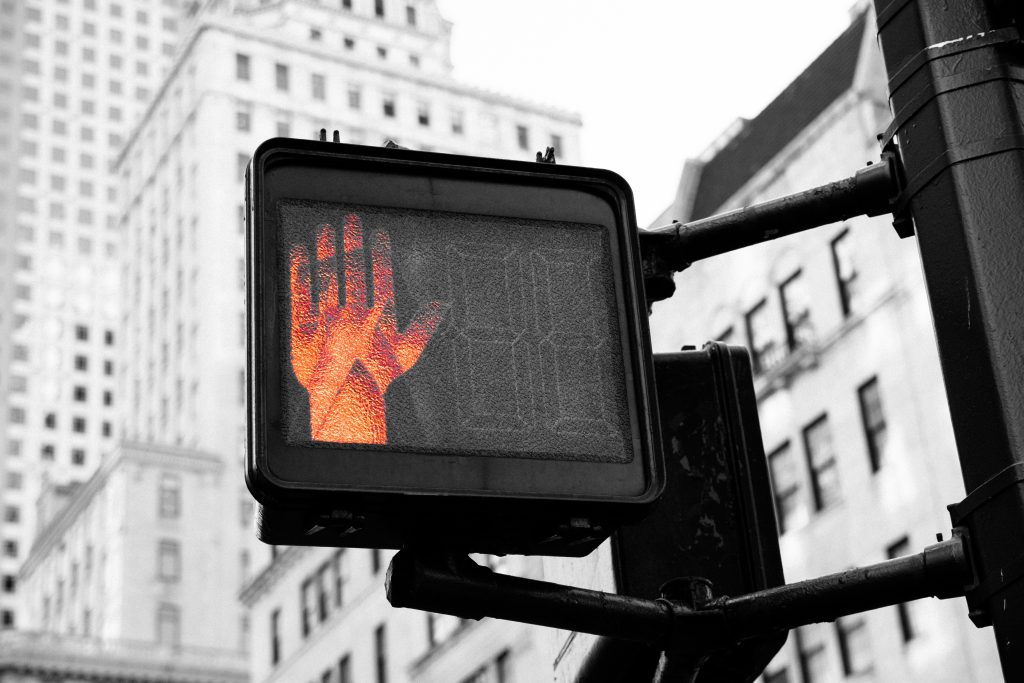 To block a bot account, visit the bot's profile then click the three dots on the upper-right corner of the screen. Click "block." This will block the account and consequently remove it from your followers list. When you block the account, it can't find your profile, posts, or Stories, and it can't follow you again. The account won't be notified that you blocked it.
Report the Account
If you want to take an action that punishes the bot account, that prevents it from scamming other users like you, then you can take a more drastic action by reporting the account to Instagram. Instagram's team will investigate, and if they determine the account to be a spam bot that violates its community guidelines, then they will take action and notify you. Instagram won't notify the bot account that you reported it.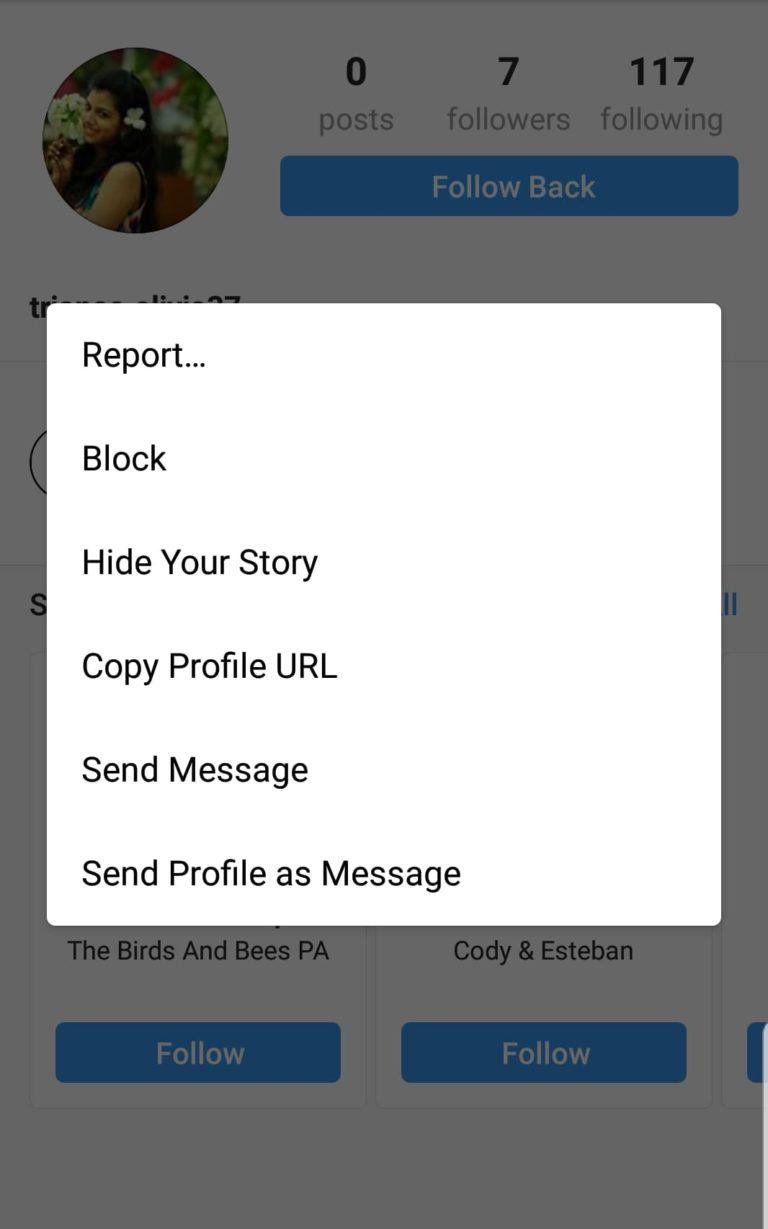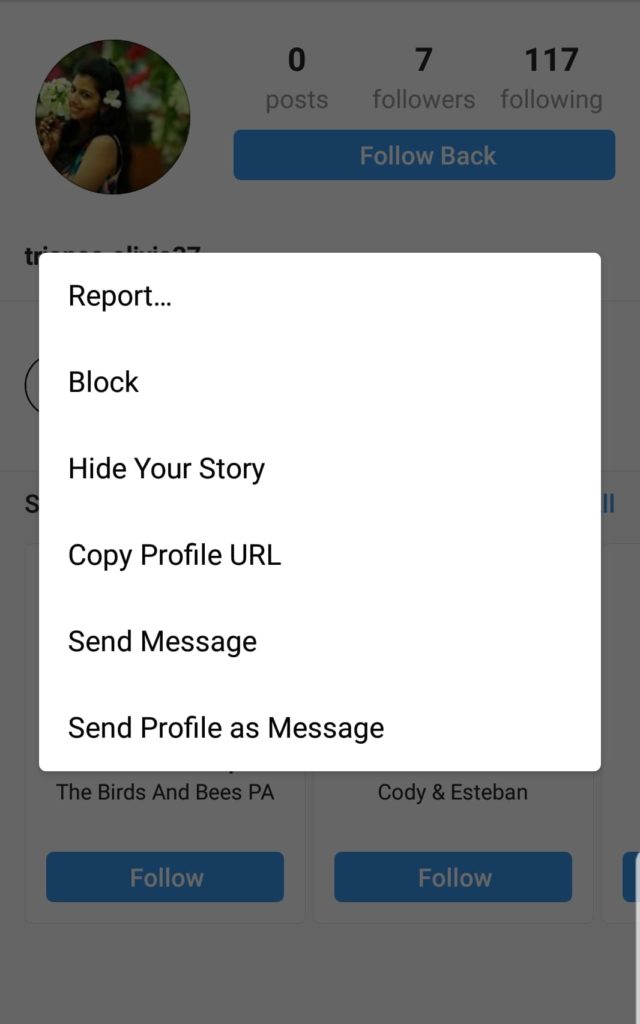 To report an account, click the three dots on the upper-right corner of its profile then choose "spam." Reporting the account won't remove it from your followers list and won't stop it from visiting your profile. If you want to sever all ties, you must either remove the bot or block it.
Commence the Great Bot Purge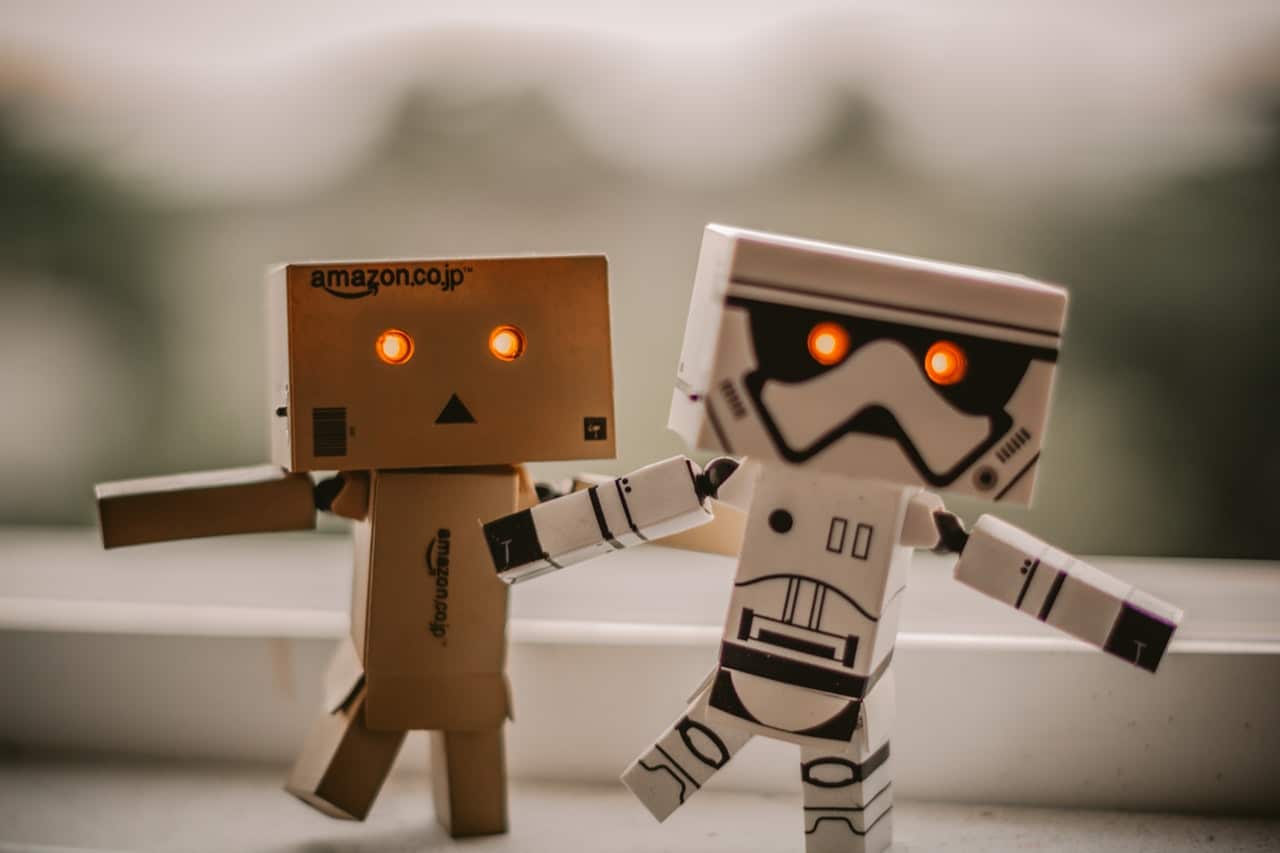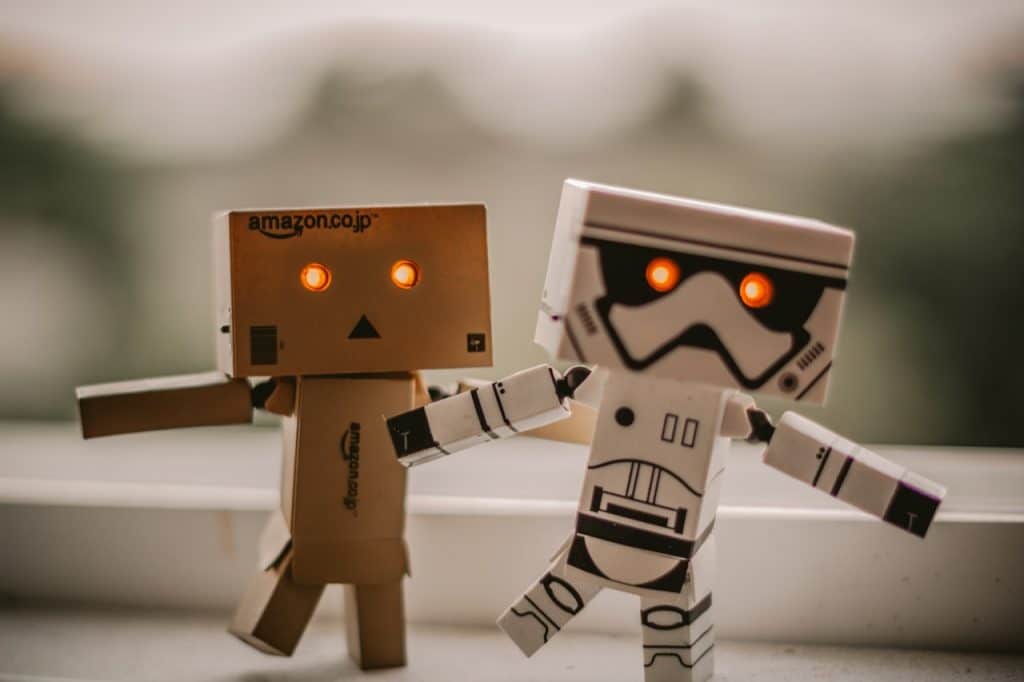 Bot accounts have pestered users for years, creating such an annoyance that Instagram is finally removing fake likes and follows generated by bots. But that great bot purge doesn't occur overnight. If you want to take matters into your own hands, remember what I taught you: remove, block, or report.