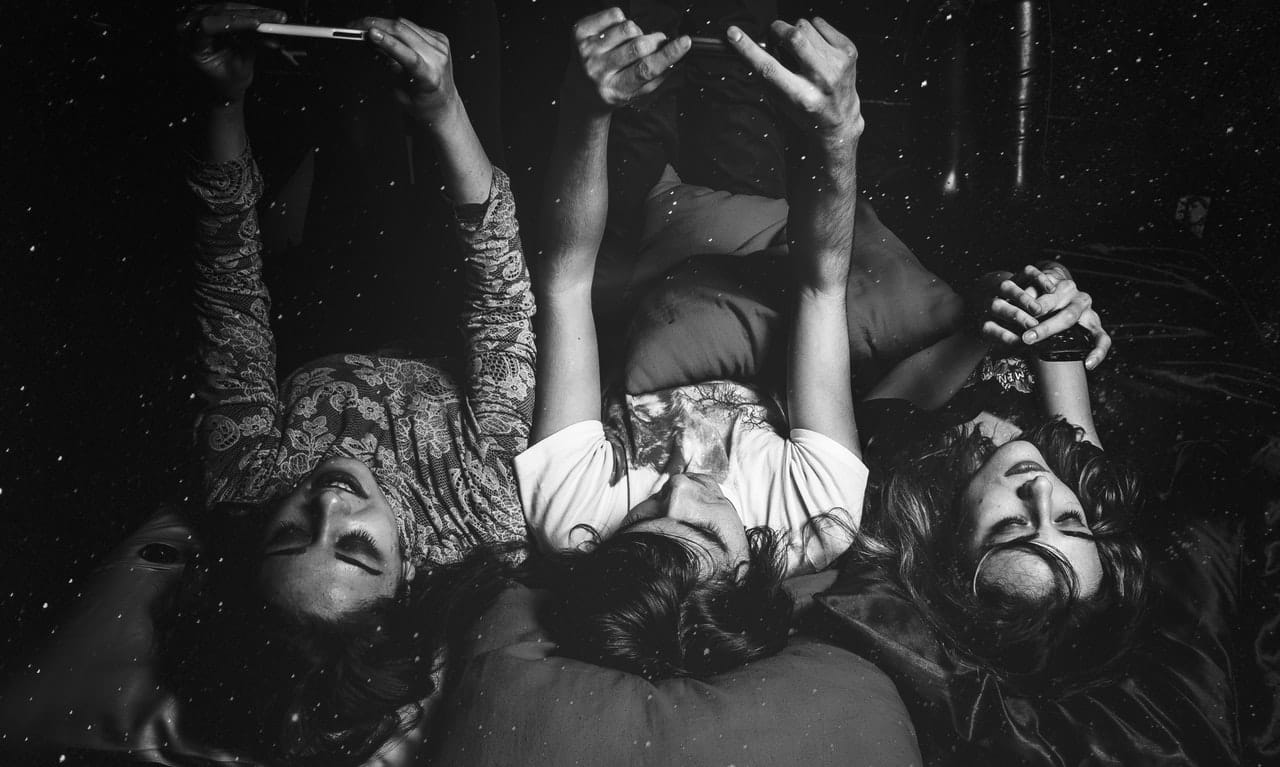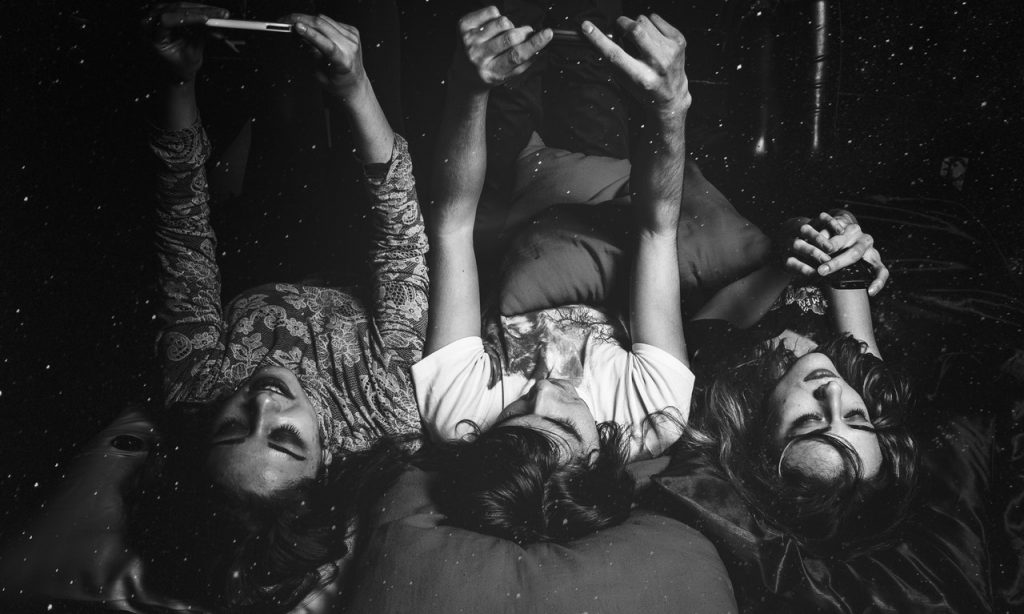 When headlines announced Facebook-owned Instagram copied Snapchat Stories in August 2016, critics quickly condemned the blatant theft. Responding to Facebook's many acts of plagiarism, The Guardian writer, Alex Stern, criticized the media giant for its lack of originality in his derisive piece "How Many Snapchat Clones Does It Take for Facebook to Lose Its Self-Respect?".
"Facebook plays dirty to stay on top and doesn't care whether or not you like it," wrote Stern.
Although severe, Stern's statement is true. To stay relevant and alive, Facebook steals from its competitors. When Snapchat emerged, its popularity growing among teen users, Facebook, in an effort to compete, copied Snapchat and launched Instagram Stories. This desperate act, which occurred after Facebook failed to buy Snapchat for $3 billion, was a way to steal Snapchat's younger users, users who Facebook needs to grow and remain relevant, users who will replace Facebook's older users when they drop out of the platform to attend to their busy adult lives, users who, according to an eMarketer report, are abandoning Facebook.
"The social network's monthly user base among the marketer-coveted 12 to 17 age group will fall 3.4 percent," the report states.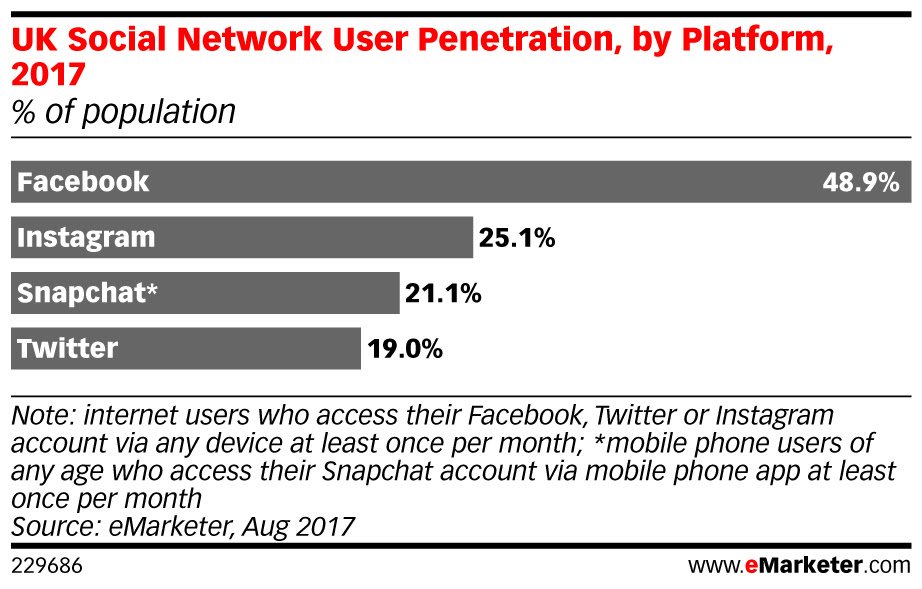 When eMarketer reduced its usage estimates for US monthly Facebook users aged 12 to 17 and 18 to 24, its estimates for Snapchat and Instagram users either increased or plateaued. With these results, eMarketer concluded that younger users are leaving Facebook for photo-sharing apps such as Snapchat.
"We see teens and tweens migrating to Snapchat and Instagram. Both platforms have found success with this demographic since they are more aligned with how they communicate—that is, using visual content," said eMarketer senior forecasting analyst Oscar Orozco in the report.
While Facebook's remaining teen users are engaging less and abandoning their accounts, a new wave of users, which Orozco calls Facebook nevers, children aging into teens who ignore Facebook, are emerging.
Facebook's teen users are declining, and plagiarism, with the help of an ally, is keeping the social media giant competitive. If Facebook hadn't bought former competitor Instagram for $1 billion in 2014, it likely wouldn't so easily compete against Snapchat now. Shortly after the launch of Instagram Stories, Instagram became more popular than Snapchat, boasting 500 million daily active users to Snapchat's 173 million users. People, particularly influencers, prefer Instagram over Snapchat for its duplicity, featuring both the ephemeral Stories feature and the permanent curation feed.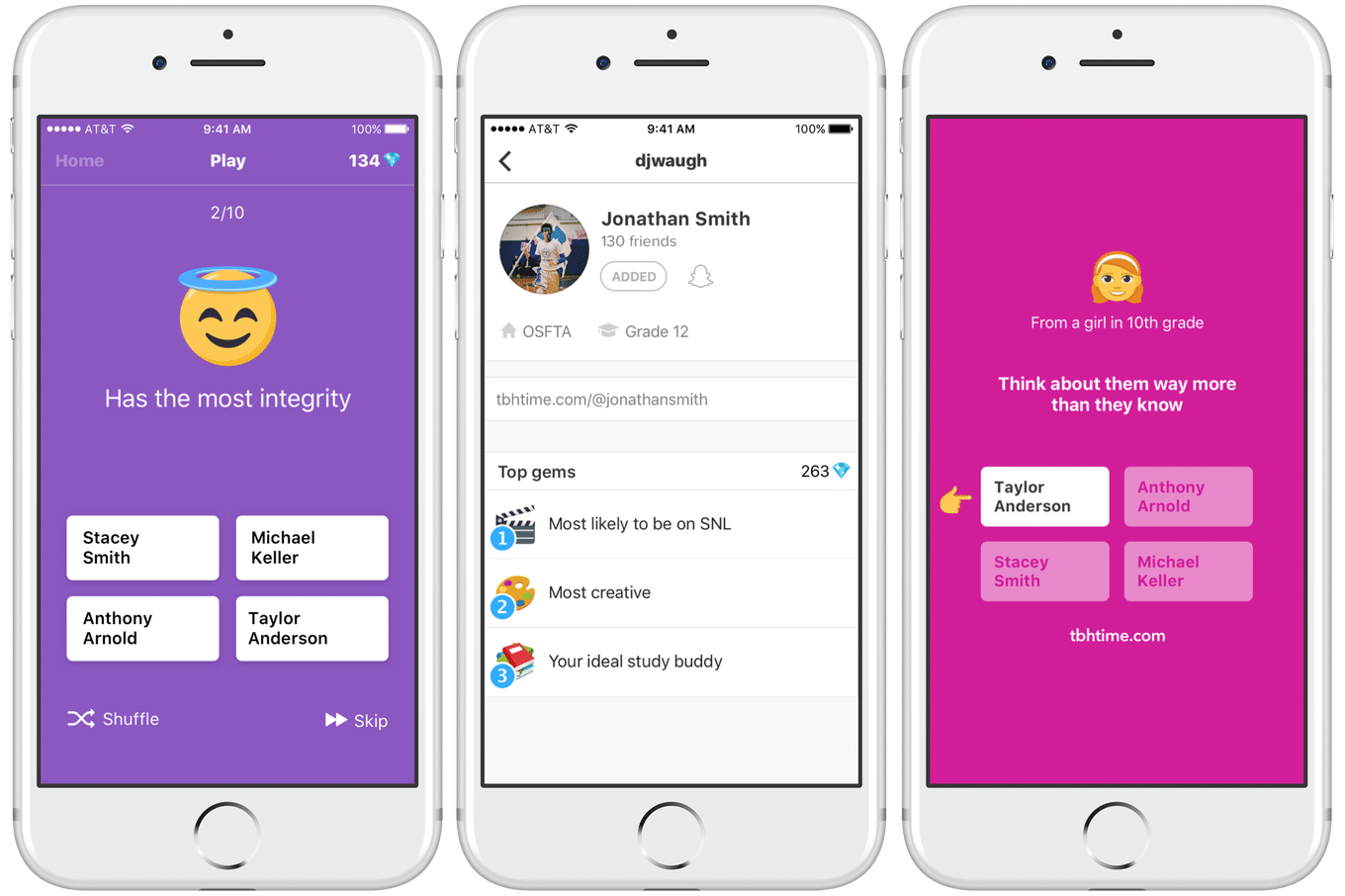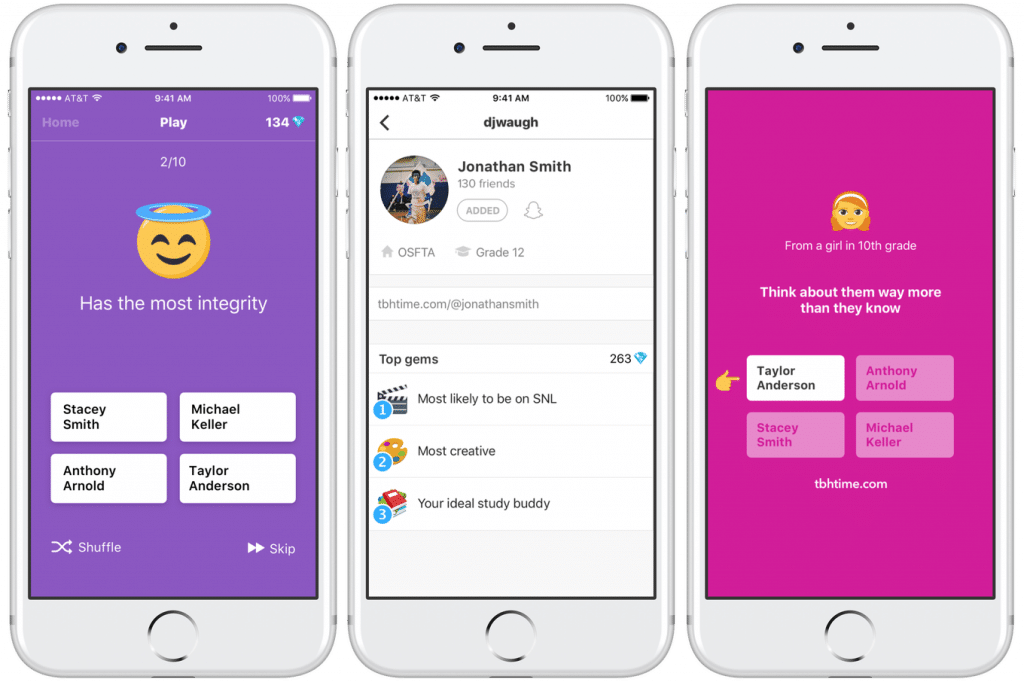 "Ever since Instagram integrated their own version of ephemeral with superior engagement features, such as account tagging and hashtagging, users have gotten the best of both worlds in a single, unified app," said Instagram influencer Vanessa Koo when asked why she prefers Instagram over Snapchat.
Because of Instagram's rapid growth since the launch of Stories, eMarketer predicts an increase in Instagram US users under 12 years old by 19 percent and ages 12 to 17 by 8.8 percent. More active users in Instagram means more money for Facebook. Since Facebook owns Instagram and, consequently, Instagram advertising, the parent company can attract advertisers with Instagram's marketer-coveted teen users, profiting off ad revenue. Facebook can then use the ad profits to buy off competitors as it has done with Instagram, WhatsApp, and recently, TBH.
Facebook's move to copy Snapchat may have been a low blow, but it's a low blow that's now helping the social media giant stay at the top despite declining teen users.