January 16, 2019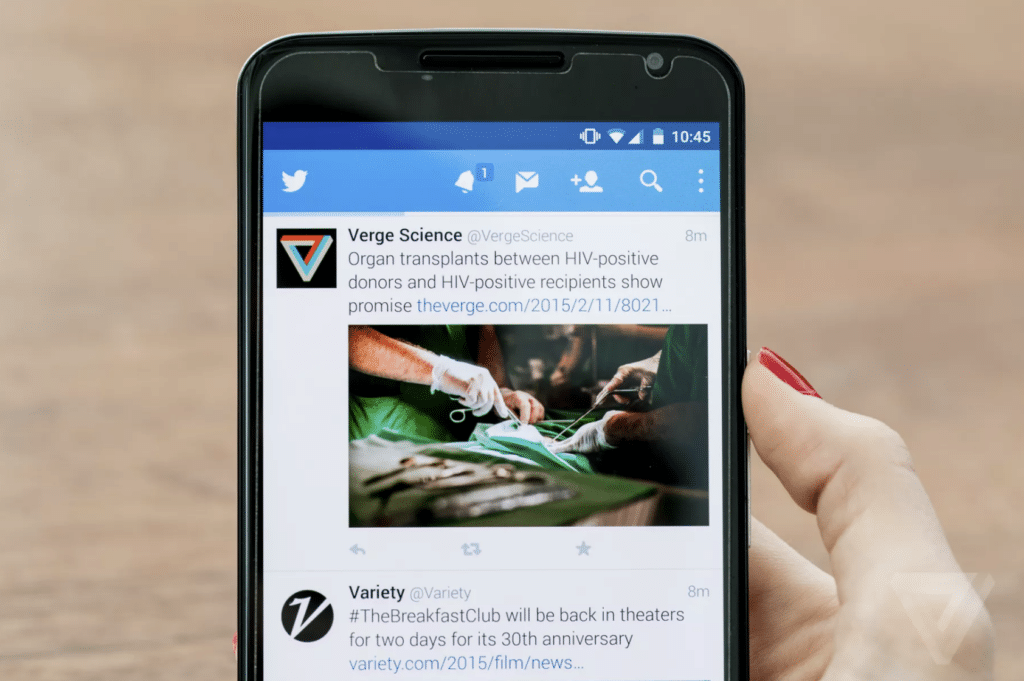 Historically, a switch from reverse chronological to the algorithmic feed results in outrage. When Facebook changed the feed order from time to popularity in 2009, users responded negatively. Similarly, users weren't so pleased when Instagram and Twitter embraced the algorithmic feed. The latter social media app, particularly, faced a lot of backlash.
To appease its users, Twitter rolled out the reverse-chronological timeline option to iOS users last month. Now, the same timeline option is available to Android users.
Those who own Android devices can switch between seeing popular Tweets to latest Tweets by tapping the sparkle icon on the top-right corner of the app. Rather than forcing all users to adopt one type of timeline, Twitter allows users to choose whichever they prefer, the perfect way to please those who like the algorithmic feed and those who like the reverse chronological feed.
Clearly, Twitter is eager to make changes this year. In addition to the new timeline options, the social media company is also testing big tweaks to its app.
By Anne Felicitas, editor at AdvertiseMint, Facebook advertising agency reviews
Comments
comments