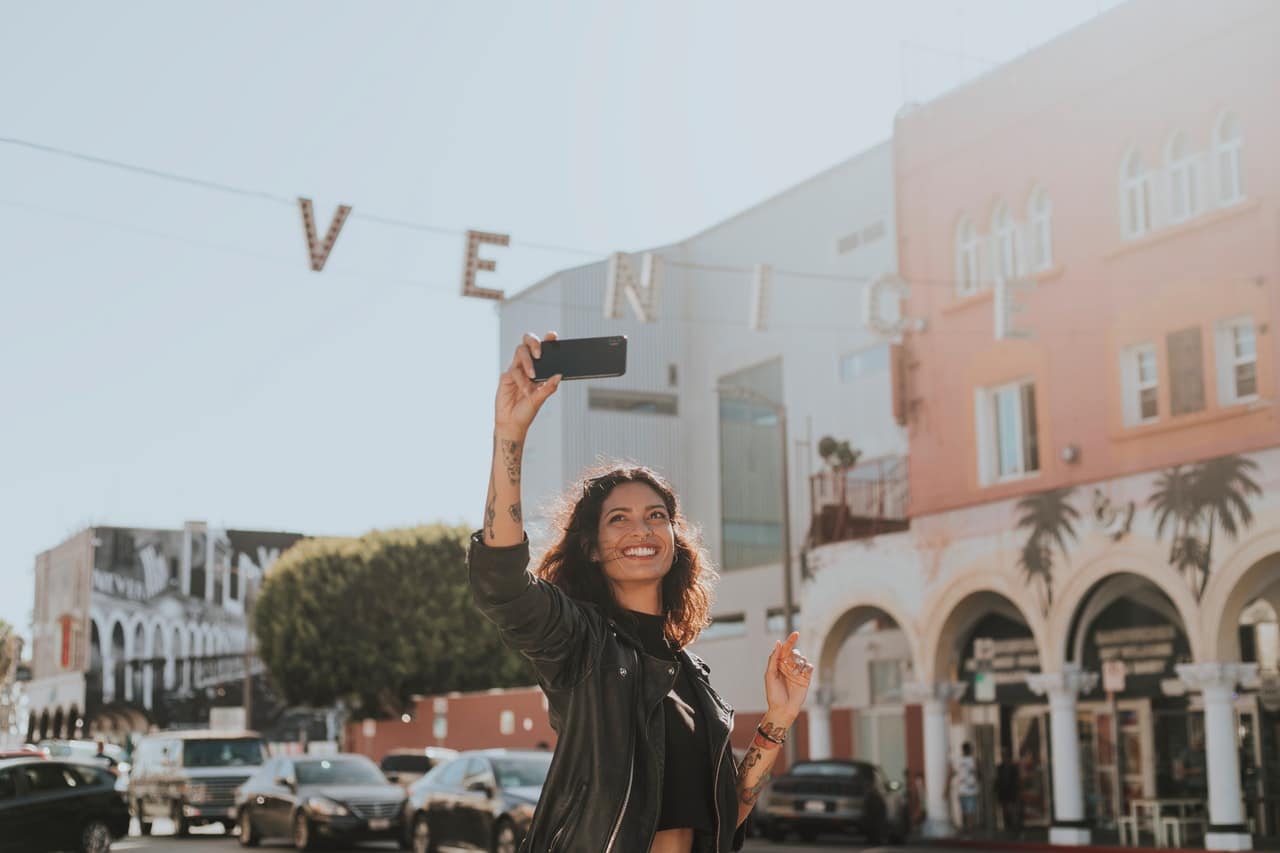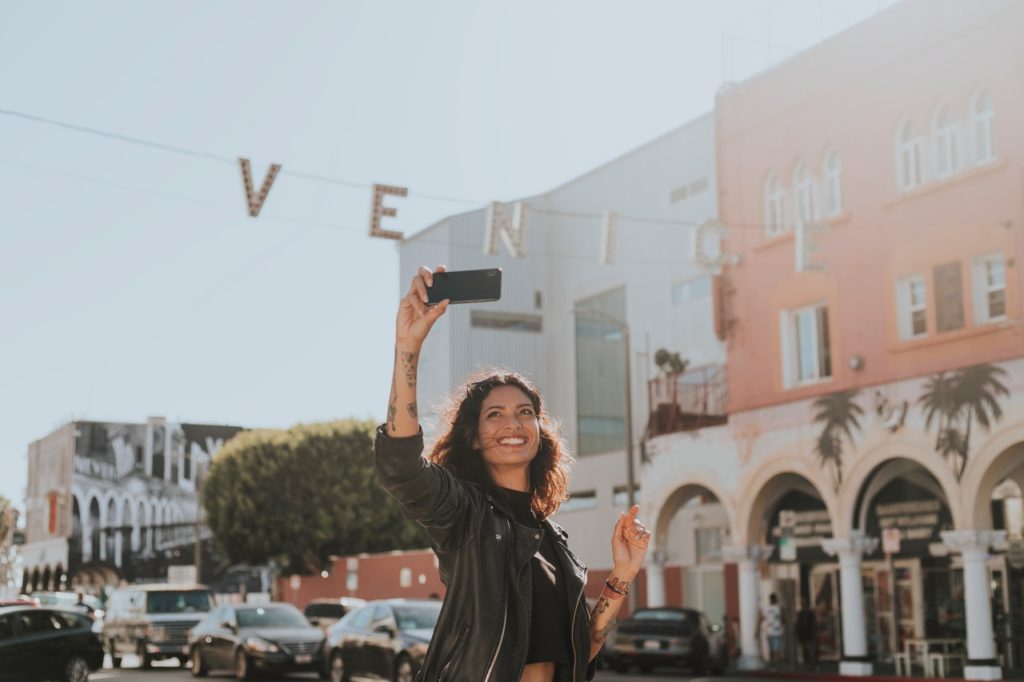 Instagram influencers are like dandelions emerging out of immaculate lawns: they're rapidly growing, to some people's dismay. While most of them are real social media cognoscenti that carry the influence brands seek, some are merely wannabes appropriating the title to score free traveling opportunities.
Recently, self-proclaimed influencers have menaced popular luxury hotels, demanding free accommodations in exchange for sponsored content. Many of them are clearly amateurs, sending poorly written pitches and, in some cases, possessing fewer than 2,000 Instagram followers. These pseudo influencers have become such a nuisance that some brands have banned all influencer partnerships.
With wannabes tarnishing the image of real hard-working professionals, landing the dream collaboration becomes more difficult. How can influencers convince brands they're worth the investment? How can they distinguish themselves from the fakes? Killian Abuan, a social media specialist who scouts influencers for companies, shares her expertise on how to score the dream sponsorship deal.
According to Abuan, to be considered, influencers must create a convincing pitch.
"A good influencer pitch includes a personal statement, a media kit with transparent pricing, examples of past work, and compiled analytics, including the average following and engagement across all social platforms," she says.
When drafting a personal statement, Abuan suggests showing genuine interest in working with the brand, as honesty and authenticity are heavily considered. But interest isn't enough to convince brands to hire an influencer. Influencers must also showcase relevant work.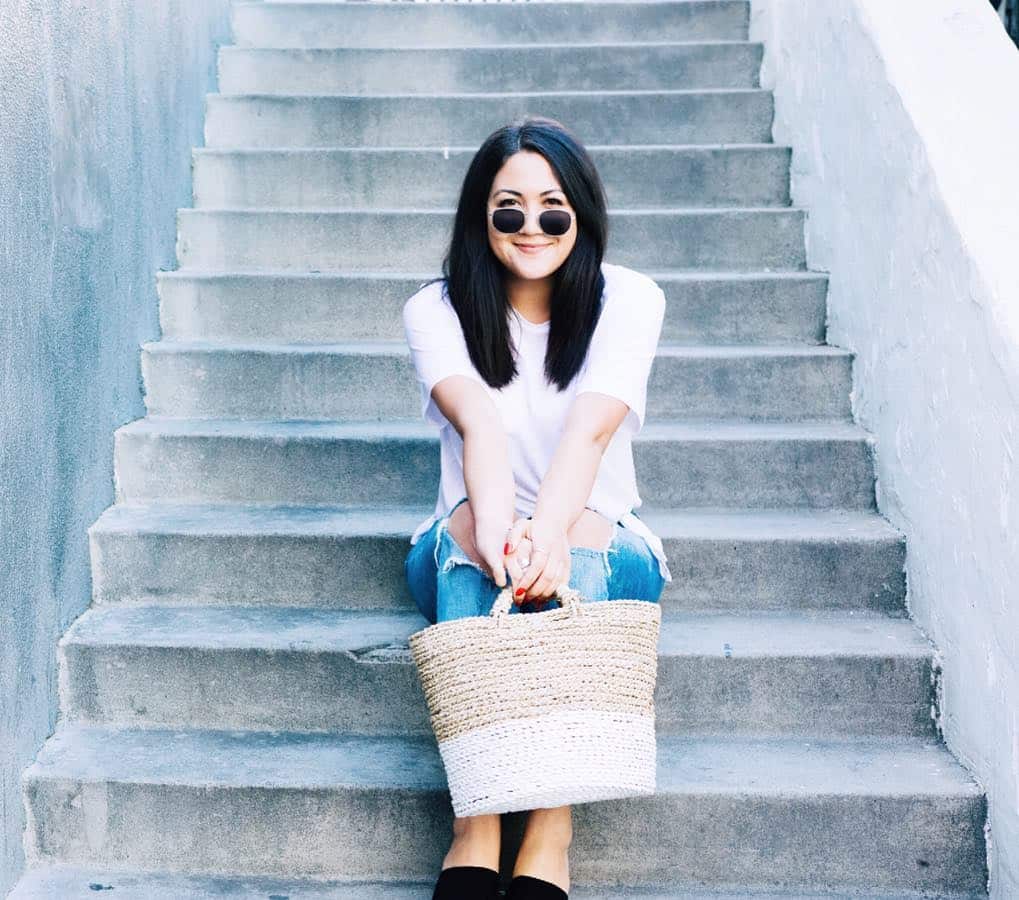 Influencers' content reflects the demographics of their target audience. An influencer posting vegan recipes, for example, will attract followers interested in veganism. An influencer posting workout tips will attract fitness buffs. The type of content they post will determine the type of brands that will work with them.
Abuan suggests pitching to brands that match the influencers' aesthetics. She also suggests providing brands with photos that have little to no edits so that their content can fit seamlessly into the brand's established voice.
Still, there are gray areas when hiring influencers based on their content.
"Where this can get tricky," says Abuan, "is with lifestyle influencers, who tend to have less of a niche and more of a broad following. For example, a mom blogger who shares skincare tips while also promoting children's toys may still make sense for a beauty brand."
Although brands heavily consider aesthetic and relevant work when looking for partnerships, Abuan emphasizes the importance of passion.
"They [influencers] should account their aesthetic into the decision of whether or not to pitch the brand, but being passionate about the product and genuinely wanting to try it and share their experience should be their main reason for pitching."
Anyone can be an influencer, but not everyone can command and sway an audience. In a world brimming with fakes, a rich, diverse portfolio—quality content, good partnerships, a variety of projects—and a convincing pitch will distinguish the amateur from the seasoned professional.