Are you curious about how to share TikTok on Instagram?
With the rising popularity of short-form video content, platforms like TikTok and Instagram have become go-to places for showcasing creativity. If you want to bridge the gap between these two platforms, we have you covered.
This article will discuss how to share TikTok videos on Instagram, whether you want to share them on your Feed, as an IG story, or as a message.
1. Launch the TikTok app.
The first step is to launch the TikTok app. You can do this by simply clicking on the TikTok app icon.
2. Find the Video
Search for the video you want to share and tap on the arrow on the right side of the video. Doing so will lead you to a window where you will see the platforms where you can share TikTok videos.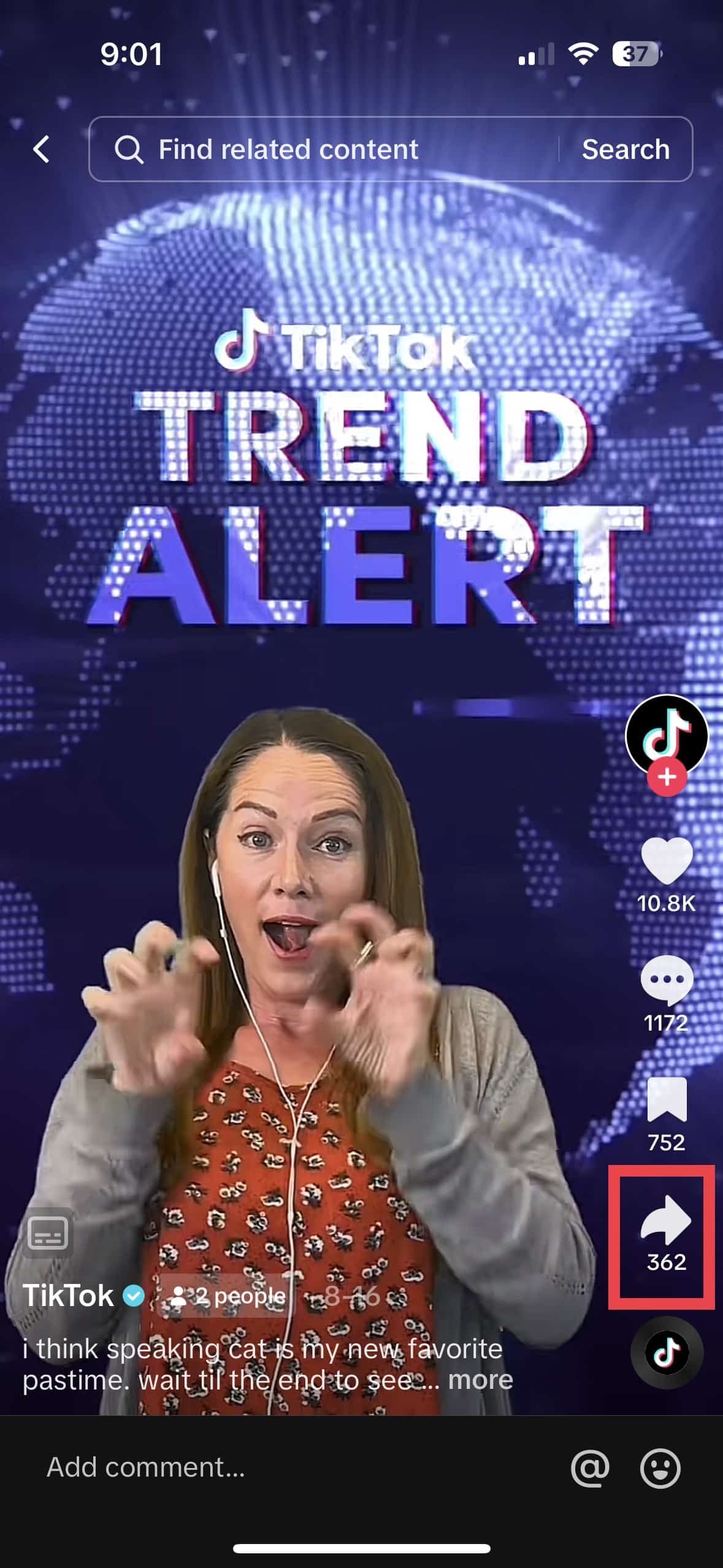 3. Tap the Instagram Icon
The Instagram icon is the second icon from the right. It is found next to the "Repost" button.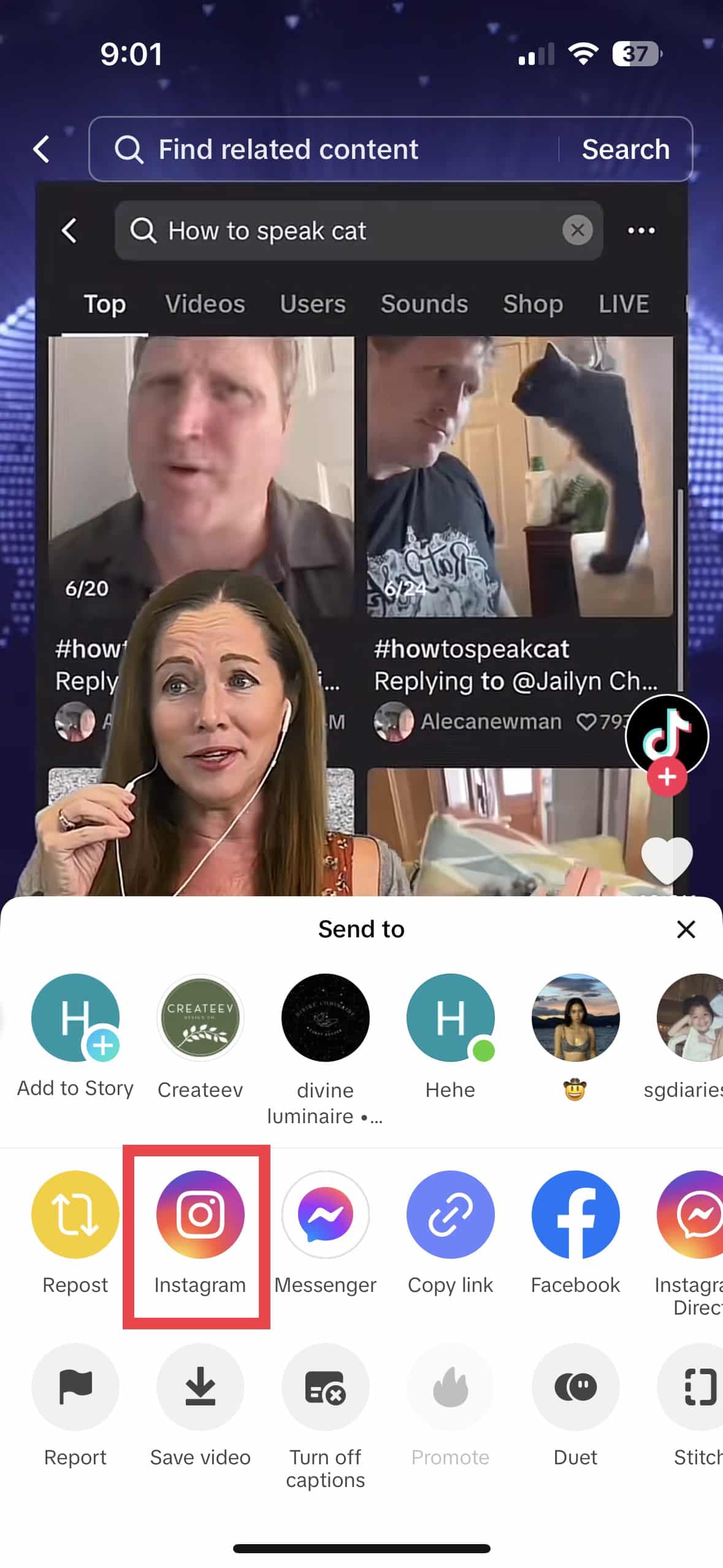 4. Share Your Video
You have these options for sharing your content: uploading the full TikTok video as an Instagram post, as a message, or using Instagram Stories for a more dynamic approach.
Note that TikTok downloads the video before directing you to the Instagram app.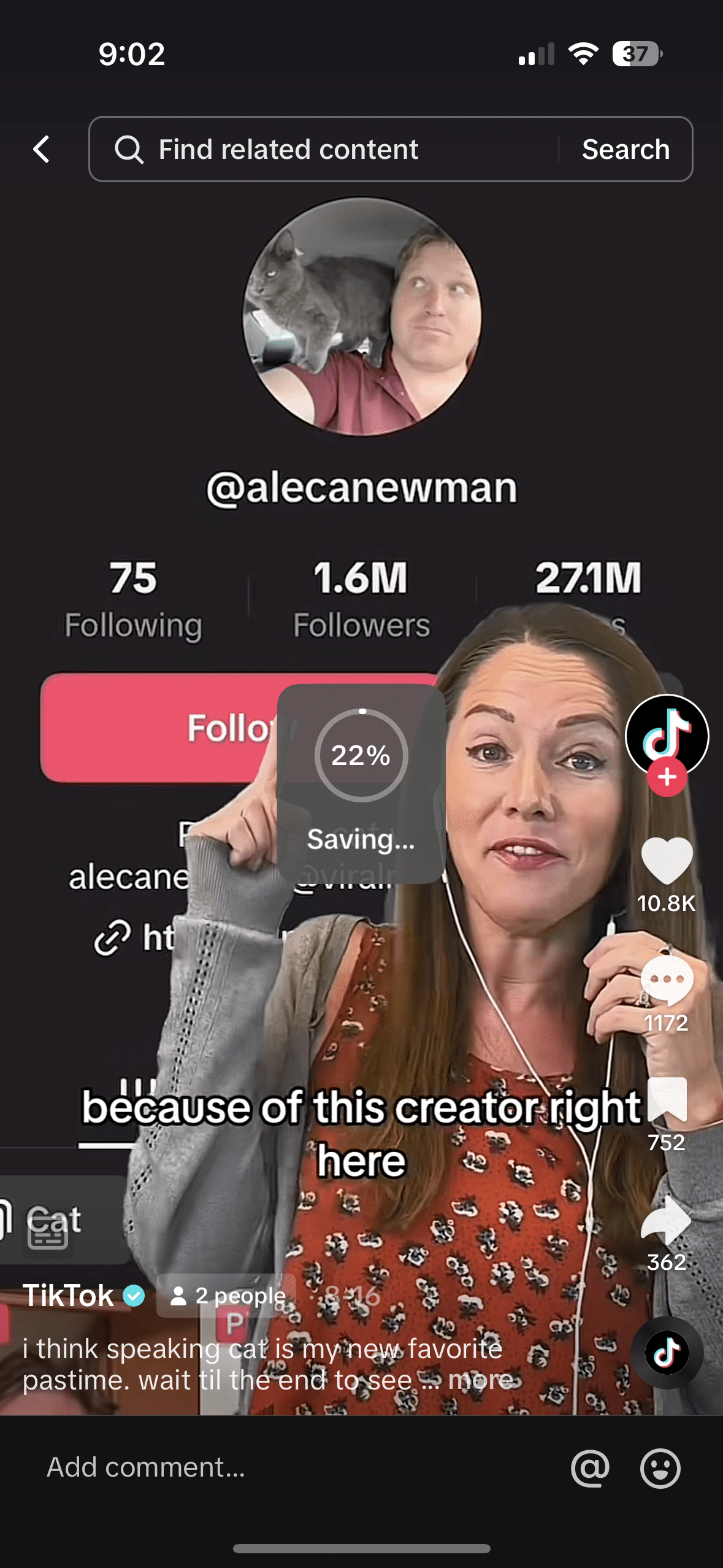 If you want to share a TikTok video as an Instagram story, tap "Story."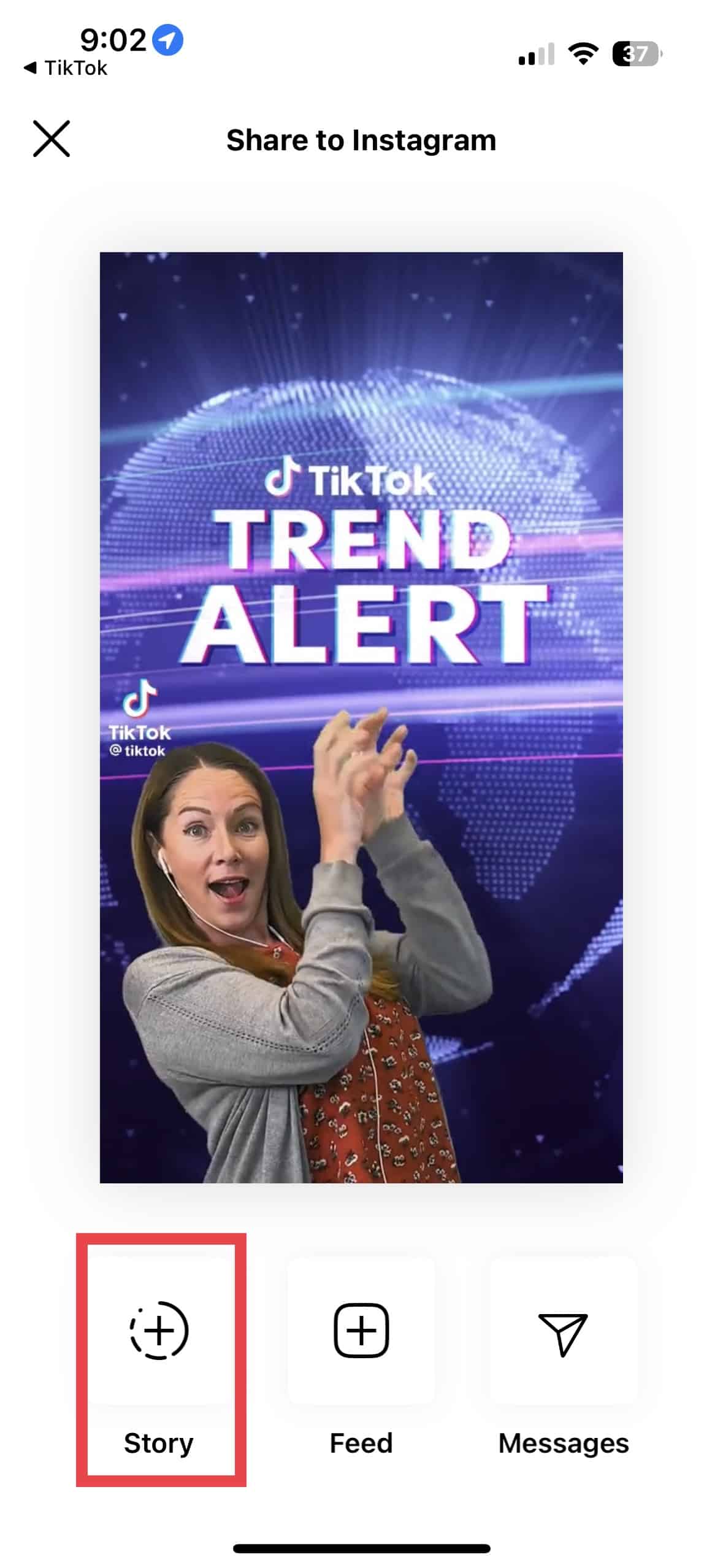 Add text or stickers if desired. Then, tap the "Your Story" button on the left side of the screen. Doing so will automatically upload the TikTok video as an Instagram Story.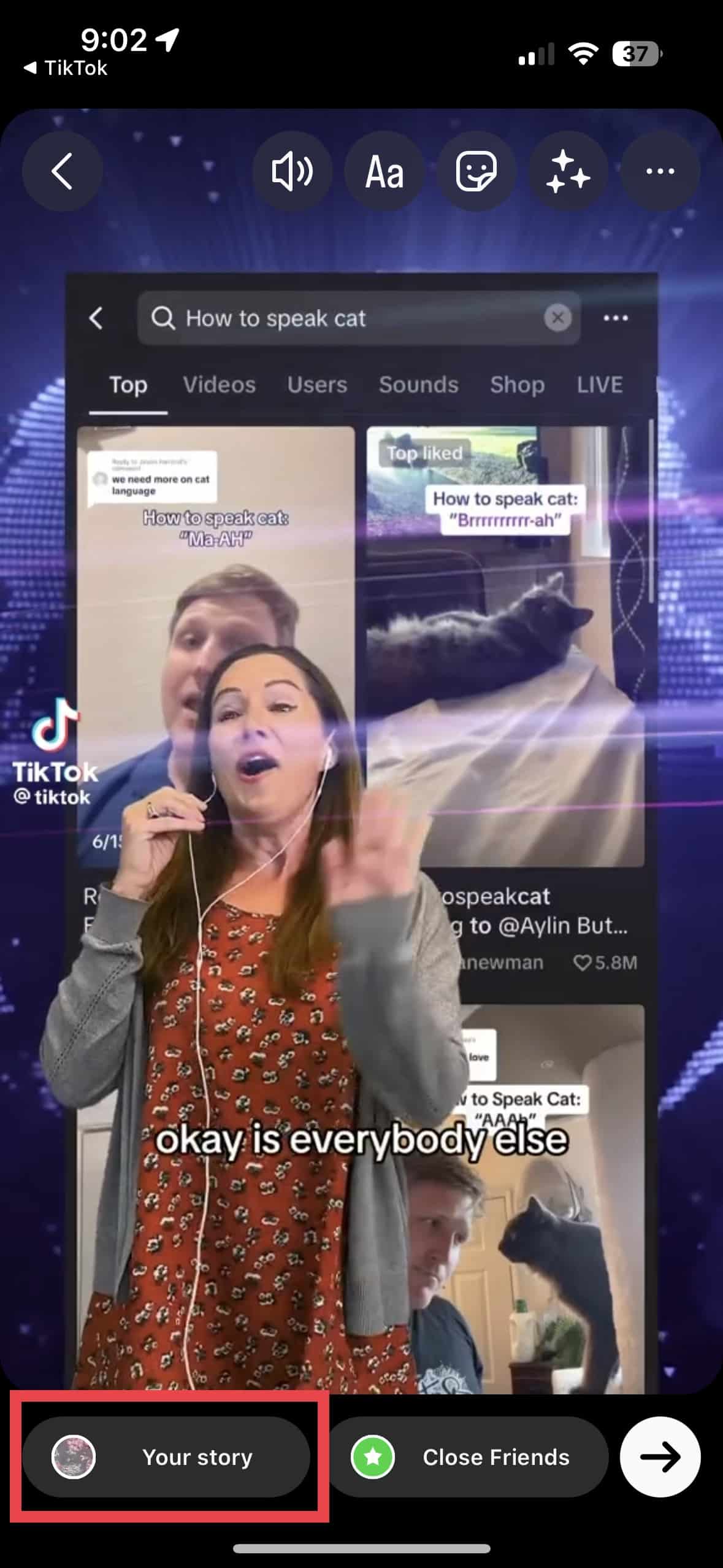 Meanwhile, if you want to share a TikTok video on your Feed, tap the "Feed" option.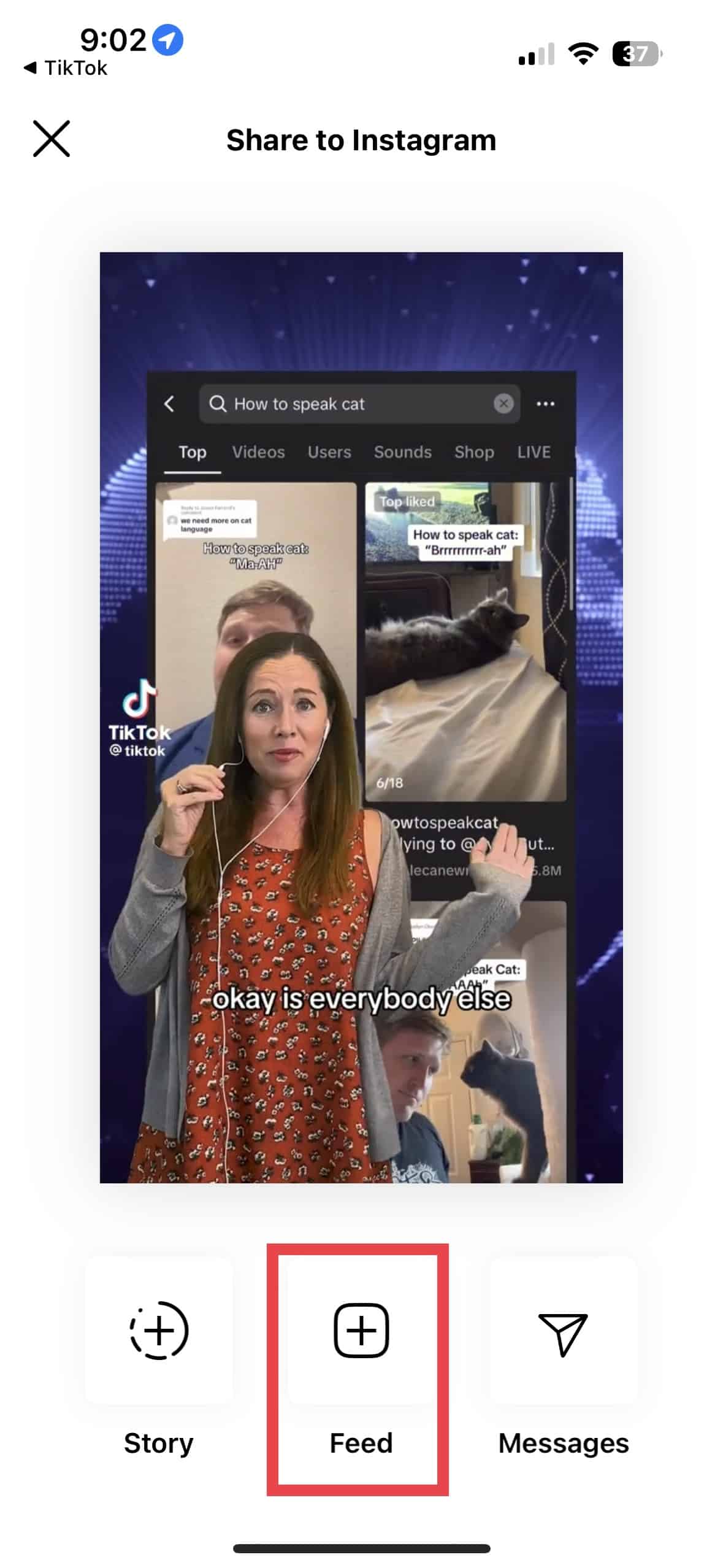 Then, add your text and stickers if you like. Afterward, tap "Next."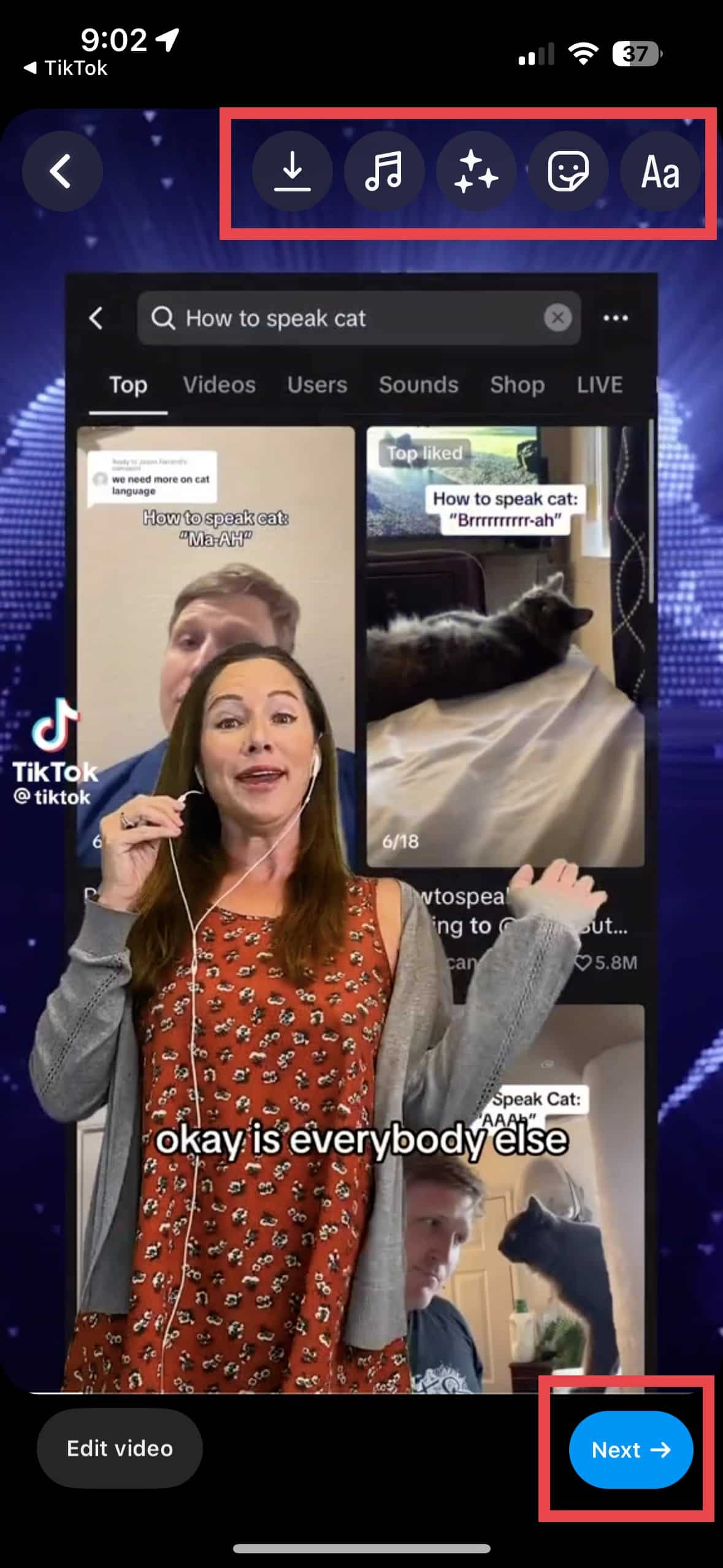 Lastly, write your caption and tap "Share."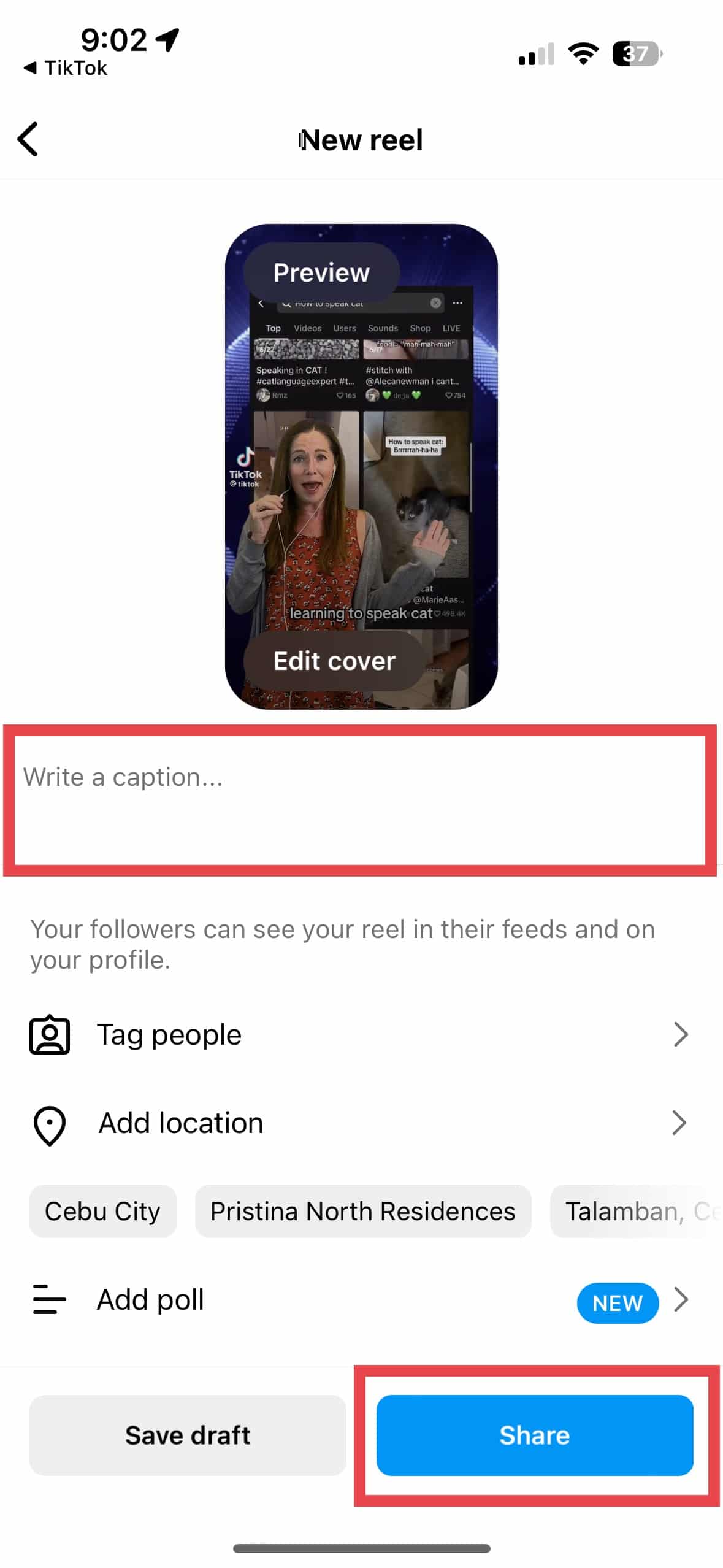 On the other hand, if you want to share a TikTok video as an IG message, tap "Message."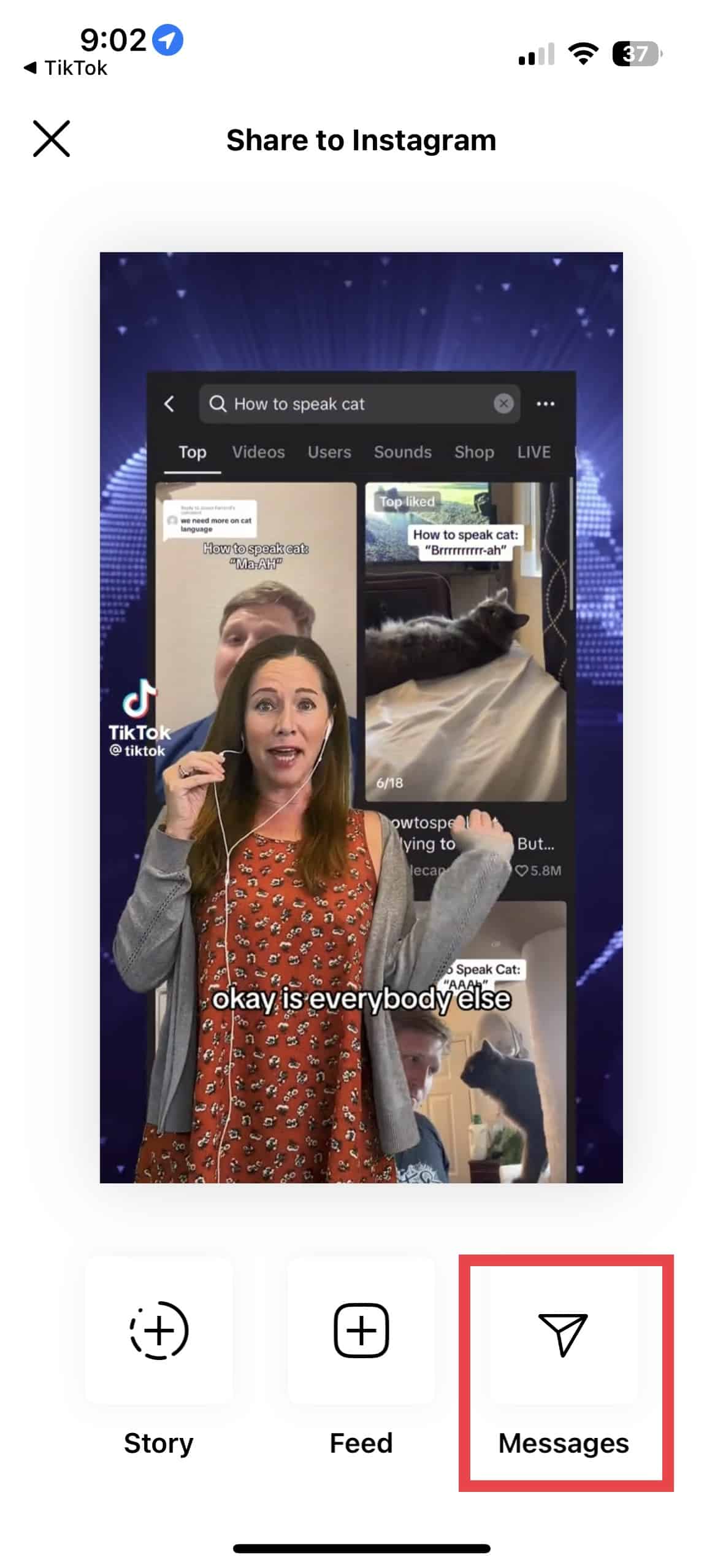 Then, select the IG username of the person you want to send the video to. Note that you can also send it to multiple recipients. When done, tap "Send."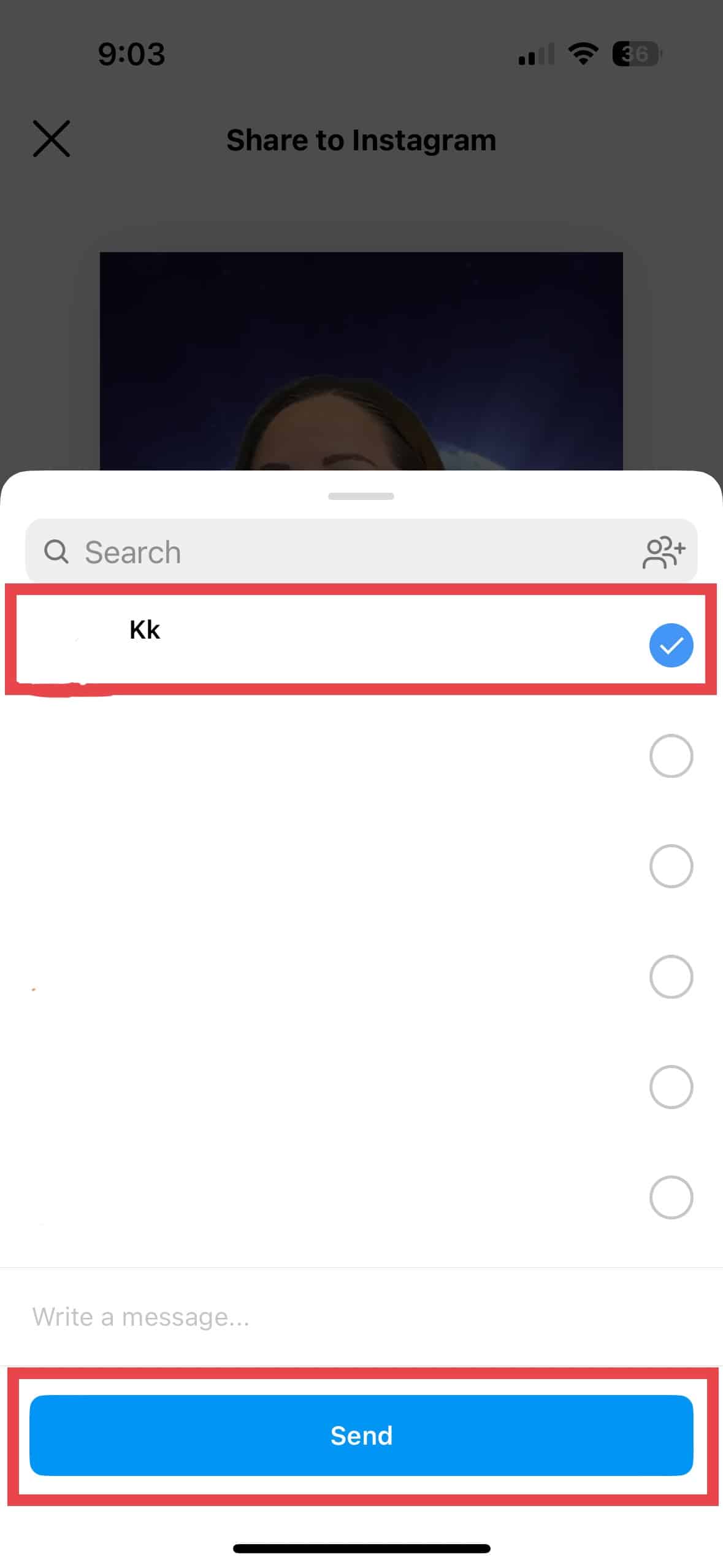 You need to monitor the engagement on both your TikTok and Instagram posts. Respond to comments and answer questions to foster a sense of community. While sharing TikTok videos on Instagram can be a great way to cross-promote, remember that each platform has its audience and best practices.
Final Thoughts on How To Share TikTok On Instagram
As you can see, sharing your TikTok videos on Instagram doesn't have to be complicated. By following these steps, you can amplify your reach, engage with a wider audience, and make the most out of your creative efforts. Embrace the synergy between TikTok and Instagram, and watch as your content gains momentum across both platforms.
Are you looking for ways to market your products and services on TikTok? Work with the best advertising agency to get your ad journey started!
Frequently Asked Questions on How To Share TikTok on Instagram
Can I edit my TikTok video before sharing it as an Instagram story?
You can't do heavy edits on your TikTok videos before sharing them on your Instagram story, but you can still add text, stickers, and filters and draw on them.
How do I get the TikTok video link?
Tap the arrow button on the right side of the video that you want to share. Then, tap "Copy Link"; doing so lets you copy the link of the video.
Can you share private TikTok videos on Instagram?
Sharing a private TikTok video directly on Instagram is not possible due to the privacy settings of both platforms. Private videos can be viewed only by the users you've approved.