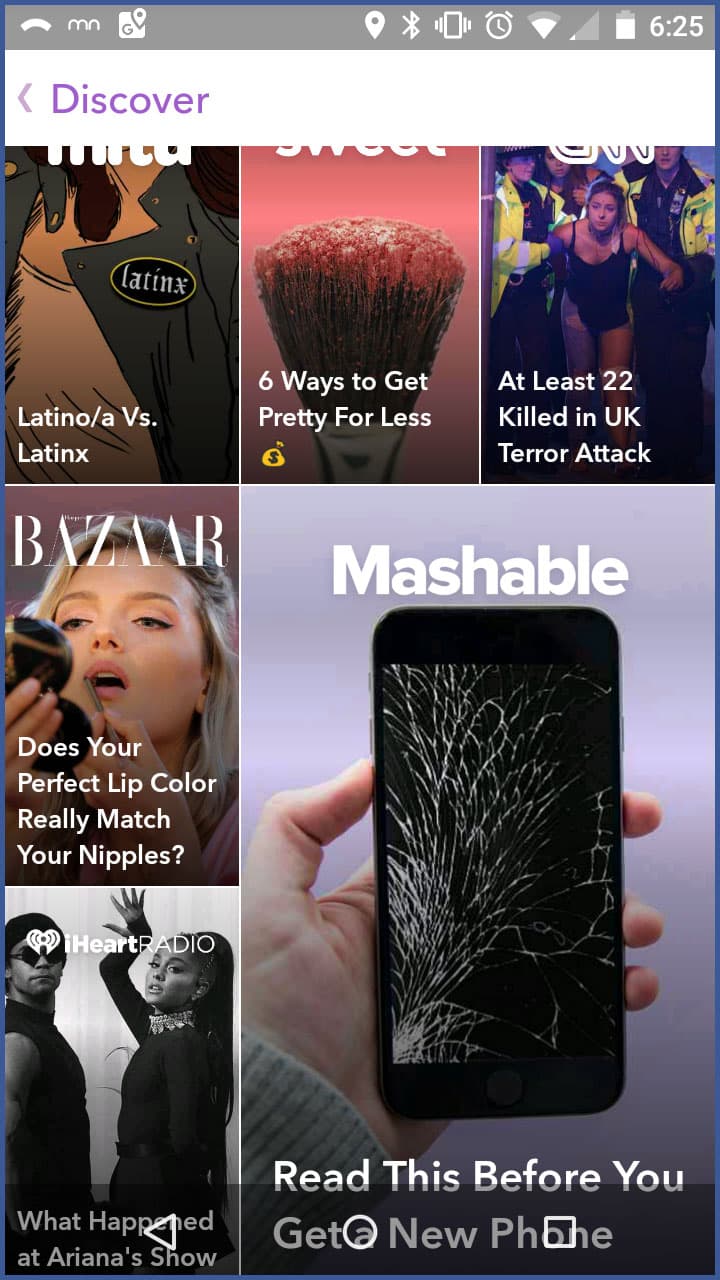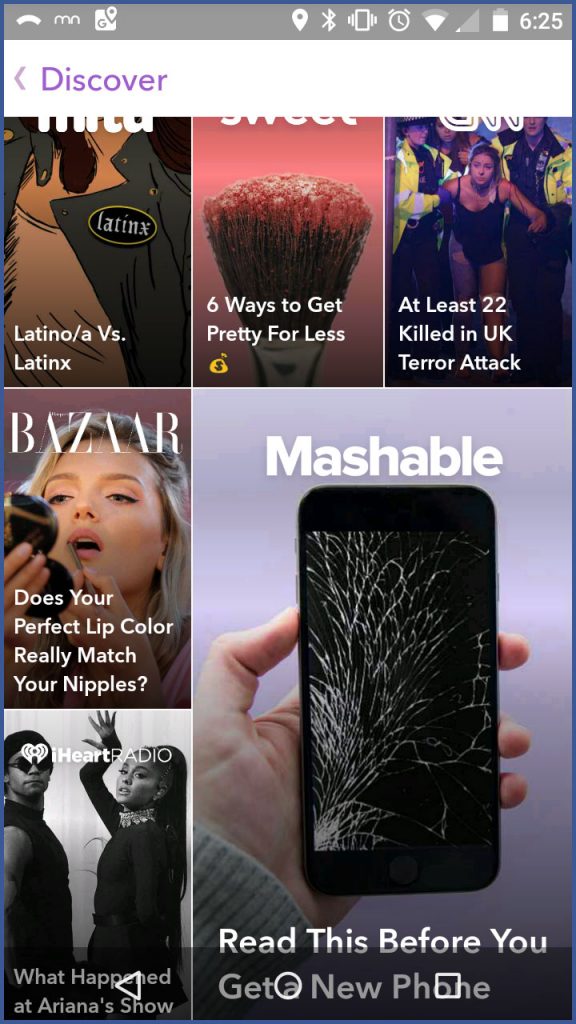 Snap Inc. continues to drive the point that Snapchat is a creative social network, fostering self-expression and originality. As such, the company distinguishes itself from other social networks as the preferred platform for young users. So it comes as no surprise that the Snap Inc. Advertising Policies are very specific and restrictive.
The company clearly states its reasoning for such limitations in the opening paragraph of its advertising policies on the Snap Inc. website:
"We want Snapchatters to have fun and to be safe, and those goals drive our Advertising Policies. Advertisers must be honest about the products or services their ads promote; they must avoid content that misleads or offends; and they must never compromise our users' privacy. These Advertising Policies apply to all ads on Snapchat or any other Snap Inc. product or service."
Snap's advertising policies are relatively standard and resemble those of Facebook. However, since Snapchat is primarily a camera company, the network may have to be extra diligent, since it is dealing with advertisements involving some kind of visual action rather than stagnant imagery.
Here's a basic rundown of Snapchat's advertising policies:
Age Appropriateness
In addition to following Snap Inc.'s Terms of Service and Community Guidelines with which all users must comply, advertisers are required to consider Snapchat's audience, particularly its primary age demographic (young adults and teens as young as 13). Advertisers must be considerate with their content—keeping it age appropriate—and must keep all disclosures in ads "clear and conspicuous."
Subject to Review and Approval
Snap Inc. reserves the right to review and approve all advertising material. All ads are also subject to possible removal, rejection, or mandated changes as posited by Snap Inc.
Prohibited Content and Ads
Snap's policies mandate that ads "must not infringe the intellectual property, privacy, publicity, copyright, or other legal rights of any person or entity. And they must not be false, misleading, fraudulent, defamatory, or deceptive."
Snap's policies outline the following content (listed verbatim) as prohibited:
Content that promotes snapchatting and driving, or otherwise encourages dangerous behavior
Content that demeans, degrades, or shows hate toward a particular race, gender, culture, country, belief, or toward any member of a protected class
Content that exploits an individual who is drunk or otherwise intoxicated
Content depicting nudity, sexual behavior, or obscene gestures
Content depicting drug use
Content depicting excessive violence, including the harming of animals
Shocking, sensational, or disrespectful content
Deceptive, false, or misleading content, including deceptive claims, offers, or business practices
Content that directs users to phishing links, malware, or similarly harmful codes or sites
Content that deceives users into providing personal information without their knowledge, under false pretenses, or to companies that resell, trade, or otherwise misuse that personal information
Adult products and services other than contraceptives. (See below)
Cigarettes (including e-cigarettes), cigars, smokeless tobacco, and other tobacco products
Products or services that bypass copyright protection, such as software or cable signal descramblers
Products or services principally dedicated to selling counterfeit goods or engaging in copyright piracy
Get-rich-quick or pyramid schemes or offers or any other deceptive or fraudulent offers
Illegal or recreational drugs or drug paraphernalia
Counterfeit, fake, or bootleg products, or replicas or imitations of designer products
Firearms, weapons, ammunition, or accessories
Ads that promote particular securities or that provide or allege to provide insider tips
Ads targeted to countries subject to U.S. trade sanctions and other U.S. export control laws
Any illegal conduct, product, or enterprise
Additionally…
Snap outlines the following as requiring approval (listed verbatim) on a case-by-case basis:
Ads that promote or reference alcohol
Ads for online dating services
Ads for gambling and games of skill
Ads for lotteries
Ads for financial services
Ads for contraceptives
Ads for online pharmacies or pharmaceuticals
Political ads, which are currently allowed only in the United States and are subject to Snapchat's Political Advertising Guidelines
Ads promoting dietary and herbal supplements.
Disclaimers
If an advertisement's content includes a testimonial or endorsement, it must follow all of Snap's applicable laws, industry codes, rules, and regulations. For instance, a conspicuous disclaimer may be required in certain endorsement conditions.
"Highest Quality"
Last but not least, Snap holds all content to a high standard of quality. The advertising policies require all ads to be in full-screen, portrait video format. Also, Snap reserves the right to include an "AD" or "Sponsored" stamp to advertising content if deemed necessary by the network.