January 17, 2018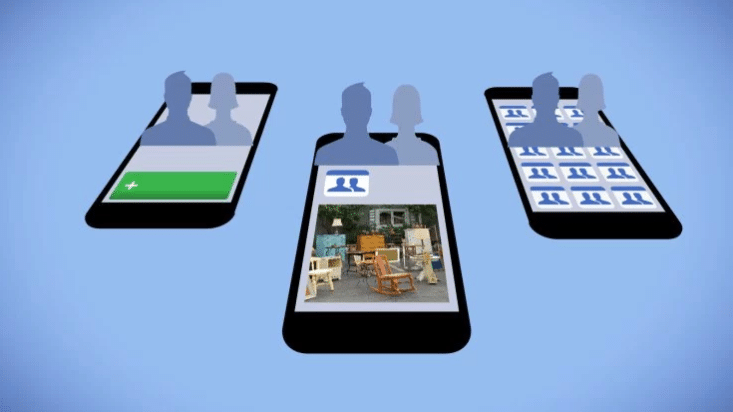 When users visit your Facebook page, you want them to have your page at the forefront of their minds. You may prefer that they don't see suggestions for pages similar to yours while they are visiting your page. These suggestions typically appear in the People Also Like section of your page, on the right-hand side. Conveniently, there's a way to turn off these page recommendations. Note that only page admins can turn off page suggestions.
[bctt tweet="Turn off page suggestions for your @Facebook page in 4 easy steps. #facebookhacks" username=""]
Step 1: Go to "Settings" at the top right of your Page.

Step 2: With the "General" tab selected at the left, select to edit "Similar Page Suggestions."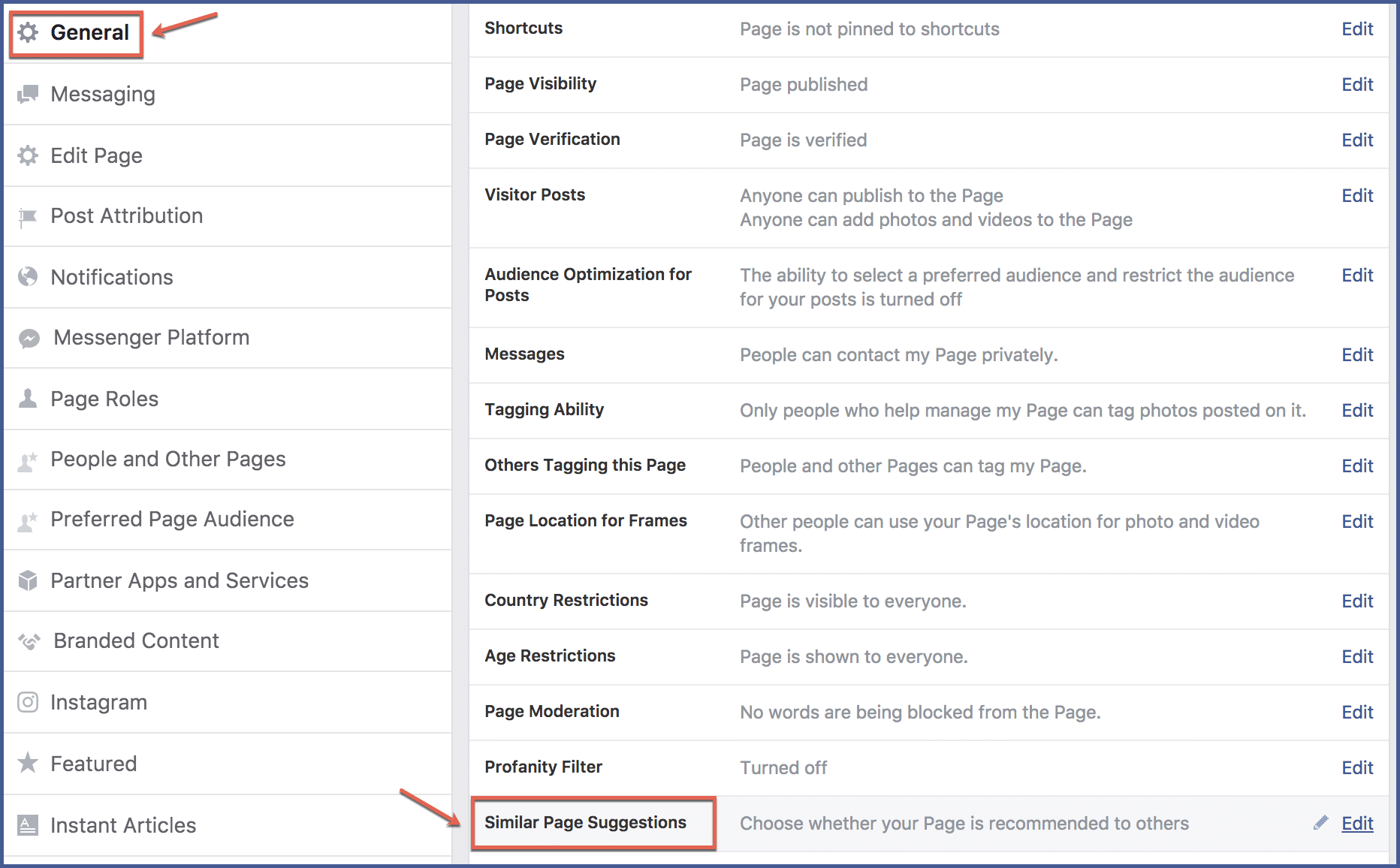 Step 3: When the option to include your page when recommending similar pages appears, click the box next to it to check or uncheck it.

Step 4: Save your changes.

It should also be noted that by turning off page suggestions, you also stop your page from appearing in the People Also Like section of other businesses' Facebook pages.
Comments
comments