Are you ready to discover stickers on TikTok?
TikTok stickers have emerged as a powerful visual tool that adds a touch of magic to videos. They have evolved from simple decorations to dynamic elements that evoke emotions, spark interactions, and tell stories.
This article will provide all the information you need to use stickers on TikTok.
What are TikTok Stickers?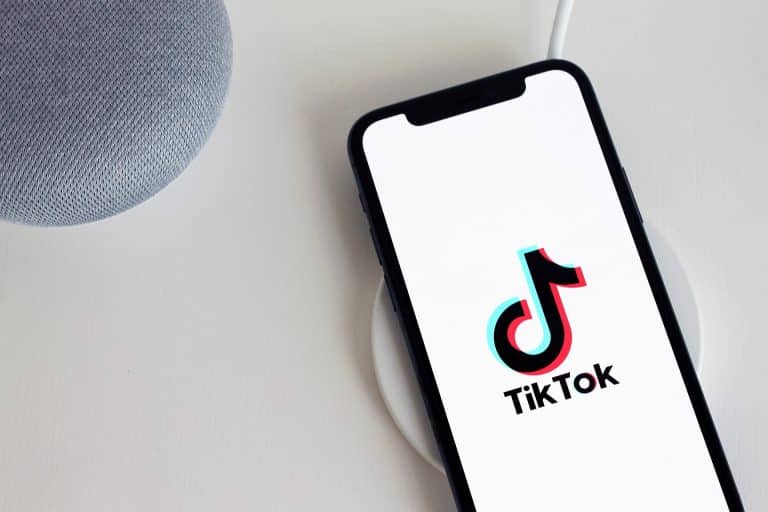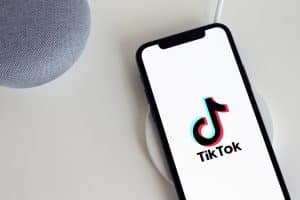 Source: Pixabay
TikTok stickers are animated or static images that you can add to videos to boost their visual appeal and communicate messages dynamically. These digital decals range from cute and funny animations like dancing cats or flying hearts to informative icons like tags and stamps. By tapping into TikTok stickers' playful and expressive nature, creators get a versatile tool to engage their audience and amplify storytelling.
Why are TikTok Video Stickers So Popular?
TikTok stickers are popular for several reasons, they include:
1. Expressive communication.
TikTok stickers efficiently express emotions, reactions, and sentiments in a platform that thrives on concision and creativity. For instance, a thumbs-up sticker can instantly convey approval, while a laughing emoji can indicate something funny.
2. Visual appeal.
Stickers on the TikTok app are eye-catching and lively, so they help videos stand out in a sea of content. Viewers who see video sticker content are likelier to be drawn in and engaged, ultimately contributing to higher view counts.
3. Interactive storytelling.
These digital decals enable creators to interact with their audience on a new level. For instance, they can ask viewers to vote by selecting a specific sticker or participating in challenges using challenge-related stickers. This interaction fosters a sense of community and involvement.
4. Brand promotion.
Businesses and influencers can harness the power of TikTok stickers to promote their brand, products, or services. These digital decals allow them to establish a visual identity and catch the eye of potential customers memorably.
Using Tickers Creatively in TikTok Videos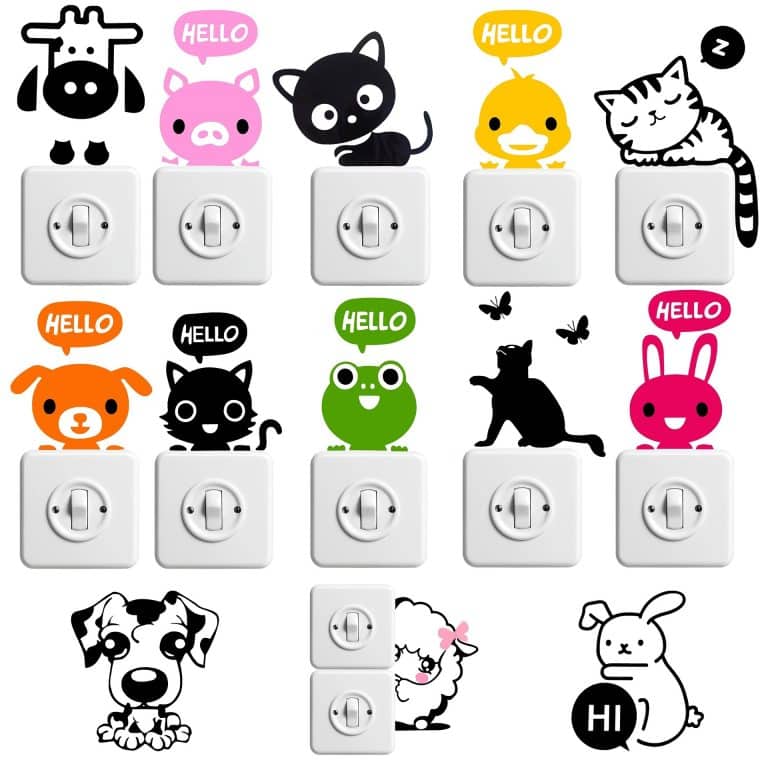 Source: Pixabay
You can use TikTok stickers in various ways. Here are some ways to use them creatively:
1. Adding context.
TikTok stickers can provide context to your video, setting the tone and helping viewers understand the narrative quickly. For instance, if you're sharing a travel story, you can use location stickers to show where you are.
2. Enhancing humor.
Humor stickers can add an extra layer of comedy to your TikTok videos. A well-placed funny sticker can turn a boring moment into a hilarious one, making your content more shareable.
3. Showcasing personality.
Your choice of stickers can reflect your personality and style. If you're into vintage beauty, you might use retro-style stickers, while a music enthusiast might decorate their TikTok videos with music note stickers.
4. Promoting challenges.
Many TikTok challenges come with their own stickers. Incorporating these digital decals into your video content shows your participation and encourages others to join.
How to Add Stickers on TikTok: Step-by-Step Tutorial
Follow these steps to add stickers to your TikTok videos:
Record or upload a video: Start by recording a new video on the TikTok app or uploading one from your device's gallery.
Open the sticker menu: Once you've recorded or uploaded your video, click the "Sticker" icon represented by a smiley face or square icon with a folded corner.
Explore sticker options: Browse through the array of options in the sticker panel. You can find stickers for every occasion, emotion, and theme.
Select and place stickers: To add stickers to your video, tap on the stickers you like, and they will appear on your video. You can drag, resize, and reposition them to your desired spots.
Animated stickers (If Applicable): Some stickers are animated, meaning they move or react to your video. If you add animated stickers, preview how they interact with your content.
Save and share: Make every necessary adjustment and save the changes once you add stickers to your sticker store. You can then add captions, hashtags, and other elements before finally sharing your TikTok video sticker with the TikTok world.
TikTok Sticker Tips
Here are some tips on how to use TikTok stickers:
Don't overload: While video stickers can be exciting, using too many in a single video can make it look disorganized and distract from your content's main message.
Relevance matters: Ensure your chosen stickers align with your video's theme and message. Inconsistent or unrelated stickers could make your audience understand.
Experiment with styles: TikTok offers an array of sticker styles. Experiment with different styles to find what suits your content best.
Customize your content: You can mix stickers with creative elements like text, filters, and effects. Combining these elements can lead to truly unique and captivating TikTok video content.
Join trends: Stay up to date with trending stickers and challenges. Joining these trends can increase the discoverability of your videos.
How To Create Custom Stickers on TikTok
Follow the steps below to create stickers on TikTok:
Envision your stickers: Before diving into the creation process, please look at the type of stickers you want in your sticker store. Think about the themes, emotions, or messages you want to convey.
Design sour stickers: You can use a third-party app on your mobile device or graphic design software on your computer to design your stickers. Keep them simple, vibrant, and aligned with your chosen theme.
Size and Format: TikTok stickers are normally 128 by 128 pixels in size and have a transparent background. Ensure your custom sticker matches this format for a seamless integration.
Export and save as PNG or JPEG files: Store your stickers in JPEG or PNG format to maintain transparency. Doing this is crucial to ensure they blend well with your videos.
Transfer to your device: Once your stickers are ready, transfer them. You can use cloud storage, email, or a USB connection.
Recording or uploading a video: Open TikTok and record a video or select one from your gallery.
Access stickers: While editing your video, click the "Sticker" icon to access the sticker library.
Upload custom stickers: Look for the "Upload" or "Custom" option to add your images to the sticker library.
Select your stickers: Choose the custom stickers you want to include in your set. You can select multiple stickers to create a cohesive set.
Save and reuse: Store your TikTok sticker collections once you customize them within the app. You can use these sticker collections in future videos without recreating the customization process.
Conclusion
As TikTok continues to evolve, embracing and experimenting with stickers can open up new avenues for creativity, engagement, and connection with your audience. Fortunately, this article has provided the information you need to create and add stickers to your TikTok videos.
Does your brand need expert help with your ad campaign on TikTok? Hire the best advertising agency!
Frequently Asked Questions on Stickers on TikTok
What exactly are TikTok stickers, and how do they enhance TikTok videos?
TikTok stickers are animated or static images you can add to your videos. They come in various styles, from cute animations to informative icons.
Can I customize stickers on TikTok to match my style?
Yes, you can! TikTok allows you to customize stickers to match your unique style.
How can stickers enhance my TikTok videos?
Stickers are like colorful accents that can elevate your videos in various ways. They can add context to your video, convey emotions, and inject humor.