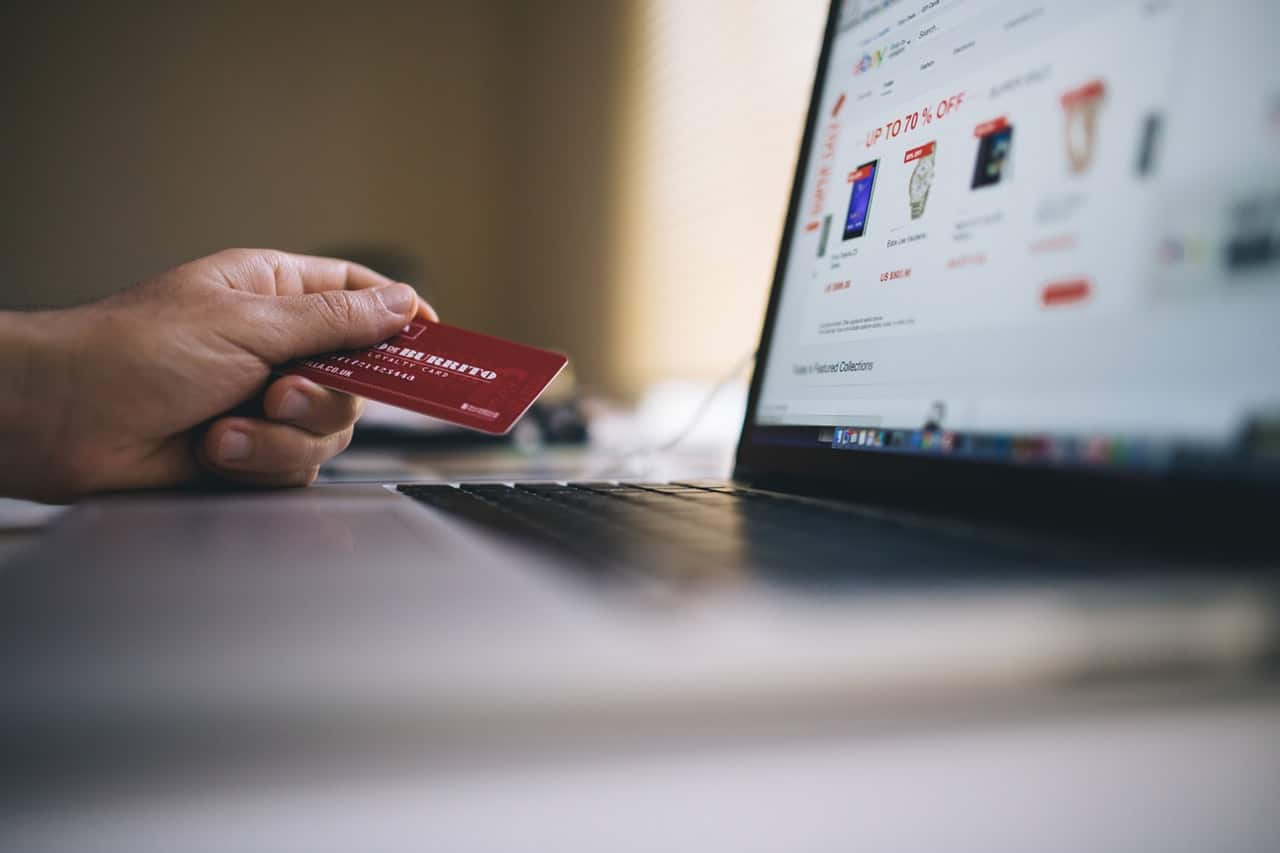 Social media has more influential power than you may think. According to an August 2017 survey conducted by ViSenze, about half of social media users in the US indicated that social media influenced their decision to make a purchase at least once a month. Within that demographic, Facebook leads as the primary influencer of purchase decisions at 31.8 percent.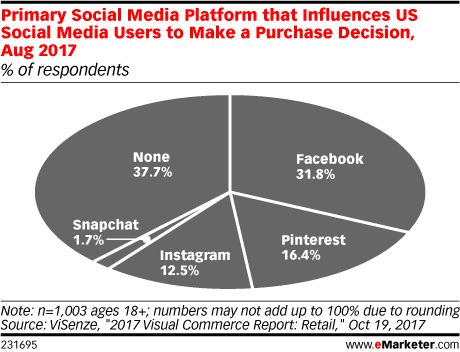 What This Means
These survey findings, according to eMarketer, suggest that a last-click attribution is at play when it comes to purchase decisions made by social media users. In layman's terms, that means information that the average user obtains from social media informs their decisions to make a purchase later on, whether it be online, in-store, or directly through Facebook.
By beefing up your Facebook ad campaign, even if users do not purchase your product directly through Facebook, you increase the likelihood that users will use the information to make an informed decision to purchase your product later.
Other Findings
Additional findings discovered through the ViSenze survey included the following:
Other research, from Open Influence, discovered the following:
These findings are strong indicators of where marketers should focus the bulk of their social media campaigns, as well as what the biggest influences of purchase decisions are.