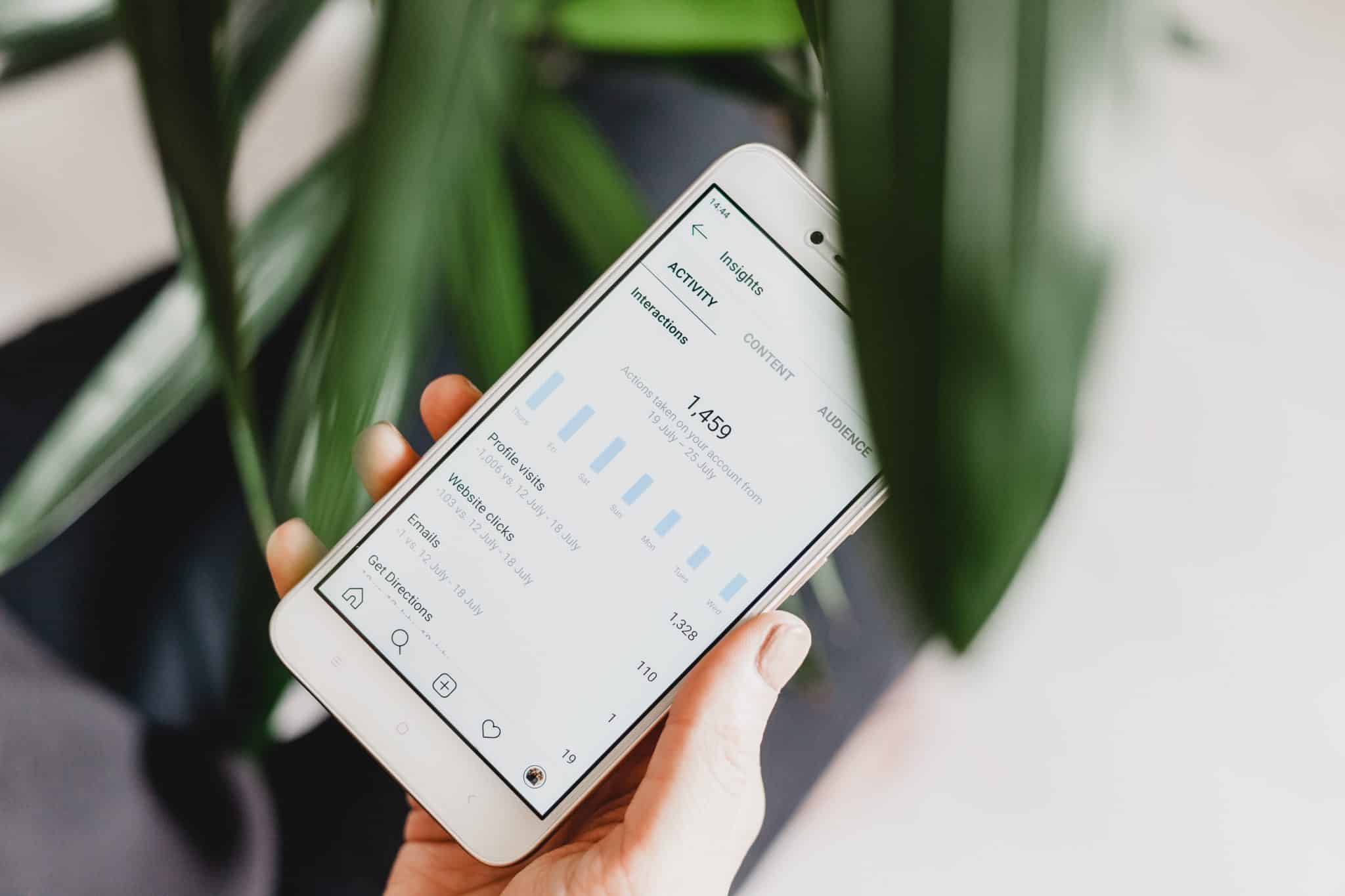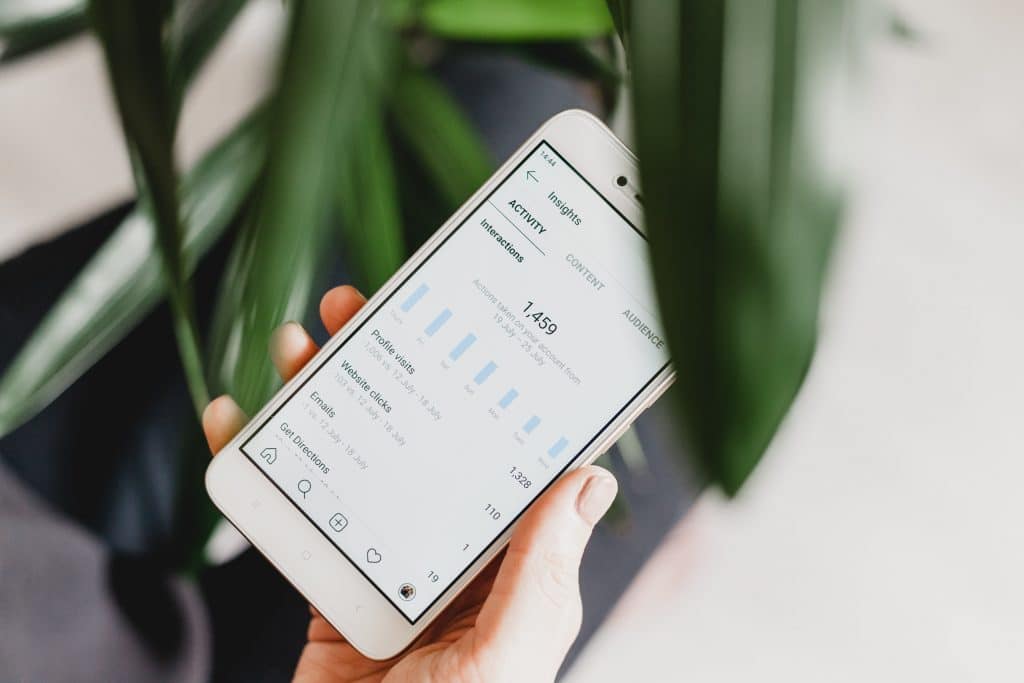 Georgia de Lotz / Unsplash
If you delve a little deeper into statistics, you will see that Instagram is truly a priority channel for business development. According to Emarketer, 11% of US users buy products on Instagram. Every day 200 million users visit at least one business account. At the same time, 1 billion people use Instagram every month.
If you're a start-up business owner, you may face a problem when advertising is needed for promotion: There's no budget for it yet. You must start somewhere. Here, you'll learn how to sell on Instagram without spending a cent.
To begin, you must first get a business profile. By converting your personal account into a business account, you will have access to reporting and sales tools, which you can access by clicking the Insights tab from the Settings menu. This will help you track the performance of your efforts, to see whether or not they work. 
You will have access to:
Reach, clicks, impressions and visits information (Activity tab)

Performance and engagement data for each post and Story (Content tab)

Information on the time of activity, gender, age, and location of followers (Audience tab)
Use Instagram Hashtags Wisely
Hashtags group posts by subject. Therefore, by adding relevant hashtags, you increase the visibility of your posts to your target audience. Although Instagram allows you to add up to 30, it's optimal to use 10 to 15. Using too many hashtags gives followers a bad impression: It looks too desperate and needy.
Hashtags don't have to be placed in your post. If they're added to the first comment, they're also taken into account by Instagram. It's also a good idea to choose more niche hashtags that are sure to attract specific users. In the example below, NYX Cosmetics includes a "crueltyfree" hashtag to attract a niche audience: animal lovers.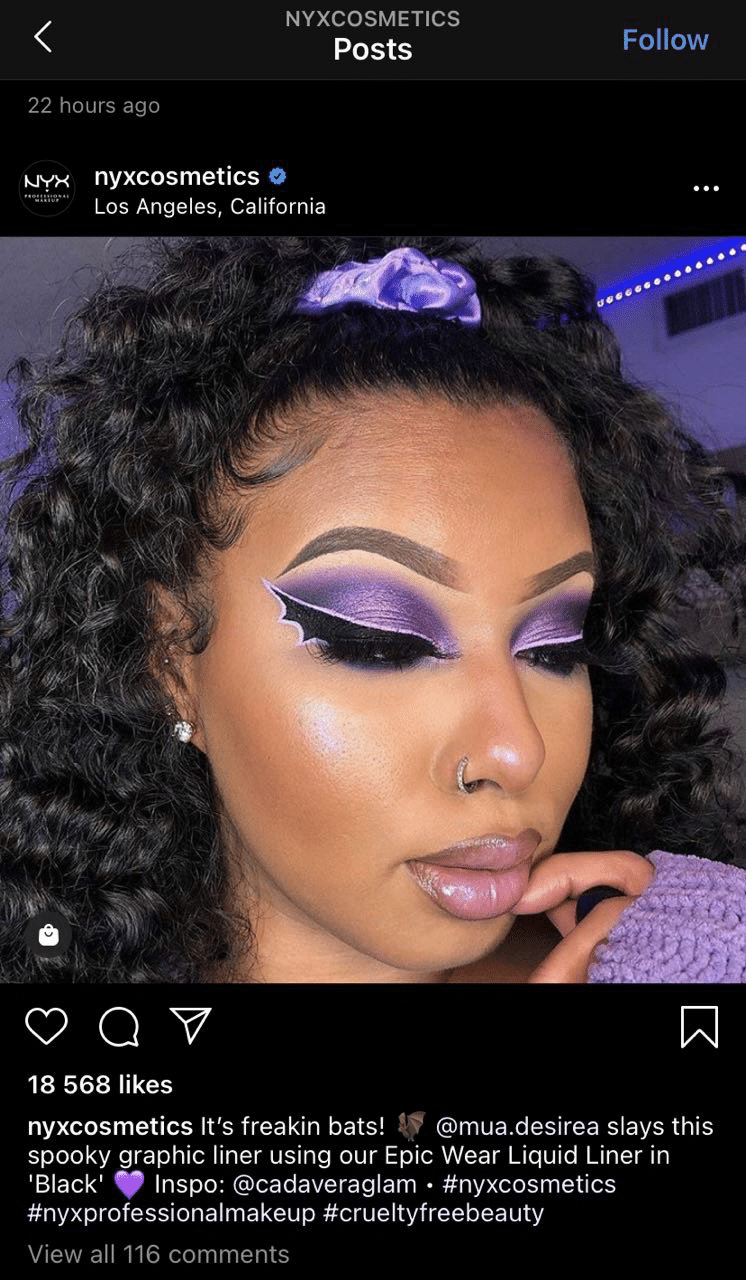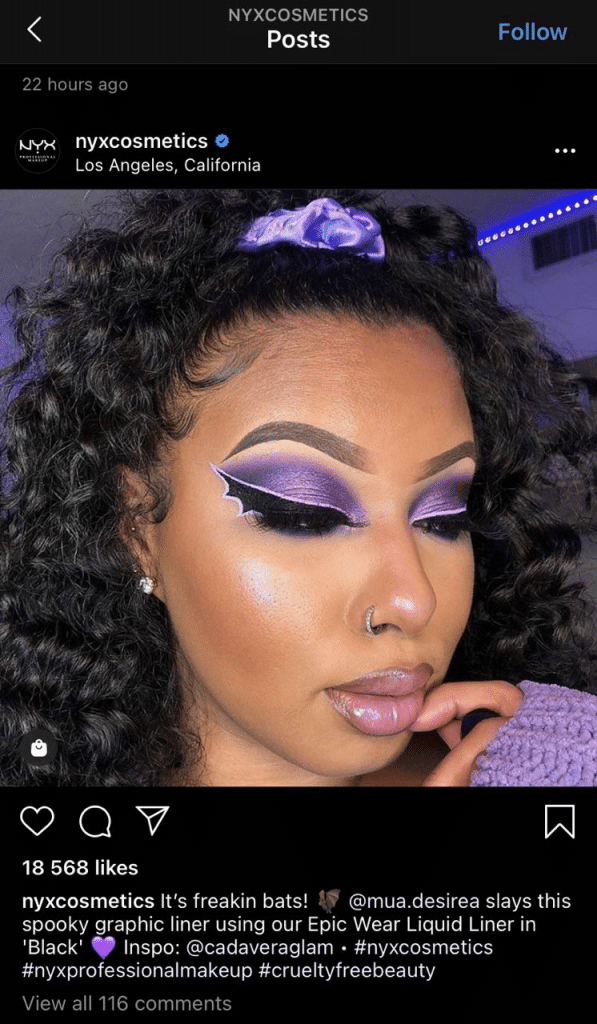 @nyxcosmetics / Instagram
Add a Swipe-Up Link to Stories
Instagram Stories opens up more impressive capabilities, including clickable links that help you showcase your products and promote special offers.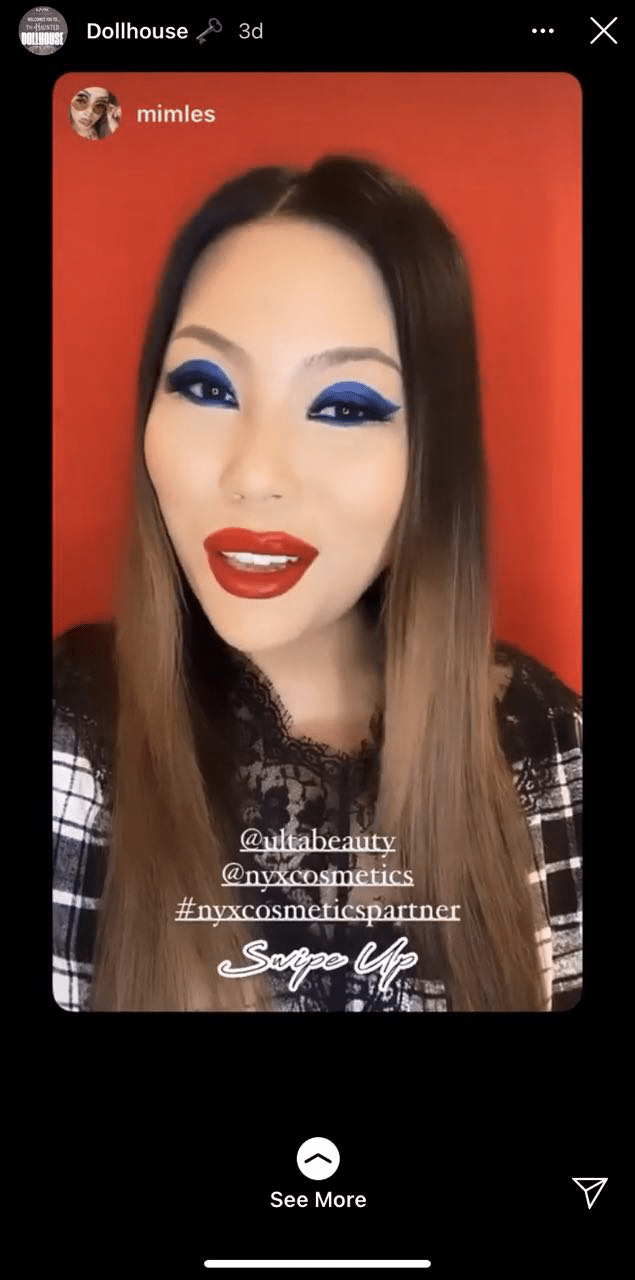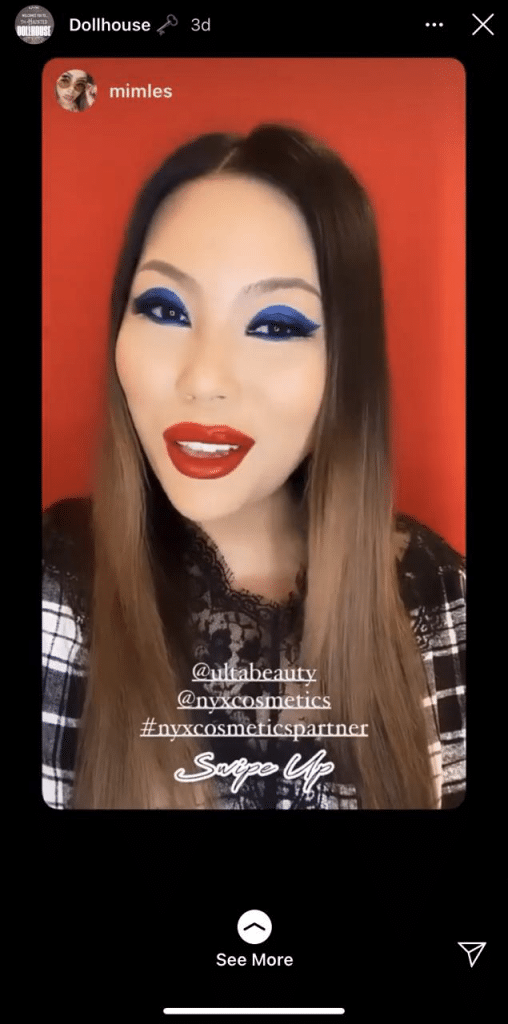 @mimles / Instagram
To add a link, you need a verified account or business profile with more than 10,000 subscribers. The "Swipe up" inscription appears at the bottom of your Story. After followers swipe up on your link, they will be taken to your web page. This feature is relevant for any business, regardless of whether you are a Spanish tutor or an online retailer.
The inscription "Swipe up" may not be noticeable, so it's better to draw users' attention to the link and encourage them to click on it. You can, for example, point to the inscription using an arrow emoji or simply tell them to "swipe on the link below." Make sure to let them know where they'll go after clicking on the link.
Stories allows you to showcase a product in action, present new products, or launch time-limited discounts, stored for 24 hours. Take advantage of this by offering a special price. Be sure to inform followers how much the price will rise after a day. This will serve as a stimulus for action.
Promote Products with Instagram Shopping
Instagram Shopping is a new feature that allows followers to click on a link in a post and purchase the featured item directly from the app. Shopping posts look the same as regular ones. However, when clicking on the image of a Shopping post, users see the products shown in the photo and their prices. Clicking on the tags redirects to the product page. There is a description and a CTA. The next click leads to the target page. 
To set up Shopping posts, you need to have a product catalog on Facebook and activate labeling. This will help you simplify the buying process for the customer and better sell products online. If you want your business to succeed on Instagram, consider using this tool.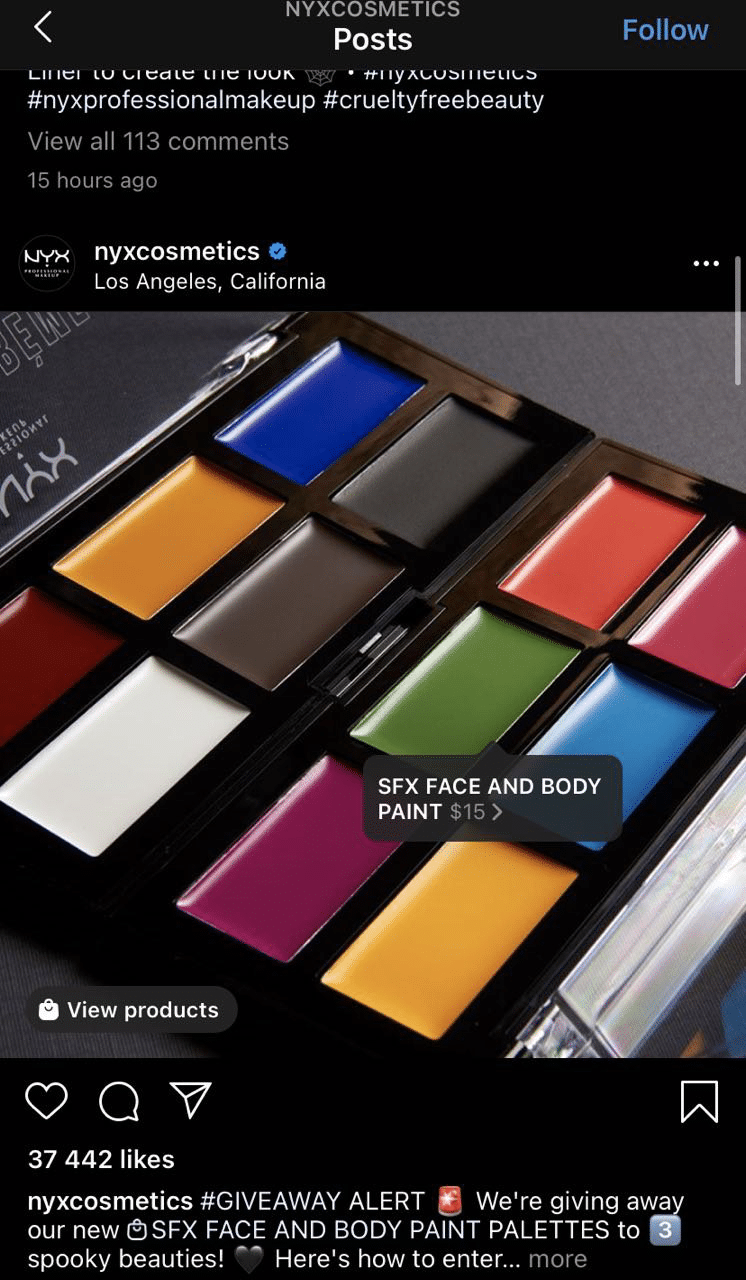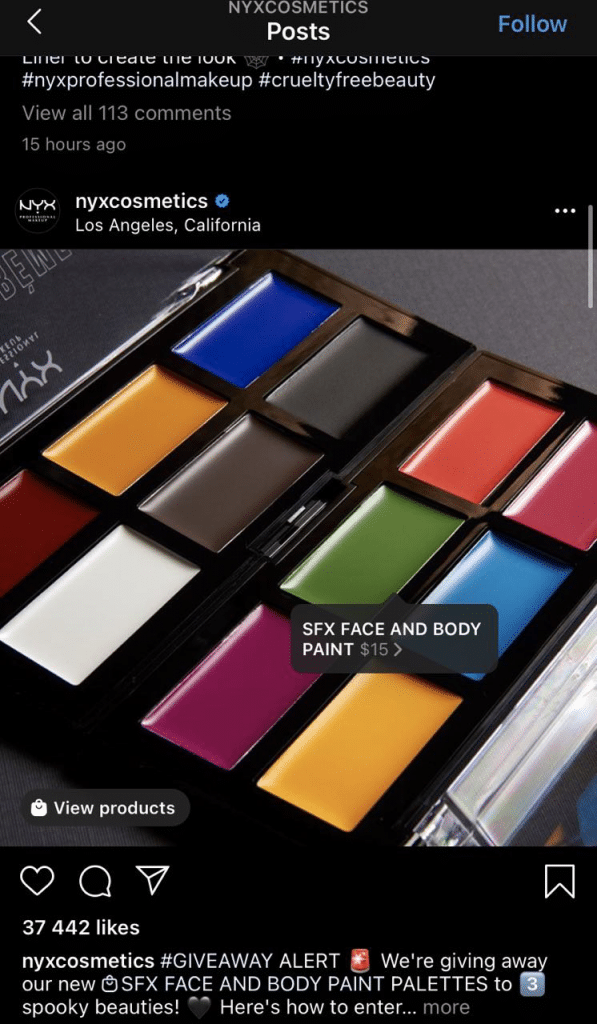 @nyxcosmetics / Instagram
Process Payment on  WhatsApp
The disadvantage of Instagram Shopping is the need for an online store on Shopify. If you don't have one, the problem can be solved in another way. All you need is WhatsApp.
WhatsApp can be used for payments. To do this, you just need to add the WhatsApp number to the profile header. After that, users will be able to view the products presented in your feed and send messages about payment and delivery.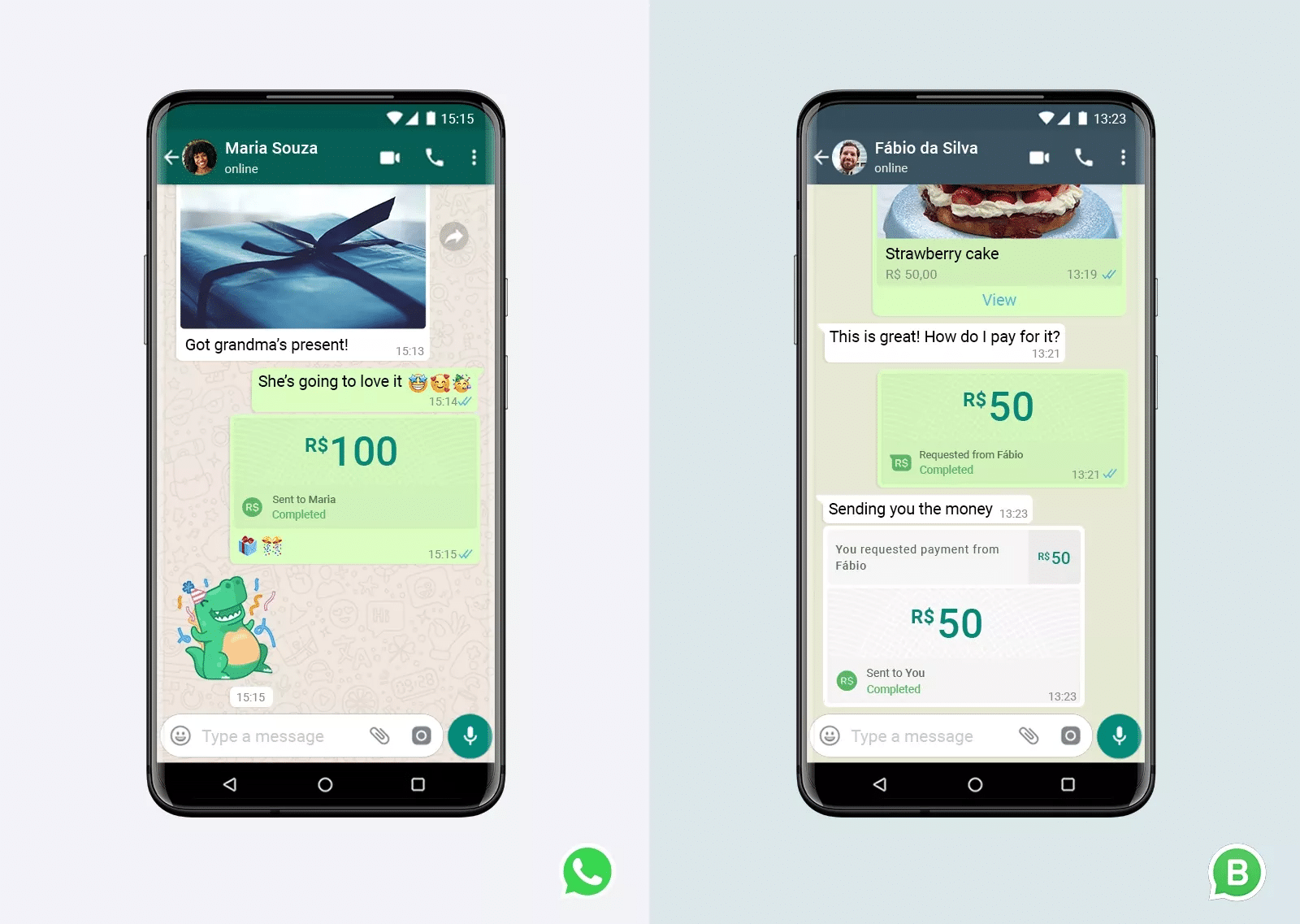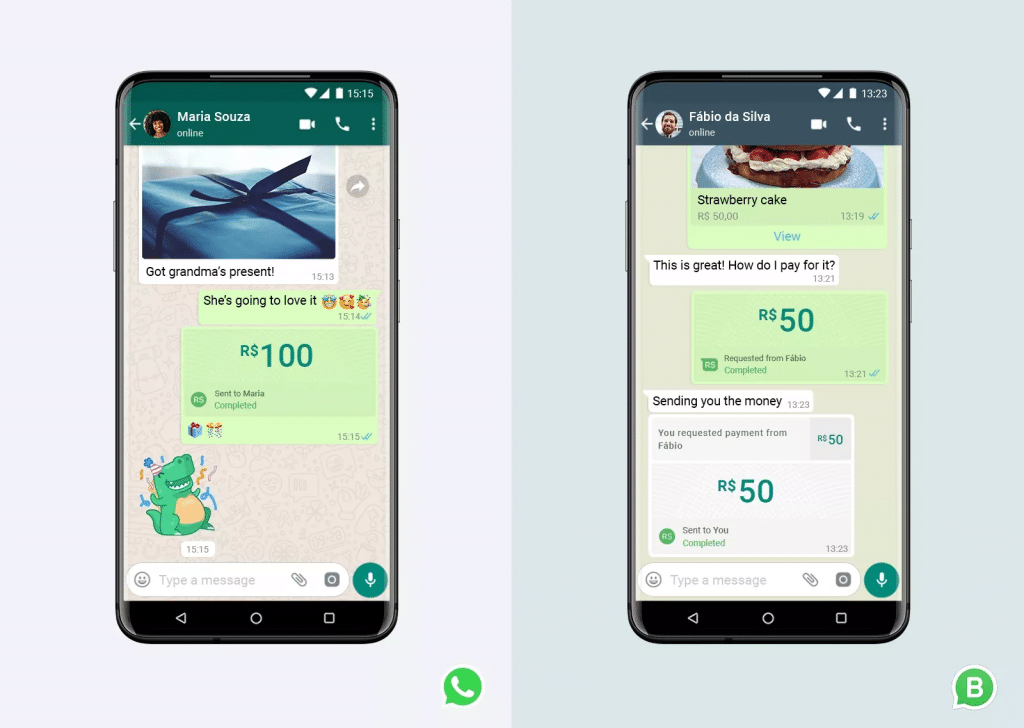 Source: WhatsApp
Sell in the Comments Section
This is a great way to implement fast shopping without creating a Facebook product catalog. In this case, you only need one app.
How does it work?
Step 1: Post an image of your product.
Step 2: In your post, let followers know to DM you for more information.
Step 3: Once you and a customer agree on price via DM, write a note "SOLD" in the comments section.
Step 4: Send an invoice to the user to place an order. 
Selling in the comments section is a great way to make shopping easier on Instagram. For implementation, you need the Soldsie or Comment Sold app, which is linked to your Instagram or Facebook profile. An exhaustive and intuitive interface will allow you to fill in information about goods and the company: assortment, prices, and delivery terms. The invoice is sent automatically.
Conclusion
Sometimes ingenuity brings great results. Hopefully these recommendations will help turn Instagram from a user interaction tool into an effective sales tool.