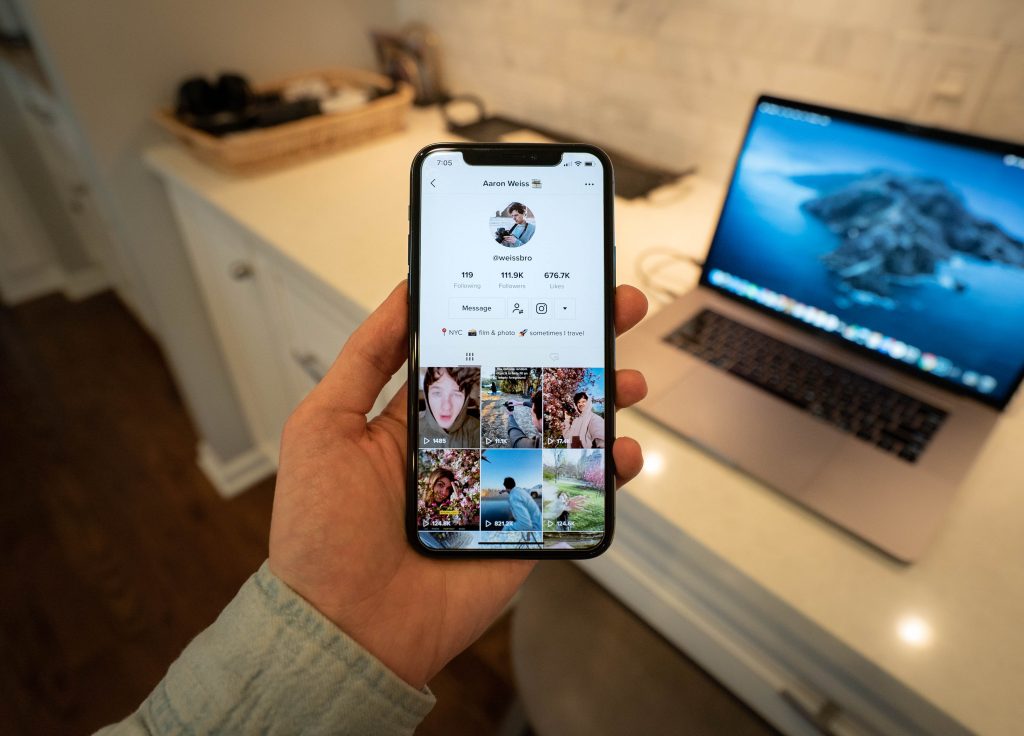 As TikTok grows into popularity, so does its potential for advertising. After all, the more users, the bigger the audience for ads. That's TikTok marketing agency 101. The social media app is following behind the footsteps of its competitors by developing a self-serve ad platform, reminiscent of Facebook's Ads Manager.

This week TikTok has been granting access to its self-serve advertising platform. In an email invitation to AdvertiseMint, TikTok announced that the platform is currently opening to select advertisers in the United States.

The platform, called TikTok Ads, looks and functions similarly to many social media advertising dashboards. If you're experienced in Facebook, Snapchat, or LinkedIn advertising, you can easily master TikTok Ads. Like its competitors, the platform contains a campaign, library, and reporting tab. It also has tabs for billing and payments.

If you're interested in running TikTok ads, you can sign up here.

TikTok Advertising Dashboard
TikTok's dashboard contains a summary of your campaigns' performance. You'll see charts on trends, placements, spend, among other insights. The dashboard gives you a broad view of your overall campaign performance while the reporting page (more on that later) shows you specific metrics from specific campaigns.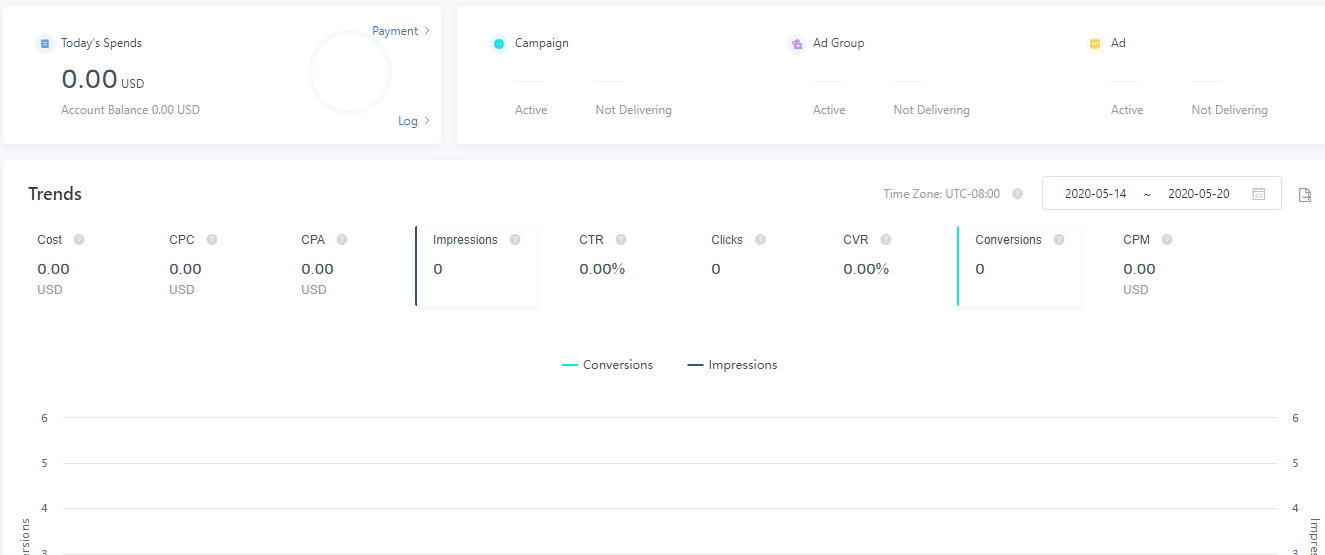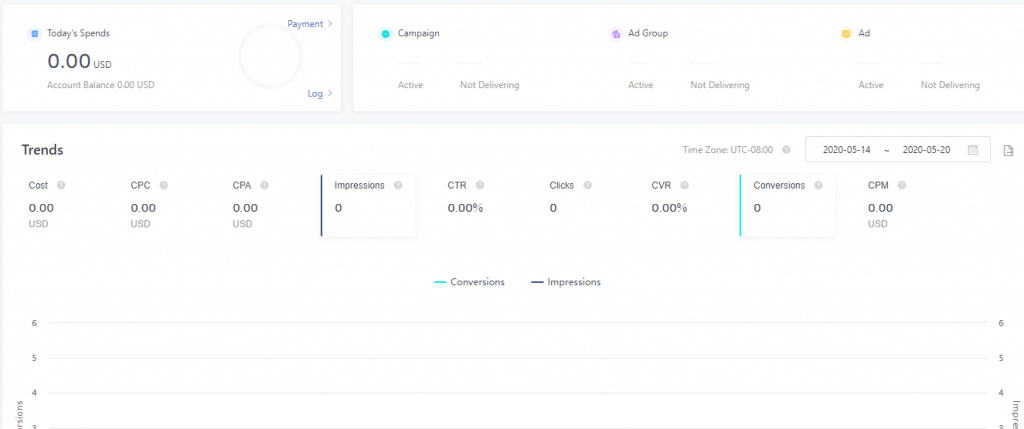 TikTok Advertising Objectives
TikTok currently only has three objectives: traffic, conversions, and app installs. This list pales in comparison to Facebook's impressive repertoire, but since TikTok is new to advertising, it's safe to assume the social media company will roll out more objectives in the future as its platform develops.


TikTok Advertising Buying Options
Much like Facebook, TikTok advertising is an auction, where you bid for a spot on the app. You can set your budget to either lifetime or daily (the minimum amount is $50). Alternatively, you can click "No Limit."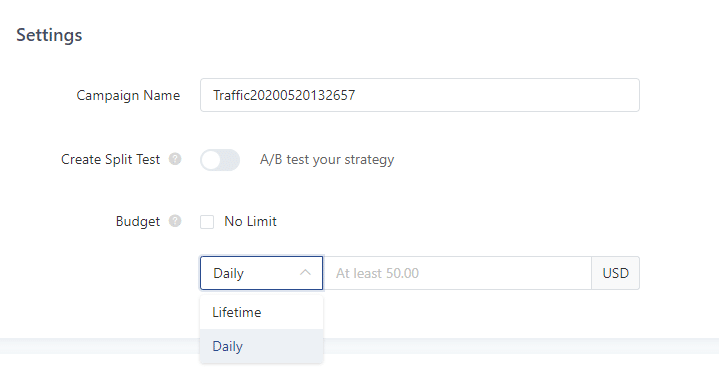 TikTok Advertising Levels
TikTok campaigns are organized in three levels: campaign, ad group, and ad. It appears as though "ad group" is equivalent to "ad sets" in Facebook Ads Manager. You can create and edit ads directly from each level.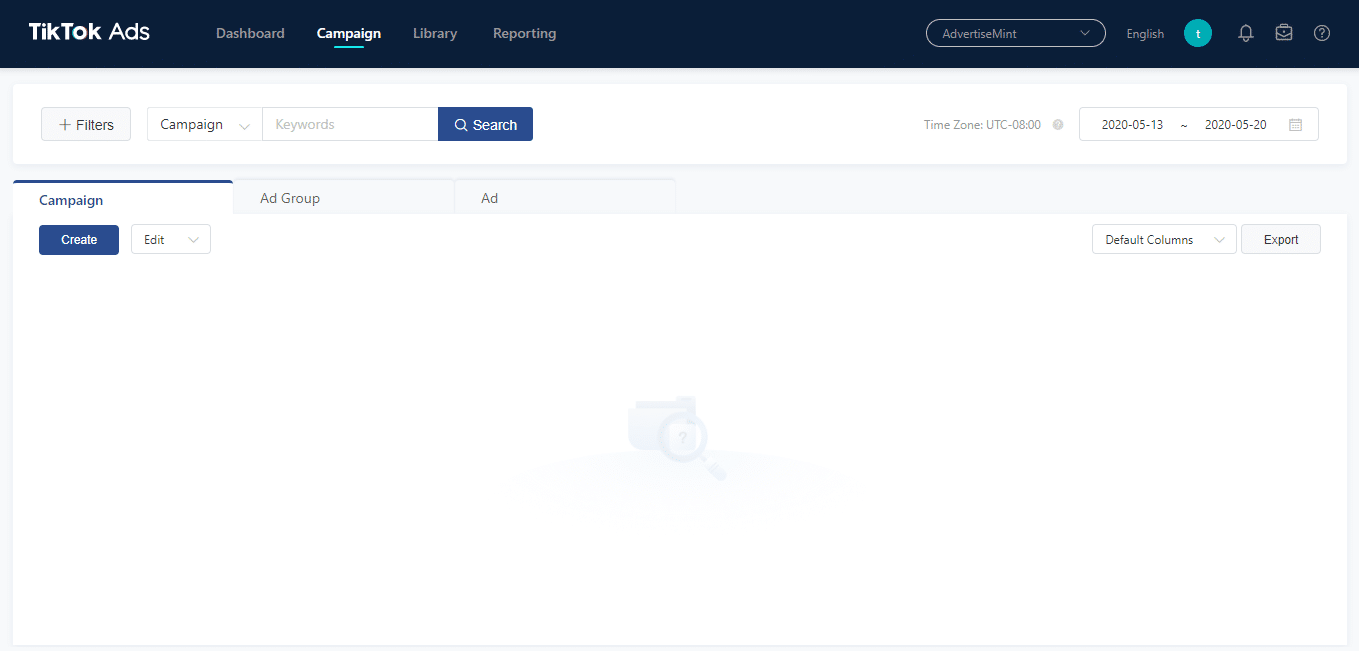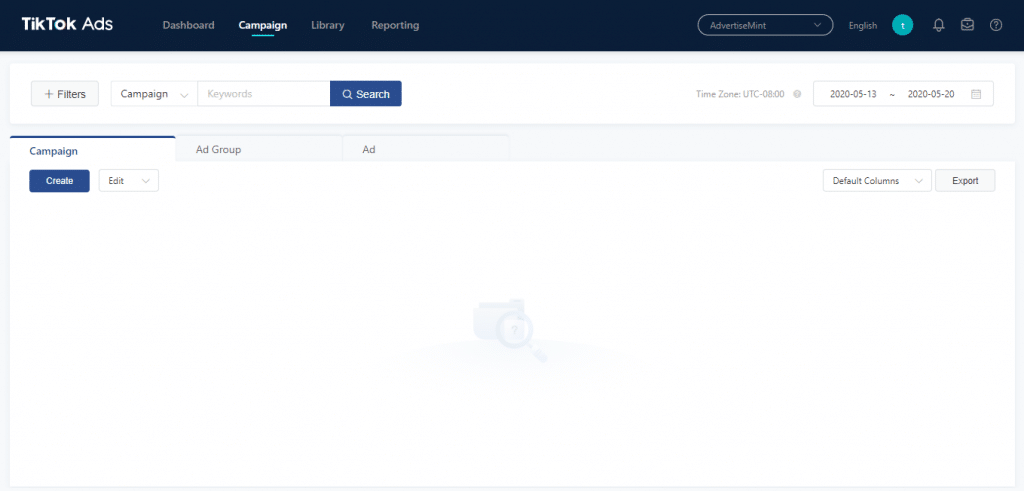 TikTok Advertising Reports
You can analyze the performance of your ads by going to the "Reporting" tab. There, you can view metrics related to video play, in-app events, attribution, page events, and cost per clicks.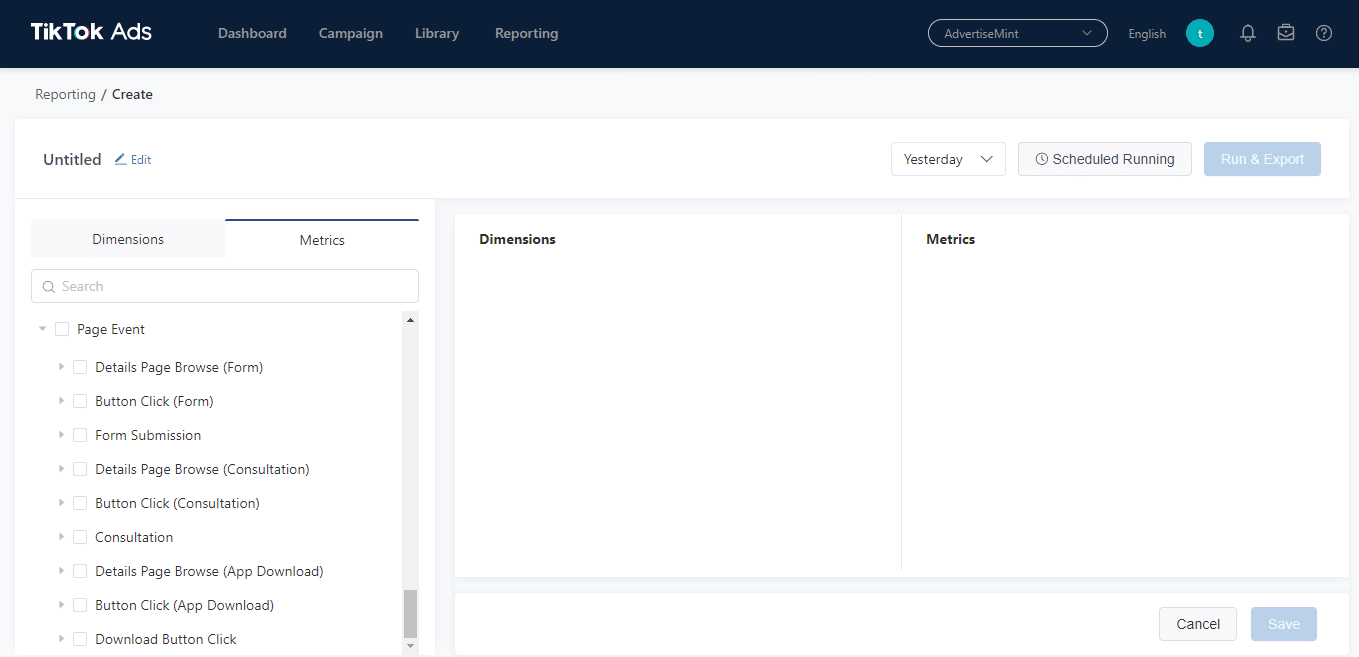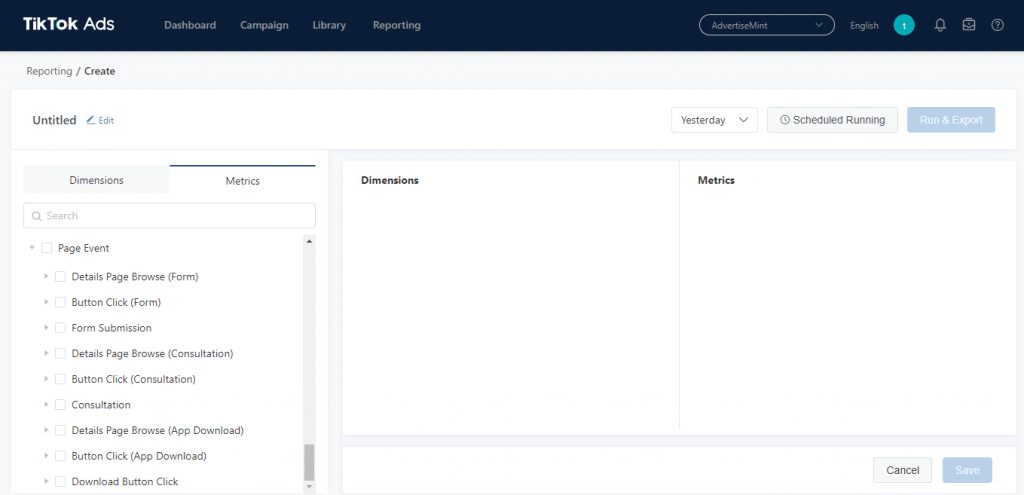 TikTok Advertising Library
TikTok's library contains creative and ad assets. There, you will find your audience uploaded to the system, app pixels, and creatives (images and videos).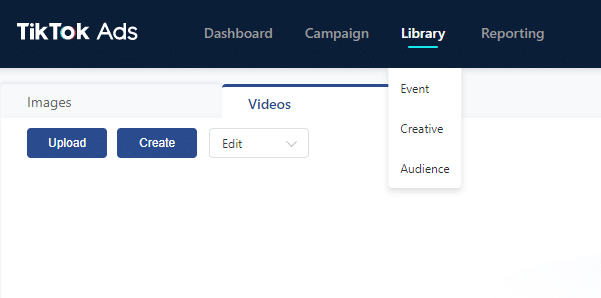 There may not be much on TikTok's self-serve ad platform, but keep in mind that TikTok advertising is new. The company will roll out more tools and features in the future as it develops its service.

As aforementioned, not everyone has access to the platform, but if you're interested, you can apply for a reservation now.
By Anne Felicitas
Comments
comments