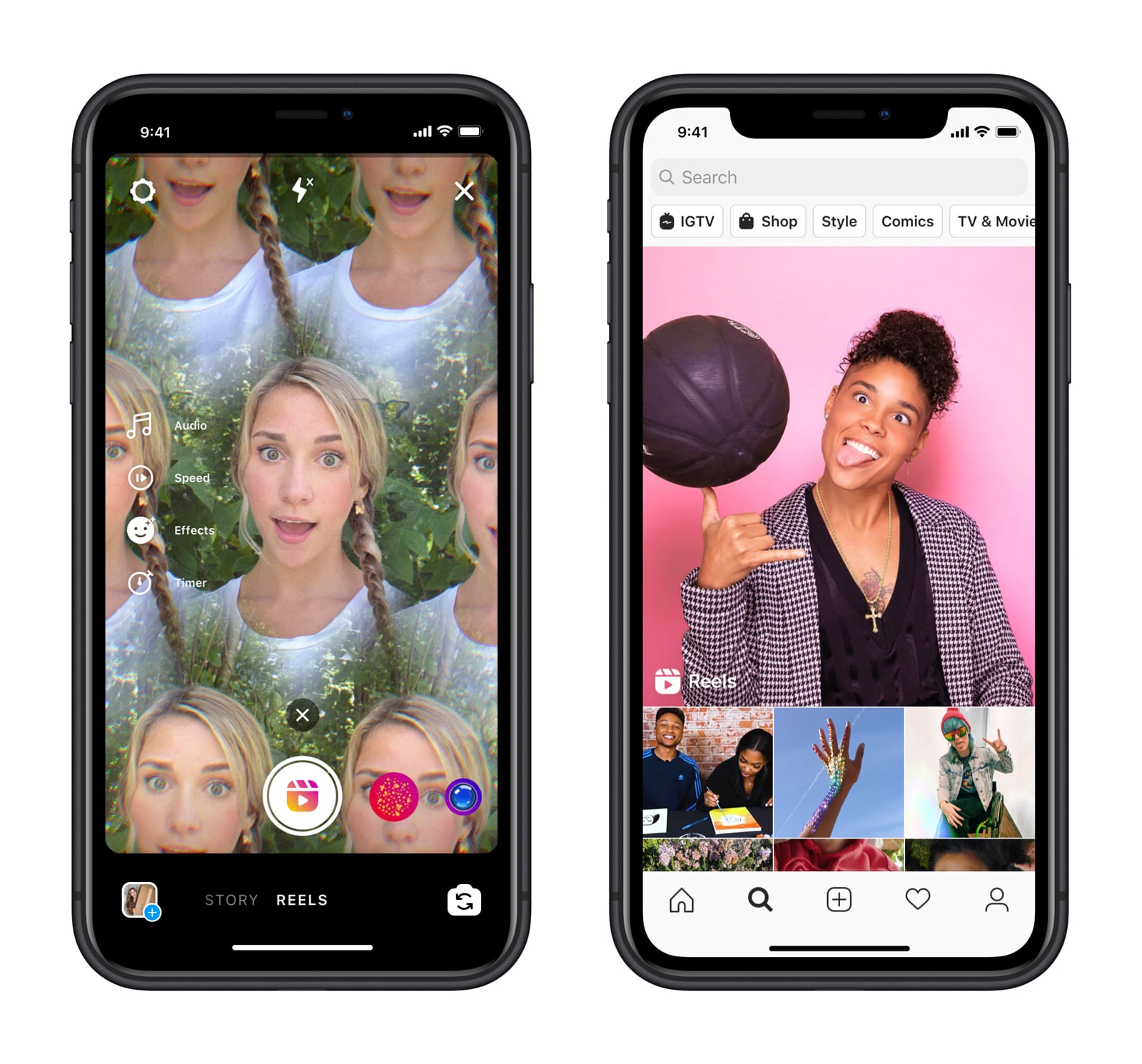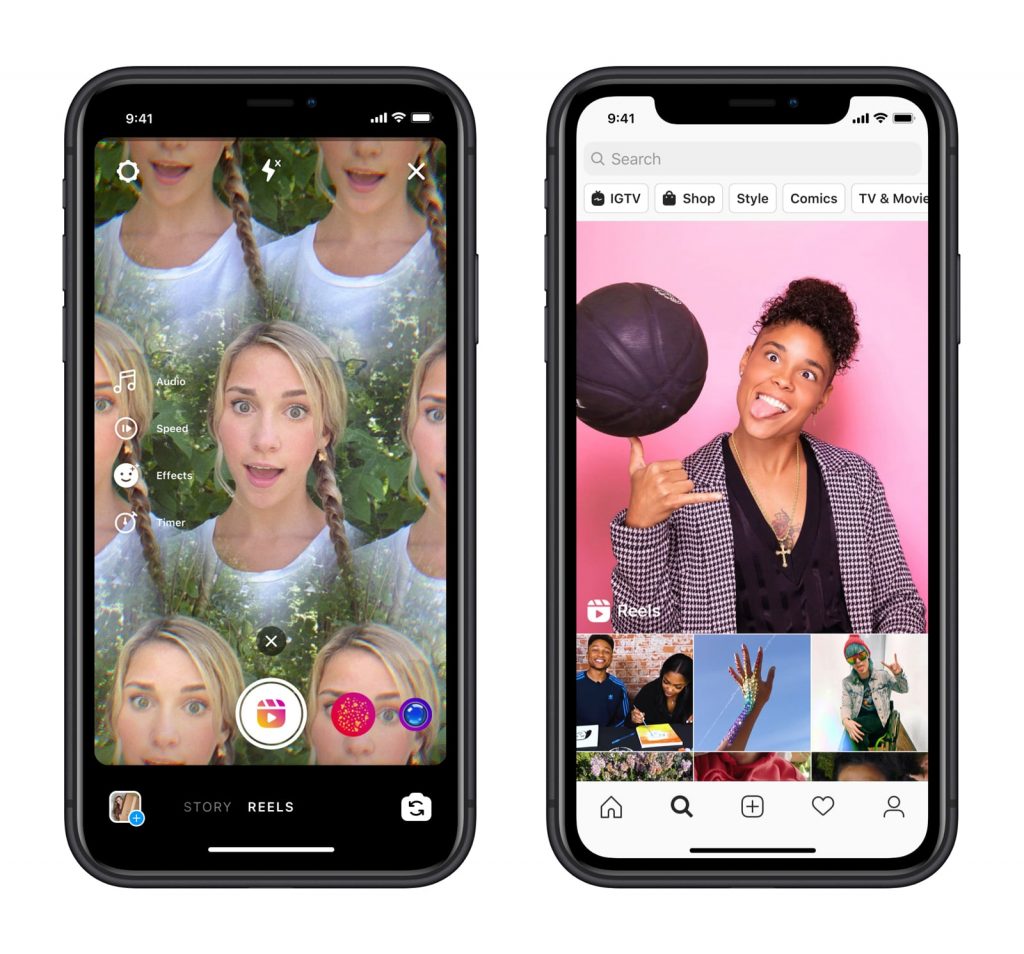 Image courtesy of Instagram.comToday Instagram announced an addition to its 20-year-old app: Reels. 
The new feature, available only to select countries, allows users to create a string of 15-minute videos, set to a track from Instagram's music library. Users can also use their original sound, record hands-free, apply AR effects, and share their videos to Explore. 
Sounds familiar? This feature might remind you of TikTok advertising. 
Reels has been labeled a TikTok competitor, and for good reason. Looking at the eerie similarities, it's likely many of Reels' features were inspired by the Chinese-owned app. 
Take the audio feature, for example. With this feature, users can not only select music to go along with their videos, but they can also record an original sound, which remains on Instagram's library for public use.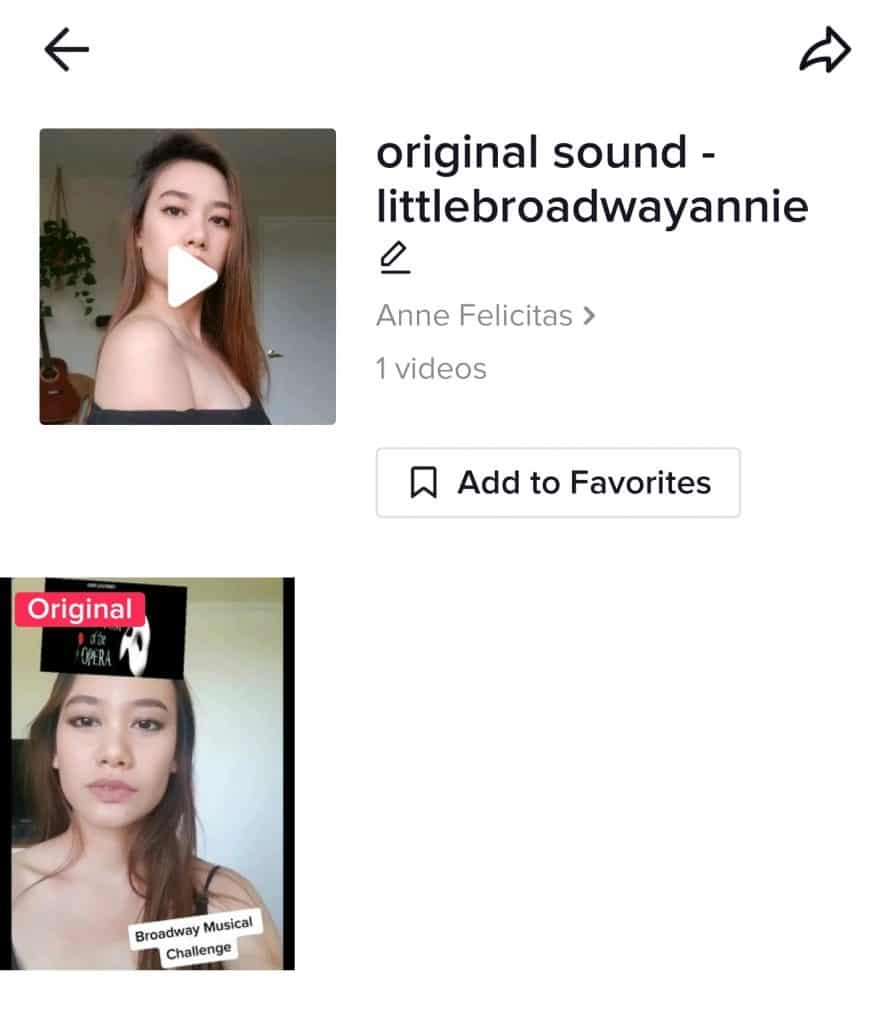 Reel's timer and countdown features are also reminiscent of TikTok. With these features, users can set a countdown to record their videos hands-free and set a timer to automatically stop the recording after a specified number of seconds.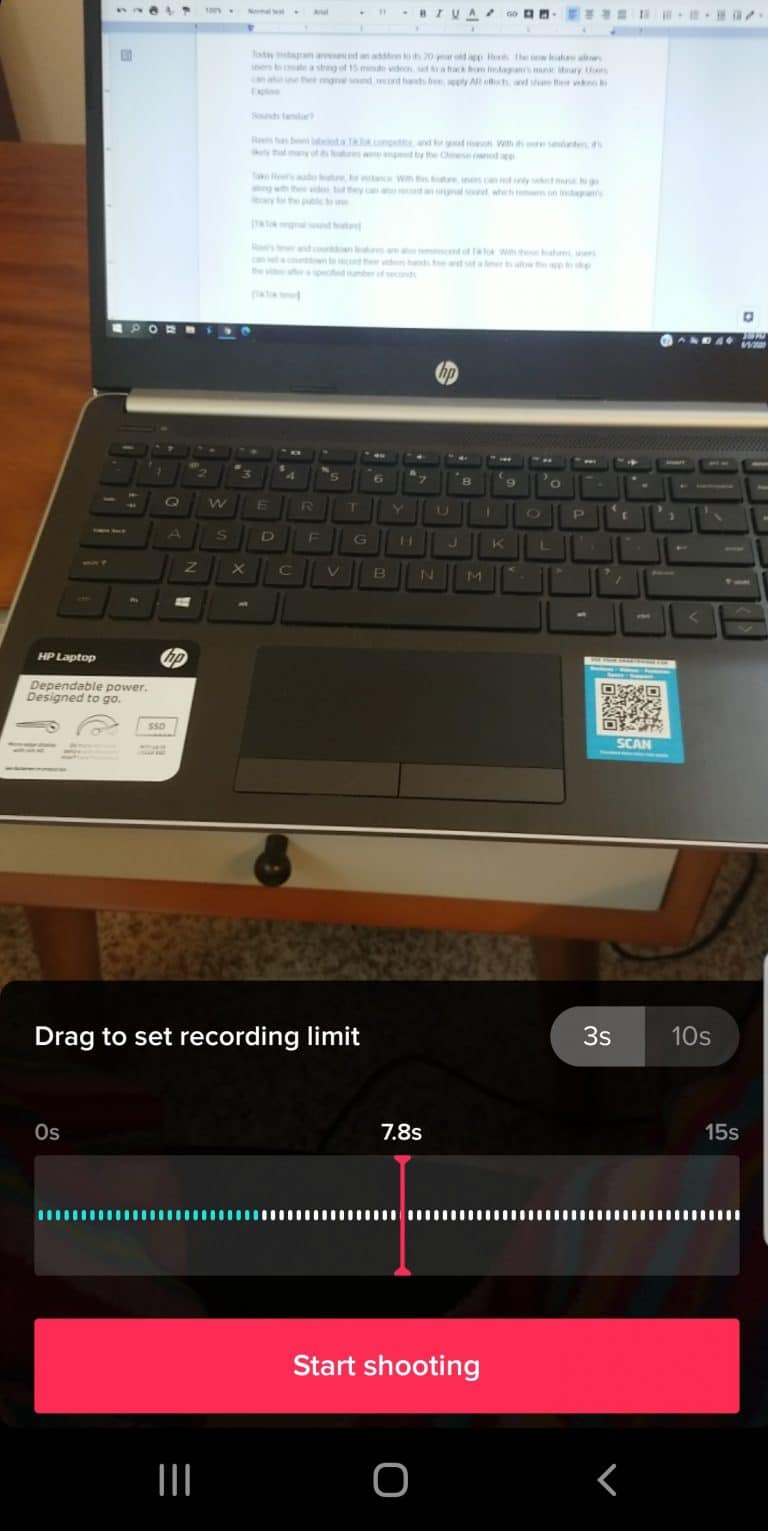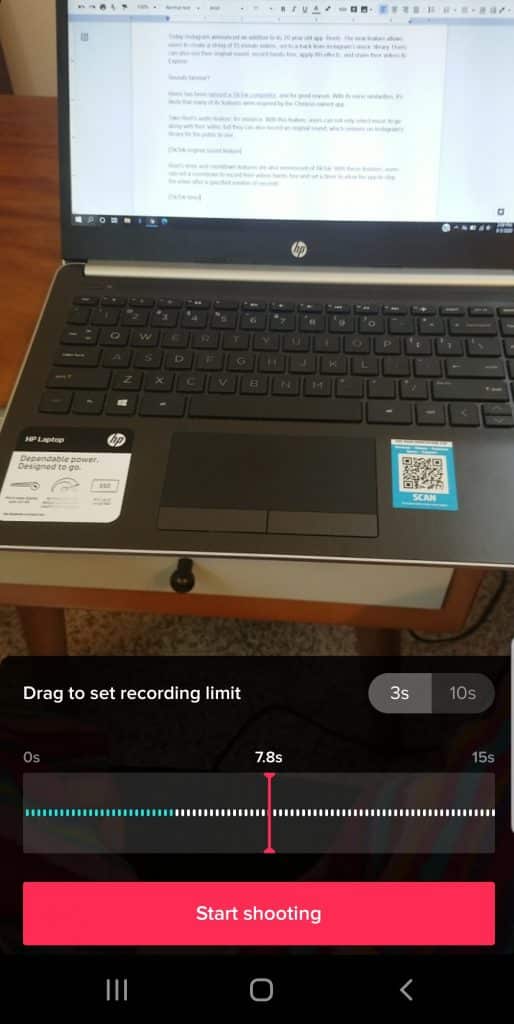 Instagram Reels is no doubt a TikTok clone, and for those skeptical — remember, this isn't the first time the social media company has attempted to eliminate a competitor through imitation. The now beloved Instagram Stories is (quite obviously) an (albeit better) knockoff of Snapchat.
The release of Reels comes at an opportune time: Currently, there are talks of banning TikTok in the U.S., and should those plans come through, Instagram Reels could be a fitting replacement.