Are you looking for a way to save or download videos from TikTok?
You've come to the right place! This "Tiktok download" guide will discuss downloading your favorite videos for offline viewing or sharing.
Whether discovering content from up-and-coming creators, participating in viral trends and challenges, or finding endless comedic relief, there's something for everyone on the platform.
Now, downloading TikTok clips has become easier and more convenient.
Read on as we cover the following:
Copyright Infringement on TikTok Videos
How to Download TikTok Videos
Final Thoughts on TikTok Download
Frequently Asked Questions on TikTok Download
Copyright Infringement on TikTok Videos
It is important to consider the possibility of copyright infringement when downloading a TikTok video.
Posting or sharing content on TikTok that violates other people's copyrights, trademarks, or intellectual property rights is not allowed under TikTok's Community Guidelines.
One of the most frequent copyright issues is when someone shares another user's content and claims it as their own.
TikTok attempts to prevent this by adding a watermark that displays its logo and the username of the person who first posted the video.
Other factors to know about video downloads.
When downloading videos, here are some reminders:
If you let people on TikTok download your videos, they can save them to their devices.
If your account is private or you're under 16, the download setting will be off, and you cannot turn it on.
If you change your account to public, you can decide if this setting is on or off.
If you switch off the video downloads setting on TikTok, no one else can download the videos you post.
Once you turn the download setting off, people can't download videos you posted and your future videos.
If the download setting is on and you turn it off, anyone who downloaded your videos will still have a copy on their phones.
If you turn off the video download setting on TikTok, other people can't make your videos into live photos or GIFs or share them with other apps like Instagram, Facebook, Snapchat, or WhatsApp.
People on TikTok cannot share your video directly to other websites. However, they can share a link that will take people to watch your video.
You can change the privacy settings to decide who can watch your video.
Download TikTok Videos
Save Video is a feature on TikTok that lets you save your favorite videos. If someone deletes the video or the app takes it down, you can still watch it because you kept it.
Moreover, you can also share the video with people who don't have the app.
Open your TikTok app.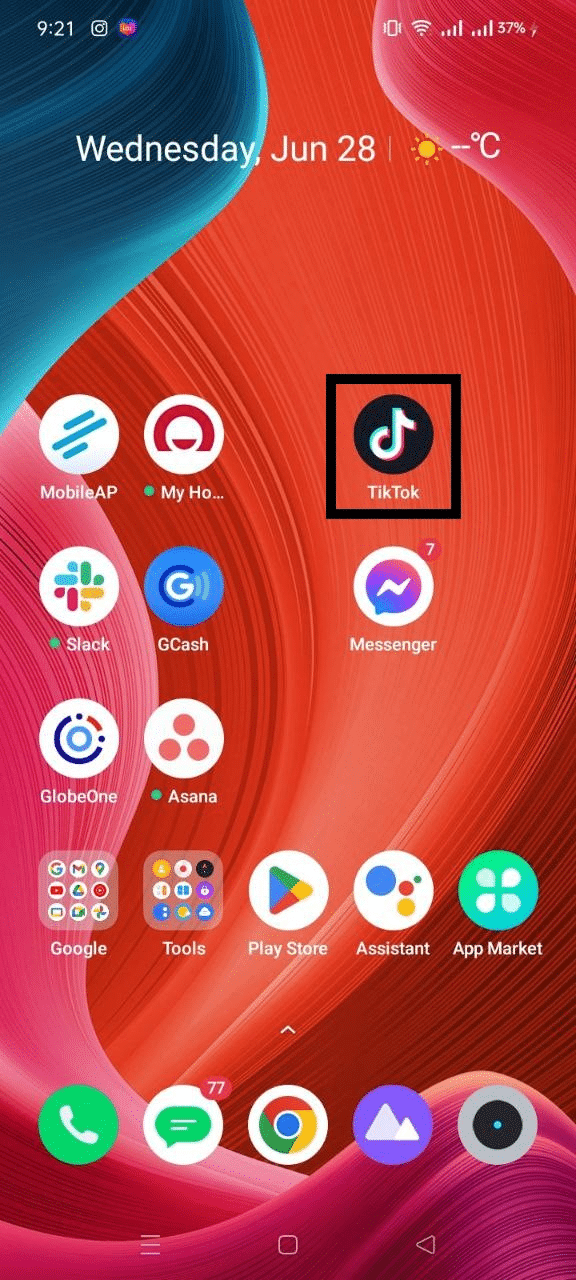 Tap the Share button.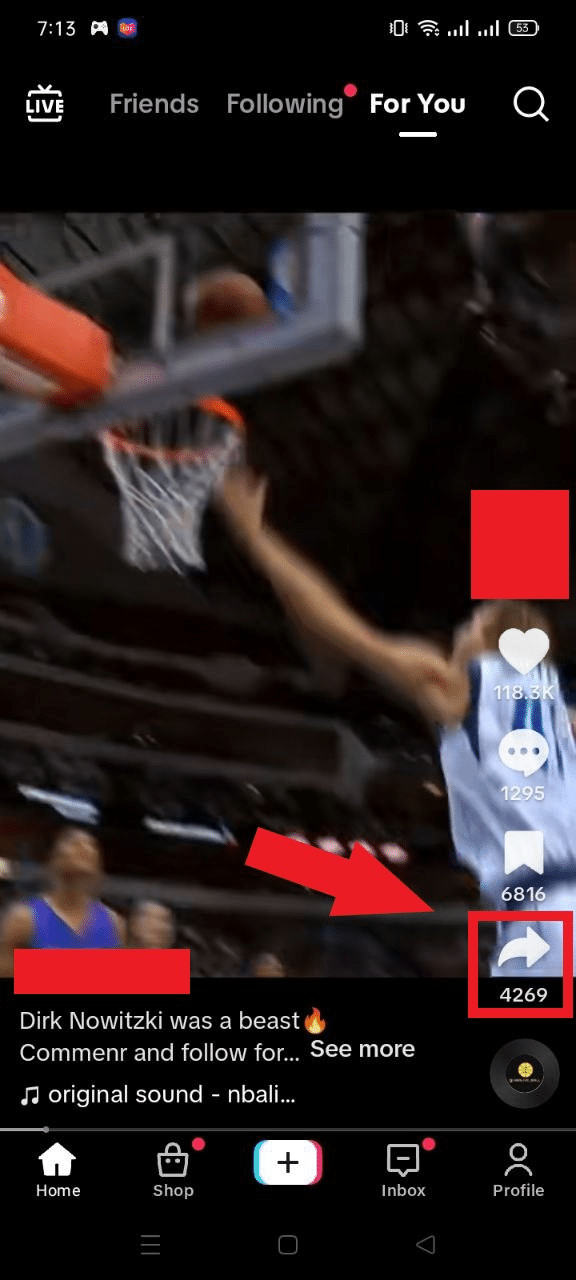 Tap the Save Video button.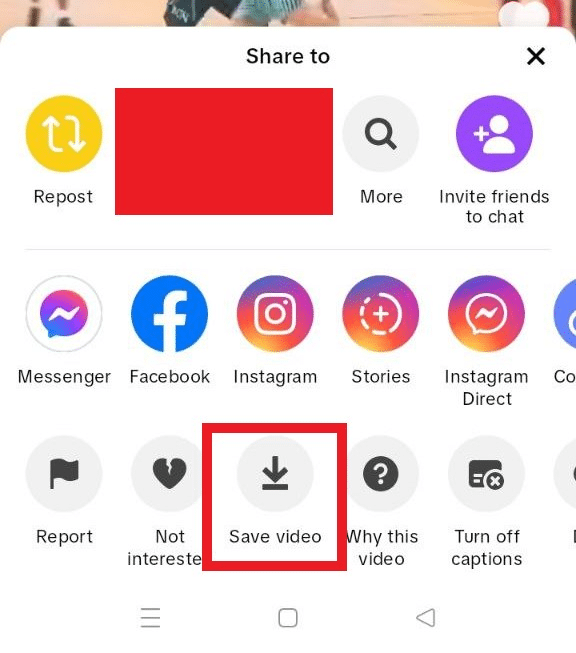 TikTok will save the video in hq quality to your phone's gallery, but it doesn't remove the watermark of the video.
Final Thoughts on TikTok Download
Now you know how to download videos from TikTok for offline viewing. It's an easy and convenient way to create a library of your favorite content.
The process takes a few taps, whether you're saving fun videos for entertainment or educational clips to review. Work with a TikTok ads agency to create engaging content that will resonate with your audience, drive traffic to your website, and boost sales.
Frequently Asked Questions on TikTok Download
Is it possible to download TikTok videos without a watermark?
To save videos without a watermark, use a TikTok video downloader online. However, the downloaded videos are strictly for personal use.
How can I download TikTok videos without the app?
Using an online TikTok downloader, you can download a video without the app on desktop and mobile devices. All you have to do is to copy and paste the link to the online TikTok downloader.
Do I have to pay to use a TikTok downloader?
You don't have to pay for anything because some TikTok video download tools are free for all users online.